'Criminal Minds' Ends Its Impressive 15-Year Run on CBS
Why is 'Criminal Minds' going off the air? After 15 seasons, the police procedural said goodbye with a two-part finale.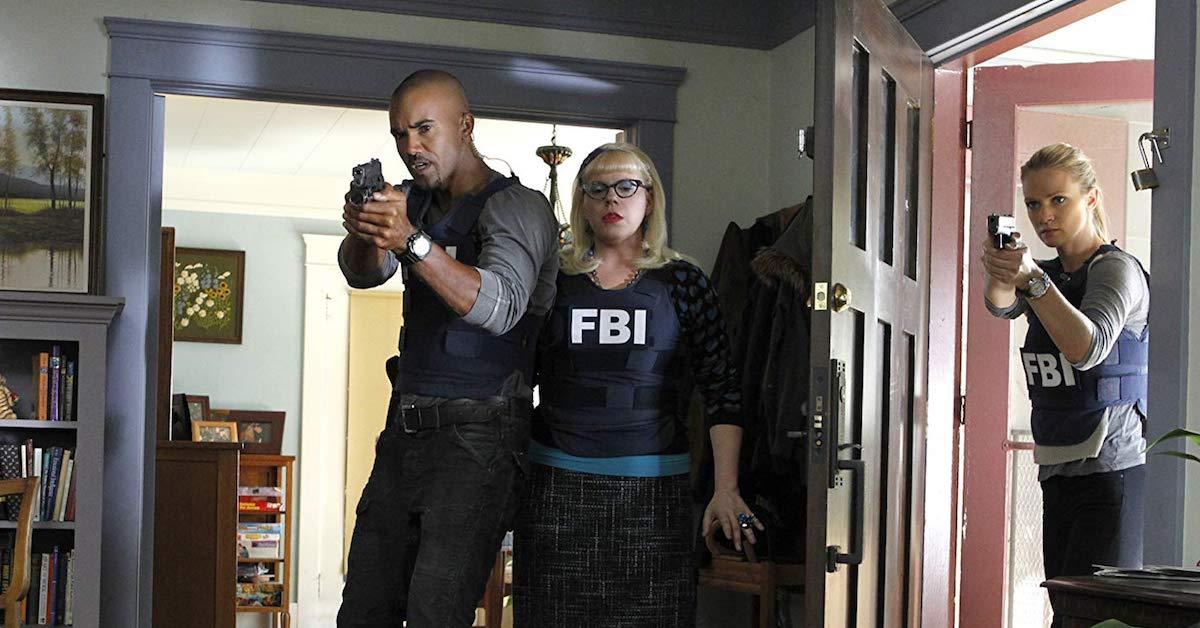 After 15 seasons and a few cast shake-ups, CBS' hit police procedural Criminal Minds came to an end with a two-part series finale on Feb. 19.
From the beginning, the crime drama has continuously been one of the network's most watched shows, so the announcement that it would conclude its lengthy run in 2020 came as a shock to some viewers.
Article continues below advertisement
Why is 'Criminal Minds' going off the air?
Fans never got a straight answer as to why the series is ending, but showrunner Erica Messer hinted that it was the studio's decision to pull the plug. "It's really bittersweet, but I'm so, so grateful to CBS for giving us this heads up," she told Deadline after it was revealed that the final season would consist of just 10 episodes.
"I think one of my biggest fears was always, 'Oh man, what if we don't know,' and then they just don't bring back the show? But they respect this series and the cast and the crew and the fans enough to end this properly," Erica added.
Article continues below advertisement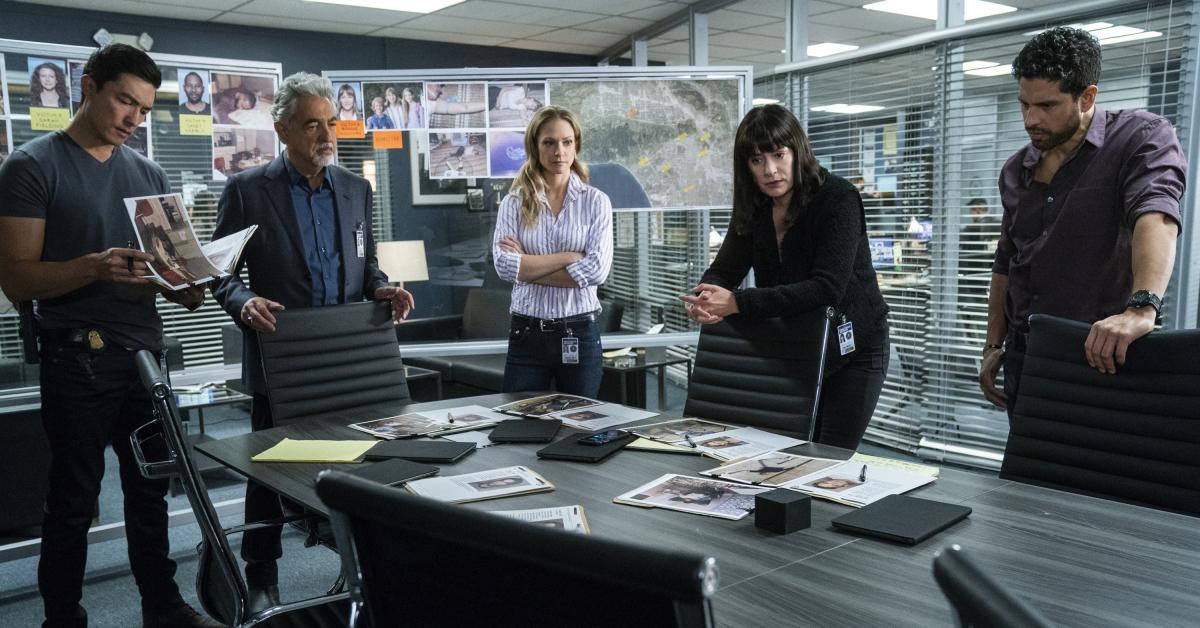 Deadline previously reported that the thriller had received a last-minute renewal for Season 14 in 2018, so Erica "sought guidance" from CBS about whether to write Episode 314 with a cliffhanger or structure it as a series finale. All parties involved agreed to a shortened 15th season.
Article continues below advertisement
"We wanted to make sure Erica had the time and ability to write a season finale that honors the characters and the fans," Amy Reisenbach, CBS' executive vice president of current programs, stated.
"We discussed wanting to keep the show in continuous production, so 10 felt like the right number for us to roll straight into and give Erica enough episodes to end the series the way she wanted to."
Actor Matthew Gray Gubler teases possible reboot down the line.
We may be saying goodbye to the BAU for a while, but Matthew — who's played beloved Supervisory Special Agent Dr. Spencer Reid on all 15 seasons of Criminal Minds — indicated that we might see these characters again in the future.
Article continues below advertisement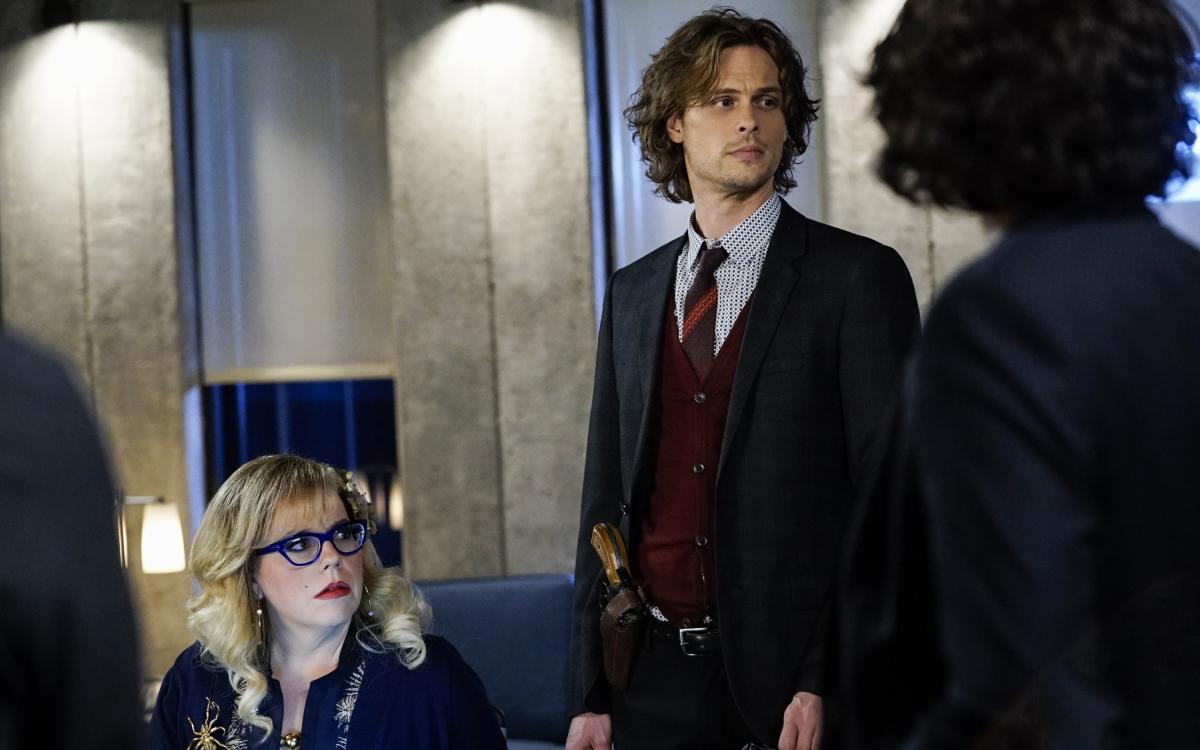 "I know that everything has its time and I'm in no way sad that the show is closing, because I feel like we've done it beautifully, and I feel like there are roots there for it to re-hatch later," the 39-year-old admitted in a recent interview with TVLine.
"I kind of liken it to if you go to a concert, at a certain point the band has to leave the stage in order to have an encore. It's just the natural progression," he explained. As for what viewers can expect from the two-part finale, Matthew said the conclusion has been thoughtfully executed.
"It's a really beautiful ending," he shared, "but they're setting up a lot of different avenues of exploration for these heroes that we've come to love and have in our homes for so many years." Sounds like the perfect setup for a spin-off.
The final season of Criminal Minds is available to stream on CBS.com.