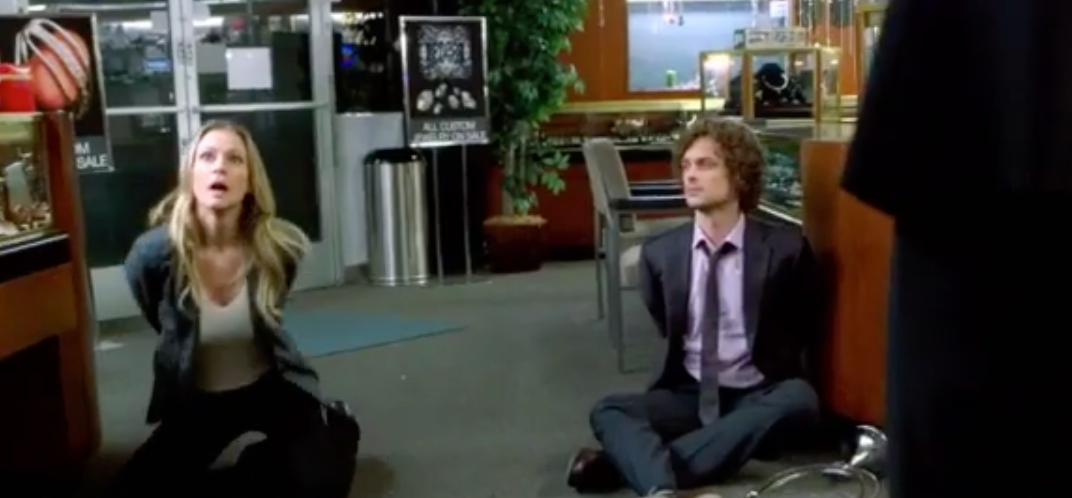 Here's What's Up With JJ's Confession to Spencer on 'Criminal Minds'
The hit CBS show Criminal Minds has just begun its final season, and things are intense. With a dangerous unsub on the loose, the team has a lot to wrap up this season — including some awkward tension between JJ Cook and Spencer Reid.
So what happened to JJ, and why are things so awkward between her and Spencer?
Article continues below advertisement
JJ previously confessed to Spencer that she loved him.
Let's rewind a few months back to Season 14, when JJ and Spencer were both being held at gunpoint while the unsub played a not-so-playful game of truth or dare. JJ picked truth, and the unsub asked her to divulge her deepest secret.
"Spence…. I've always loved you," she said to Spencer at the time. "I was just too scared to say it before. And things are really just too complicated to say it now…. I'm sorry. But you should know."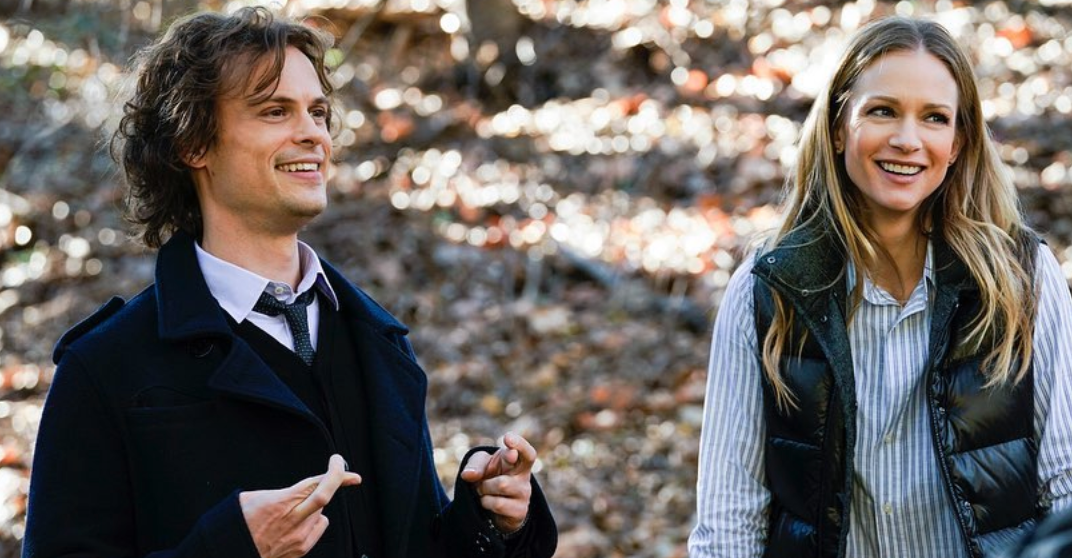 Article continues below advertisement
For some fans, that confession came seemingly out of the blue, and after the pair were released, Spencer confronted her about it. But JJ claimed that she only said it to throw the unsub off to buy them some time, clearly to the disappointment of Spencer.
But JJ's confession comes back again in the Season 15 premiere.
Spencer saved JJ's life.
In an attempt to take down the unsub, the team thought they had him surrounded, but JJ was shot and the unsub got away. While the rest of the team is trying to track down the villain in his stolen car, Spencer tries to locate JJ and finds her on the edge of consciousness in the parking garage the unsub escaped from.
In the second part of the episode, Spencer confronts JJ again about what she said.
Article continues below advertisement
"I was prepared to take that secret to the grave," she told him from her hospital bed. "But now it's out, and I can't lie to you and say I didn't mean it. I do love you. You were my first love. And I'll always love you."
But then she goes on to admit that while she loves Spencer, she also loves her husband and children — JJ even goes so far to admit that had things been different, she thinks they would've been happy together. But that's just not fair for Spencer.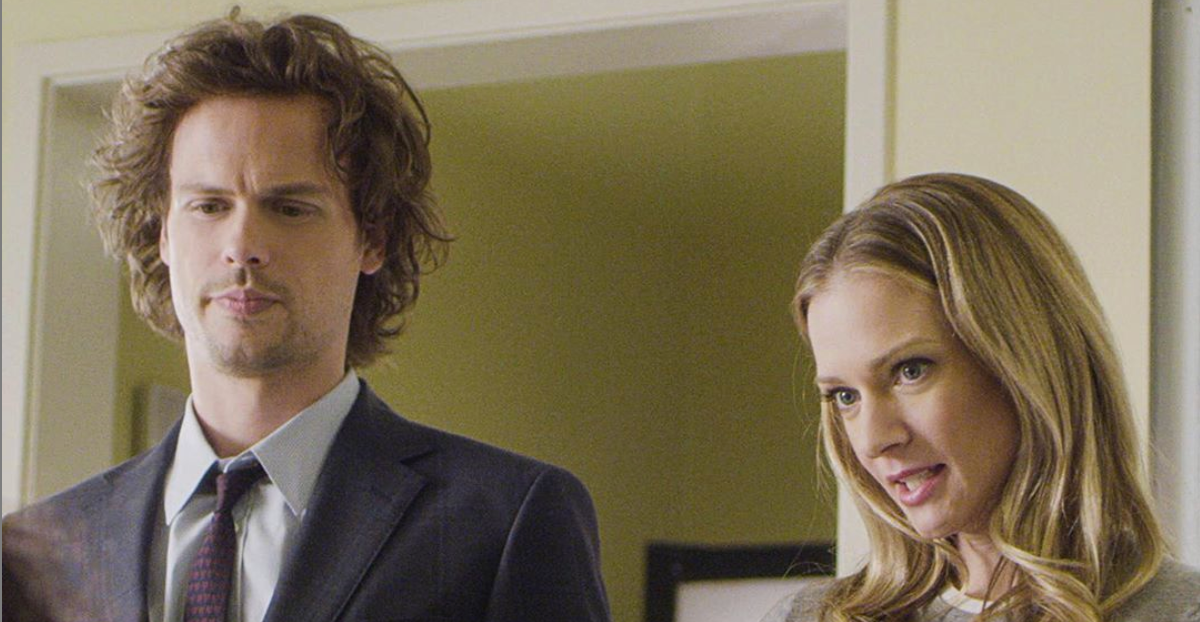 Article continues below advertisement
"We have to acknowledge what was said. And if Reid got hurt because of that confession, even if it wasn't a true confession, we need to acknowledge that," Criminal Minds executive producer Erica Messer told ET. "I was really wanting to be protective of her character, because she's got a life that she loves. She has a husband and children, and these are things that Reid doesn't have. And so, it doesn't seem fair that she would say, 'Maybe in another world, we could have been something,' when she has that world already."
But even though Spencer was truly hurt by this, it doesn't change the friendship they had.
"But Reid doesn't hold any ill will toward her, and loves her all the same," Erica added. "So it was [about] protecting the two of them, so that that relationship that we all love so much doesn't get ruined because of something that was said in a very heightened moment."