Is A.J. Cook Leaving 'Criminal Minds'? It Wouldn't Be the First Time
Is A.J. Cook leaving 'Criminal Minds'? Fans worry the actor, who has been on the show since the beginning, could be leaving. Here's what we know.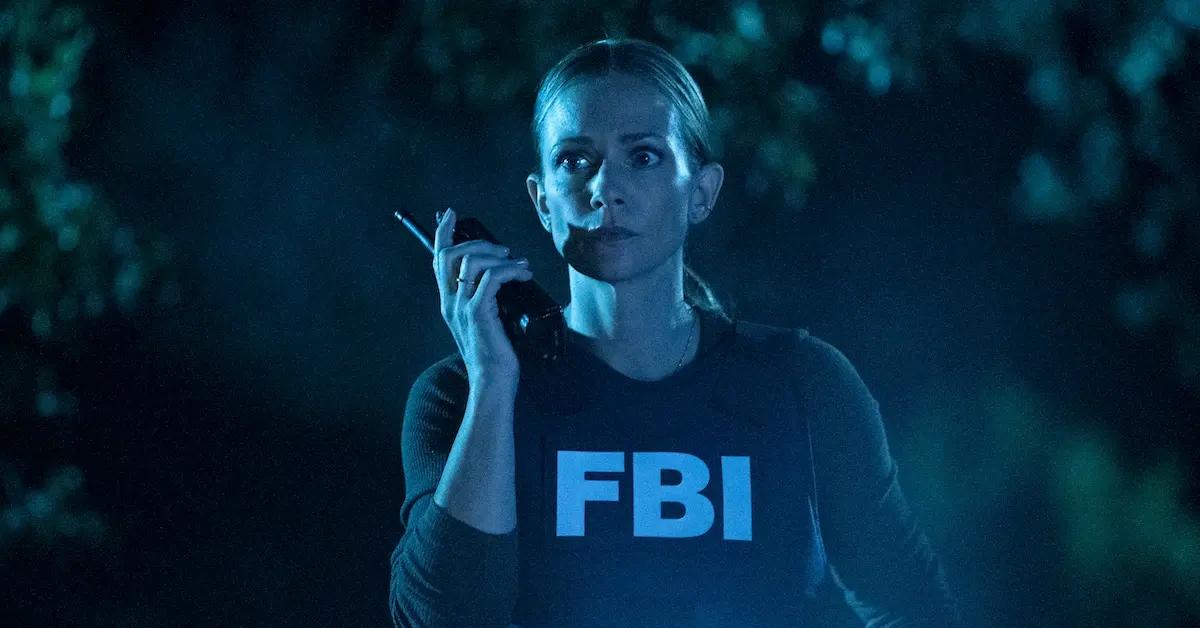 Spoiler alert: This article contains spoilers for Criminal Minds: Evolution.
Since 2005, Criminal Minds has been bringing the most sadistic, creepy, and sinister cases ever to a television drama. While the show can be haunting, one of the most compelling elements of the drama is the strong relationships that the characters have with one another.
Article continues below advertisement
For years, J.J. Jareau (A.J. Cook) has been an integral part of the BAU team. Now that we've entered and left the era of Criminal Minds: Evolution, the first season of which essentially serves as Criminal Minds' 16th season, she's one of the only cast members from the original series that's still here. But after the mid-season finale, her future doesn't look too bright. So is A.J. Cook leaving Criminal Minds?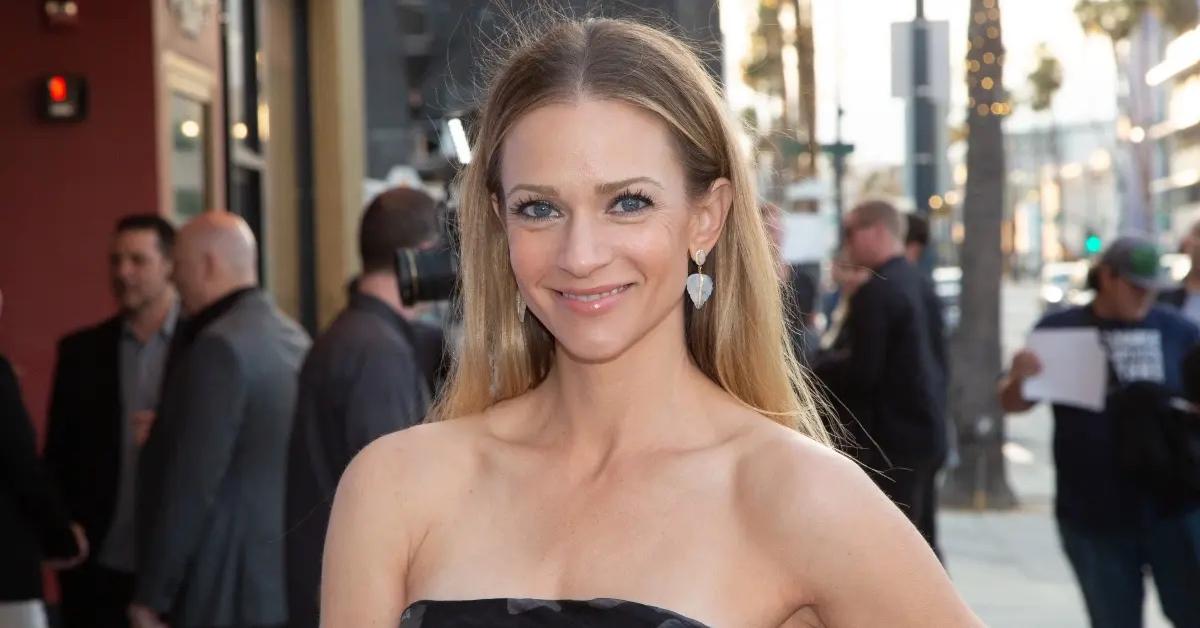 Article continues below advertisement
Why did J.J. leave 'Criminal Minds'?
Fans of A.J. Cook and her Criminal Minds character were likely on the edge of their seats during the mid-season finale for Criminal Minds: Evolution. When J.J.'s fate was up in the air, fans wondered if the actor was leaving the show.
If J.J. were to exit the show, it wouldn't be the first time. After Season 5, A.J.'s character was written off, reportedly due to budget constraints, though she occasionally made guest appearances for big moments on the show.
"It felt like a breakup with a guy," A.J. said to TV Guide about learning that she was fired. "It happened out of nowhere. And it was an 'It's not you, it's me' sort of thing. You think, 'What did I do?' It's been a roller coaster ride, but I just had to put one foot forward and keep moving."
Article continues below advertisement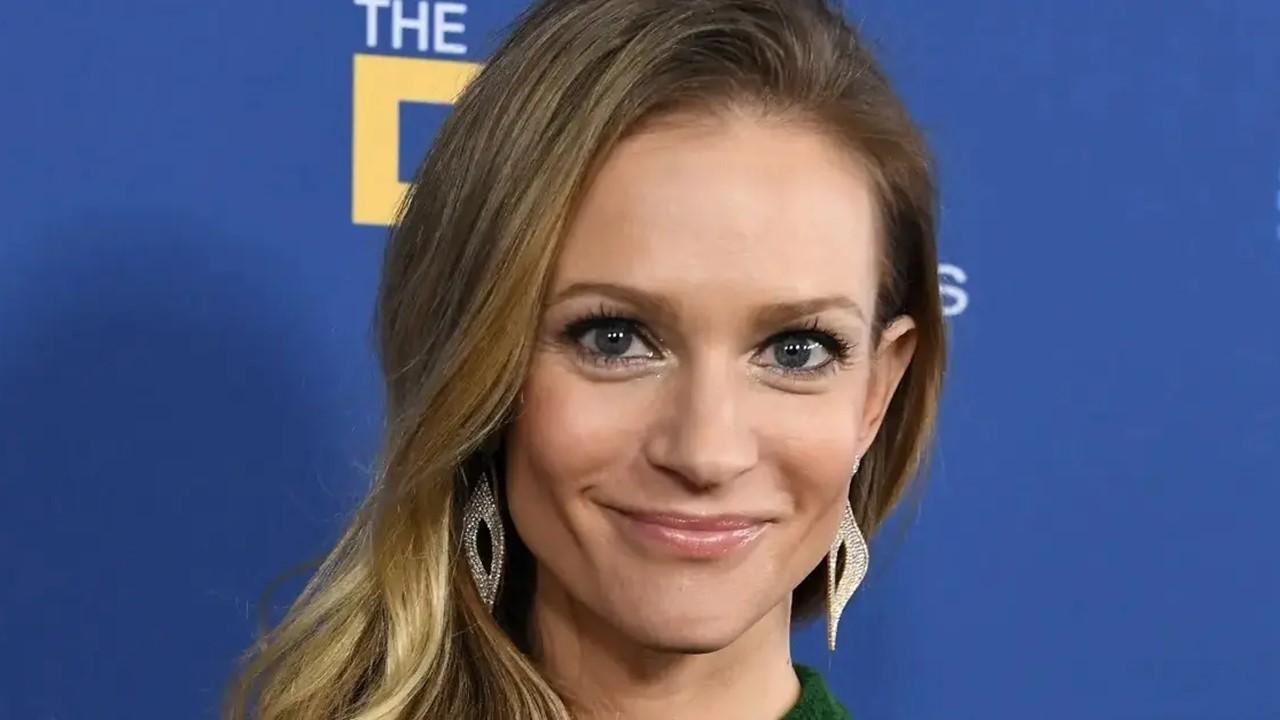 Fans were upset at CBS for cutting the actor and there was an outpouring of support for A.J. Because of this fan attention, A.J. was ultimately brought back on the show as a regular in Season 7.
"[The fans'] outpouring of support really blew me away," she said to TV Guide. "That's definitely the silver lining to being let go. The fans really let me know how they felt, and I guess they really let CBS know too."
Article continues below advertisement
Does J.J. die in 'Criminal Minds: Evolution'?
Although Season 15 was the last for Criminal Minds, fans are relieved that many of our favorite characters are still here in Paramount Plus's Criminal Minds: Evolution. With J.J. leading the way sans Spencer Reid (Matthew Gray Gubler) and Matt Simmons (Daniel Henney), it's really her series to leave. A.J. considered leaving the franchise along with her co-stars, but ultimately decided to stick it out.
Article continues below advertisement
The mid-season finale comes only five episodes into the new(ish) series, so it would have been a major shock if A.J.'s character was killed off so soon. In the episode, we learn that J.J.'s husband Will's cancer diagnosis was actually just an inflamed thyroid. But the experience encourages them to promise each other that they'll always let each other know when they have problems. (Foreshadowing!)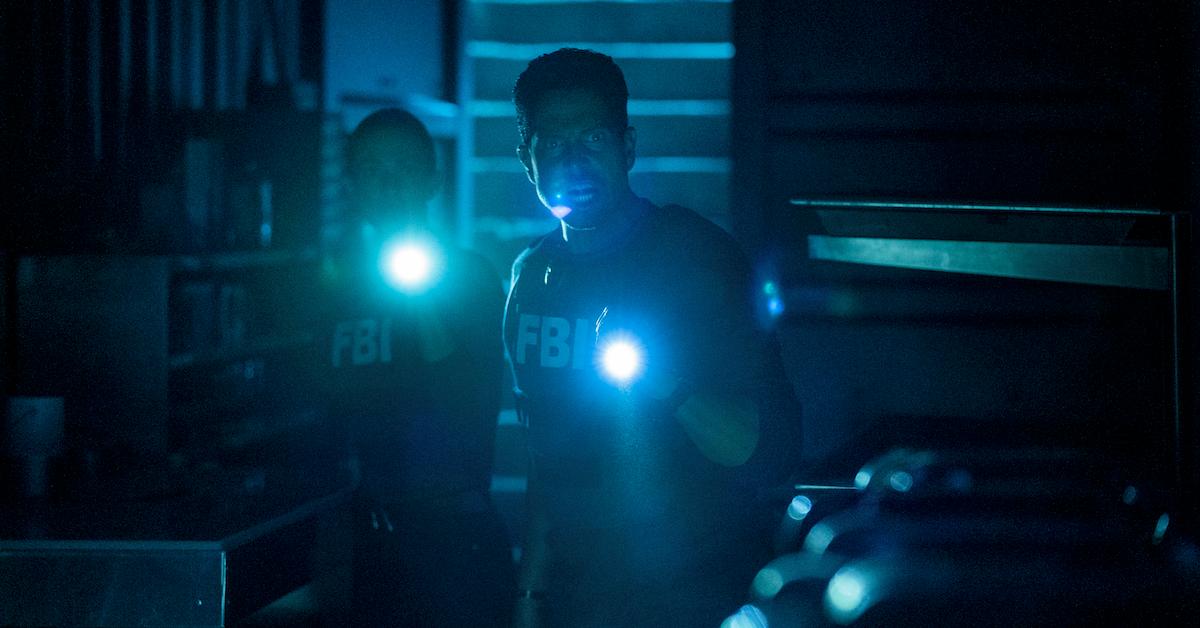 Article continues below advertisement
During a BAU investigation, J.J. and Luke Alvez find themselves in danger when they enter a shipping container with the culprit's victims. J.J. tries to call Will, but it goes straight to voicemail. And when she enters, it's clearly a trap. As they try to get out, there's an explosion and their body cams go dark. Many believe one or both may have met their demise.
Fortunately, it appears both Luke and J.J. survive the explosion (whew).
Clues from A.J. also prove that J.J. probably isn't dead, nor is she leaving any time soon. The biggest clue is in one of the episodes J.J. directed. That, and the fact that she's set to appear in Season 17 of Criminal Minds.
"There's a pretty strong J.J. storyline in the episode that I directed," A.J. explained. "I hadn't had to act and direct, at the same time, that much before, so that was a bit of a challenge. But you surround yourself with really good people around the monitor, and you're like, 'Did that work? I don't know. I can't watch it.' It takes a village."
Article continues below advertisement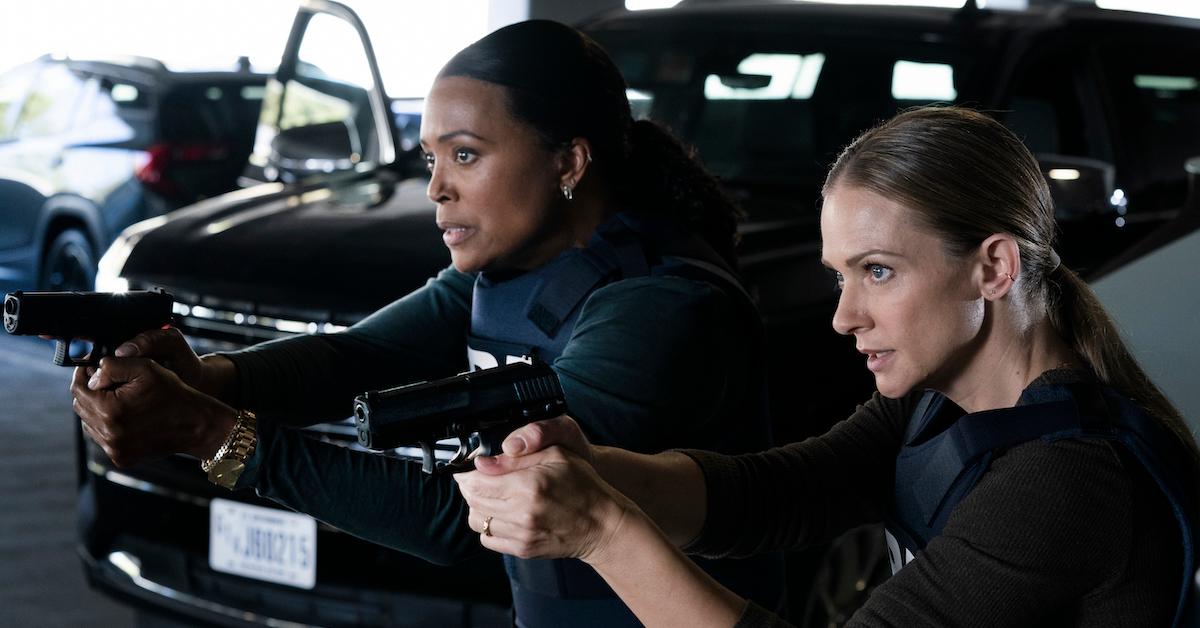 Unless the upcoming season contains some sort of flashback episode, which we doubt, then it seems like J.J. doesn't die in Criminal Minds just yet.
Criminal Minds: Evolution is now available to stream on Paramount Plus.
Stay tuned for updates on the Season 17 release date.