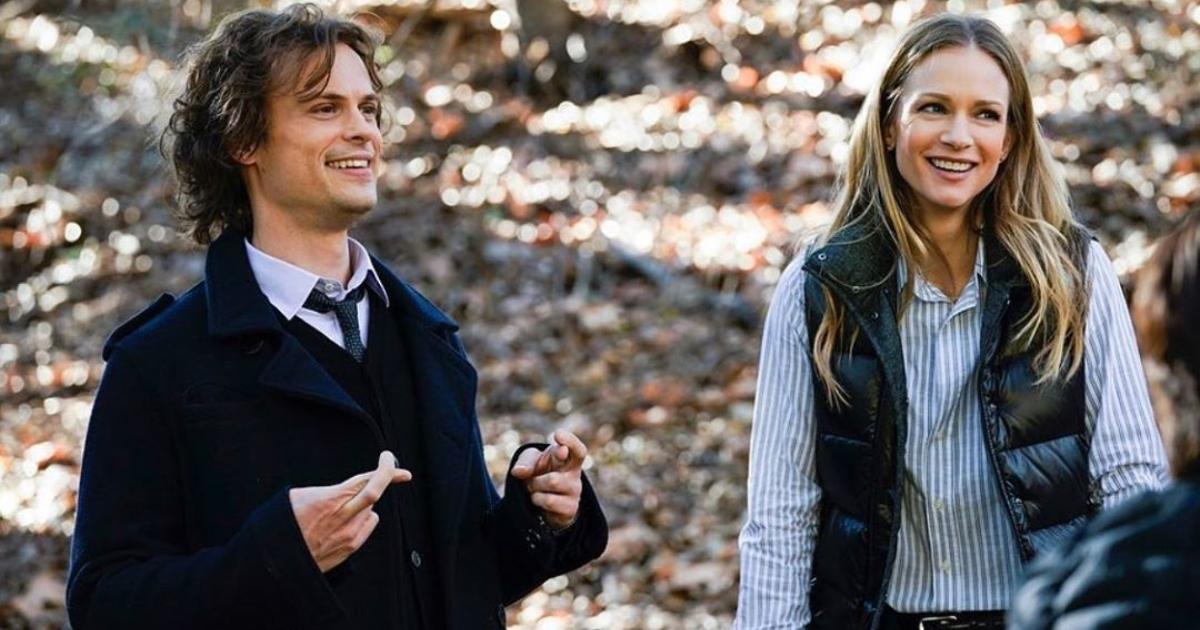 Fans Knew J.J. Was Leaving 'Criminal Minds' Way Before the Series Finale for This Reason
By Shannon Raphael

Mar. 18 2021, Updated 2:06 p.m. ET
Since 2005, Criminal Minds has been bringing the most sadistic, creepy, and sinister cases ever to a television drama. While the show can be haunting, one of the most compelling elements of the drama is the strong relationship that the characters have with one another.
Article continues below advertisement
For years, BAU special agents J.J. Jareau (A.J. Cook) and Spencer "Reid" (Matthew Gray Gubler) have had chemistry and a ton of cute banter. But, J.J. has been married on the show since Season 7 to Will LaMontagne Jr., whom she already had a child with.
It seemed like the two would never get together until J.J. told Reid she loved him during the Season 14 finale. In the Season 15 premiere, we finally got some clarity on what was going on between the two.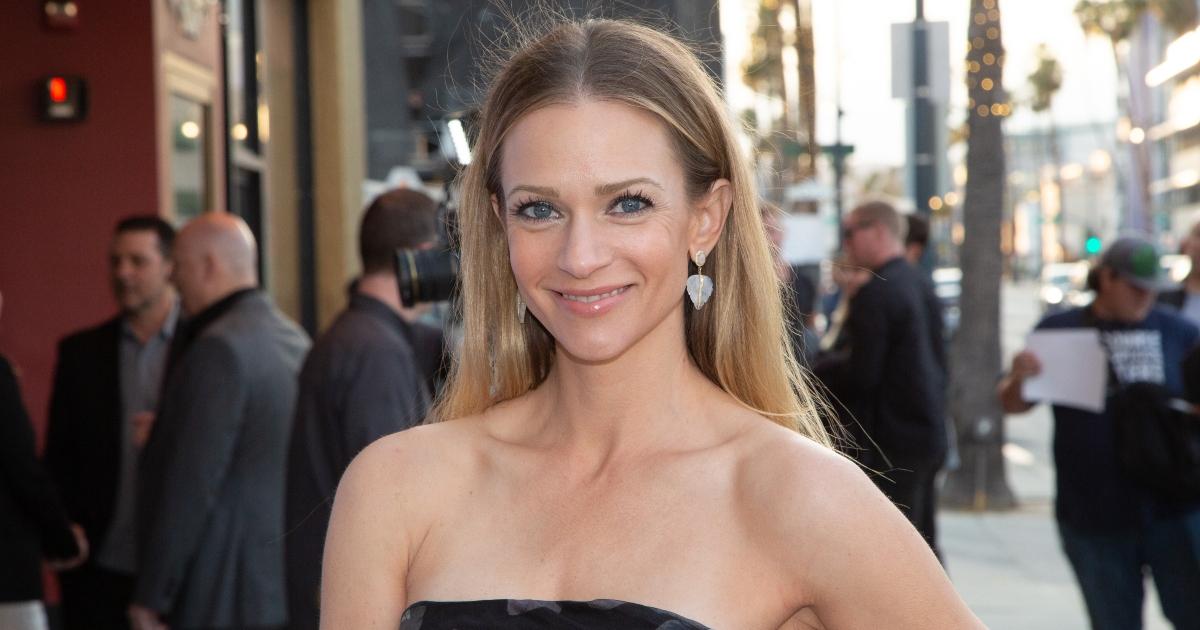 Article continues below advertisement
Is A.J. Cook leaving Criminal Minds? The final season's premiere suggested that her character, J.J. Jareau, might be leaving way ahead of the series finale. Find out what happened in the premiere, how her potential exit was set up, and how there was finally some resolution between her and Reid.
Is A.J. Cook leaving 'Criminal Minds'?
Fans of A.J. Cook and her Criminal Minds character were likely on the edges of their seats during the premiere for Season 15. When J.J.'s fate was up in the air, fans wondered if the actress was leaving the show.
If J.J. were to exit the hit CBS drama, it wouldn't be the first time. After Season 5, J.J.'s character was written off, reportedly due to budget constraints. She made guest appearances for big moments on the show, including Emily Prentiss' (Paget Brewster) then-final episode.
Article continues below advertisement
"It felt like a breakup with a guy," A.J. said to TV Guide about learning that she was fired. "It happened out of nowhere. And it was an 'It's not you, it's me' sort of thing. You think, "What did I do?" It's been a roller coaster ride, but I just had to put one foot forward and keep moving."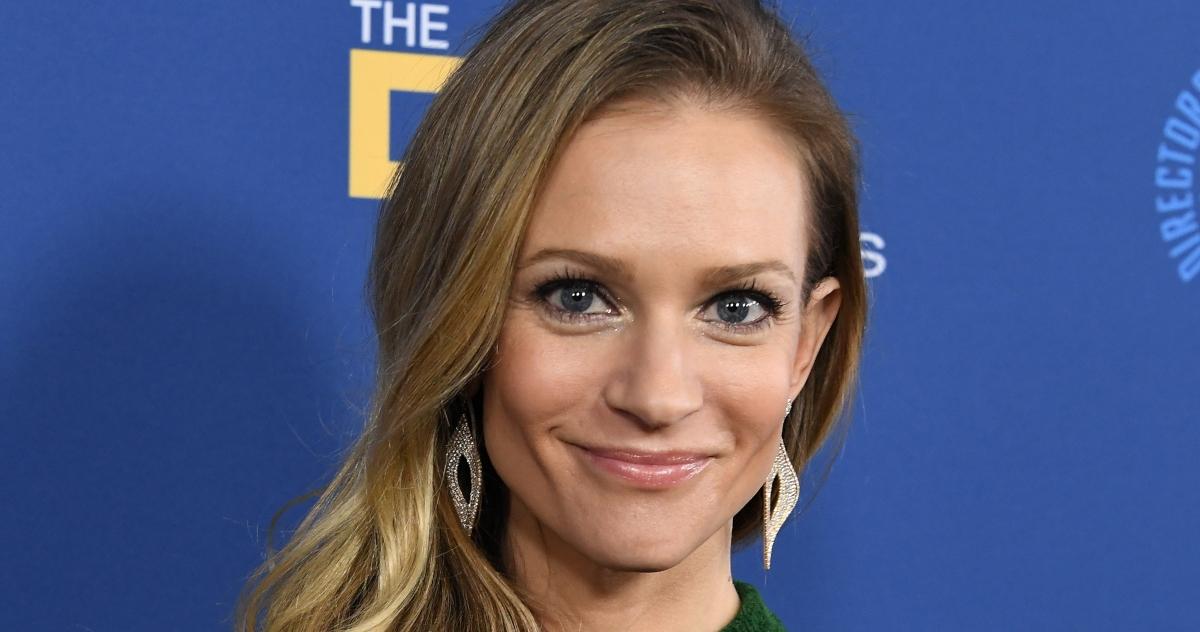 Article continues below advertisement
Fans were upset at CBS for cutting the actress, and there was an outpouring of support for A.J.
Because of this fan attention, A.J. was ultimately brought back on the show as a regular in Season 7.
"Their [the fans]outpouring of support really blew me away," she said to TV Guide. "That's definitely the silver lining to being let go. The fans really let me know how they felt, and I guess they really let CBS know too."
A.J. has not said anything about leaving the show before its finale episode. She's even discussed how emotional she'll be to let the show go, so it's unlikely she would be cut from the cast ahead of the end (although it did happen to her once before).
She spoke to Parade in April of 2019 about what it was like to bid farewell to the show, and her co-stars.
Article continues below advertisement
"I don't need to say goodbye to my castmates, because I know that we're family and the same with the crew. They'll always be my family," she said. "But there is a little mourning there for these characters that we've developed and created, and watched change and grow... People keep talking about the last day and I'm like, 'are you serious?' I hope there's a lot of emotional scenes in the last episode because we're probably going to be crying a lot."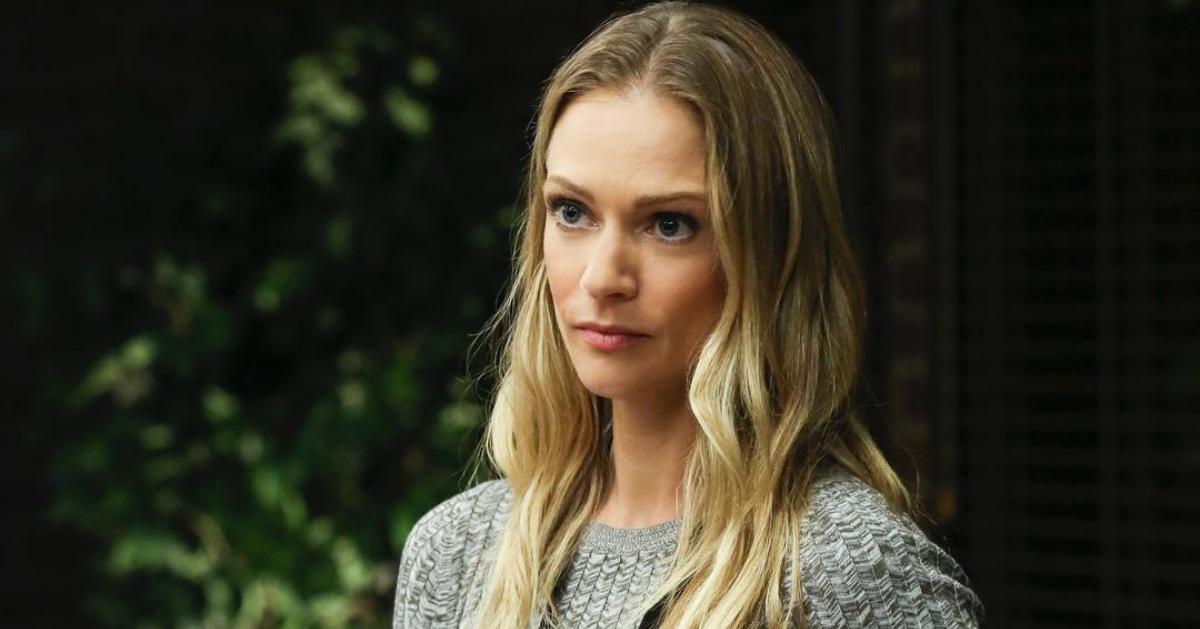 Article continues below advertisement
Does J.J. die in 'Criminal Minds'?
When it was announced that Season 15 would be the last for Criminal Minds, there were a few storylines that fans wanted wrapped up. One was the return of several characters who had departed in earlier seasons (like Gideon or Derek), and another big one was some closure on J.J. and Reid.
Everett "The Chameleon" Lynch, who will be the season's main villainous character, shot J.J. after trying to rescue his daughter Grace from prison.
The Season 14 finale ended with J.J. getting held at gunpoint, but The Chameleon didn't pull the trigger until the next season's premiere. Feeling like death was coming, J.J. used the moment as an opportunity to tell Reid how she felt.
"Spence, um, I've always loved you. And I was just too scared to say it before. And now things are just really too complicated to say now," she said. "I'm sorry, but you should know."
Article continues below advertisement
The shooting was shocking, especially since it looked like it could be fatal for the character. Though showrunner Erica Messer had previously said that there would be no major deaths in Season 15, fans thought she might have said that to add to the shock value.
But, after getting rushed to the hospital, J.J. lived. Reid understandably didn't want to be the one to bring up J.J.'s confession, especially considering her husband and kids were on the way to see her, but J.J. broached the subject.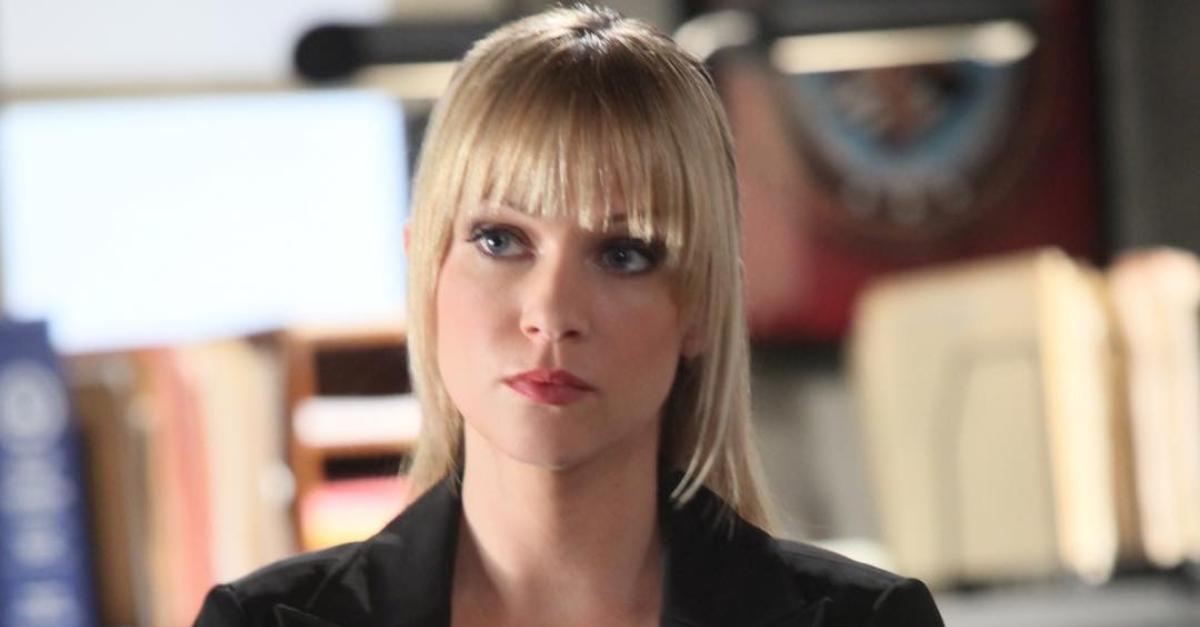 Article continues below advertisement
She told Reid that she did care for him, but that she also loved her family too. She hoped that they could remain "best friends," and unless her husband gets killed off, it's unlikely that we'll see a romance between the two ever.
Showrunner Erica Messer spoke to TV Line about whether or not fans can expect to see any more from this relationship.
It will never be discussed the way it was discussed in [the premiere], but there will still be sort of 'knowing looks' and moments through the end," she shared. Sorry in advance to those who ship J.J. and Reid.
But, Reid will finally find love on Criminal Minds before the show wraps, and it's been suggested that this famous face will be playing his love interest.
Article continues below advertisement
Will Reid finally find love in Season 15?
Though some fans may be upset that J.J. and Reid aren't going to walk off into the sunset together, Reid will find love with a character named Maxine, who will be played by Rachael Leigh Cook.
As fans will remember, Reid was previously in love with geneticist Maeve (Beth Riesgraf) who was killed in the Season 8 finale. In the seasons since, Reid hasn't had much luck with women.
Article continues below advertisement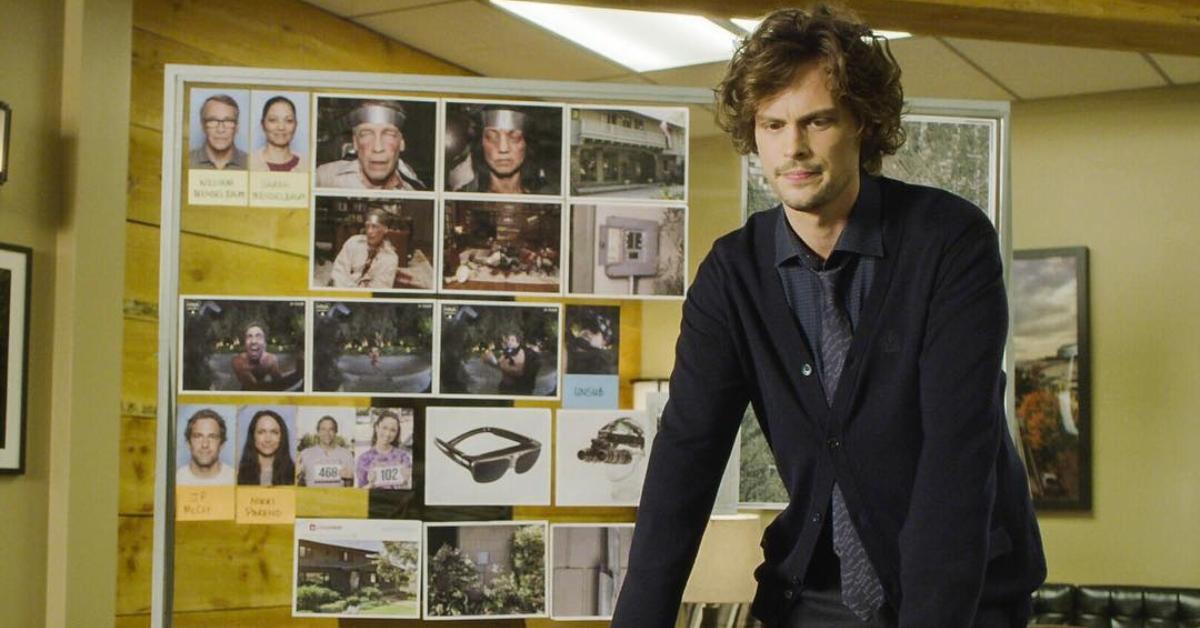 "This was our version of giving Reid a shot at some kind of romance, which has always been a big sticking point with the show," Erica said about introducing a new love interest for Reid.
Maxine will be making her debut on the Jan. 22 episode.
The remainder of Criminal Minds' 10 episode final season airs on Wednesdays at 9 p.m. on CBS.