Everything You Need to Know About the 'Criminal Minds' Series Finale
The 'Criminal Minds' series finale is here after 15 seasons! Here's what you need to know about when to watch the finale, why it's ending, and who you can expect in the series' final moments.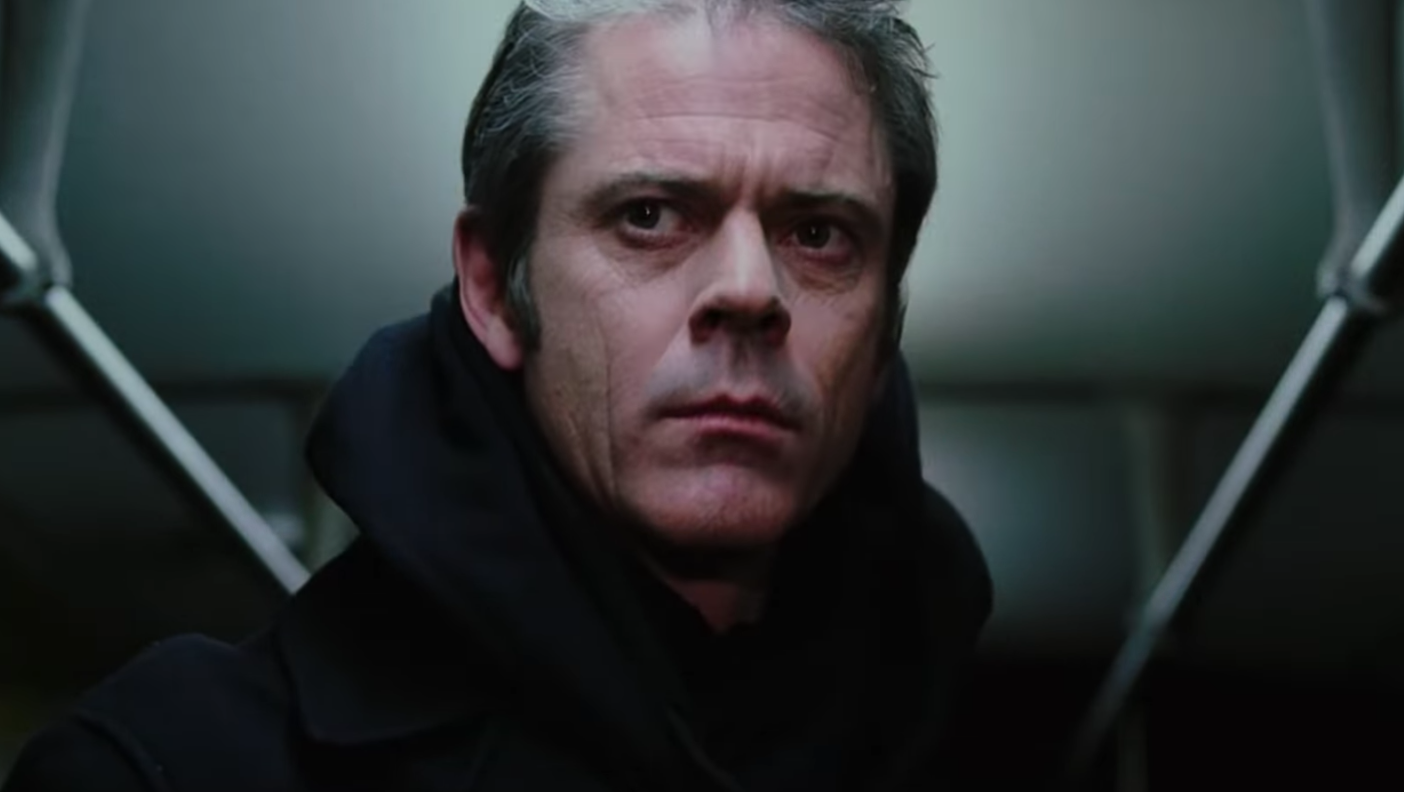 After 15 seasons and 324 episodes, it's time to finally say goodbye to Criminal Minds. The two-part series finale premieres Wednesday, February 19 at 9 p.m. EST on CBS (the two final episodes will play back-to-back, so make sure to clear your schedule). In the final episodes of Criminal Minds, we'll see the team face off against Everett Lynch (aka, The Chameleon) one last time while Reid deals with his brain injury. The team, of course, say their goodbyes.
Article continues below advertisement
As much as finales suck, you won't be left a complete shell of a person afterward. Executive producer Erica Messer told TV Guide that she and her team made sure the episode is fun and reminds the audience of how special the characters are and will always be. Messer said, "We didn't want to go so far off pattern that it wasn't like a recognizable end to, not just the season, but the series. We wanted to stay true to what everybody has responded to and loved and cheered on for all these years."
Article continues below advertisement
Why is 'Criminal Minds' ending?
Back in January 2019, CBS announced that Criminal Minds would be ending after its 15th season. There's no conclusive reason as to why, but The Wrap did report that the show saw a slight drop in ratings, a "0.8 rating among adults 18-49, according to Nielsen's live-plus-same-day numbers." Plus, Deadline points out that even the renewal for Season 14 "came down to the wire," which isn't a good sign for a show. Episodes noticeably became shorter and shorter, which usually isn't promising for a series.
We do know that Criminal Minds isn't calling it quits due to any cast conflicts or drama. The actors knew at least a year in advance that the show would be ending, and Messer also made it clear that she wouldn't be killing off any characters simply because the story was coming to a close.
Article continues below advertisement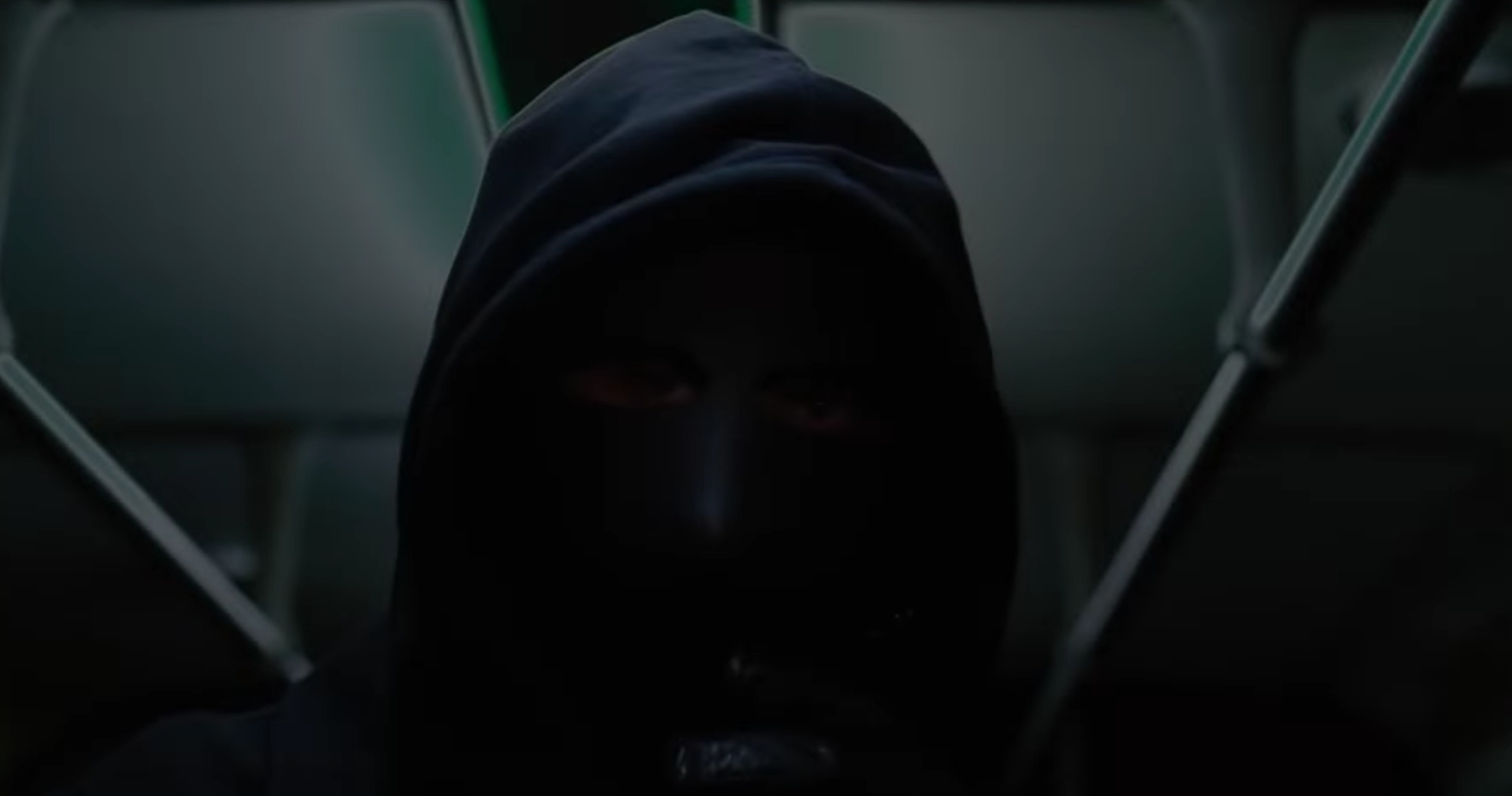 She told Deadline, "I know a lot of shows, when they find out it's going to be over, then characters are killed off or something like that. That's not my instinct, mainly because I've been here for so long with all of these voices, I just don't want that to be how it ends for them. So the jet won't crash, I can tell you that."
Article continues below advertisement
Who IS going to be in the last episode of 'Criminal Minds'?
Which characters should you expect to see in the finale? Well, according to IMDb, we'll definitely be seeing David Rossi (Joe Mantega), Spencer Reid (Matthew Gray Gruber), Jennifer Jareau (A.J. Cook), Penelope Garcia (Kristen Vangsness), Dr. Lewis (Aisha Tyler), Matt Simmons (Daniel Henney), Luke Alvez (Adam Rodriguez), Emily Prentiss (Paget Brewster), Elizabeth Wise (Jocelyn Hudson), Dr. Carloyn Hsu (Angelita Esperanza), Orlando Gaines (Nick Gomez), Grace (AlexAnn Hopkins), Grace Lynch (Alex Jennings), Marilyn Irwin (Tracy Melchior), and finally...The Chameleon, played by Michael Mosley.
While it's expected that everyone's fates are wrapped up fairly neatly, we do know that Garcia's future is in Silicon Valley. In a teaser, Garcia announces, "An opportunity has presented itself to me and it is in Silicon Valley." Alvez tells her the position sounds like it's made for her, and she jokes, "Are you trying to get rid of me? I don't want to go anywhere. This is my home...the BAU is and come on, we're family."
Article continues below advertisement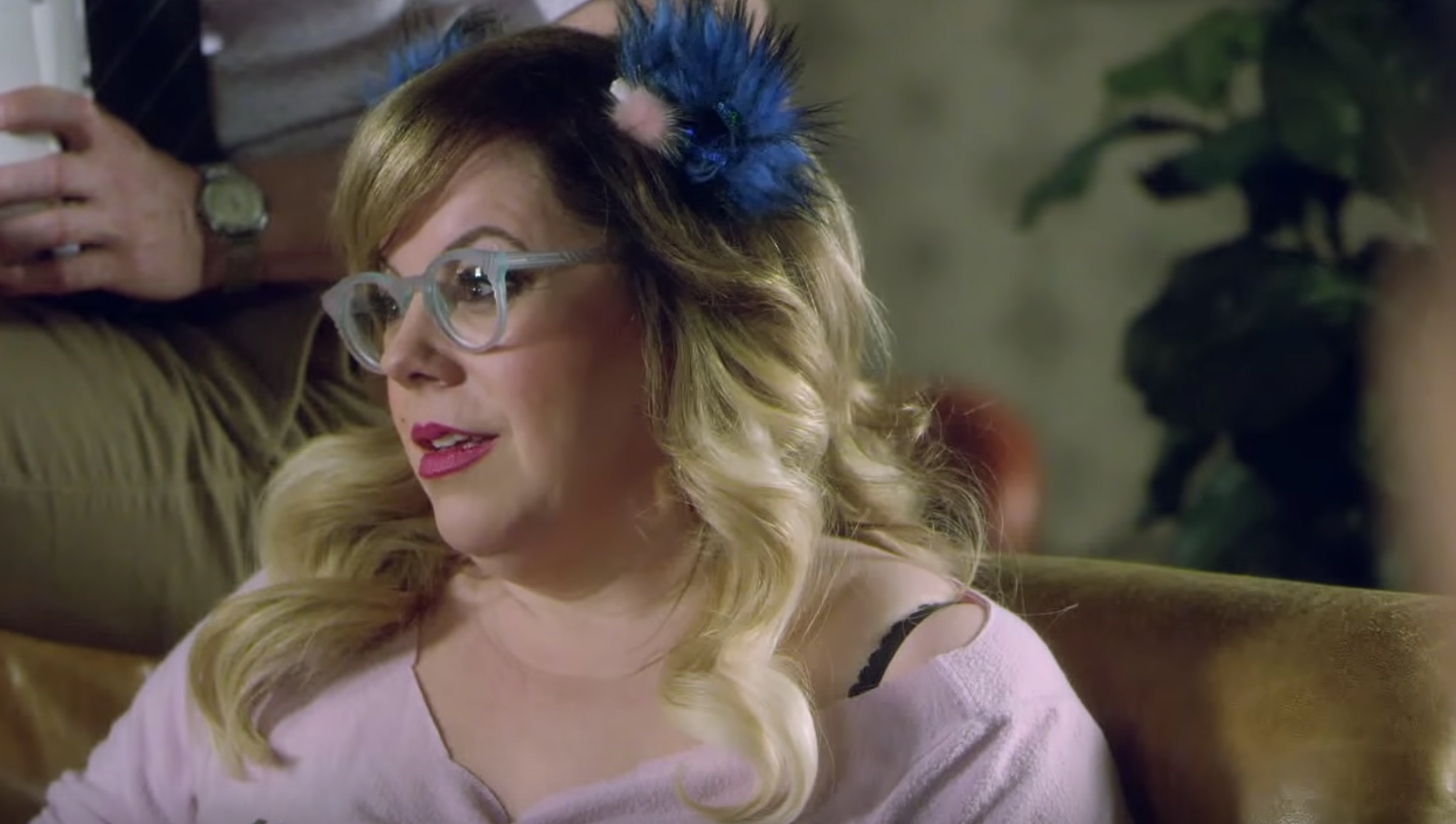 But we will have to let these characters go after Wednesday's finale, because all good things sadly come to end. Lucky for us, it sounds like we'll at least be getting some closure before the two hours are up.