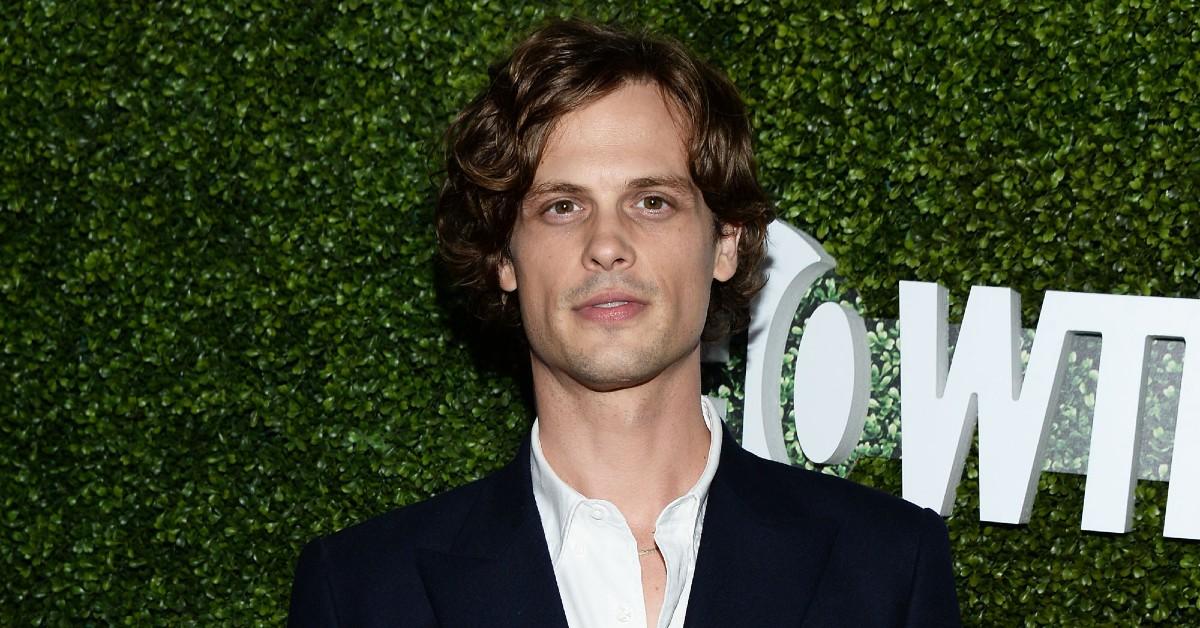 Matthew Gray Gubler's Relationship History Includes Kat Dennings and Taylor Swift
Dr. Spencer Reid had his fair share of dating disasters on Criminal Minds. In "Somebody's Watching," we witnessed the young genius exchange a brief peck with a Hollywood starlet named Lila Archer (Amber Heard), which, according to some fans, could have been his first-ever kiss. Is Matthew Gray Gubler more successful than his on-screen character? Let's take a look at the actor's list of ex-girlfriends.
Article continues below advertisement
Dr. Spencer Reid isn't your average romantic suitor.
Dr. Spencer Reid has had famously bad luck when it comes to sparking up romantic connections — which yielded to some heartbreaking scenes in previous Criminal Minds episodes. Take the episode titled "Plain Sight," in which he tried to ask JJ (A. J. Cook) on a date without much success.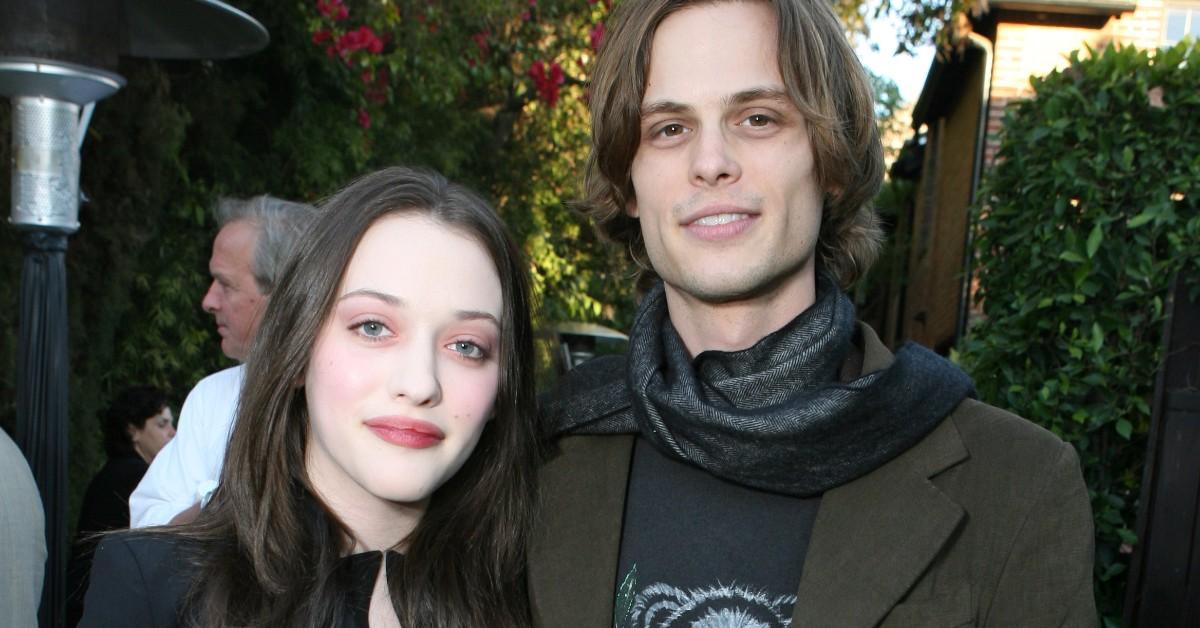 Article continues below advertisement
In Season 8 of Criminal Minds, we watched the agent fall for a mysterious woman with a particular penchant for Arthur Conan Doyle books, named Maeve Donovan (Beth Riesgraf). However, the affair came to an abrupt end, and after just a few dates, Spencer was forced to watch his girlfriend as she got abducted and consequently murdered by a stalker named Diane Turner (Michelle Trachtenberg).
Matthew Gray Gubler dated stars like Taylor Swift in the past.
Unlike his on-screen character, Matthew has an impressive relationship history to boast. The talented actor was in long-term relationships with stars like Victoria Asher, the keyboard player of Cobra Starship, Marisa Morris, and Charlotte Kemp Muhl. He also had shorter affairs with high-profile celebs like Kat Dennings and Taylor Swift.
Article continues below advertisement
Matthew was seeing Taylor Swift for a few months in 2013 ⁠— and the fling didn't go unnoticed by the press. According to Hollywood Life, the actor was first spotted with the "1989" singer at her Fourth of July party in 2013, and they started spending time together around the same time as her "Red" tour began.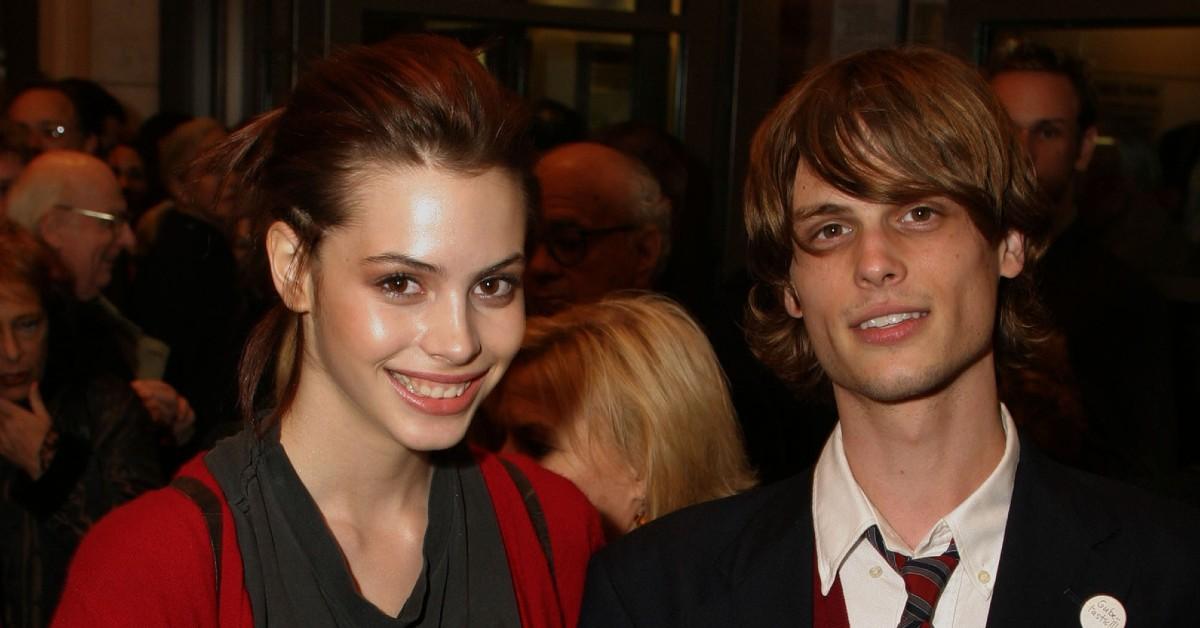 Article continues below advertisement
Matthew is friends with most of his exes.
"I fall in love with wonderful people and people that can't be replicated. They are completely unique individuals, and those people are really rare and you can't let them go. You gotta be friends with them forever because if I'm going to date someone, it's a real big thing for me," Matthew explained in a previous interview with Glamour.
As Matthew also revealed in the interview, he doesn't go on a lot of dates, but when he does, he tends to go all in. As he described, he prefers cleverly-thought-out get-togethers over spontaneous ones.
"I don't go on a ton of dates, but when I do, I try to make dates really spectacular," he told Glamour.
Article continues below advertisement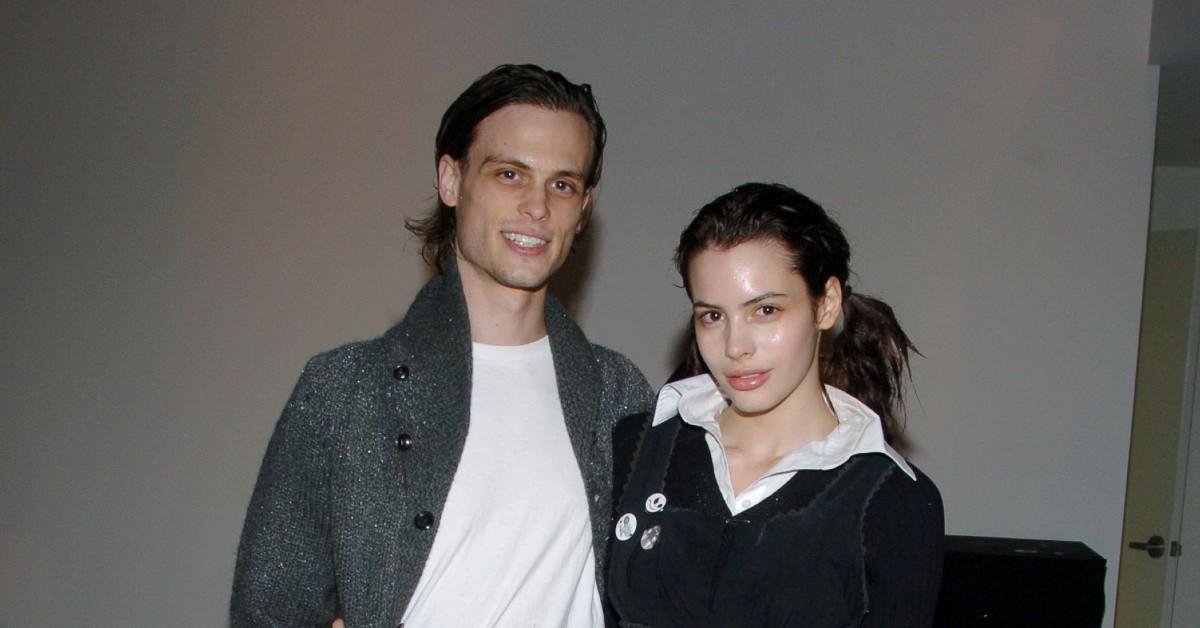 "Perfect date: I'd pick her up with Sam Cooke playing on the radio, driving with the windows down and the heat on, then go to maybe a museum like the Museum of Jurassic Technology in Los Angeles or the Neue Galerie in New York, walk around aimlessly in Central Park, go to dinner somewhere great. New York is probably the best place to go on a date. And if at any point it's terrible, you can hail a cab and run!" he added.
Matthew dated some of the most talented women in Hollywood and beyond. As to his current relationship status? Fans will be pleased to learn that he is single. (Just imagine the potential dates!)