'Criminal Minds' Fans Probably Won't Get to See Hotch One Last Time in the Series Finale
Hotch hasn't been on 'Criminal Minds' in years, but now that the show is coming to an end, fans are asking yet again what happened to him on the show.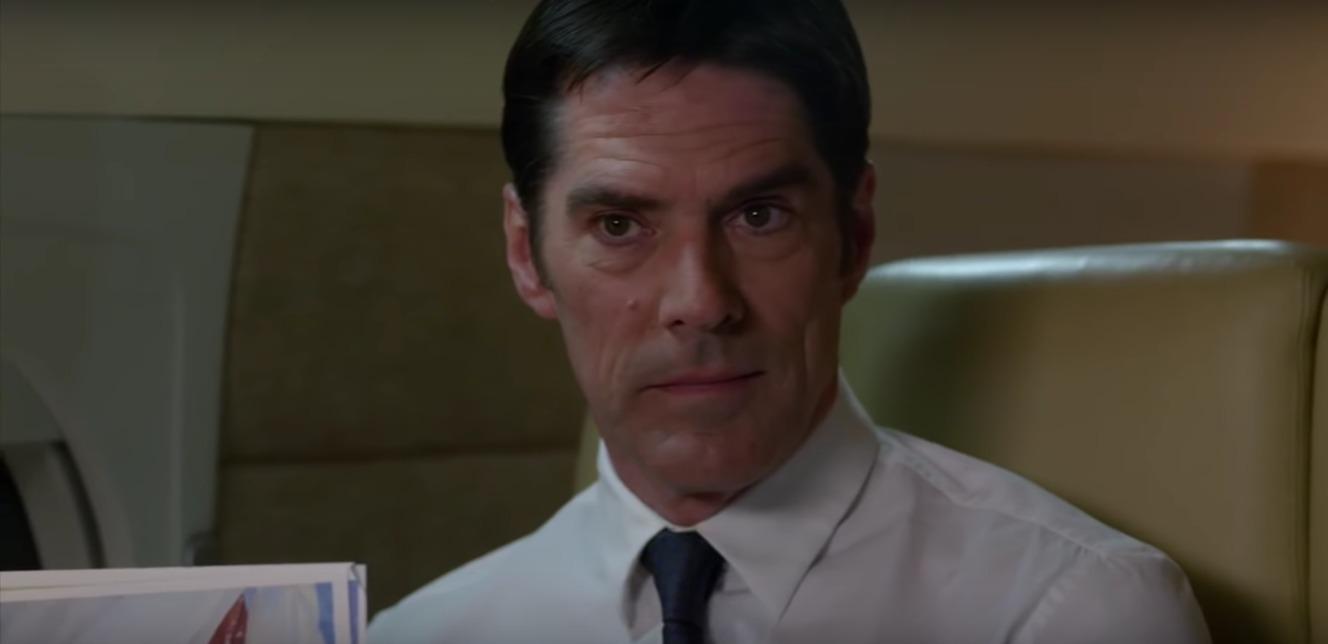 Hotch has been a part of Criminal Minds since the start and left his mark as the gun-wielding Behavioral Analysis Unit chief who often led SWAT teams on intense and dangerous missions. But after his blink-and-you'll-miss-it appearance in Season 12, it appeared that Hotch had suddenly left the show. And with Criminal Minds' final season well underway, fans are likely wondering what happened to Hotch and if he will be back one final time before the show wraps for good.
Article continues below advertisement
To be fair, Hotch isn't the only key Criminal Minds character to get the boot over the years. Gideon was the BAU unit chief before Hotch and was only on the show for three seasons. And while Agent Morgan was considered a guest star in Season 12 and 13, he was more of a main character for the show's first 11 seasons. Still, Hotch is one of those longtime characters fans are still curious about.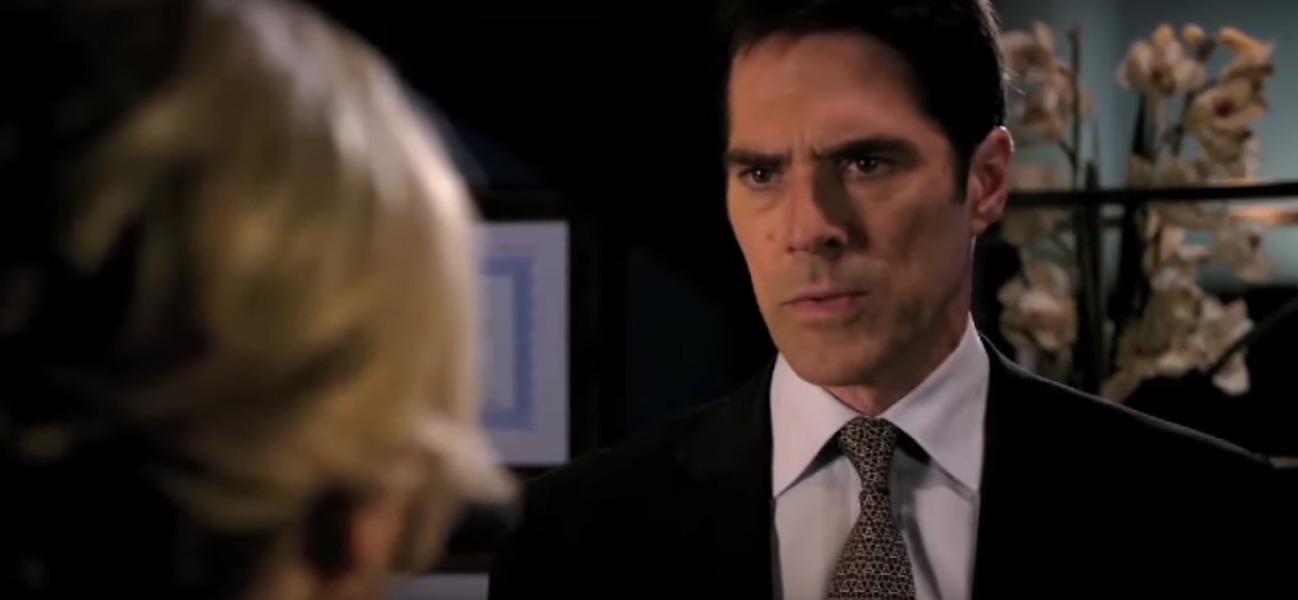 Article continues below advertisement
So, what happened to Hotch on 'Criminal Minds'?
At the start of Season 12, Hotch was said to have gone on a "special assignment," which effectively took him off the show and away from the other characters for the foreseeable future at the time. When he didn't return a few episodes later or even the following season, it was clear that his special assignment was more of a permanent placement.
Then, it was revealed that he and his family had gone into witness protection due to his son being stalked. When Season 13 premiered, Hotch was said to have decided to take a step back from the BAU in order to focus on being a dad. From there, Hotch was but a distant memory to the other characters, even if some Criminal Minds fans still missed him.
Article continues below advertisement
The actor who played Hotch was fired.
Hotch was written off Criminal Minds so quickly because the actor who played Hotch, Thomas Gibson, was fired back in 2016. After a physical altercation with a producer over lines in the script that Thomas didn't agree with, he was put on a two-week suspension. He never got the chance to go back and told People magazine in a September 2016 issue that he recognized he ruined his reputation, but wanted to take the time to reflect on what had happened.
Article continues below advertisement
"It seems like they're trying to erase me from the show. That hurts," Thomas admitted. "But I'm using this time to be with my kids, and I look forward to what's next. Maybe I'll do a comedy, or a play, or direct, or produce." He added that his "pride and reputation" were hurt, but he was looking forward to getting back to work on different projects.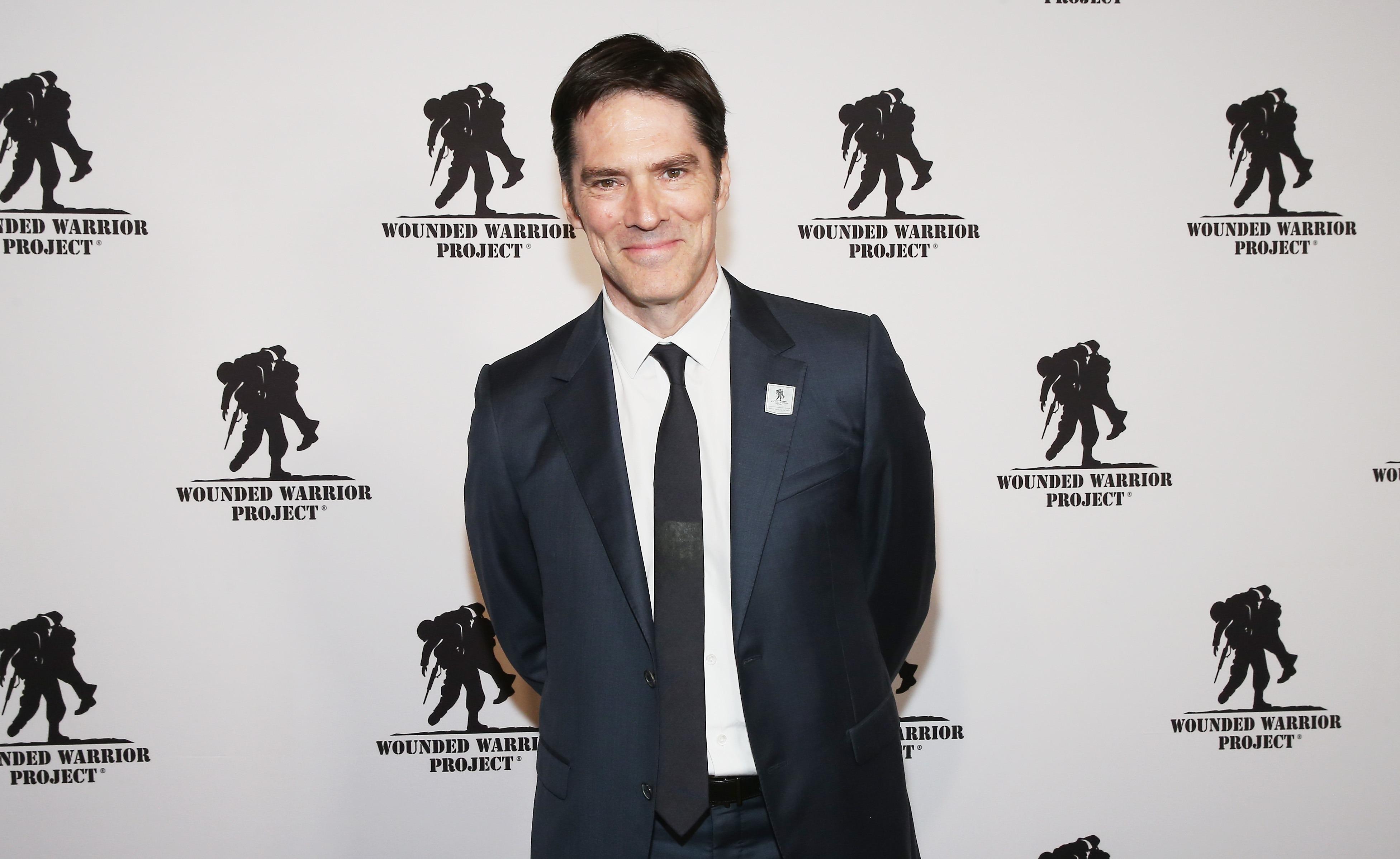 Article continues below advertisement
Will Hotch return to 'Criminal Minds' for Season 15?
The way Hotch was written off on Criminal Minds definitely makes it seem as though there are no plans to bring him back. Add to that the way Thomas left the series in real life and it's even less likely that producers had considered it a good idea to bring him back for the final season. In a way, his story might be better left wrapped the way it was.
In January 2019, Criminal Minds executive producer Erica Messer told Deadline that they planned to "honor all of those characters who have been beloved and with this team, with the audience for years," but said she wasn't sure what that would mean for specific characters returning. Even if Hotch is gone for good on Criminal Minds, at least he was given a peaceful, if not altogether proper, end to his story arc.
Watch Criminal Minds on Wednesdays at 9 p.m. ET on CBS.