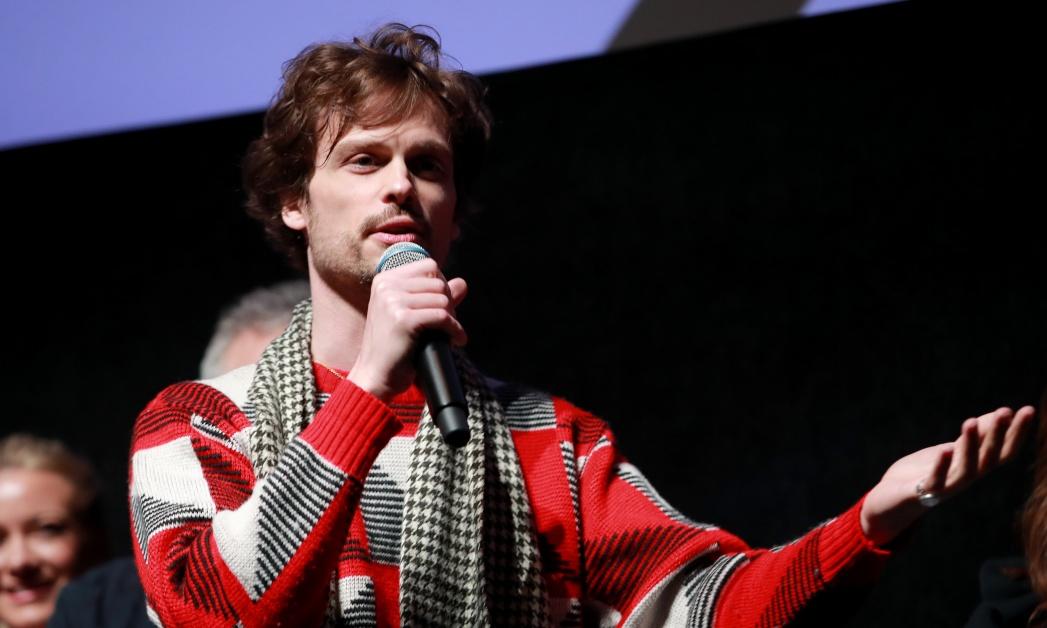 While Spencer Reid's Desk Remains Cluttered, Will He Be In 'Criminal Minds: Evolution'?
While fan-favorite characters such as Emily Prentiss and David Rossi are returning for 'Criminal Minds: Evolution,' will Spencer Reid be joining them?
The CBS series Criminal Minds is making its long-anticipated return with Criminal Minds: Evolution on Paramount Plus. The 10-episode first season will pick up where the original series left off in 2020 and take place after the Covid-19 pandemic.
Some fan-favorite characters returning for the revival of the series are Joe Mantegna as Senior Agent David Rossi and Paget Brewster as Unit Chief Emily Prentiss.
Article continues below advertisement
Unlike the original series, Criminal Minds: Evolution will follow one case for the entire first season and it's being positioned as the greatest foe that the team has ever faced.
However, with all the information that has been released pertaining to this revival, especially that of the cast, there hasn't been much said about Matthew Gray Gubler's Spencer Reid. Well, there's a reason for that.
Is Spencer Reid in 'Criminal Minds: Evolution'?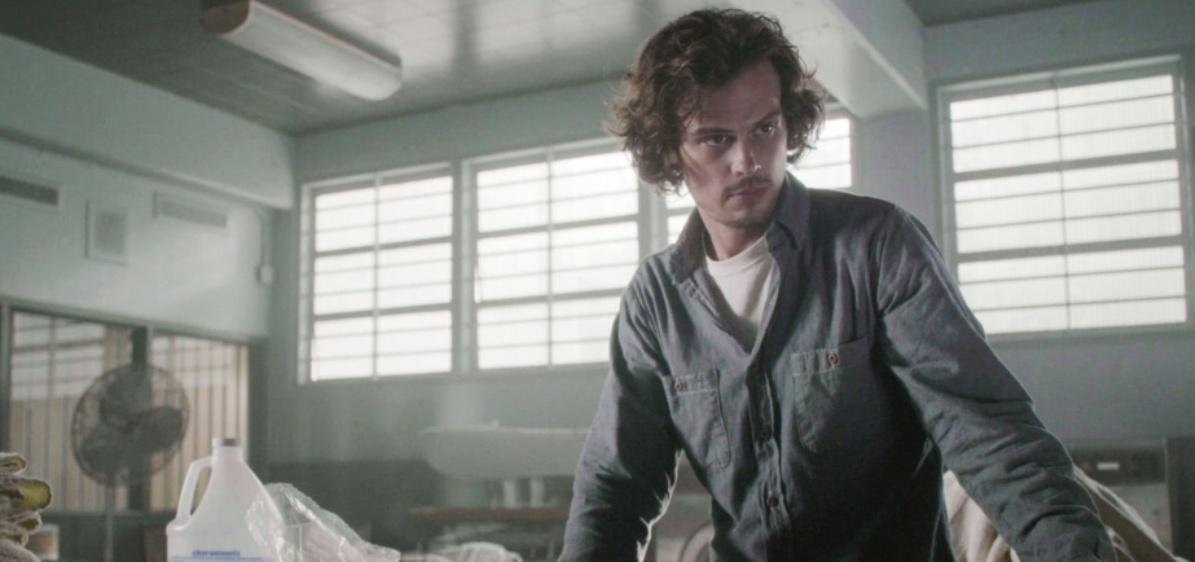 Unfortunately, FBI Special Agent Dr. Spencer Reid will not be in the first season of Criminal Minds: Evolution. With that being said, it has nothing to do with the character being written out of the show or anything of the sort.
Matthew Gray Gubler and Daniel Henney (Special Agent Matt Simmons) could not return for the inaugural series of the Criminal Minds revival due to scheduling conflicts.
Article continues below advertisement
Showrunner Erica Messer says that their desks will still be cluttered and that the door is open for a return in the future.
"Dr. Reid's and I believe Matt Simmons' desks are still there, still have stuff on it…," Erica told TV Line. "Like, if any of you went back [to the office after the pandemic], you still have stuff on your desk that was there for two years. So we're definitely playing that. But [Spencer and Matt] are not gone gone."
So, who is in the cast of 'Criminal Minds: Evolution'?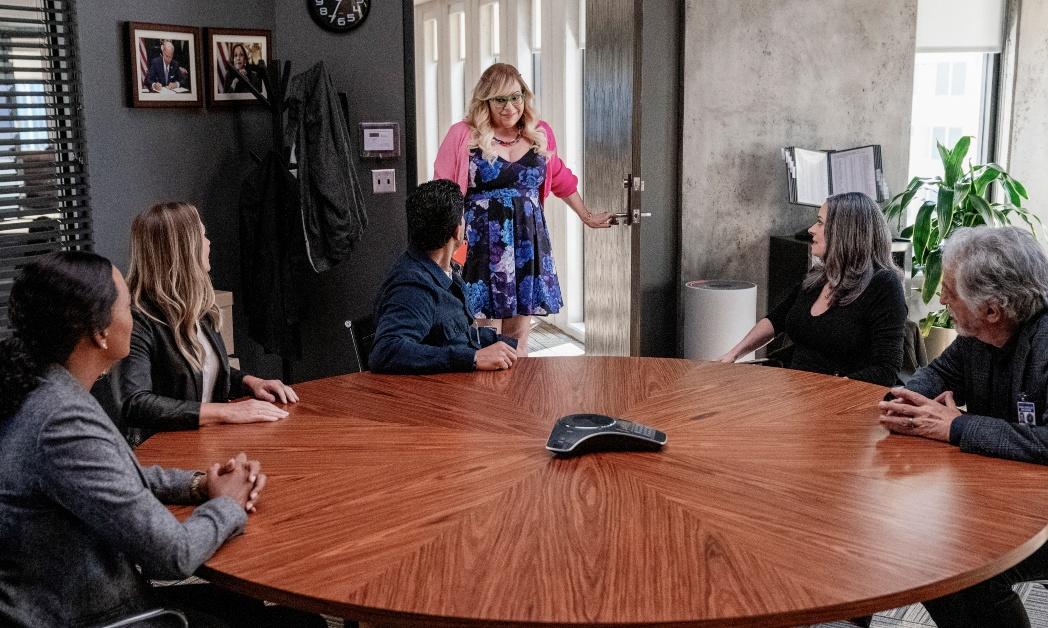 As mentioned above, Joe Mantegna and Paget Brewster will be reprising their roles for Criminal Minds: Evolution, and will be joined by newcomer Zach Gilford (Friday Night Lights, The Midnight Club) who will be playing the primary antagonist this season, serial killer Elias Voit.
The main cast for Criminal Minds: Evolution also includes A.J. Cook (Agent JJ Jareau), Aisha Tyler (Tara Lewis), Adam Rodriguez (Luke Alvez), and Kirsten Vangsness (Technical Analyst Penelope Garcia).
Article continues below advertisement
What can fans expect from Season 1 of 'Criminal Minds: Evolution'?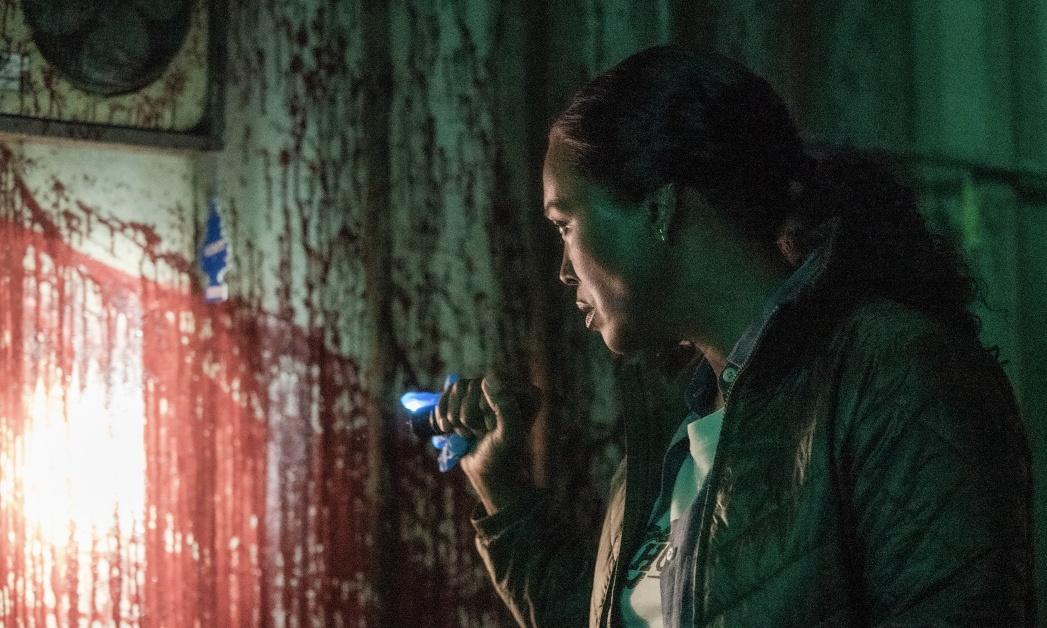 Right off the bat, Criminal Minds: Evolution feels grittier, tenser, and way more creepy. The suspense conveyed in the official trailer, along with some of the imagery, makes this season feel very much like something we'd see from the likes of David Fincher.
Zach Gilford as serial killer Elias Voit already gives an unsettling performance, which is even more unsettling considering the fact that audiences will be watching former Dillon Panthers quarterback Matt Saracen recruiting a network of serial killers.
Article continues below advertisement
It also feels as though Criminal Minds: Evolution will not pull any punches in terms of the gruesomeness that this particular case will inevitably have in store. From the trailer alone, we're seeing things that are reminiscent of the Saw films, which is very, very interesting.
Luckily, fans will not have to wait much longer to welcome back the BAU team to their living rooms, and what better time to do it than on Thanksgiving? Also, for those who do not have Paramount Plus yet, the first episode will also air on CBS.
Check out Criminal Minds: Evolution every Thursday on Paramount+ beginning on Thanksgiving Day.