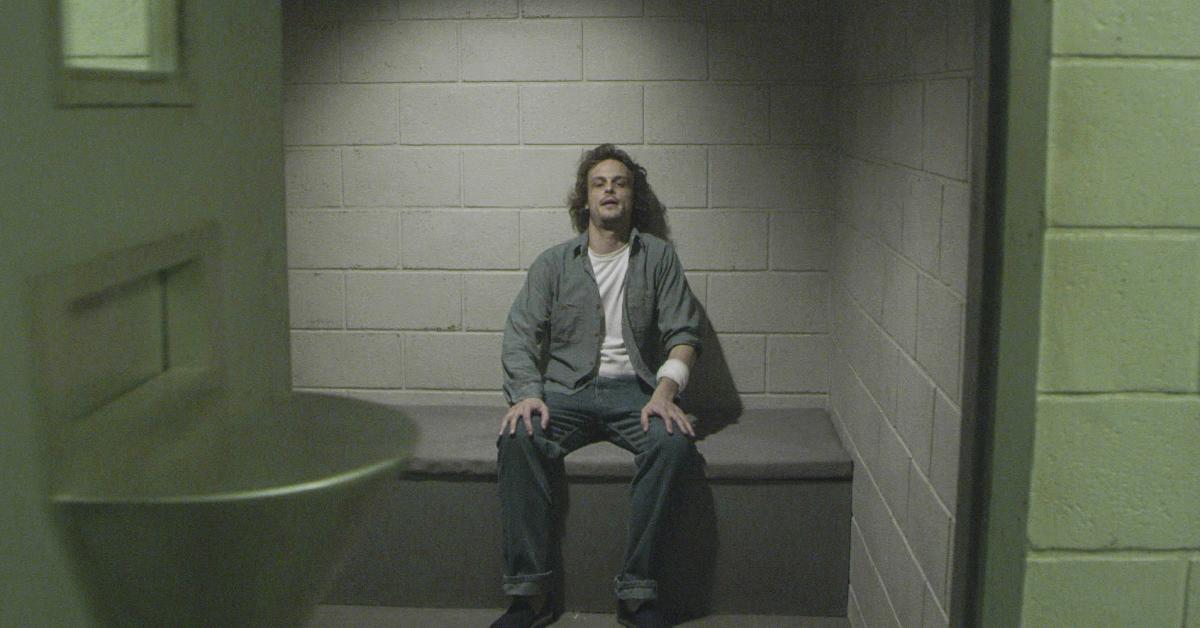 Reid's Prison Stint on 'Criminal Minds' Was Orchestrated by Our Favorite Villain
The police procedural Criminal Minds may have ended its 15-year run in 2020, but fans of the show can still find reruns on channels like ION or binge a majority of the series' 324 episodes on Netflix.
Article continues below advertisement
One of the drama's biggest, and most complicated, storylines comes in Season 12, when (SPOILER!) Dr. Spencer Reid (Matthew Gray Gubler) is sent to prison after getting arrested in Mexico. If you aren't caught up with the show, trying to watch a rerun from that season can be super confusing, so here's a quick recap of Reid's time behind bars.
Why is Reid in prison on 'Criminal Minds'?
Brace yourself because this is one bumpy ride. It all started when Reid met a doctor named Rosa Medina, who had written an article on Alzheimer's, the debilitating progressive disease that his mother had long been suffering from.
Article continues below advertisement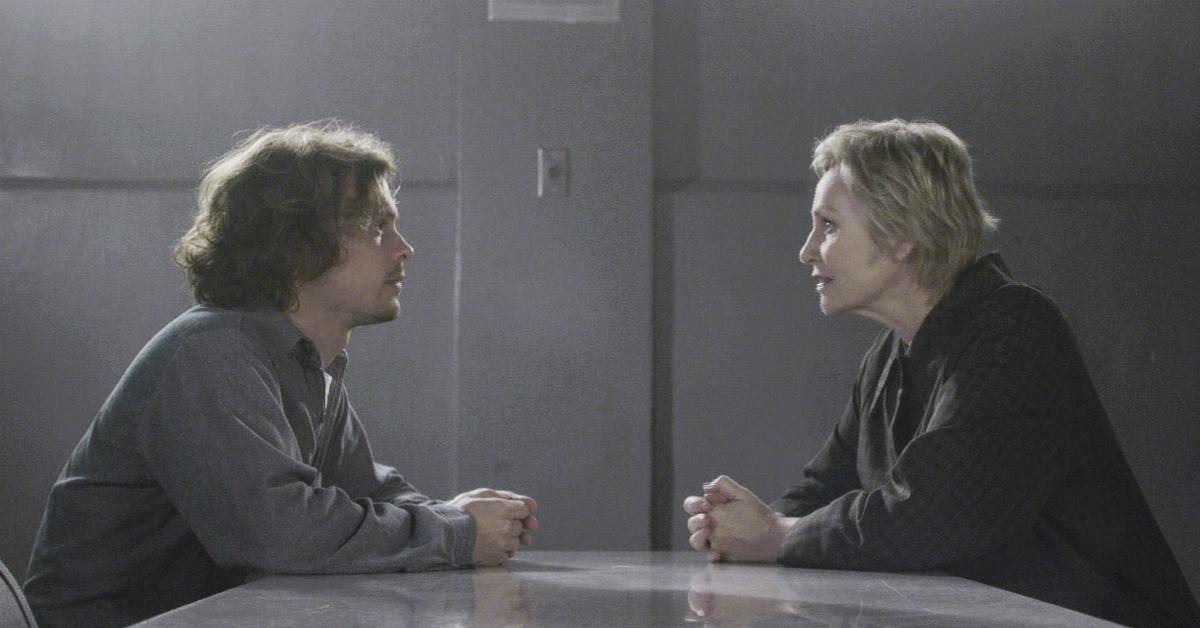 As it turned out, Reid had traveled to Mexico on three separate occasions to pick up an experimental Alzheimer's drug from Rosa, whose real name was actually Nadie Ramos. He kept his visits hidden from the FBI and his colleagues at the Behavioral Analysis Unit.
But midway through Season 12, Reid wakes up disoriented in a Mexican motel room where he is arrested for drug possession with intent to distribute and the murder of Nadie, who had been stabbed to death.
Article continues below advertisement
Reid is extradited back to the U.S., but the federal government refuses to provide him with legal assistance given that he broke protocol by entering Mexico without first informing the Bureau. Despite several complications, the BAU vows to do whatever it takes to get Reid out of prison.
Prosecutors offer Reid two separate plea deals, both of which would require him to admit guilt, but he turns them down. He is ultimately denied bail after being labeled a flight risk.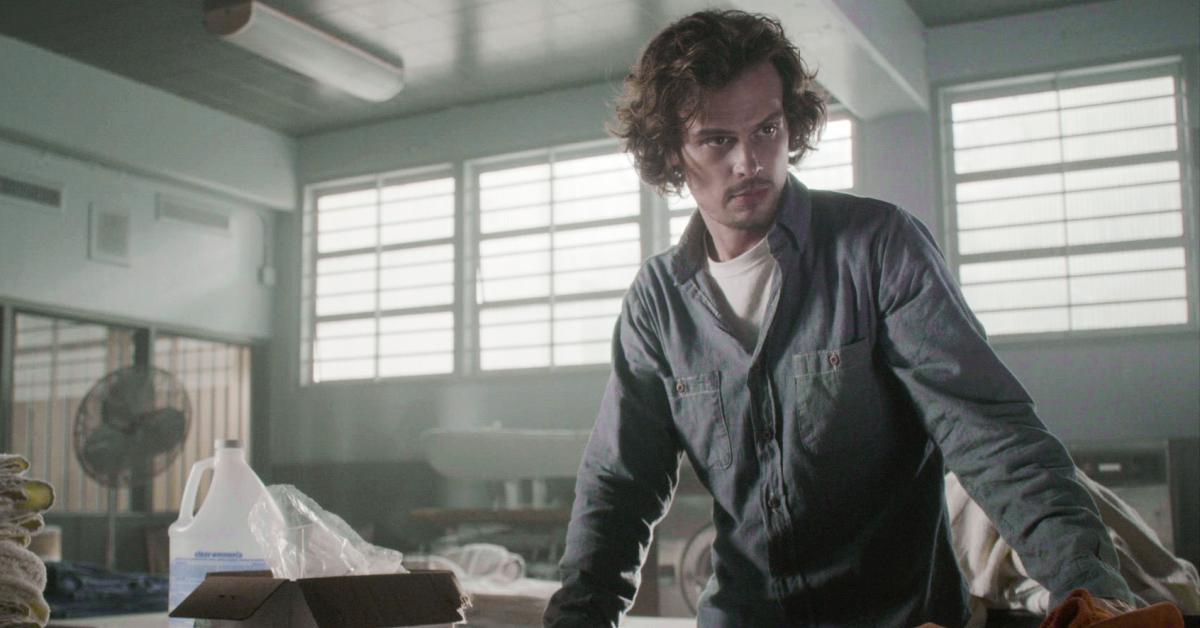 Article continues below advertisement
Our favorite supervisory special agent survives multiple assaults by fellow inmates, and later receives a visit from co-worker Dr. Tara Lewis (Aisha Tyler), who gives Reid a cognitive interview in the hopes that he'll start to remember details from the day Nadie was murdered. He surprises the forensic psychologist by confessing to the killing.
Lewis believes that Reid manufactured the memory, and when they resume the interview the following day, he recalls being sprayed with a fine mist during the attack.
Who killed Nadie Ramos on 'Criminal Minds'?
The BAU thinks that serial killer Peter Lewis is the one who framed Reid, but when his mother Diana comes to see him in prison, Reid recognizes her new nurse from a case he worked back in Season 3.
Article continues below advertisement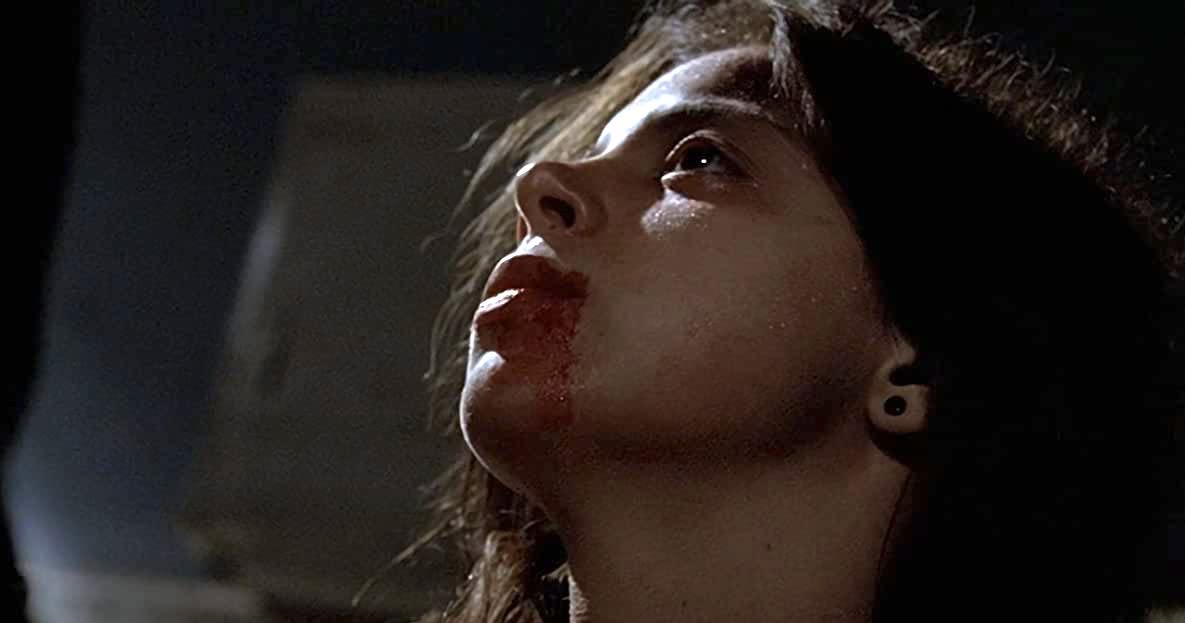 Lindsey Vaughn (Gia Mantegna) had been kidnapped in the 2008 episode "3rd Life," and was rescued by her former hitman father, who found and shot the perpetrator despite Reid's best efforts to stop him.
When Lindsey speaks, Reid realizes that she had been in the Mexican motel room, and was the one who made him believe he murdered Nadie after drugging him.
It's also revealed that Lindsey is working for Cat Adams (Aubrey Plaza), the hitwoman that Reid tricked into giving herself up in the Season 11 episode "Entropy." Though Cat's revenge plan, which she orchestrated from behind bars, initially succeeded, the BAU is able to rescue Diana from Lindsey and clear Reid's name.
We think most fans would agree that Cat is one of the series' best villains, and she returns for another truly delicious guest appearance in the Season 15 episode "Date Night."