You've Actually Seen Both of A.J. Cook's Real-Life Children in 'Criminal Minds'
Was J.J. really pregnant in 'Criminal Minds'? Which is to say, was actress A.J. Cook really pregnant, or just her character? Keep reading for answers!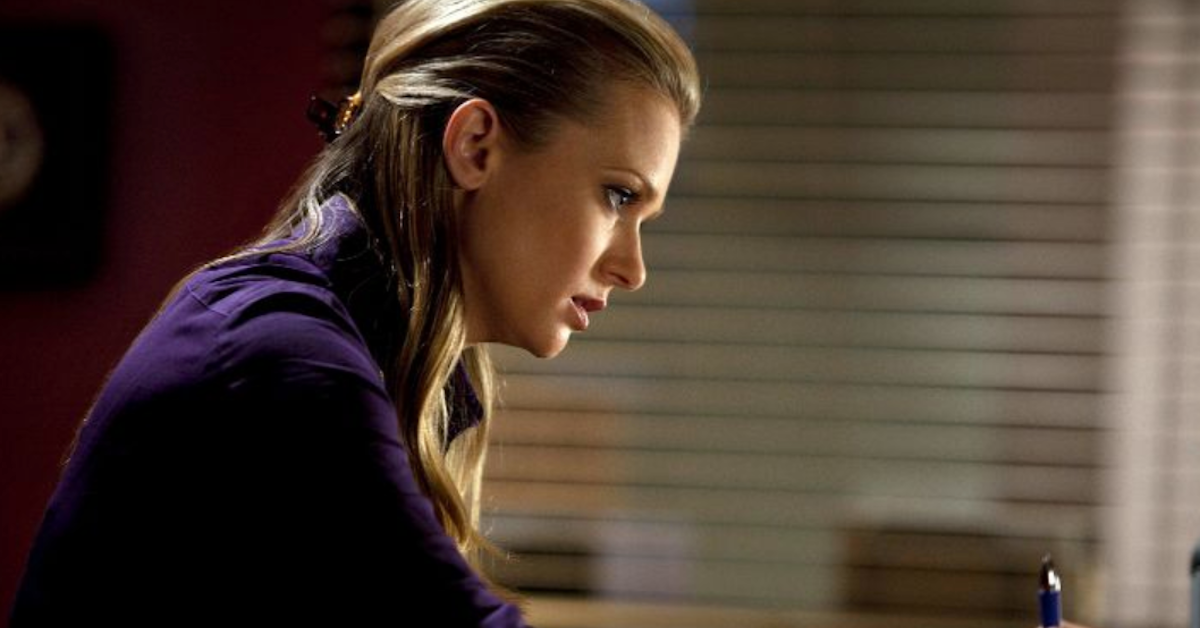 Stars: they're just like us. They go shopping for groceries, stand in line at the DMV, and mow the lawn just like we do, though some of them might just have an Oscar or two to wipe off while doing the daily dusting. The point is, celebrities are real people and sometimes they too have to work under strange circumstances.
Article continues below advertisement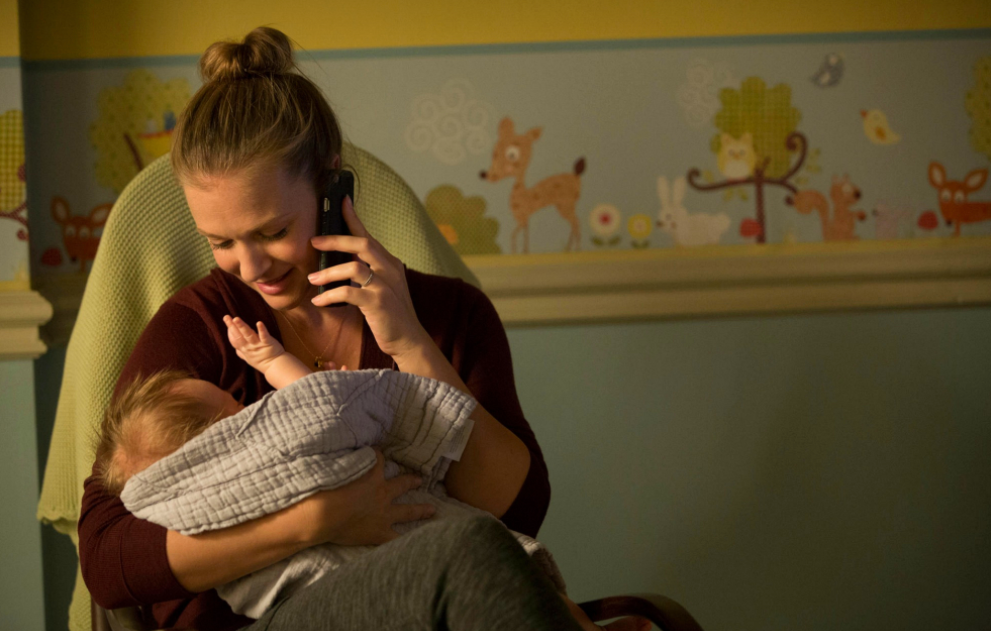 Article continues below advertisement
Was J.J. really pregnant on 'Criminal Minds'?
Yes, J.J. was really pregnant on Criminal Minds. Specifically, the actress who played J.J. (whose character's full name is Jennifer Jareau), A.J. Cook was the one who was really pregnant during filming. The star announced her pregnancy via Instagram with a caption that read, "Miracles do happen and don't believe anyone who tells you otherwise."
A.J. announced her pregnancy while Season 10 was still airing so by the end of the season, the writers of the CBS drama had scaled back her appearances on the show and written in a leave of absence for J.J., who would also be pregnant on the series.
Article continues below advertisement
Since many important female characters have quickly come and gone from the show, fans were concerned that a beloved character had been unceremoniously written out of Criminal Minds, but the writers and A.J. soon reassured them that J.J. would be back soon.
Article continues below advertisement
Early on in Season 11, J.J. makes a quick appearance with her newborn son (played by A.J.'s real life baby boy Michael) as a way of reminding fans that she was still around. And a few weeks later, actress A.J. announced that J.J. would be returning as a mainstay of the show via Instagram.
In the caption of the post she said, "To all those concerned: Don't worry! I'll be back on #criminalminds episode 7. Thank you for missing me and thank you for understanding that I need #mommytime."
Article continues below advertisement
This wasn't the first time A.J. Cook was pregnant on-camera.
Diehard fans of the show know that this wasn't even the first time A.J. had been pregnant on the show. She hid her first baby bump back in 2008 when she found out that she was pregnant with her first child.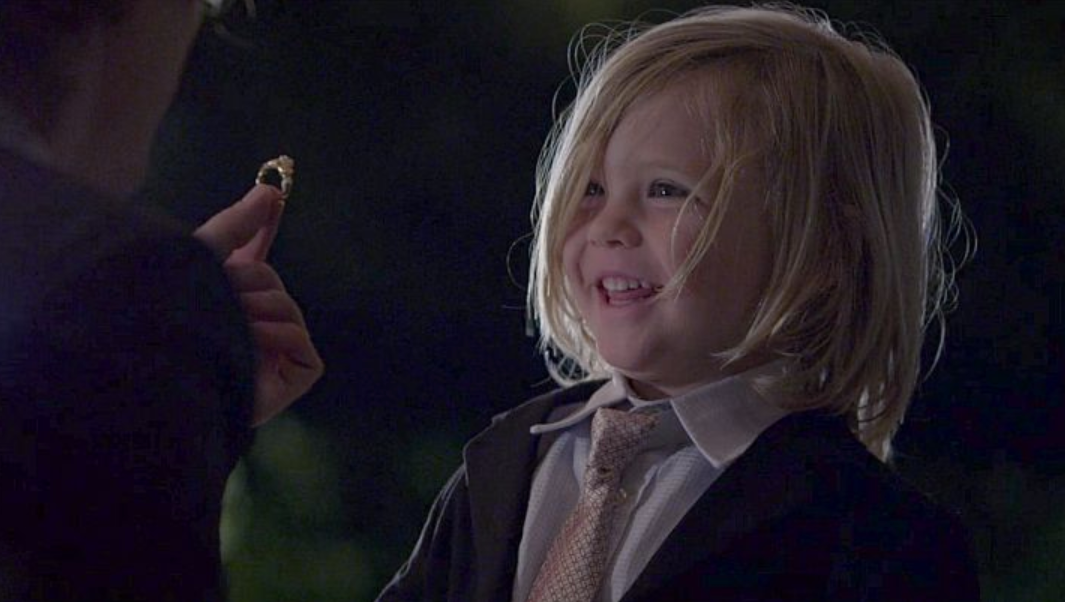 Article continues below advertisement
After her announcement, the show quickly began rewriting scripts to introduce a romantic storyline for character J.J. while A.J. began blocking her growing belly with various props and costuming choices. "I don't want it to look like J.J.'s been hitting up the doughnut store," the actress jokingly said. "I'm kind of freaked out, because not everyone has to go through their pregnancy on national TV."
But not only did A.J. return to the screen after her first pregnancy, her first son Mekhai has since appeared on a number of Criminal Minds episodes alongside his mom as J.J.'s son. And it appears that tradition continued with A.J.'s second son whose first TV appearance came at just a few months old.