This Is Why Elle Disappeared From 'Criminal Minds' After Only One Full Season
Elle Greenaway was a key member of the BAU throughout the first season of 'Criminal Minds.' Then she left the show at the beginning of Season 2.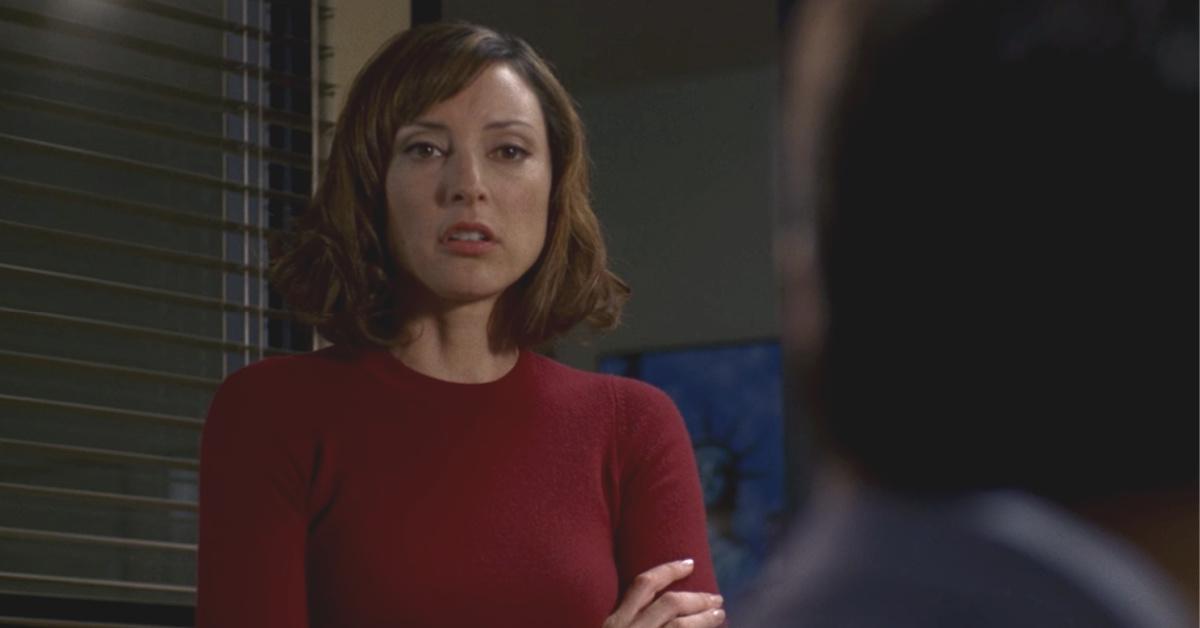 If you're a fan of police procedurals, then you're a fan of Criminal Minds. Sorry, we don't make the rules. That's just the way it is. Somehow, the folks responsible for creating the show managed to gather the perfect cast, write the perfect (or perfectly imperfect) characters, and tell stories that kept the show's many fans coming back for more for season after season.
Article continues below advertisement
If you've watched the entire series since the very beginning, then you know that one of the show's great characters was Elle Greenaway (Lola Glaudini), the original supervisory special agent with the Behavioral Analysis Unit. Of course, you also know that Elle didn't stick around for very long — her character disappeared from the show after 28 episodes. What happened to Elle from Criminal Minds? Here's what we know.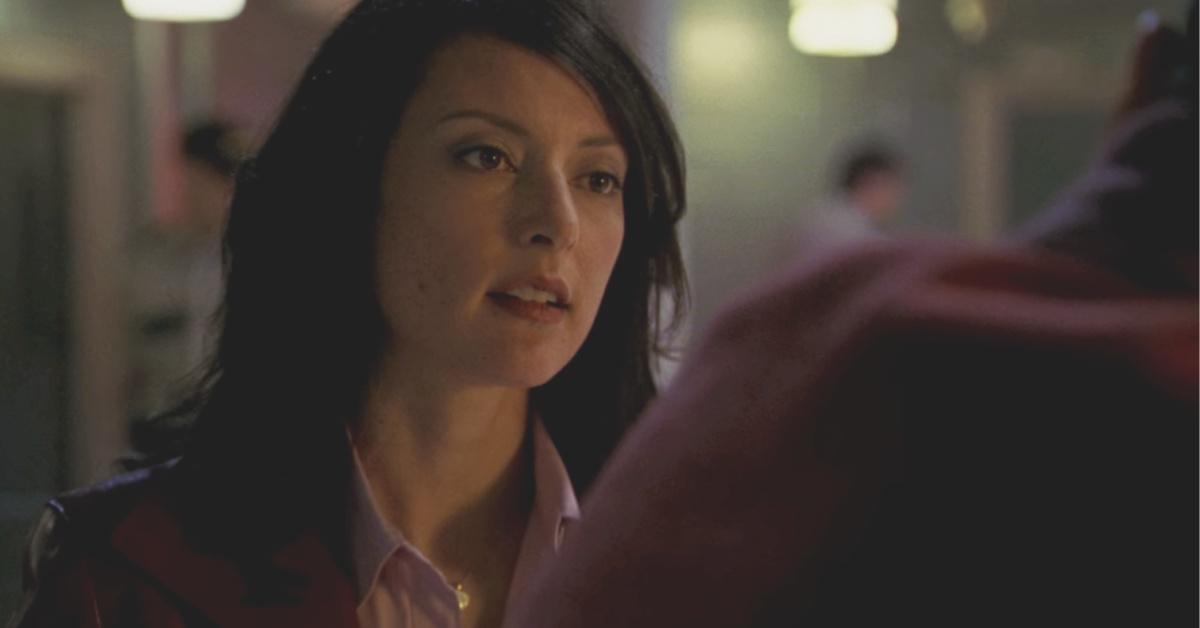 Article continues below advertisement
What happened to Elle on 'Criminal Minds'?
Elle Greenaway was a staple of the show starting from the very first episode. In the pilot, Elle helped the BAU capture a possible suspect. She also shot the show's very first unsub, Tim Vogel aka the Seattle Strangler. (But, hey, he tried to kill Gideon first.) After that case, Elle joined the BAU and was a great addition to the team. Unfortunately, things didn't remain good for very long.
In the Season 1 finale, an unsub shot Elle after breaking into her home. Paramedics eventually found Elle and were able to revive her, but she was left with psychological scars. In the premiere episode of Season 2, Elle returned to work — but her fellow BAU members weren't convinced she was ready.
Article continues below advertisement
By the fifth episode of Season 2, Elle started going into a downward spiral. She let her emotions get the best of her and confronted an unsub prematurely, which eventually led to him being let off. She then followed him to his apartment and shot him in cold blood. In the next episode, Elle resigned from the FBI entirely, thus disappearing from the show.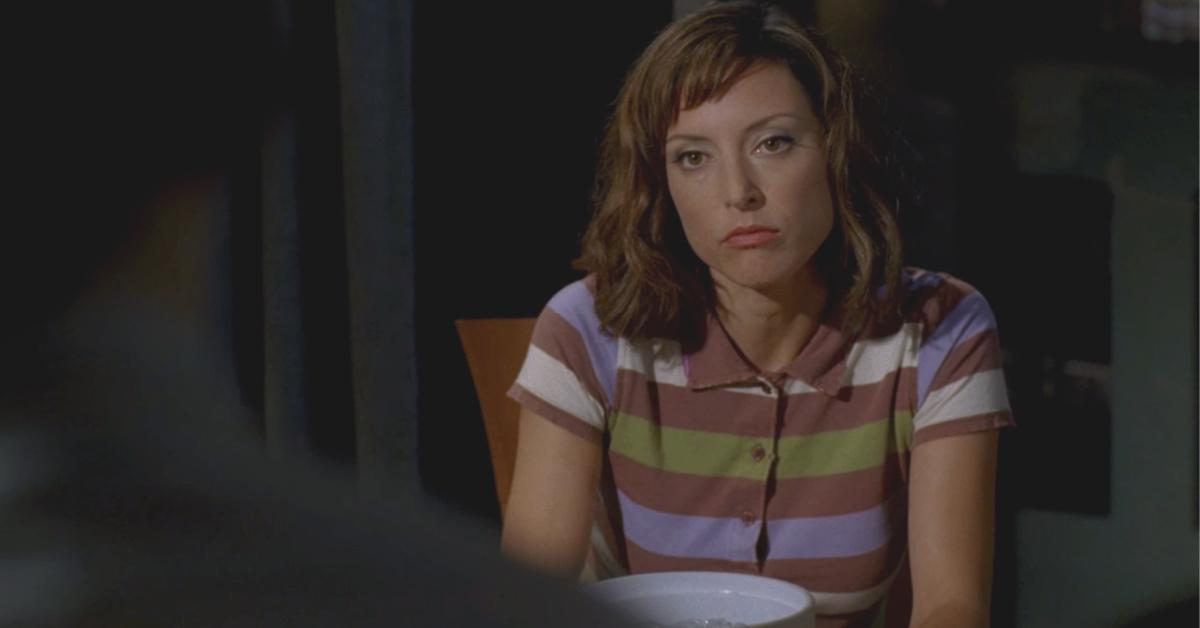 Article continues below advertisement
Why did Lola Glaudini leave 'Criminal Minds'?
Of course, the real-life reasons for Lola Glaudini's departure from the show were nowhere near as dramatic as her character's. In fact, it seems like her reasons were actually pretty tame. There doesn't appear to have been any behind-the-scenes drama or in-fighting — Lola was simply ready for a change. In a 2006 interview with the Los Angeles Times, writer-producer Ed Bernero said Lola had left the series to return to the East Coast because she was "unhappy living in Los Angeles." Fair enough!
Judging by Lola's IMDb page, she certainly didn't leave show business entirely after leaving Criminal Minds. She went on to appear in several additional series, including landing recurring roles in Persons Unknown, The Expanse, Agents of S.H.I.E.L.D., and Ray Donovan.
Article continues below advertisement
And don't forget, Lola's departure from Criminal Minds led to Paget Brewster joining the cast as Elle's replacement, Emily Prentiss. With shows that run for as long as Criminal Minds did, it's certainly not uncommon for cast members to come and go over the years. Even though Elle was only on the BAU team for a brief time, she undoubtedly set the bar high — just as Lola set the bar high as one of the show's great original cast members.