Shemar Moore Dreamed About Being a Father — Does He Have Kids?
Does Shemar Moore have kids? We're swooning over the 'S.W.A.T' star's dream of settling down and starting a family. Has it finally come true?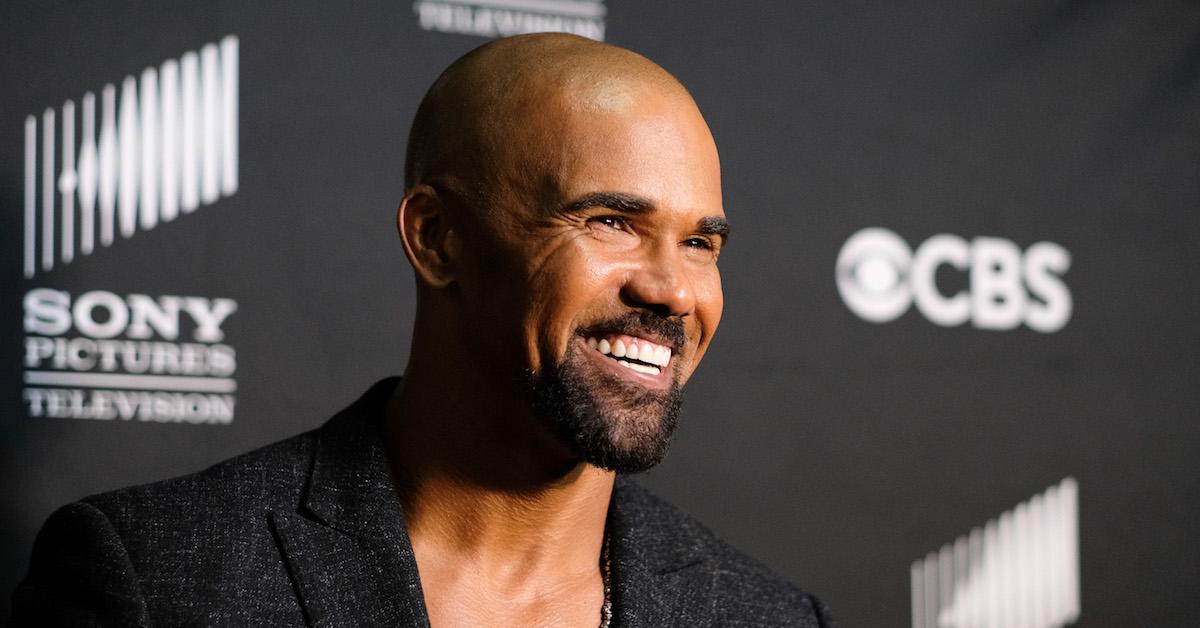 If you haven't been watching the CBS series S.W.A.T., we have one very good reason for you to start: Shemar Moore.
The actor, who plays Daniel "Hondo" Harrelson Jr. on the crime drama, is definitely one of Hollywood's most eligible bachelors. Shemar has made it clear in past interviews how much he loves kids.
Article continues below advertisement
In a recent video posted to his Instagram, Shemar dropped an important life update. Did his dreams of starting a family finally come true? Here's what we know about Shemar Moore's daddy status.
Does Shemar Moore have kids?
The Young and the Restless alum doesn't do anything at half speed and that includes announcing to the world that not only is he having a baby with girlfriend Jesiree Dizon, but we're about to find out the baby's sex. The Instagram video begins with an adorable sign that reads "A Little Moore," then shifts to images of a party that's clearly geared towards children.
Article continues below advertisement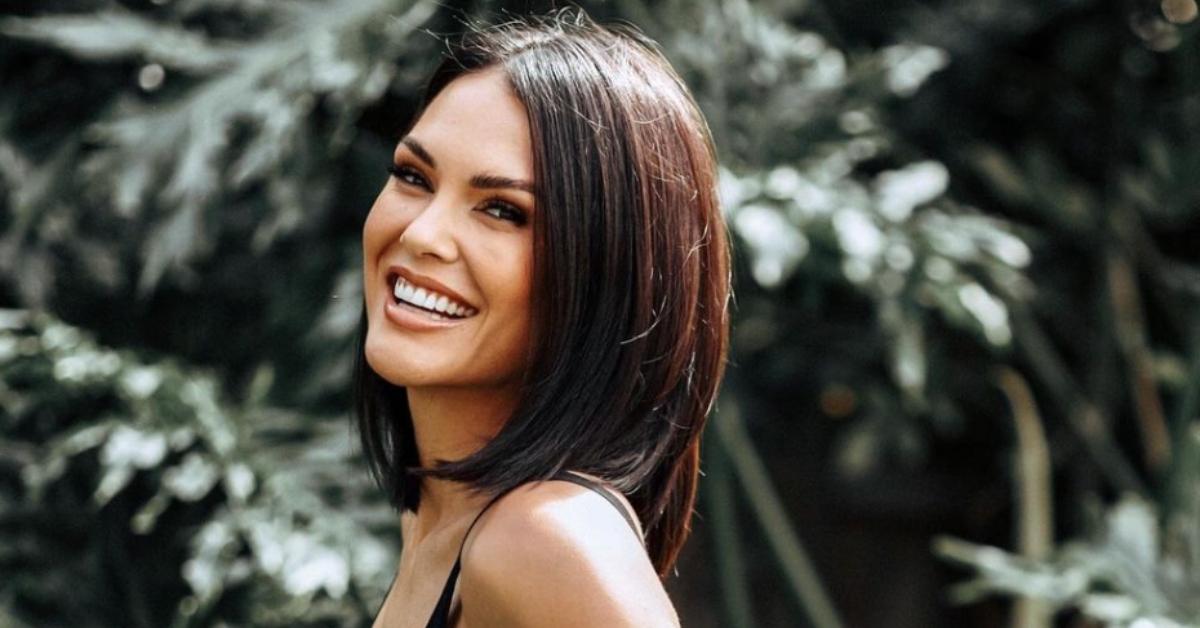 "Today is the day," Shemar says to the camera. "Your boy got butterflies. This is a special day. This is a legendary day. Today your boy Shemar Franklin Moore is about to find out if he's gonna be a daddy to a little girl or a little boy, a little homie." He takes the time to send love to his mother who passed away in February 2020. "I miss her so much. I wish she was here. She's smiling. She's so proud. I wanted to make this happen while you were here but you're still part of all of this," he says sweetly.
Article continues below advertisement
This the third child for Shemar's girlfriend, actress Jesiree Dizon, who is both excited and anxious about the baby's sex. "I would love a boy because my boy is easy and I could have 10 of him, but I kind of want a girl because then we can have one more," she says during her confessional. "I honestly just want whatever is healthy, happy. I'm just so excited for this portion of our life together."
Article continues below advertisement
Off camera, someone tells Shemar that "they are taking off at 3:30." Who could they be? If you guessed a helicopter that was hired to facilitate the gender reveal then you guessed correctly. As Shemar, Jesiree, and the partygoers look up, the helicopter slowly releases a plume of pink gas to Shemar and Jesiree's absolute delight. From this side of things, it looks like they both got what they wanted. Their daughter is due Feb. 8, 2023, and they plan to name her Frankie.
Let's meet Shemar's girlfriend Jeziree Dizon.
The 39-year-old actor has mostly dominated the guest starring corner of the acting world with small parts on shows like True Blood, Hawaii Five-0, and Dollface. How she and Shemar met as well as how long they've been dating remains a mystery as they both keep this part of their lives to themselves.
According to ET Online, Jesiree's two other children are from different relationships. She's pretty silent about the father of her 16-year-old son Kaiden but she had her 5-year-old daughter Charli with actor Stephen Bishop (The Equalizer). If the video is to be believed, Jesiree and Shemar might try for one more baby in order to have another boy. Someone better get the blue gas ready!