Who is Former 'Hawaii Five-O' Star Beulah Koale Playing on 'NCIS: Hawaii'?
Beulah Koale is a New Zealand actor best known for playing Junior Reigns on 'Hawaii 5-0.' Who is he currently playing on 'NCIS: Hawai'i'?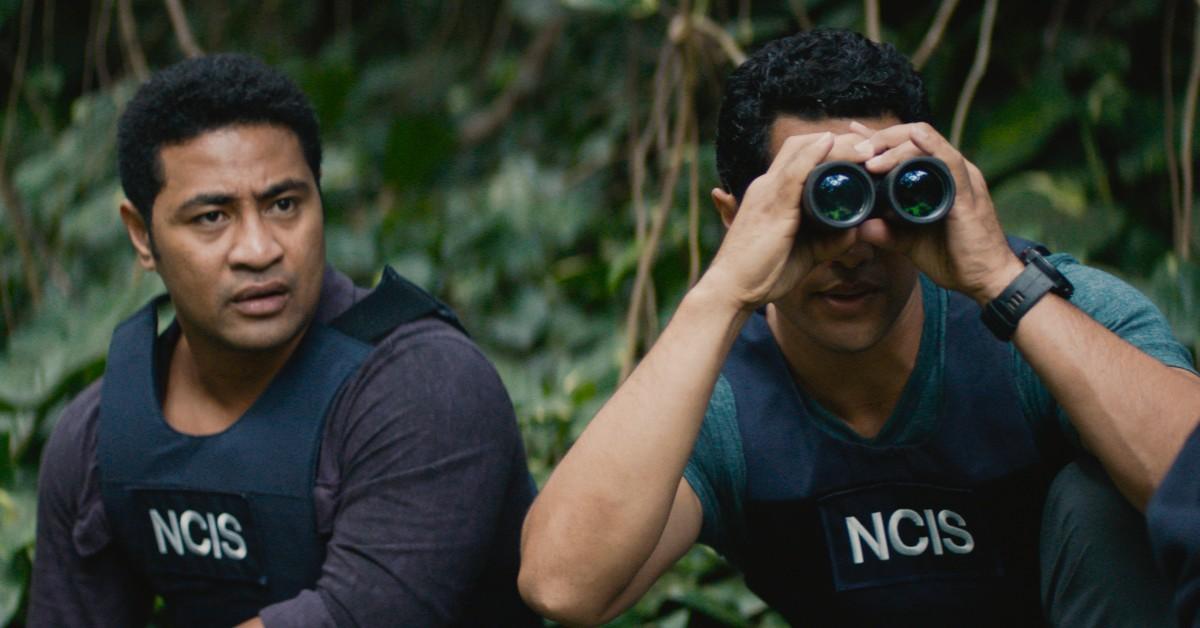 Warning: The following articles contains spoilers for Season 1, Episode 12 of NCIS: Hawai'i.
There's no time for alohas in NCIS: Hawai'i. Special Agent Jane Tennant (Vanessa Lachey) and her team have crimes to solve. The NCIS spin-off series follows the same premise of the original. Jane and her team are a Naval Criminal Investigative Service tasked with solving crimes related to service members in the U.S. Navy and Marine Corps. Jane and her team work out of the Pearl Harbor field office.
Article continues below advertisement
Just like NCIS, there are no shortage of excellent guest-stars that appear on NCIS: Hawai'i. One actor that made his first NCIS: Hawai'i guest-star appearance on Season 1, Episode 12, titled, "Spies, Part 1" will be back again for Season 1, Episode 13, titled, "Spies, Part 2." Who is actor Beulah Koale and who is he playing on NCIS: Hawai'i? Where have we seen him before?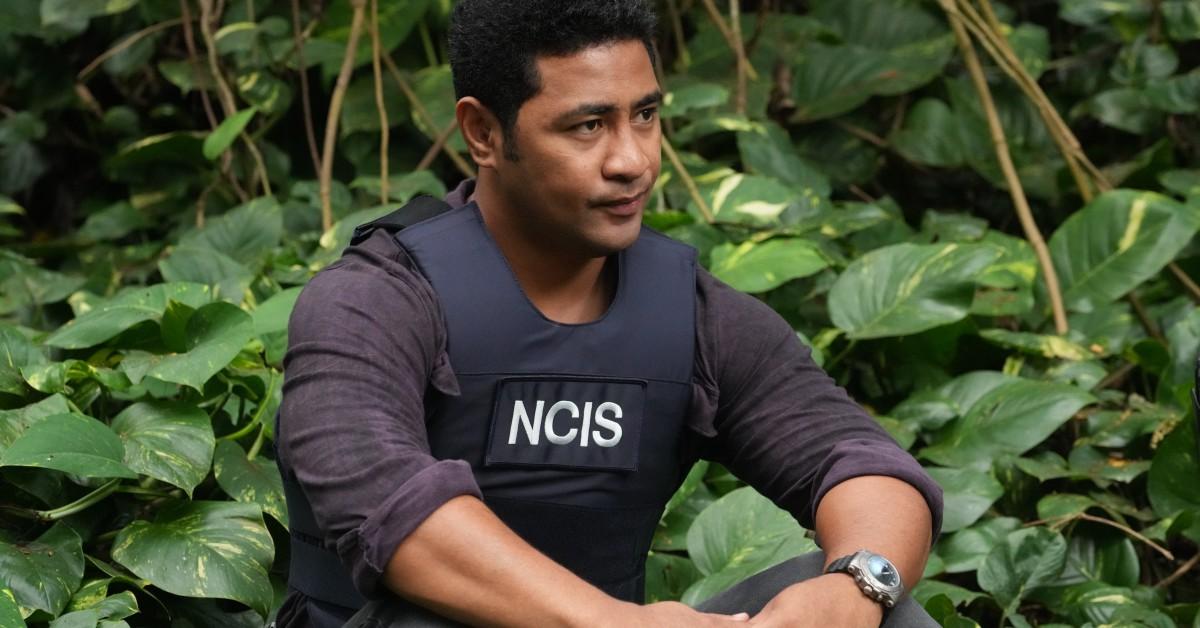 Article continues below advertisement
Beulah Koale's 'NCIS: Hawai'i' character, explained.
Beulah plays David Sola, an intelligence officer from New Zealand. David teams up with Jane to investigate the death of Navy engineer Joseph Chan. Why does David fly all the way from New Zealand to Hawaii to work on the case? He has a lead that could potentially link Joseph's death with a Chinese black operation. After Jane and the team thought they'd caught the man responsible for Joseph's death in "Spies, Part 1," David throws a wrench in the case.
Jane discovers that David didn't return to New Zealand near the end of the episode. "Something about this whole thing didn't sit right with me ... so I started digging," David tells Jane. After David describes his own investigations, Jane realizes they got the wrong man. David's revelations lead Jane to suspect that her friend and mentor Maggie Shaw (Julia White) may be a mole, since she was the last person to see Joseph, after all.
Article continues below advertisement
Beulah's most prominent role before 'NCIS' was on the series 'Hawaii 5-0.'
Fans of Hawaii 5-0 would definitely recognize Beulah, since the actor played officer Junior Reigns on the CBS Hawaii 5-0 reboot. Beulah was part of the main Hawaii 5-0 cast from Seasons 8-10, playing Junior from 2017 to 2020.
Beulah is currently 29 years old and, yes, the actor was actually born in New Zealand. One of Beulah's most recent film roles was in the film Dual, which premiered at the Sundance Film Festival on Jan. 22, 2022. In real life, Beulah is married to Georgia Otene Koale. The couple have two sons and currently have a third baby boy on the way!
You can catch Beulah on NCIS: Hawai'i on CBS at 10 p.m EST.