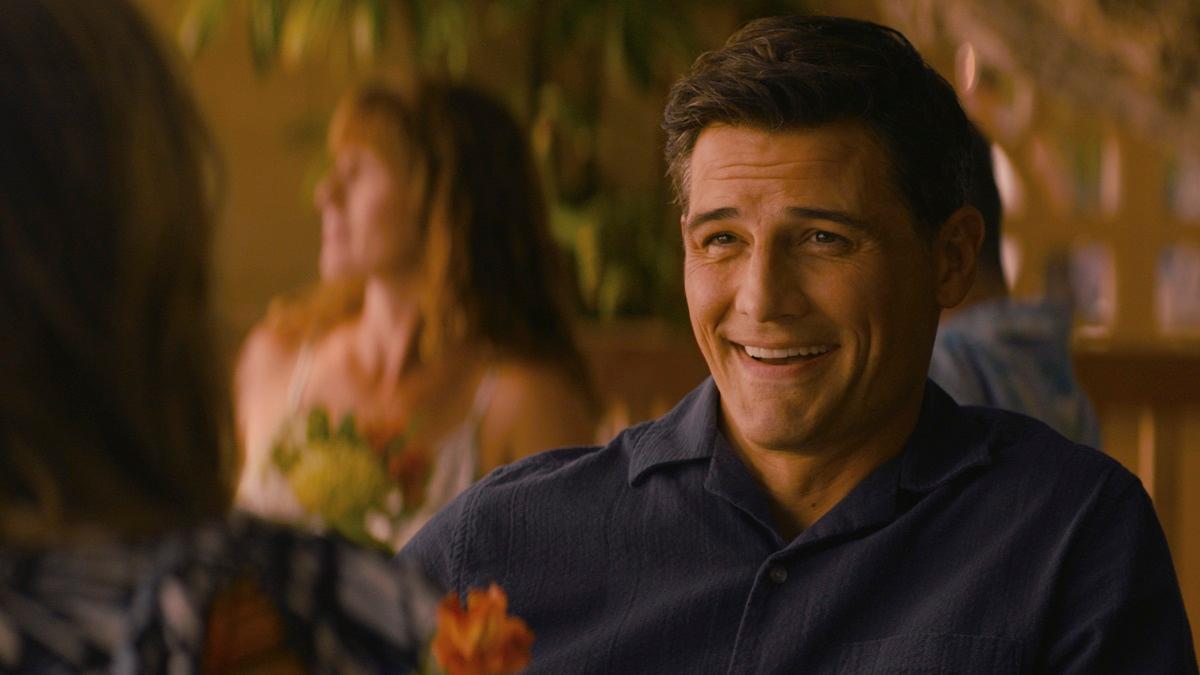 Joe Millius May Be Getting Transferred in 'NCIS: Hawai'i,' but Is Enver Gjokaj Leaving?
As the latest iteration of the long-running CBS procedural crime drama, NCIS: Hawai'i has already made quite the splash. The new spinoff features the franchise's first female lead in Vanessa Lachey as Special Agent Jane Tennant. As a groundbreaking protagonist, she's certainly one to watch. But as she pursues a relationship with Navy Captain and Deputy Chief-of-Staff Joe Millus (Enver Gjokaj), is her love interest already being written off the show?
Article continues below advertisement
As per usual with NCIS shows, the series follows a team of agents from the titular Naval Criminal Investigative Service as they handle cases concerning the military and national security. The cast also features Alex Tarrant, Noah Mills, Yasmine Al-Bustami, Jason Antoon, and Tori Anderson. While Enver Gjokaj is only listed as a recurring actor, is he already leaving the show in its first season?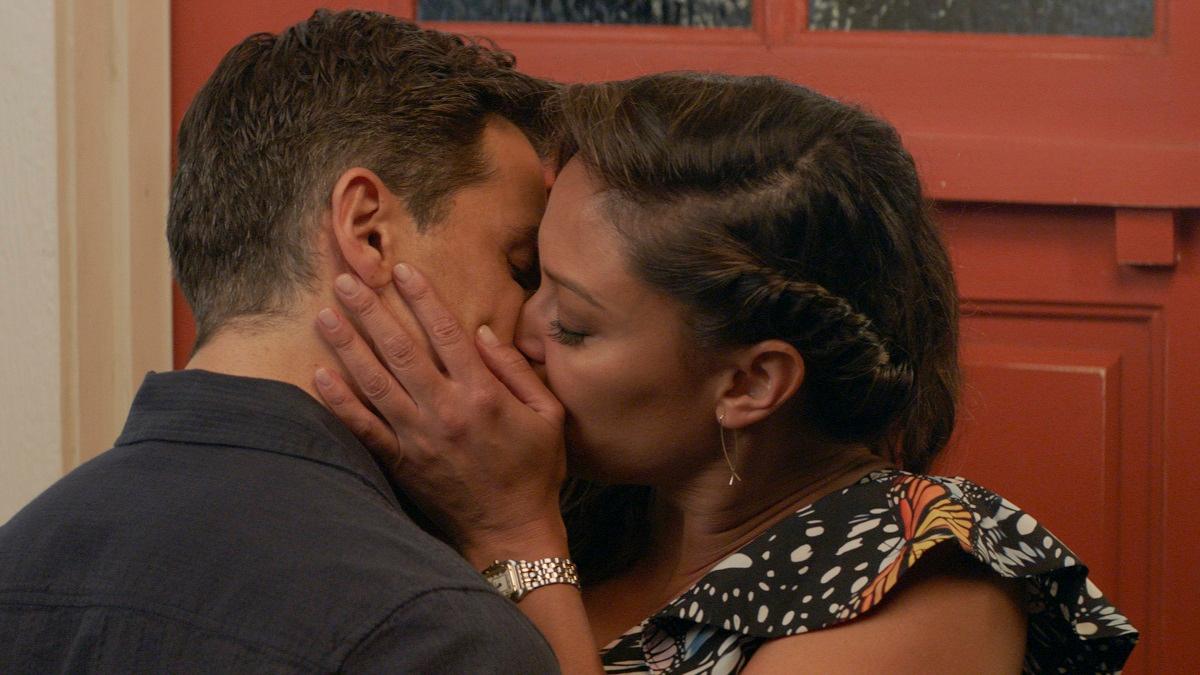 Article continues below advertisement
Is Enver Gjokaj leaving 'NCIS: Hawai'i'?
In Season 1, Episode 8, the NCIS team investigates the murder of an anti-capitalist protester. Meanwhile, Jane and Joe finally go on a date for the first time. The two of them have a nice time and even share their first kiss. Unfortunately, their budding relationship is seemingly cut short after Joe discovers that he's being transferred to work at the Pentagon.
While their relationship has only just begun after weeks of build-up, Joe's sudden transfer certainly puts a damper on things. But what does this mean for actor Enver Gjokaj? Is he already leaving the show so soon after finally getting together with Jane?
Article continues below advertisement
It doesn't appear so. Despite the character's impending departure, there doesn't seem to be any news on Enver leaving the show. There are currently no updates on the actor's contract. If anything, this sudden new development is being put in place to string fans along and keep viewers invested in exactly how Jane and Joe's relationship will continue from here. But rest assured, the actor isn't going anywhere so far.
Article continues below advertisement
After all, NCIS fans are definitely on board with seeing more of Jane and Joe together. Audiences are already calling their kiss the best that the series has ever had and people are definitely noticing how well these two attractive agents go together.
Fans are also speculating the nature of Joe's transfer and how it might affect their relationship moving forward.
"I don't think anything will come out [of] it than a one-night stand," one Twitter user writes. "He's transferring, she's not. It takes a lot to keep a long-distance relationship going. I just don't see it happening."
Other fans are more hopeful, wishing that Joe's transfer gets canceled so that they can continue being together.
Season 1 of NCIS: Hawai'i is currently approaching a break for the holidays. Episode 9, "Imposter," is the last new episode for 2021. New episodes are scheduled to continue on Jan. 3, right after New Year's.
Hopefully, we'll be able to find out what becomes of Jane and Joe's relationship within that time.
NCIS: Hawai'i airs new episodes every Monday at 10 p.m. EST on CBS.