'NCIS' Welcomes Back an Old Favorite and We Couldn't Be More Psyched!
Honestly, we're surprised it's taken 'NCIS' this long to welcome back Meredith Eaton. Who does she play and will we see more of her?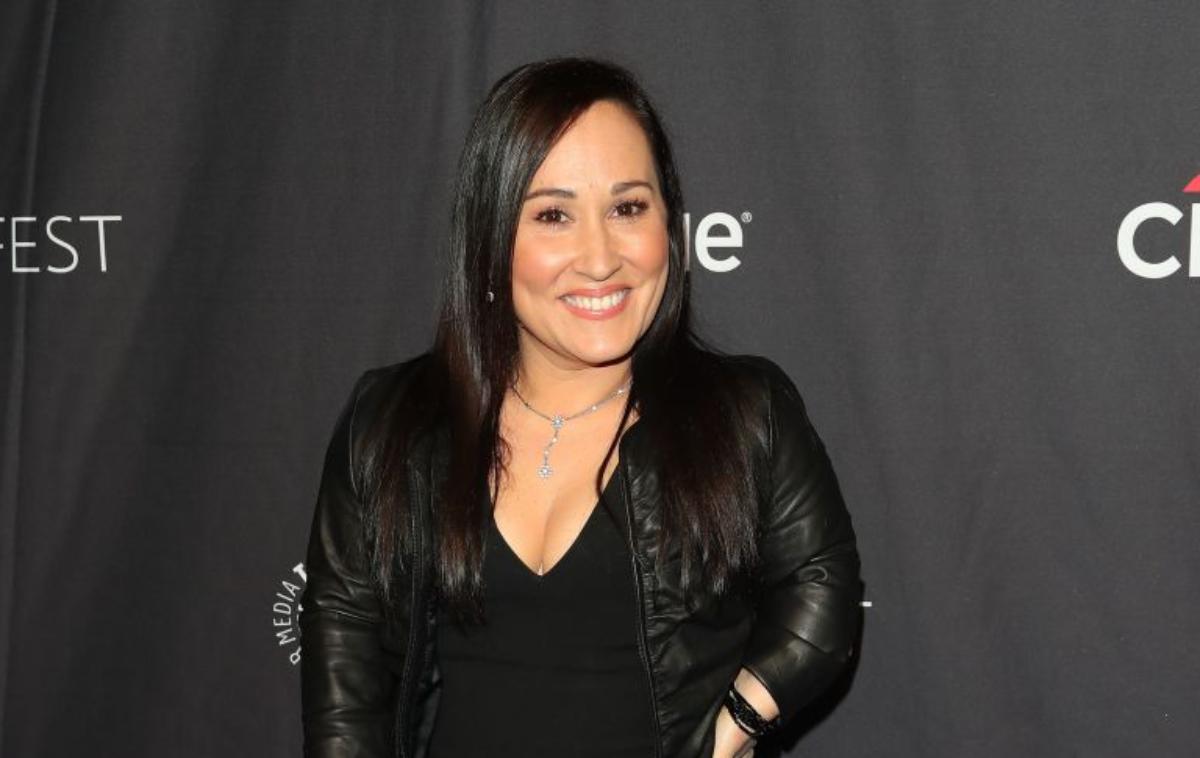 We'd like to think recurring roles exist exclusively to allow fans to have little bursts of familiar faces, just when they need them the most. It looks like NCIS's 2021 fall finale is going to give us an early holiday present in the form of Meredith Eaton, a recurring favorite we could stand to see more of. However, it's been quite some time since she's graced our hallowed television sets, so we might need a refresher. Who is Meredith Eaton on NCIS, and is this her last hurrah?
Article continues below advertisement
Who is Meredith Eaton on 'NCIS'?
We first met Meredith Eaton on NCIS in 2009, when she appeared alongside real-life best friend and show best friend Abigail Sciuto (Pauley Perrette). Meredith came on to play Carol Wilson, a researcher for the Center for Disease Control, a position that couldn't be more topical. She appeared again in 2011 and 2013, then popped over for an episode of NCIS: New Orleans in 2014. She's all over the NCIS universe! Now, if only we could get her to stay.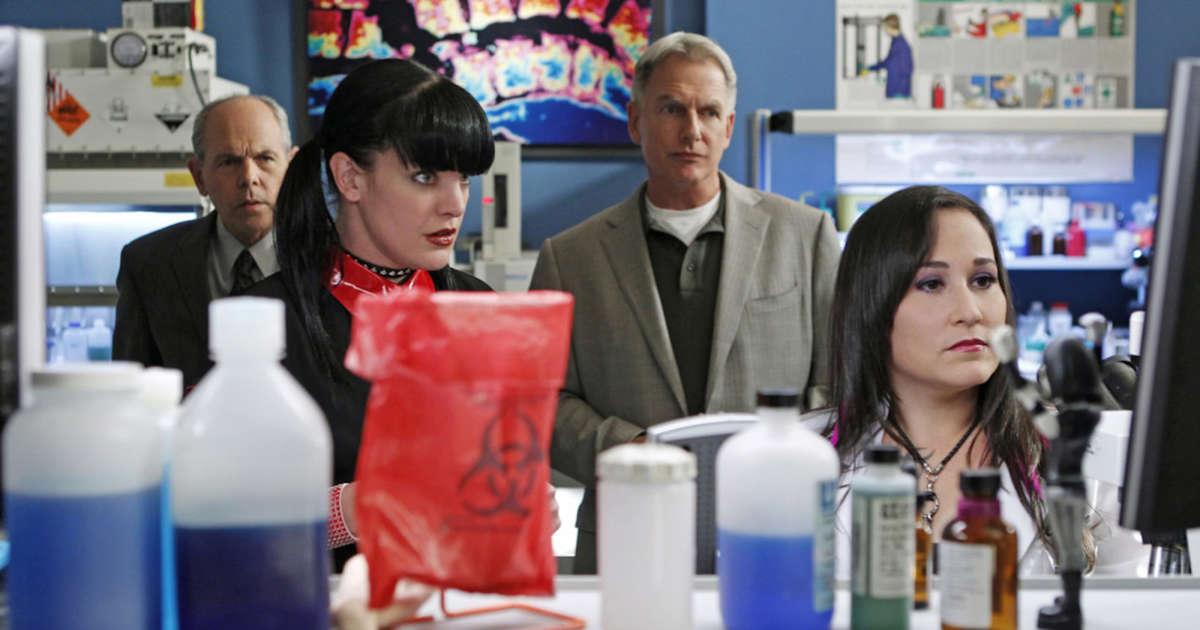 Article continues below advertisement
Both Wilmer Valderrama, who plays Nicholas Torres, and Brian Dietzen, who plays Dr. Jimmy Palmer, took to Instagram to express their excitement about Meredith's return. Wilmer gave us a sneak preview of Meredith on set while Brian, who also wrote this episode, said he was happy about getting to hang out with friends he hasn't seen in far too long. We agree, it's been too long!
Executive producer Steven D. Binder told TV Insider, "We're beyond excited to be able to work with Meredith Eaton again. She's an amazing actor, who brings a wonderful energy to our show. Since her last guest appearance in Season 11, we've been chomping at the bit to have her back whenever her schedule allowed."
Because the team is in need of a top-notch immunologist, Carol is the only one who can help. "The only real question is, will she be in time?" asks Steve. Of course she will be.
Article continues below advertisement
What else has Meredith done apart from 'NCIS'?
Meredith has had a wildly diverse acting career. Her first big break came in the form of the 2002 cult film favorite Unconditional Love, which also starred Kathy Bates and Rupert Everett. It was released in the U.K. but not in the United States, instead dropping on Starz in 2003 before ending up on DVD. Fans really took to the dark comedy, which is what propelled it to cult status. Meredith's performance was well-received in an otherwise poorly reviewed film.
Article continues below advertisement
It was her role in Unconditional Love that helped her end up on Boston Legal, which was created/directed by David Kelley who, after seeing the movie, created the role of Bethany Horowitz specifically for Meredith. From 2006 to 2008, she was on Boston Legal, alongside James Spader, William Shatner, and Candice Bergen, which is a heck of a cast.
She was able to snag small parts in movies like Paranormal Activity 3 and Paranormal Activity: The Marked Ones, as well as Veronica Mars, but her next big role was Matty Webber in the CBS reboot of MacGyver which sadly just ended in April 2021. Hopefully this gives Meredith more time to spend on NCIS. Unfortunately someone who works for the CDC is a real must-have.
The fall finale of NCIS airs Monday, Dec. 6, at 9 p.m. EST on CBS.