Who Is the Disney Star Joining the Cast of 'The Conners'?
Disney star Milo Manheim plays the boyfriend of Harris on 'The Conners,' and will be formally introduced to the entire family on Jan. 20.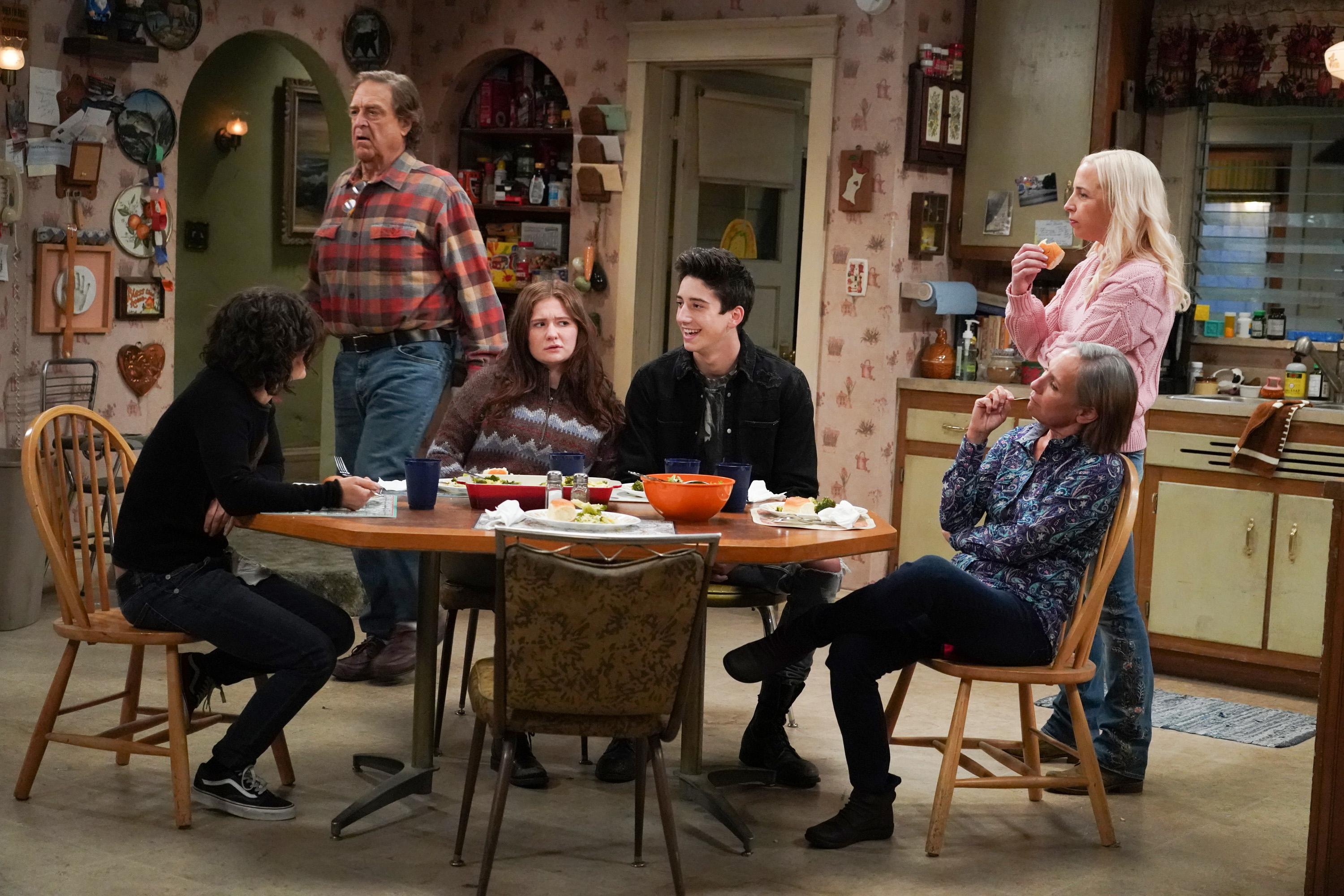 Since The Conners premiered on Oct. 16, 2018, the series has featured a slew of familiar characters and famous faces in guest roles, and that list continues to grow. From returning characters such as Johnny Galecki's David to newbies Candice Bergen and Alexandra Billings, there are plenty of stars to keep tabs on as the series develops.
Article continues below advertisement
With all the additions, it poses the question to us: Who will pop up next?
Well, you don't have to wonder much longer who's going to appear on The Conners. Because a new character played by Disney star Milo Manheim will be introduced in Jan. 20's new episode.
Article continues below advertisement
Milo Manheim plays Harris' boyfriend Josh on 'The Conners.'
Fans of the actor will be surprised with his new look: He's wearing earrings! He's known for his green-dyed hair on the small screen, but he's never rocked pierced ears before.
In the episode "Young Love, Old Lions and Middle-Aged Hyenas," the 19-year-old will be a "friend" of the Conner granddaughter Harris (Emma Kenney). We all know that when someone is introduced to the entire family, they are totally more than friends, and he appears to be her boyfriend, a first for Harris.
In a teaser shared on the official Conners Instagram page, Milo's character, Josh, is described as Harris' "first boyfriend" who's about to get "Conner'd." As her new guy meets the family, overprotective grandpa Dan Conner (John Goodman) tells his granddaughter's earring-wearing beau, "You have a nice smile, son. Hard to do that without a head." Ouch!
Article continues below advertisement
Who is Milo Manheim and why does he look familiar?
Milo is best known for his starring role as Zed in Disney Channel's Original Movies Zombies and Zombies 2. If you're a fan of Dancing with the Stars, then you probably remember that he was the second-place winner on Season 27. Like most Disney actors, Milo is a triple threat, and now we'll see him play Harris' love interest weekly on The Conners (hopefully for at least the rest of the season).
Article continues below advertisement
What about Milo's off-screen romances?
There've been rumors that Milo was linked to his Zombies costar Meg Donnelly, actress Holiday Mia Kriegel, model Alexis Ren, and his Dancing With the Stars partner Witney Carson.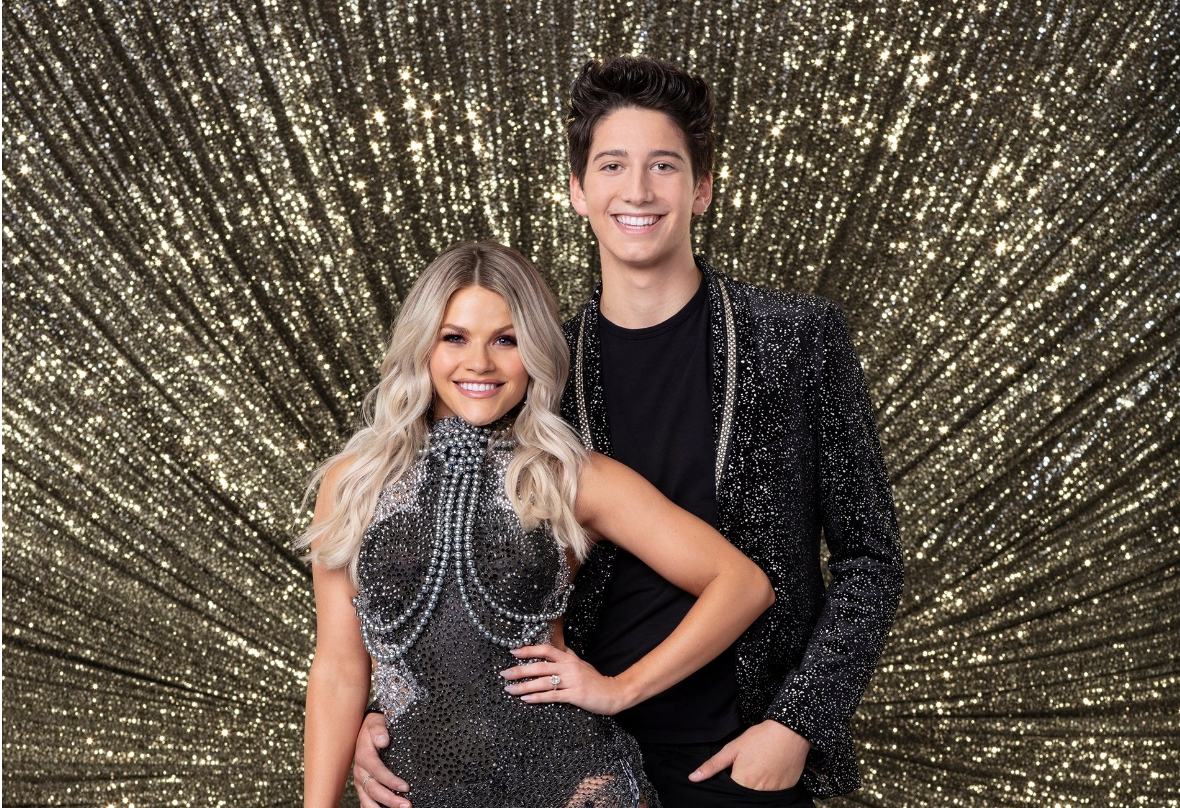 Article continues below advertisement
Even though he and Meg played BF and GF on screen, the pair never dated in real life — as much as fans wish they did. It seems that Milo has never dated any of these women except for Holiday, who appeared in Animal Kingdom and Bull. The two never confirmed their romance, but fans speculate they were together a few months before he joined the cast of DWTS. It appears that Milo is single for now, but you never know since he tends to keep his love life private.
Milo actually filmed a scene for the Conners episode "A Cold Mom, A Brother Daddy, and a Prison Baby," which was the episode that featured Candice in Season 3, but according to the Roseanne page on Fandom, the scene he appeared in was a deleted.
You can watch Josh get grilled by the Conner clan on an all-new episode airing at a special time on Jan. 20 at 10:00 p.m. ET on ABC. Starting Jan. 27, the Conners return to their normal timeslot: Wednesdays at 9 p.m. ET on ABC.