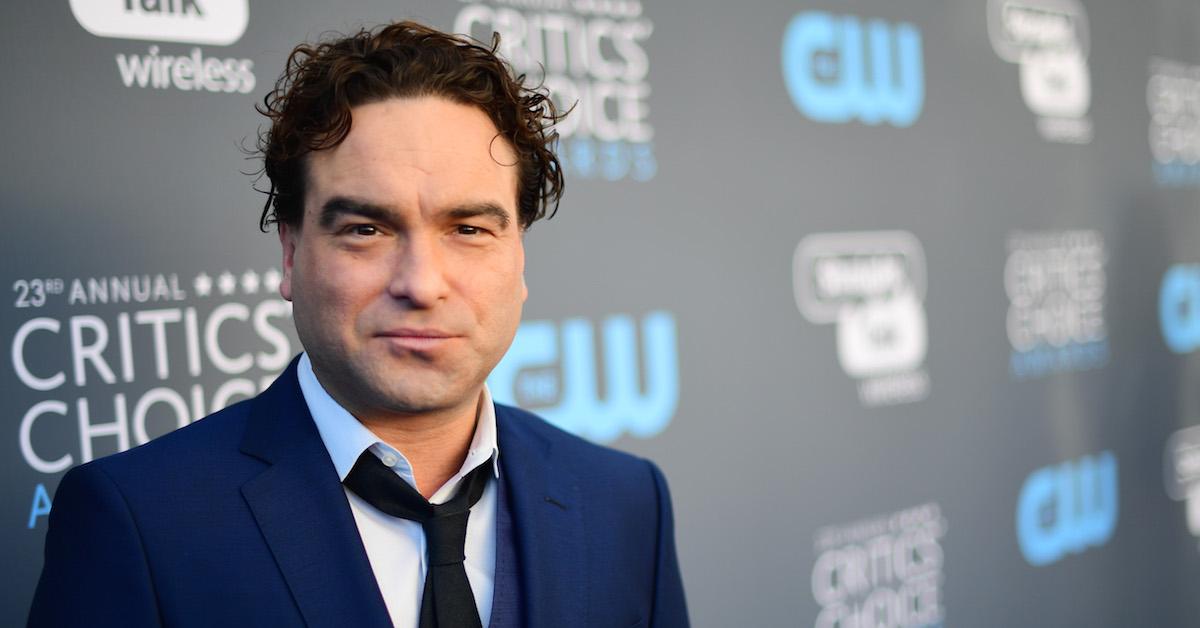 Will Johnny Galecki Be a Series Regular on 'The Conners' Now That 'Big Bang Theory' Is Over?
Will Johnny Galecki be on 'The Conners' Season 2? The actor just wrapped 'The Big Bang Theory' and might be reprising his role on the show.
When Roseanne was rebooted in 2018, fans were initially excited to see the brash Middle America mom back on their TV screens once again. The reprisal struck ratings gold and a long series run seemed inevitable for the cast, that is, until Roseanne Barr went on Twitter. The controversial comedian tweeted a slew of salacious quips and the public was soon crying out for the show's cancellation.
Article continues below advertisement
Roseanne's success was over just as quickly as it started, but the rest of the cast wasn't ready to say goodbye to the Conner family. A spinoff entitled The Conners was soon in production, and the cast said goodbye to any signs of Roseanne by killing the character off. With the second season set to premiere, people are wondering if actors from the original Roseanne will continue on the show.
Johnny Galecki starred as David Healy, who was Darlene Conner's shy boyfriend, on Roseanne. The actor only did guest spots on the revival and spinoff shows, but now that The Big Bang Theory has ended, there's a door open for him to have a more permanent role on the show.
Article continues below advertisement
Will Johnny Galecki be on The Conners Season 2?
There have been several hints that Johnny will be rejoining the show during its upcoming second season, which has fans wondering if David Healy will re-enter Darlene's life in a more permanent way.
Johnny did return to the Roseanne reboot, where fans learned that Darlene and David's marriage did not work out, and that David is often not around because he does volunteer work (a clever reason why he would not be appearing on the show often).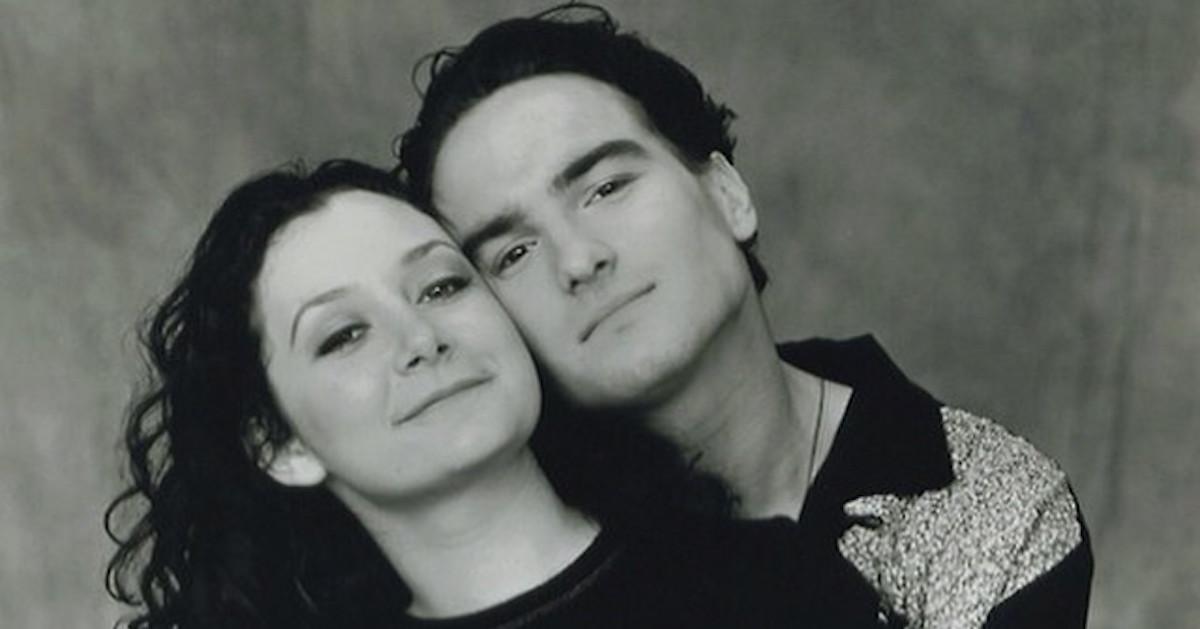 Article continues below advertisement
But, the sparks continued to fly for Darlene and David, and the two reconciled once before realizing that they needed to get a divorce. David went on to date another woman, Blue, who was played by Juliette Lewis. When they clash over the prospect of having kids together, the pair breaks up, leaving David available once again for Darlene.
The actor confirmed that he would be appearing on the second season of The Conners. He only said he would be doing one or two episodes, which is exactly what he did with the show's first season. Johnny confirmed the guest star role on Instagram, with a picture of himself putting on pants with Sara Gilbert (who plays Darlene) and Laurie Metcalf (who plays Jackie Harris).
Article continues below advertisement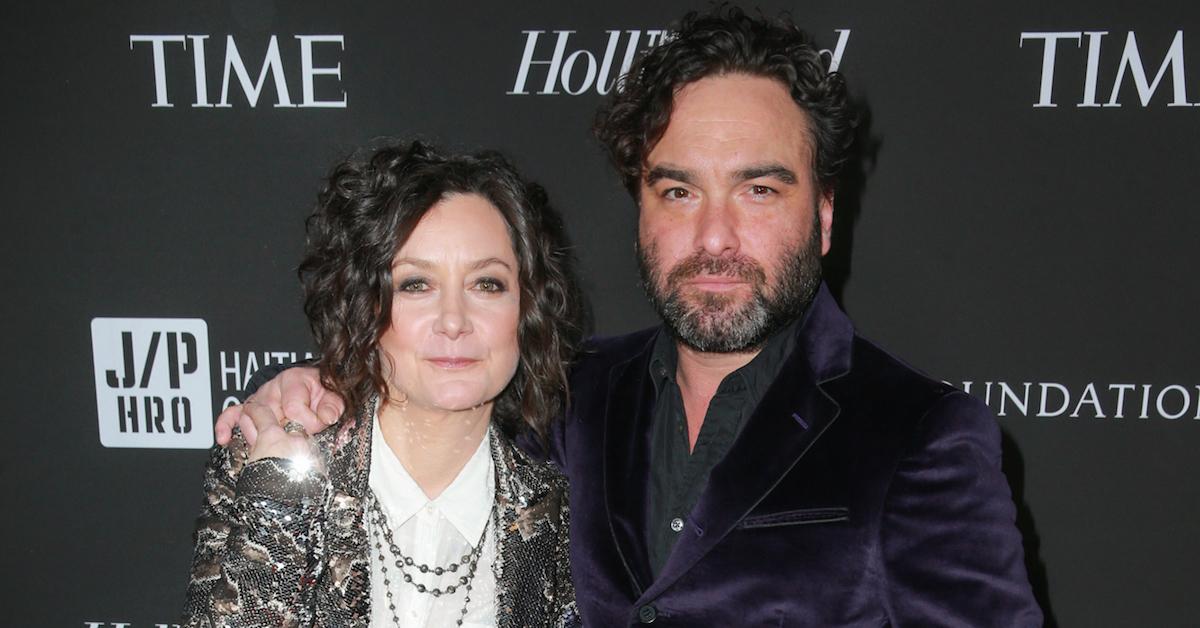 He captioned the photo, "I may be putting the (literal/figurative) pants of #DavidHealy back on for one or two more stories on The Conners this year. Twenty some years later, I'm still in awe of this freaka** carnie group who adopted me early on and still learn so very much from each of them whenever in their presence."
But, fans shouldn't get too excited about his potential to eventually become a series regular, as he also spoke out about wanting to try new characters.
Article continues below advertisement
Johnny Galecki has other exciting developments in production besides The Conners.
Because The Big Bang Theory wrapped a 12-season run in May of 2019, it seemed like the right time for Johnny to rejoin the successful Roseanne spinoff. In an interview with TV Line, Johnny addressed the rumors that he was going to become a series regular on The Conners Season 2.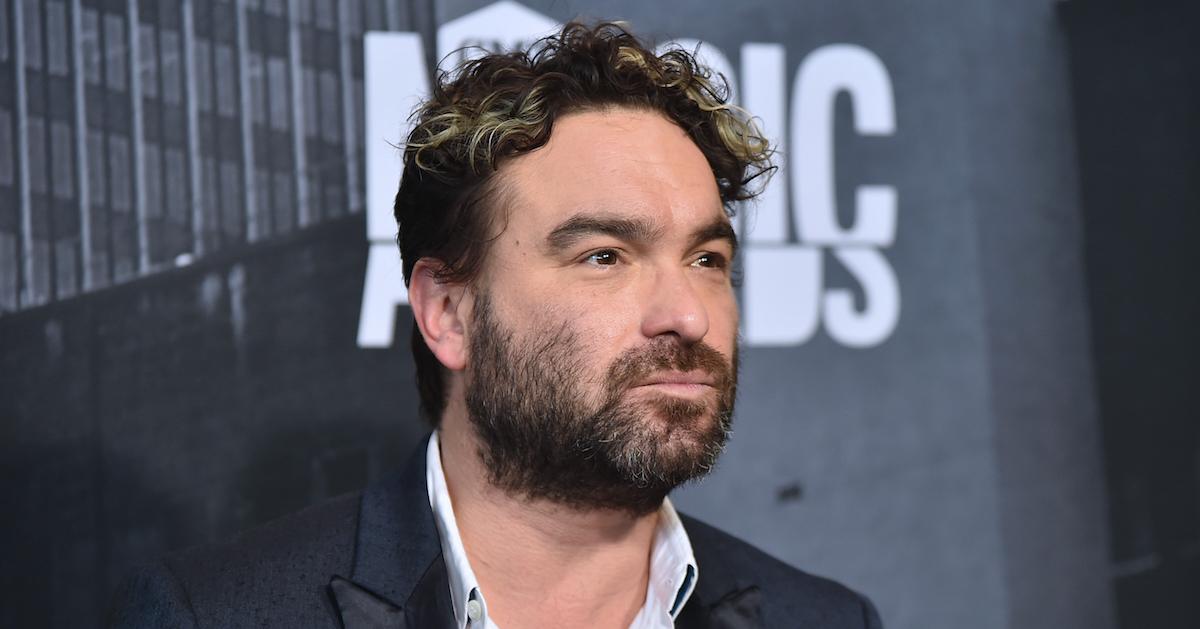 Article continues below advertisement
"I think I need a little bit of space from being a series regular again," he said before adding." "I certainly hope to visit [the set] as much as possible. That's kind of my second home… I still have a bit of a high school crush on that character."
Johnny's lack of desire to rejoin the show permanently might be due to wanting to take on other roles, or it might be because the actor is taking on a new job: fatherhood. The 43-year-old actor and his girlfriend, Alaina Meyer, announced that they were expecting their first child together, a son, in May.
Article continues below advertisement
See Johnny (potentially) take on the role of David Healy again in The Conners, which airs on Tuesdays at 8 p.m. on ABC.