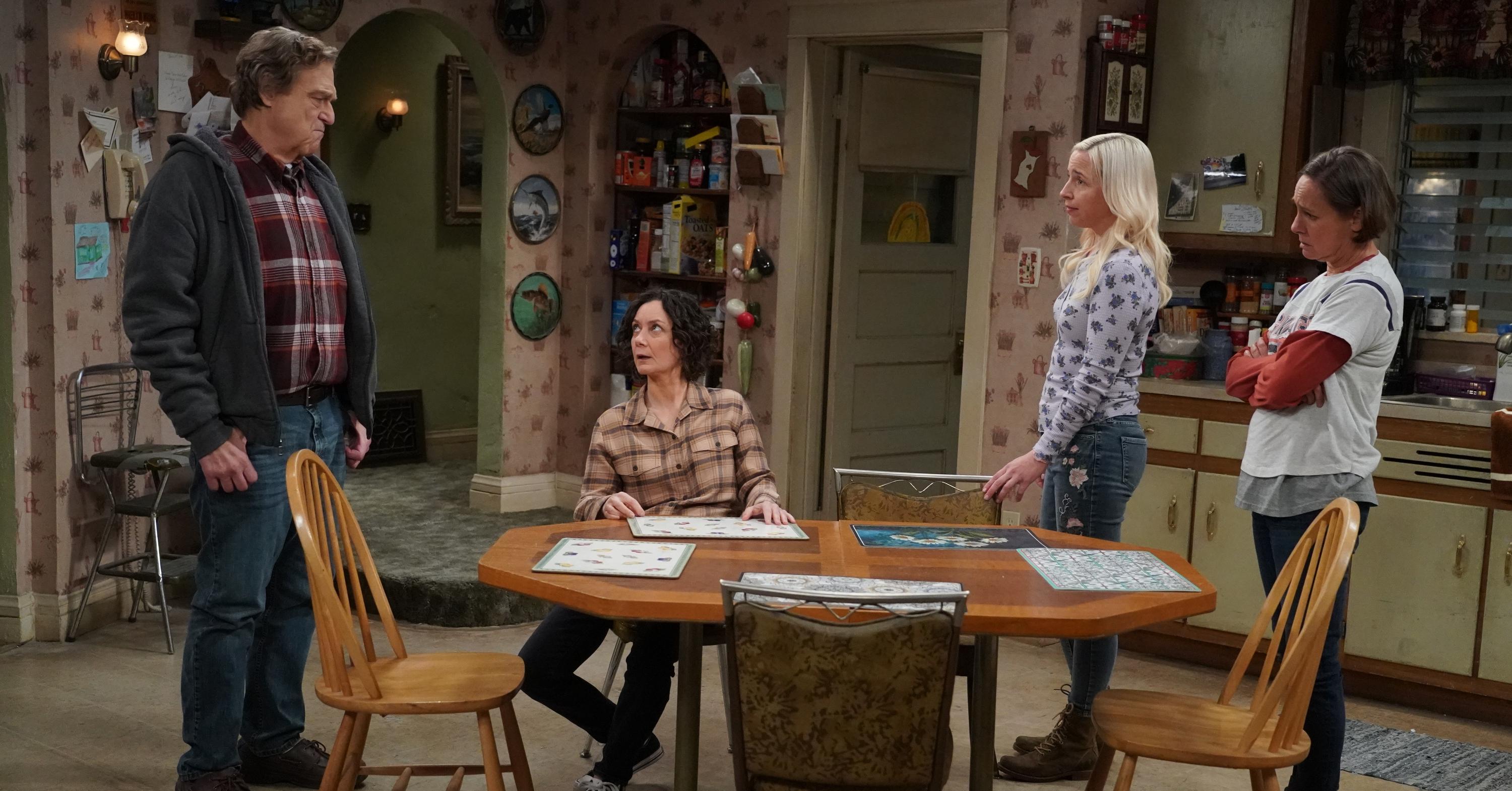 What Is the Fate of 'The Conners' Now? They're Heading Into Season 4
Despite the scandal around Rosanne Barr's popular show Roseanne, long-time ABC viewers cannot get enough of the family that launched Rosanne's career. Once the show's star was kicked off the air for her racist tweets in May 2018, ABC bounced back with yet another spinoff called The Conners.
While there were doubts about the tenacity of The Conners, the show has held strong for three seasons so far. It was renewed for a third season in May 2020, but with Season 3 approaching its end, fans are worried that the show hasn't been picked up for Season 4. Is The Conners canceled?
Article continues below advertisement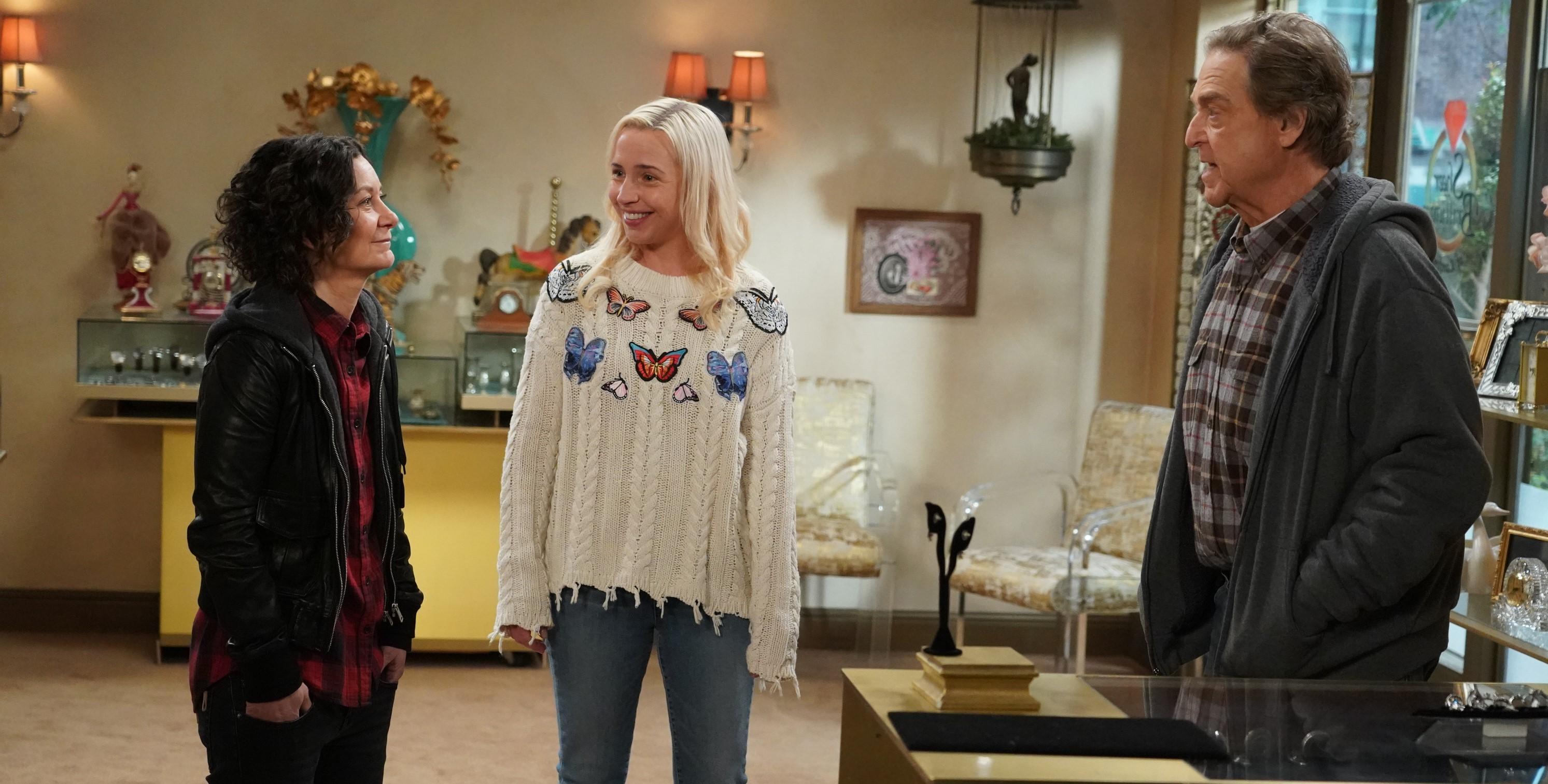 Is 'The Conners' canceled after three seasons?
Due to the coronavirus pandemic, many television shows and films have been delayed in filming, thus also pushing back their release dates and season premiere confirmations. The Conners said they would work around the pandemic by tackling a COVID-related storyline during Season 3.
As we head into the Season 3 finale on May 19, we now know that we'll be seeing the Conner family again for Season 4, which is set to be 20 episodes long. And we also know that Sara Gilbert, John Goodman, Laurie Metcalf, and Lecy Goranson will be reprising their roles as Darlene, Dan, Jackie, and Becky, respectively. The delay in the renewal of the series may have had something to do with the four's contract renewals.
Article continues below advertisement
The cast members of The Conners reportedly do not have standard six-year contracts, which means that they sign year to year. Sara, John, and Laurie have been getting salary bumps over the last three seasons, with each nearing $400,000 an episode. Lecy has also been increasing her salary year after year, though she started at a lower point than the other three.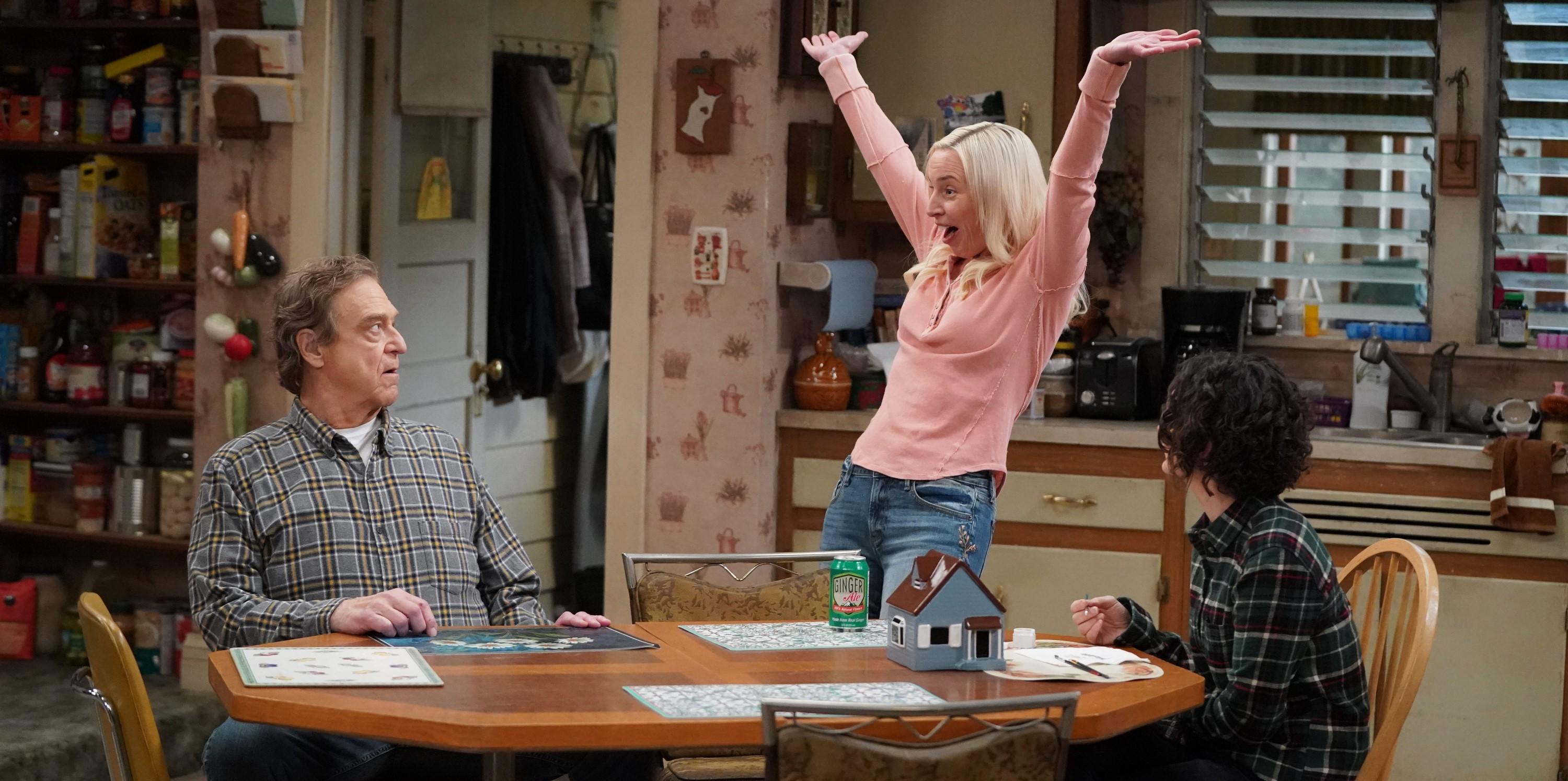 Article continues below advertisement
'The Conners' Season 3 had a dip in ratings that made fans question the show's renewal.
According to TV Series Finale, ratings of The Connors Season 3 average a 0.63 in the 18 to 49 demographic and 3.68 million viewers. This is down a reported 41 percent in demographics and 36 percent in viewership.
Such a significant dip in both is enough to worry fans, but, despite the decline, The Conners has remained ABC's most-watched comedy series, so it was unlikely that ABC would be willing to say goodbye so soon.
Season 3 of 'The Conners' added some new faces to keep the show fresh.
So far in Season 3, there have been quite a few guest stars to help move the plot along and keep things interesting. Among them is actress Alexandra Billings as the new supervisor at Wellman Plastics named Robin. Wellman Plastics is a staple of the show and has been at least one main character's place of work since the original Roseanne aired.
Article continues below advertisement
Additional guest stars include former Disney Channel zombie Milo Manheim as Harris' boyfriend Josh, and Nat Faxon as Neville, Louise's brother who is a veterinarian and a love interest for Jackie. Evelina Fernandez also reprises her role as Wellman Plastics co-worker Juanita, a role she also played on the first season of Rosanne. We love a good throwback!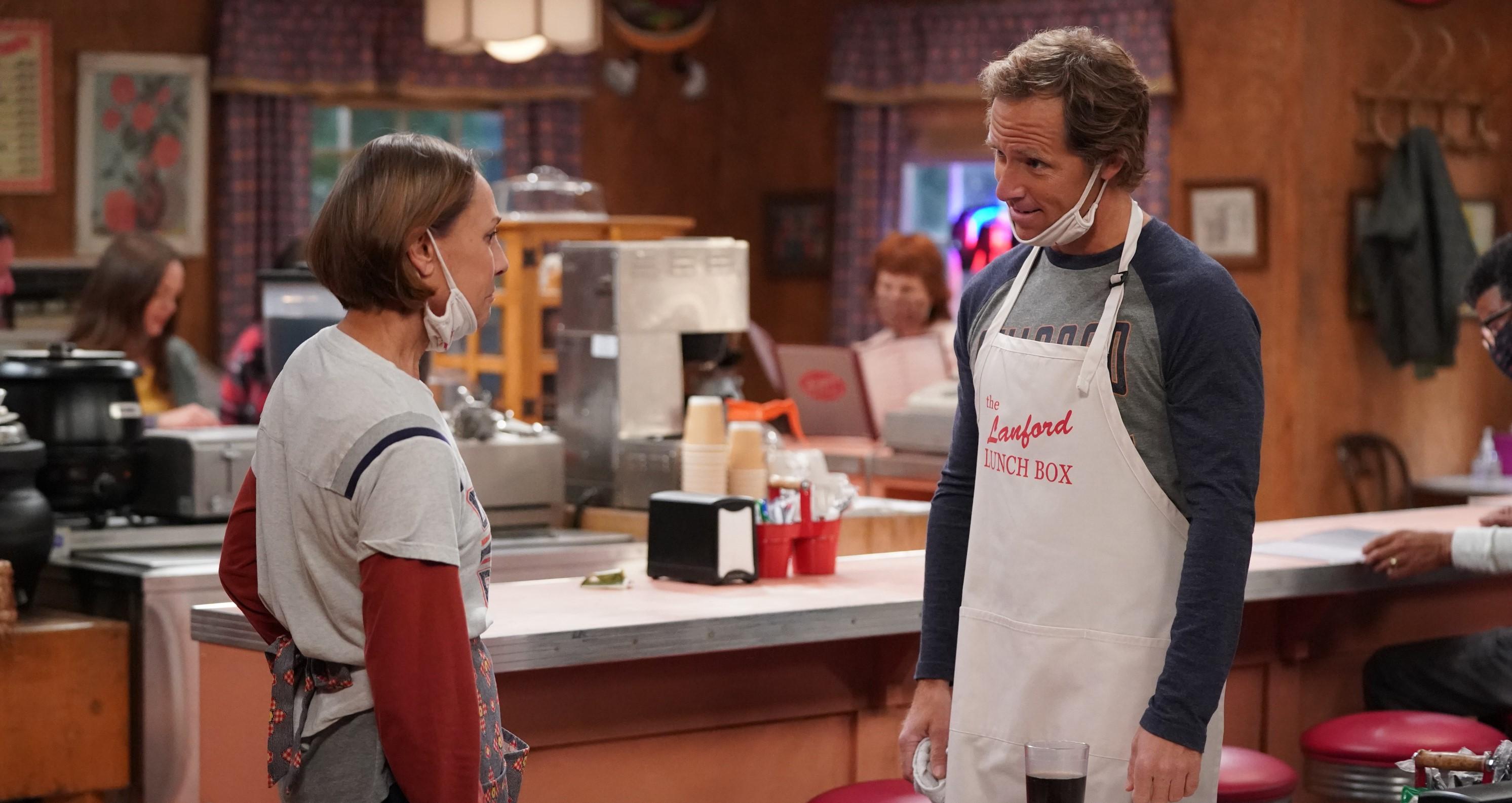 Article continues below advertisement
It's clear that the show is doing its best to remain both relatable and new in its third season. Recently following the death of longtime The Conners and Roseanne crew member Terrel Richmond, showrunners revealed the Season 3 finale would be dedicated to his legacy. Terrel worked for ABC for nearly three decades.
Catch the Season 3 finale May 19 at 9 p.m. EST on ABC.