A Familiar Child Star Grows up to Appear on 'The Conners'
Ethan Cutkosky joins 'The Conners' as Caleb in Season 5, Episode 4, as a troubled teen, echoing a few 'Roseanne' storylines from the past.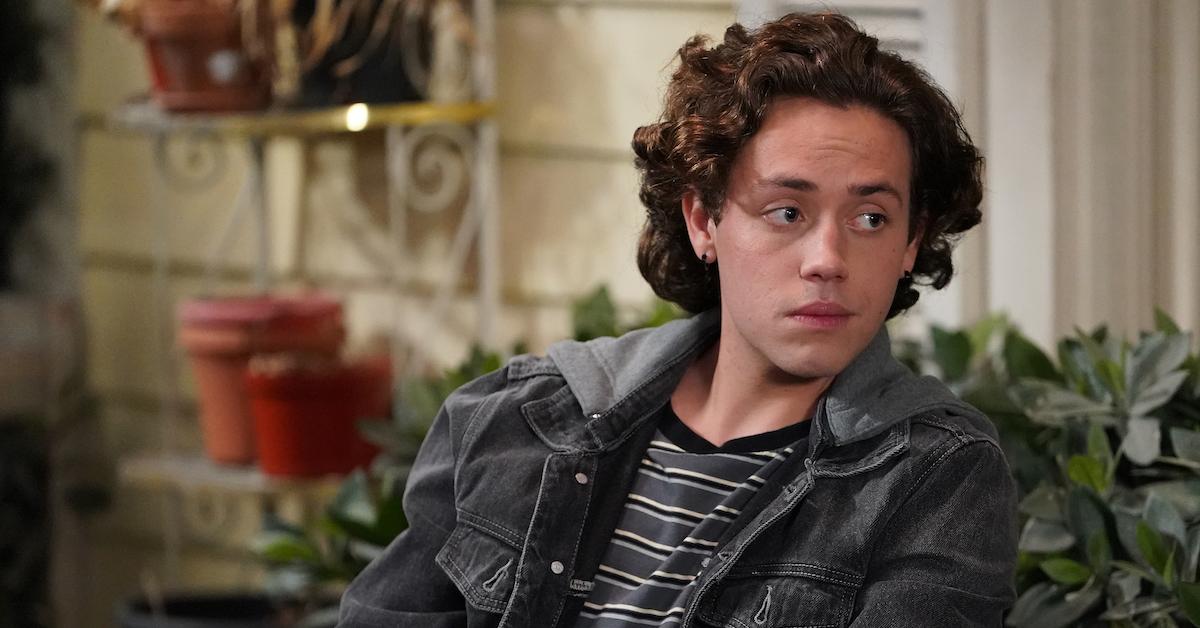 Spoiler alert: This article contains spoilers for The Conners Season 5, Episode 4.
The only thing now left of Roseanne on television is ABC's The Conners, which is the reboot/spin-off series about Roseanne's family after her passing. While some of the original characters from Roseanne are still in the series, The Conners has really expanded on the universe by bringing in more new characters, such as Caleb.
Article continues below advertisement
We meet Caleb in Season 5, Episode 4, titled "Parent Traps and Heart Attacks," in which Louise (Katey Sagal) and Neville (Nat Faxon) learn that their estranged brother, Aaron, died of a heart attack. Aaron left behind his 17-year-old son, Caleb. So, who is Caleb on The Conners, and where have we seen him before?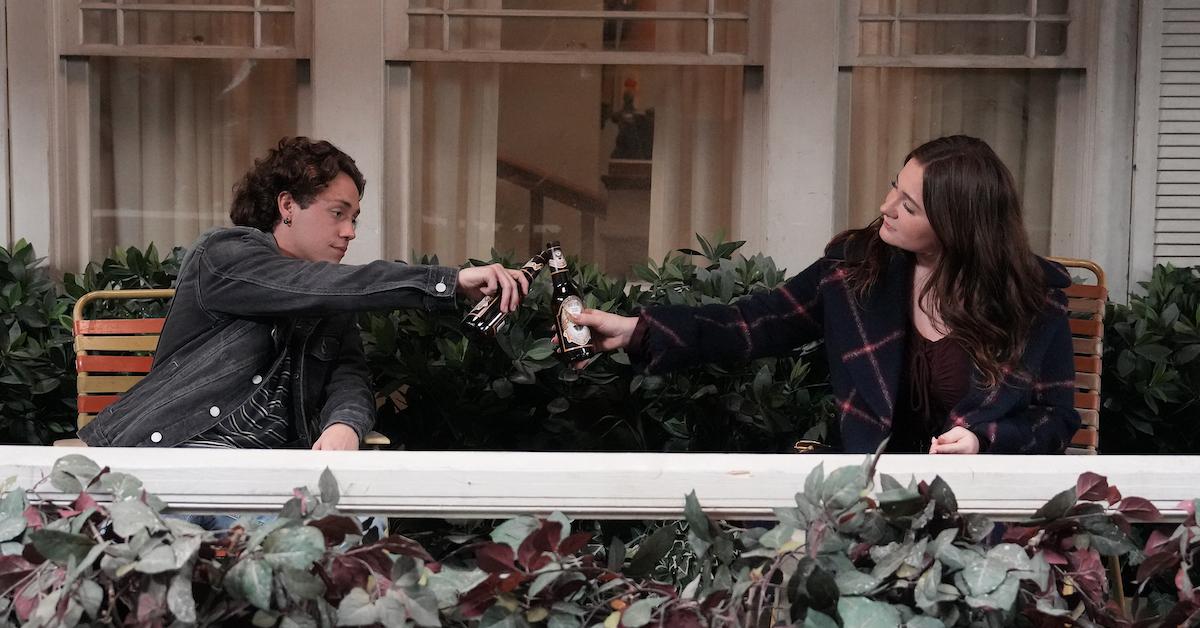 Article continues below advertisement
Caleb is played by Ethan Cutkosky in 'The Conners.'
In The Conners, Ethan Cutkosky graces our screen when he enters as Caleb, the long-lost nephew of both Louise and Neville (and their spouses). Basically, after Caleb's father passes away, Caleb comes into the lives of the Conners and the Goldfuskis, as they need to figure out what to do with their troubled teen nephew. Caleb hasn't had it easy before he meets his "new family" — his dad was an alcoholic before passing away, and Caleb often turned to unhealthy coping mechanisms.
Article continues below advertisement
Jackie, Neville's wife, wants to take Caleb in because she wants to give him a stable home life — and because Caleb could be like the son Jackie never had. (Yes, she did have a son named Andy in Roseanne, but The Conners ignores many post-Season 6 plot points.) However, the "troubled teen" storyline was also reminiscent of a past Roseanne storyline with David Healy (Johnny Galecki), who moved in with the Conners after Roseanne saw his abusive mother.
However, at the end of The Conners' episode with Caleb, who's just about to turn 18-years-old, he decided to enlist in the Marines. His family was extremely supportive of the decision, so while Ethan's appearance as Caleb was a fun one, it's not likely we'll see him again.
Article continues below advertisement
Ethan Cutkosky is mostly known for his role as Carl in 'Shameless.'
One of the most fun things about The Conners is how it highlights people who were once child actors and brings them back in front of the cameras as adults. However, many of the series' newer characters don't have that same history. Ethan Cutkosky, on the other hand, is very familiar with the life of a child actor, because he was one!
Before playing Caleb, a 17-year-old (although Ethan is now 23-years-old), Ethan grew up playing Carl Gallagher in Shameless. In 2011, Ethan took on the role as the second-youngest Gallagher child when he was just 12-years-old. Carl had some "psychopathic tendencies" to say the least, but as he gets older, he eventually goes to military school and becomes a police officer. Ethan has clearly had some experience playing a troubled teen, so his The Conners casting is all too perfect.
The Conners airs every Wednesday at 8 p.m. EST on ABC.