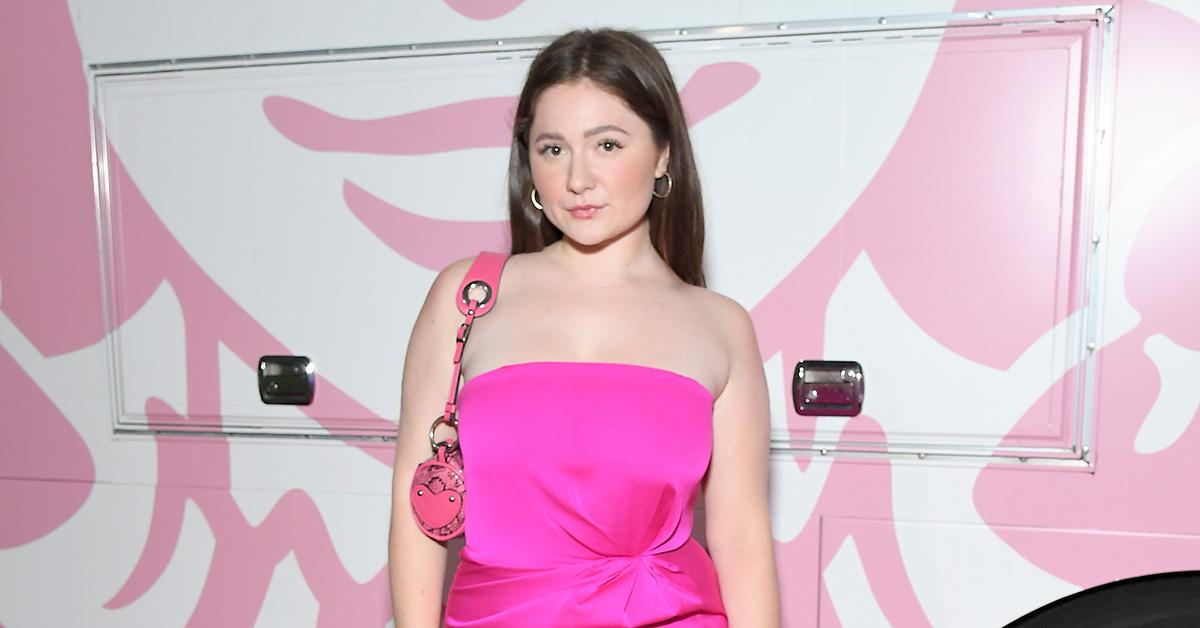 Emma Kenney Is Facing Pregnancy Rumors, but Is There Any Truth Behind Them?
When you're on a long-running sitcom, or really any sort of TV show, there are always going to be people who speculate about pregnancy. Most recently, those rumors have come for Emma Kenney, one of the stars of The Conners. Emma has been on TV since she was a child on Shameless, and now, some are wondering whether Emma is pregnant.
Article continues below advertisement
Is Emma Kenney from 'The Conners' pregnant?
While some may have speculated that Emma may be pregnant and hiding it on the show, there doesn't seem to be any truth behind these rumors. Emma is posting on Instagram, most recently about her 23rd birthday, and in those photos, she clearly seems to be drinking. There's nothing wrong with Emma celebrating her birthday with alcohol, but it does seem to suggest that she's not pregnant.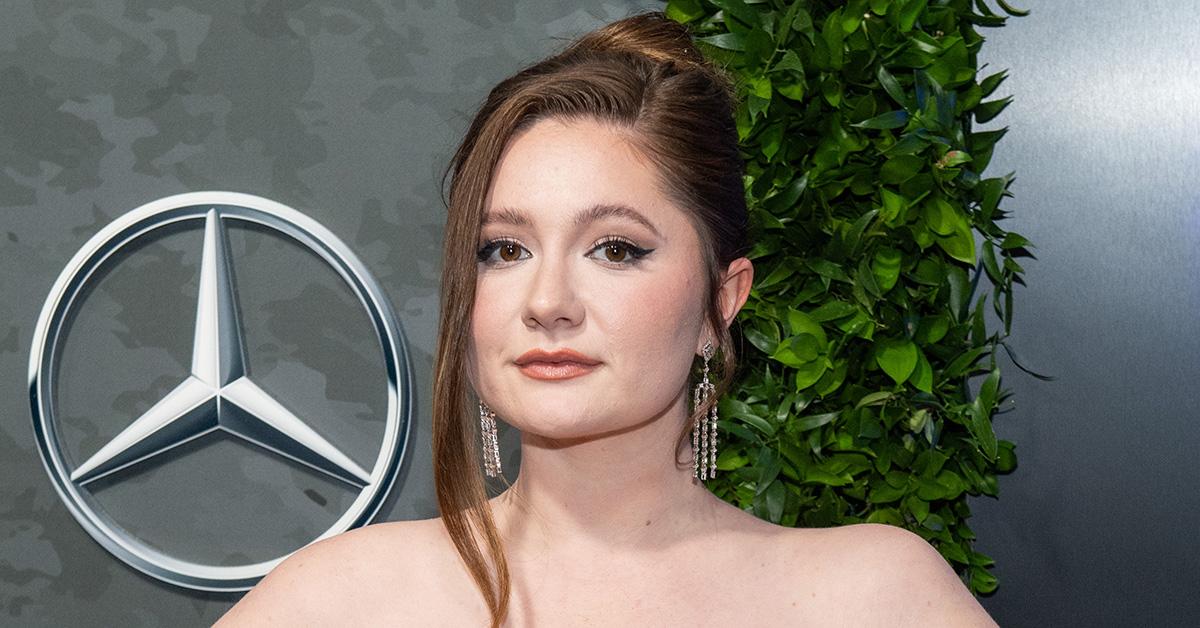 Article continues below advertisement
Instead, the rumors of her pregnancy seem to be speculation and nothing more. Although 23 is not too young to be a mother by any stretch, it doesn't seem like something that Emma is planning for just yet. Instead, she seems to be focused on being young, even as she holds down a job on one of the more successful sitcoms currently running on network TV.
It's unclear how the rumors that Emma was pregnant got started.
Although plenty of people seem to be wondering whether she is or not, it's not totally clear how the rumors that Emma was pregnant got started. It's possible that they are based on changes viewers have noticed with how she's positioned in recent episodes, but they certainly aren't based on any announcement she made or in anything that the show is said about how Emma's role might shift or change.
Article continues below advertisement
The Conners Season 5 just debuted on Sept. 21.
Part of the reason for the renewed interest in Emma is that the fifth season of The Conners just debuted on ABC on Sept. 21. The show's new opening credits feature a change in the lineup, as the Conners clan gathers around the kitchen table to chow down on some Chinese food. Michael Fishman's DJ, who was part of the cast through the first four seasons, is now absent, as Michael left the show after Season 4.
Article continues below advertisement
In the first episode of the new season, Emma's Harris joins Dan, Becky, Mark, and Beverly Rose at a water park, where Harris and Mark bond over some tequila after Mark discovers that his ex-boyfriend is in a new relationship.
The episode was solid and familiar in the way that The Conners often is, but it didn't feature any revelations or discussions about Emma being pregnant.
Wherever this rumor originated, it's pretty safe to say that it's not based in fact. Instead, it seems to have come from speculation from those who tuned into the first episode of the new season. Emma may be a recent birthday girl, but that's the only thing she's been going out and celebrating lately.