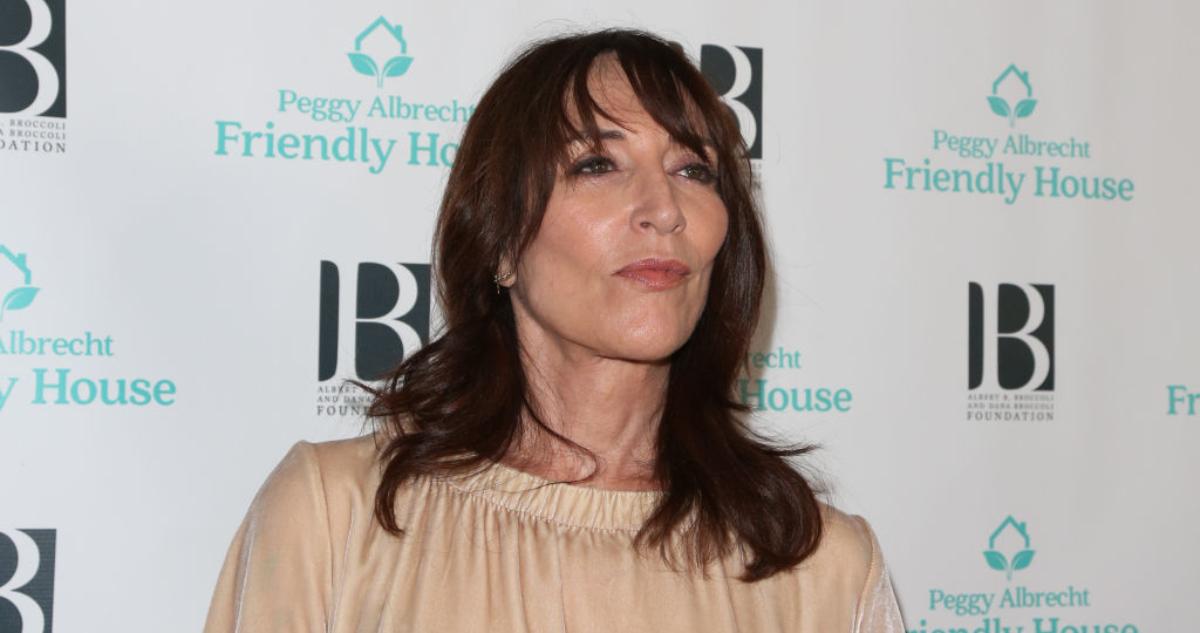 We Really Miss Katey Sagal on 'The Conners'! When Is She Coming Back?
Ever since Katey Sagal walked into our lives (all big heels and bigger hair) as Peggy Bundy on Married With Children, we've been smitten. Katey's ability to cut down Ed O'Neill's Al Bundy with a single line couldn't be beaten. That's part of the reason why having Katey step into the world of The Conners made so much sense — it's a familiar world of sarcastic quips. Sadly, Katey, who plays Dan's (John Goodman) new wife Louise, will be absent for a few episodes. Where is Louise? We miss her already.
Article continues below advertisement
Where is Louise on 'The Conners'?
On the show, it sounds like Louise (who is a musician) will be on the road for a spell. In the real world, Katey Sagal was sadly struck by a car mid-October 2021 while crossing the street in Los Angeles. She was on a crosswalk when a car made a left turn, striking her. Thankfully, she sustained non-life-threatening injuries.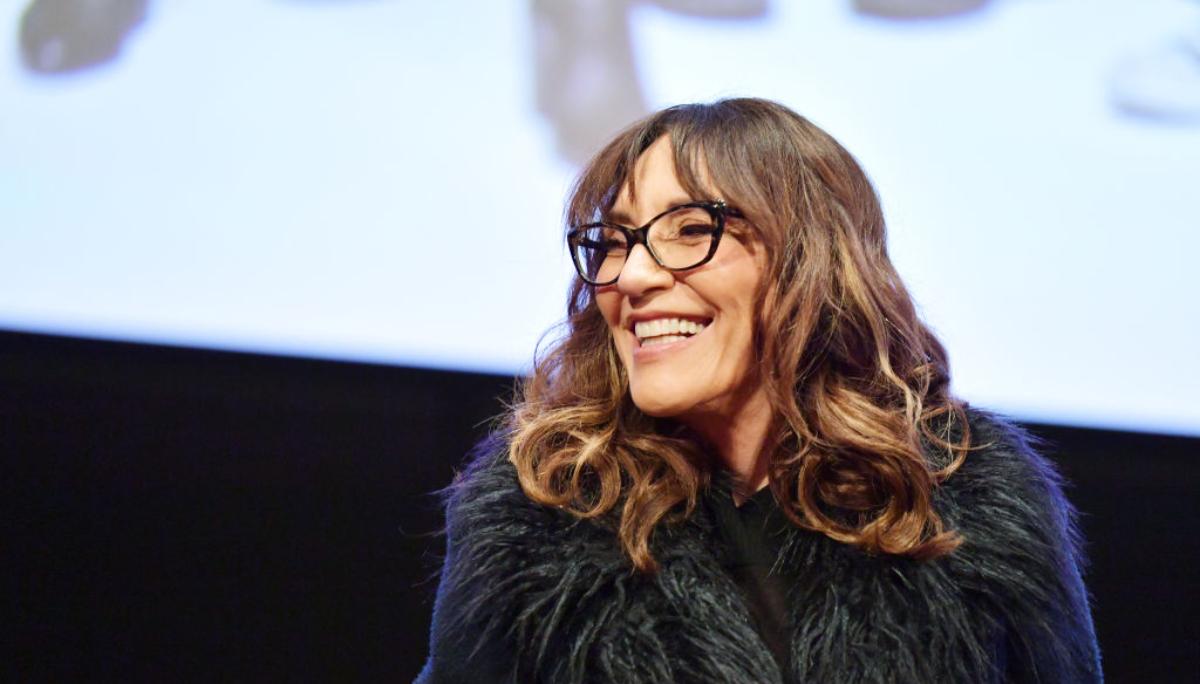 Article continues below advertisement
Katey returned to The Conners in the beginning of November 2021, but was still not fully healed. While on The Talk, John Goodman said, "She's better but she wheeled her way into the studio. She looks great but you can tell she's a little shaken up still." John also praised his TV wife, calling her wonderful. We couldn't agree more!
When will Louise be back on 'The Conners'?
Executive producers Bruce Helford and Dave Caplan chatted with ET Online about Katey and her expected return to The Conners. Great news for us, we'll briefly get to see Louise on the Jan. 19 episode, though she will be sitting down. Bruce explained, "We had to do a scene with her where she was only sitting down because she wasn't really fully walking." Wow, now that's commitment to a job!
Article continues below advertisement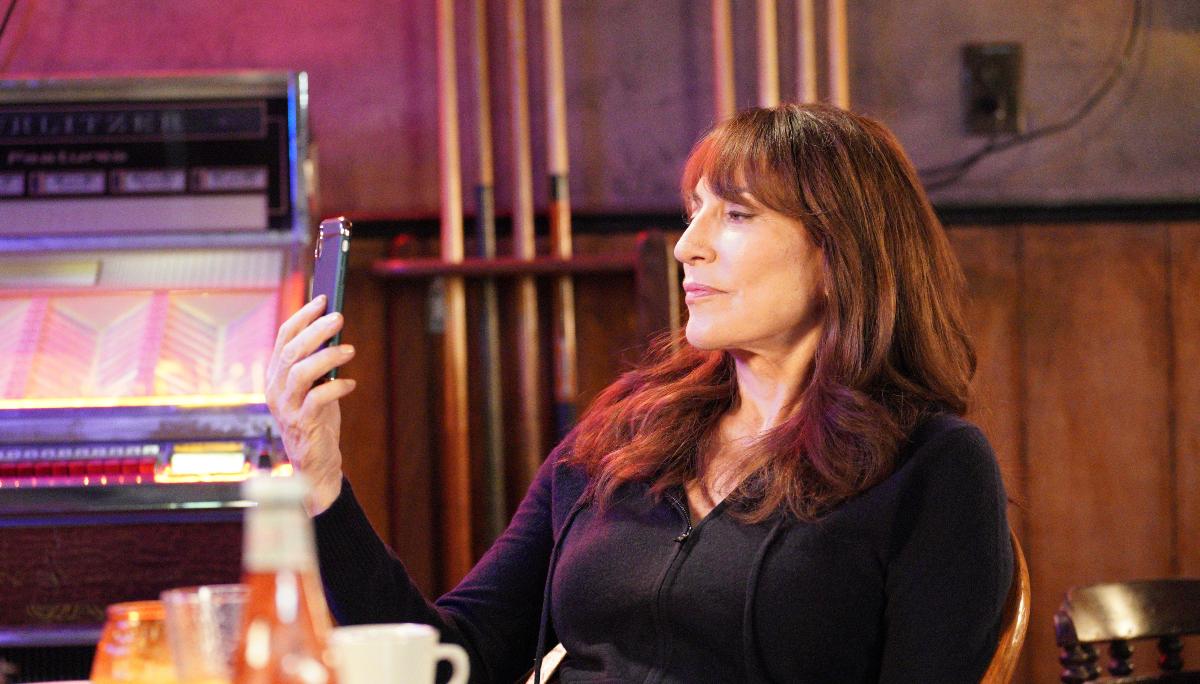 After that small but mighty glimpse of her, Katey will be 100 percent back as Louise by Episode 14. Evidently, Katey is healed up and itching to work, which is better than staying home and itching under a cast. "We're really happy that she's back and happy that she's safe and well," said Bruce. While we're waiting for Katey, a lot is going on with our favorite lovingly dysfunctional family.
Article continues below advertisement
Darlene (Sara Gilbert) and Ben (Jay Ferguson) are still trying to work out whatever is going on with them, while Ben is basically living with her. Of course, Darlene is on the precipice of a new relationship with Nick (Andrew Leeds), which only makes things messier. Sadly, Mark (Ames McNamara) is having difficulty at his new magnet school, which he copes with using pills.
Article continues below advertisement
Becky (Lecy Goranson) is really gonna Becky things up, by falling for her college professor, which is obviously not ideal. Speaking of love, both Harris (Emma Kenney) and Jackie (Laurie Metcalf) are sprinting into relationship problems of their own.
Perhaps EP Dave Caplan said it best: "The Conners have had a tough go for so long and now a lot of them have a chance to find happiness. But with the Conners, it's never that easy." Honestly, that's kind of why we love them.
The Conners airs Wednesdays at 9 p.m. EST on ABC.