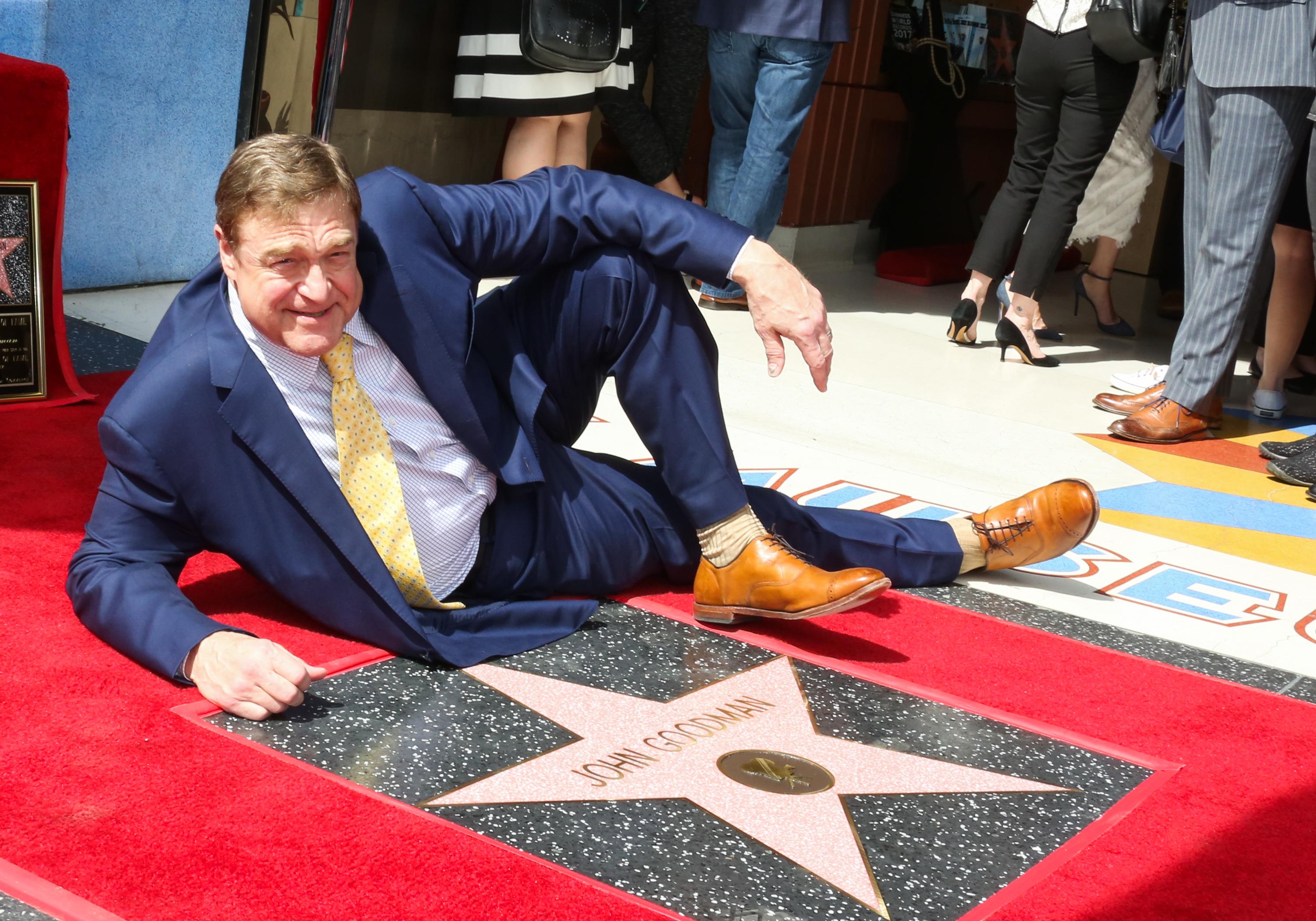 John Goodman Attributes Weight Loss to a Complete Lifestyle Change, Not Surgery
Addiction manifests itself in many forms: For some people it's nicotine and caffeine, for others it can be "harder" substances like drugs. For me personally, and a lot of other people, food becomes a huge crutch and coping mechanism, and once you start eating, it's hard to stop (at least it is for me). Folks who've struggled with being persistently overweight tend to look to public figures who've hit weight loss goals for inspiration, like John Goodman. But did he have surgery to help him out?
Article continues below advertisement
Did John Goodman undergo surgery to attain his weight loss goals?
The long-time actor has had a tremendous career that's spanned several decades where he always managed to remain a force to be reckoned with on screen. From charming comedic characters, to total badasses, to a general scene stealing mammoth of a man, John Goodman's presence is something audiences have always felt — regardless of his physical appearance or weight.
The St. Louis native has said he's battled with yo-yo dieting throughout most of his career, something that was compounded by his alcohol addiction. In a February / March issue of AARP Magazine in 2018, John stated that the secret behind his then 100-pound weight loss, that he managed to keep off, was "portion control."
Article continues below advertisement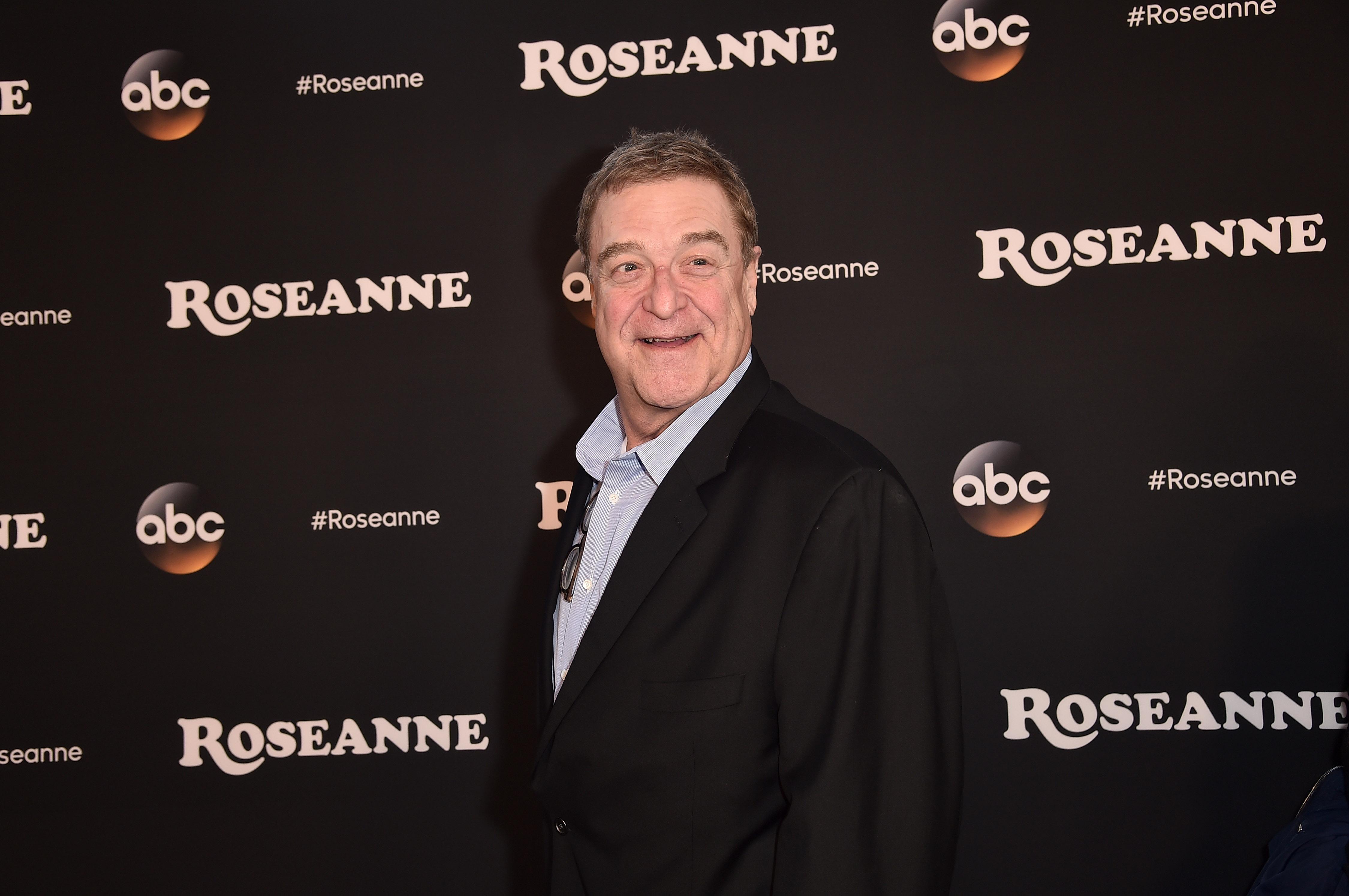 However, he also admitted that the first thing he cut from his diet was alcohol. That, and hiring a personal trainer and working out six days a week is what helped him to keep the weight off permanently.
"It was basically just portion control and 'I don't need it.' I was just shoving everything into my mouth. But I don't want to be an example to anybody when the weight comes thundering back on – when I start eating Crisco out of the can with a spoon and a side of confectioners' sugar."
Article continues below advertisement
He stated that he started to precipitate towards his heaviest weight ever when Roseanne first got off the air. "I was in pretty bad shape when I left Roseanne, to be honest. I had a lot of resentment. I just didn't care. It was a terrible character fault of mine. I always wanted more of something. There was an emptiness inside me. I still have it, but I know what it is now. You recognize it and go, 'There it is.' You don't have to fill it with another pork chop or a drink."
It's that cognizance of his own self that's not only helped his on-camera life, but his off-camera one as well. The fact that he can locate the exact reason why he's reaching for that drink isn't enough though, and he acknowledges that it's a daily struggle he's going to combat, a series of hard decisions he must persistently make. "It's an ongoing process for the rest of my life ... whatever is healthy and right," he told David Letterman.
Article continues below advertisement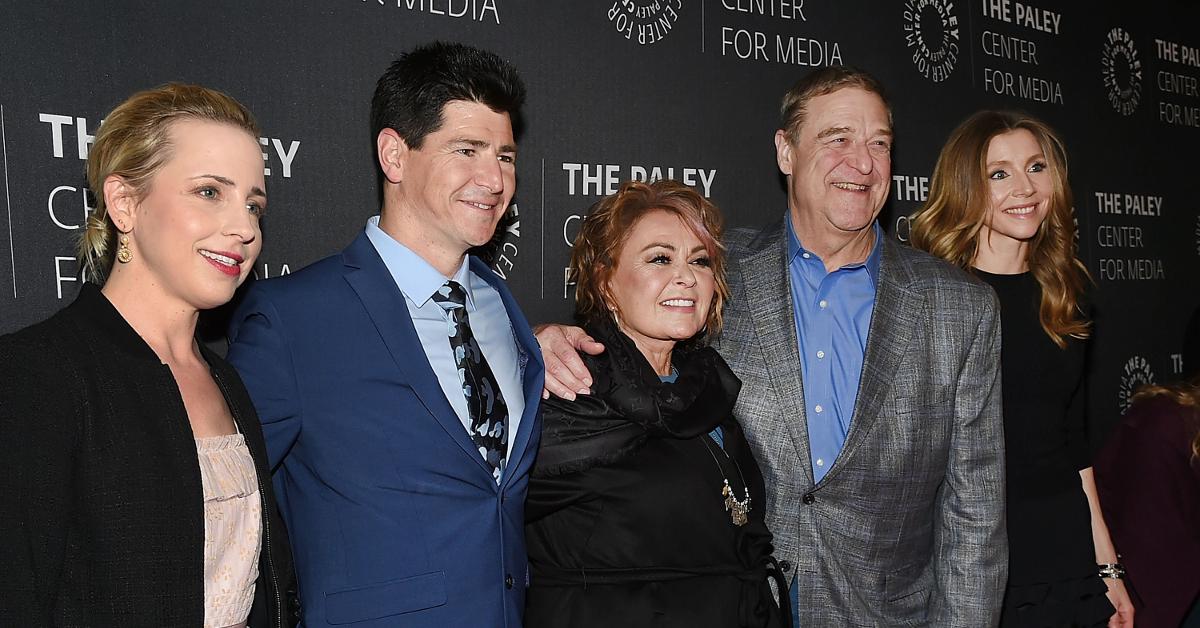 The 'Monsters Inc.' cast member has done it all in entertainment.
From the 2011 Best Picture winner, black-and-white silent film The Artist, to voicing Sully in the popular Disney / Pixar series that's now getting its own Disney+ series spin off, Monsters at Work, John Goodman's had an illustrious career that's absolutely insane. There aren't many actors who could pull off a live-action Fred Flintstone performance and not only make it great, but still be considered a "serious actor" by top artistic directors and respected filmmakers who consistently hire him.
Article continues below advertisement
He also has experienced his own ups and downs. After the Roseanne reboot was announced, it was summarily taken off the air after its titular character / actress published racist tweets after reportedly taking too much Ambien. Roseanne was killed off from the show and it was renamed to The Conners. The series found new life with John's character dealing with the loss of his wife, who, in the show, passed away due to an opioid overdose.
In recent years he's earned high praise in The Righteous Gemstones as a bombastic televangelist, absolutely crushed it in his supporting role in Flight starring Denzel Washington in 2013, and was easily the reason why 10 Cloverfield Lane was as incredible as it was. His turn as William Mulligan in Captive State also earned high praise ... I mean seriously, was there anything John Goodman was in where he wasn't absolutely fantastic?
Article continues below advertisement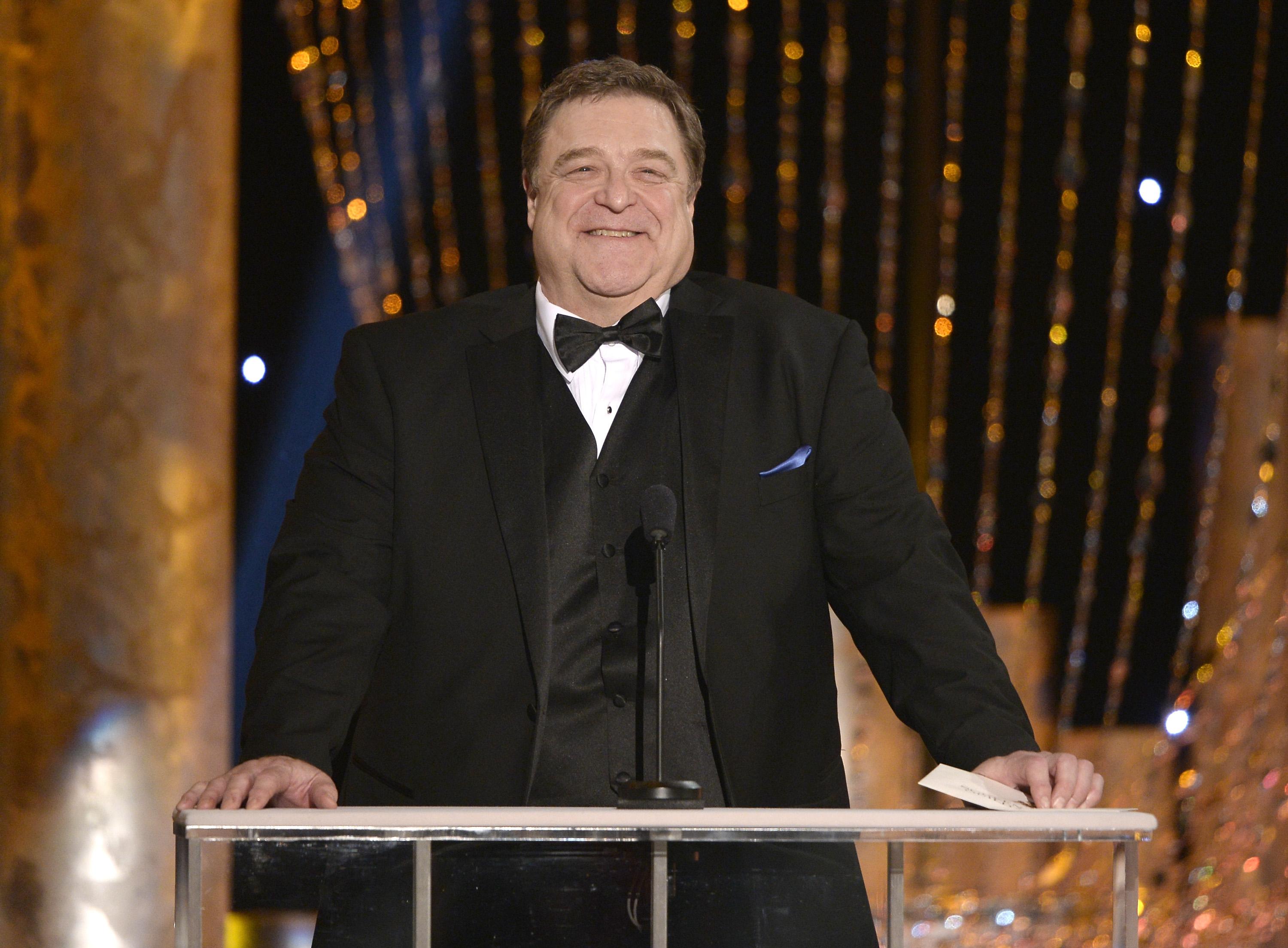 In terms of his weight loss, there's been a lot of folks who have attributed surgery to helping him keeping the poundage off, with many speculating he's undergone a gastric bypass in order to do so. Seeing as how open he's been with his personal struggles with alcohol and overeating, along with his own depression issues, it's hard to imagine he wouldn't be candid with that. So no, there's nothing documented to suggest John Goodman has had surgery to help with his weight loss.