John Goodman Speaks About His Addiction: "I Looked Like a Walking Heart Attack"
John Goodman has had issues with addiction throughout his career. He's been sober since 2007 and has openly talked about it many times.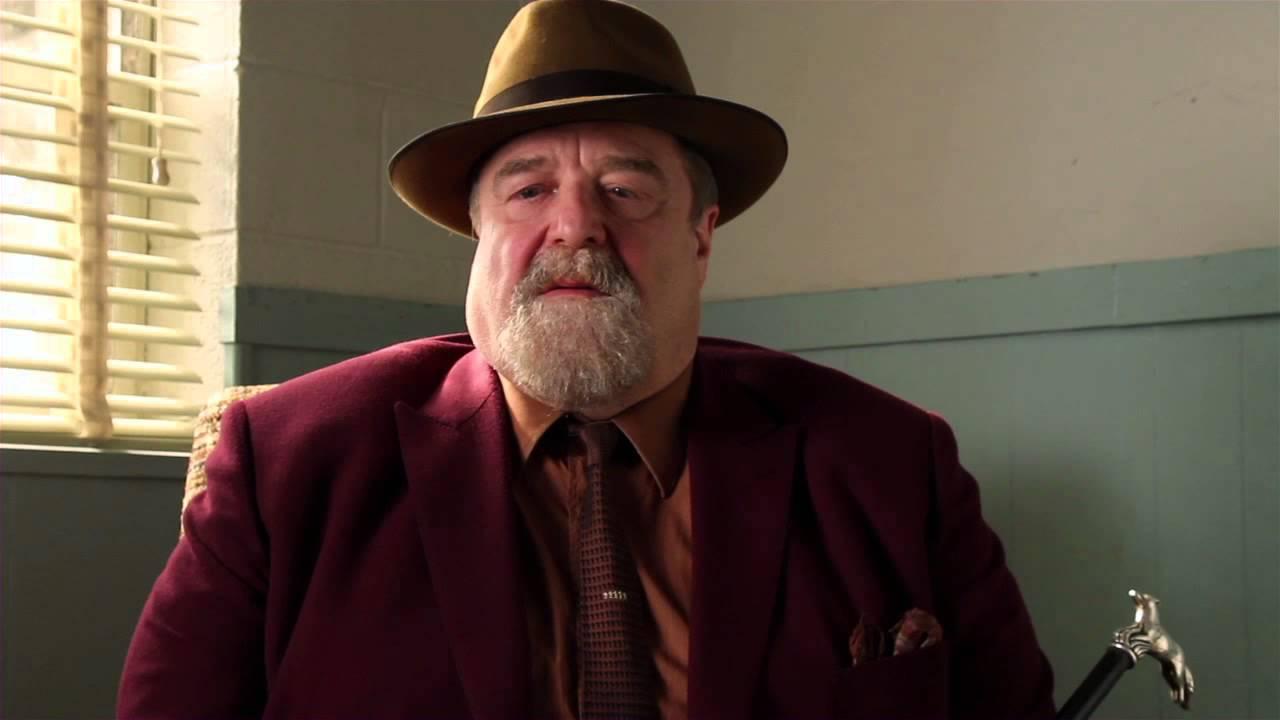 I want you to think about any time you've ever seen John Goodman not amazing in a role. Seriously, try to think of a time when he wasn't just superb. Whether he's playing Fred Flinstone, a dope-fiend pianist by the name of Roland, or a middle America everyman dad on Roseanne, John's the type of actor who nails it every single time.
A lot of that has to do with the man's obsessive nature when it comes to his work, but it also seems like that same obsessiveness fuels his struggle with addiction.
Article continues below advertisement
While being a top actor for several decades, John Goodman has constantly battled addiction.
The St. Louis, Mo., native's life story is a remarkable one. He borrowed $1,000 from his older brother in order to move from the St. Louis to NYC in hopes of making it as an actor. For two years he struggled to get on-camera work, taking up gigs in bars to help make ends meet until he signed with a commercial agency that began sending him out on auditions for advertisements.
Goodman's enthusiasm and talent were evident, even in the short TV spots.
You can see a young and strapping John in commercials for Foot Locker and McDonald's and it's clear to see that the man's got talent in them. It didn't take long for John to secure a leading role in the network sitcom, Roseanne, where he became a household name who was also nabbing major motion picture roles.
While he was making huge strides in his career and his financial situation had improved greatly, John was still fighting his addictive personality, a trait he's always had.
Article continues below advertisement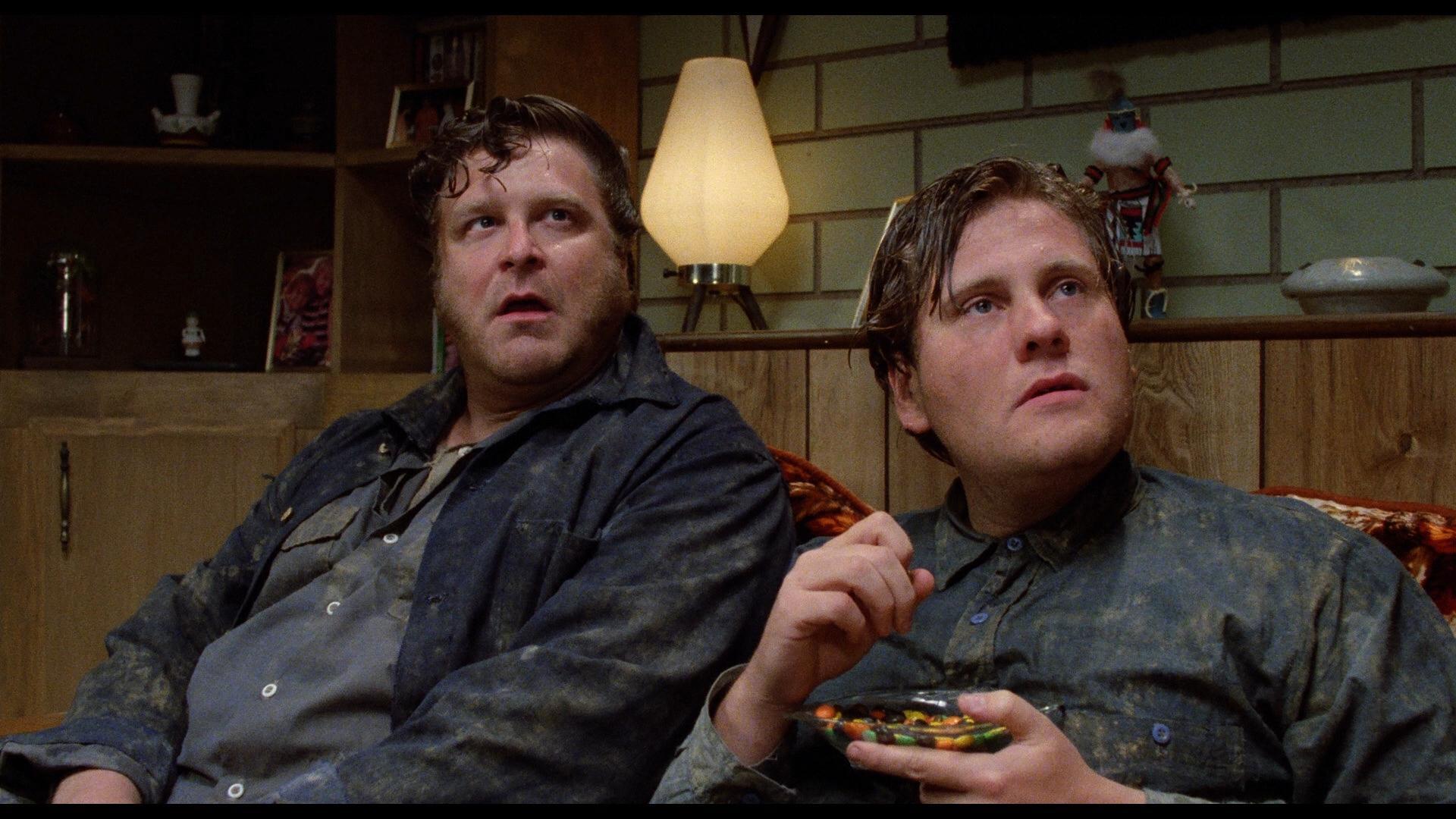 E! Online quotes the actor as saying, "It started when I was a kid. I'd lock myself in the house and sneak food. It gave me great pleasure to eat – it's part of an alcoholism personality."
In an interview with Today, John says that being on a hit sitcom had led to a certain amount of complacency. He was also upset about losing his anonymity. Not being able to walk outside with his family was taxing, and he would cope with it by drinking.
Article continues below advertisement
He stated, "I got complacent and ungrateful. And after nine years — eight years, I wanted to leave the show. I handled it like I did everything else, by sittin' on a bar stool. And that made it worse."
He began to harbor resentment for Roseanne, and confided that he felt compelled to drink to combat the stress of performing at a high level.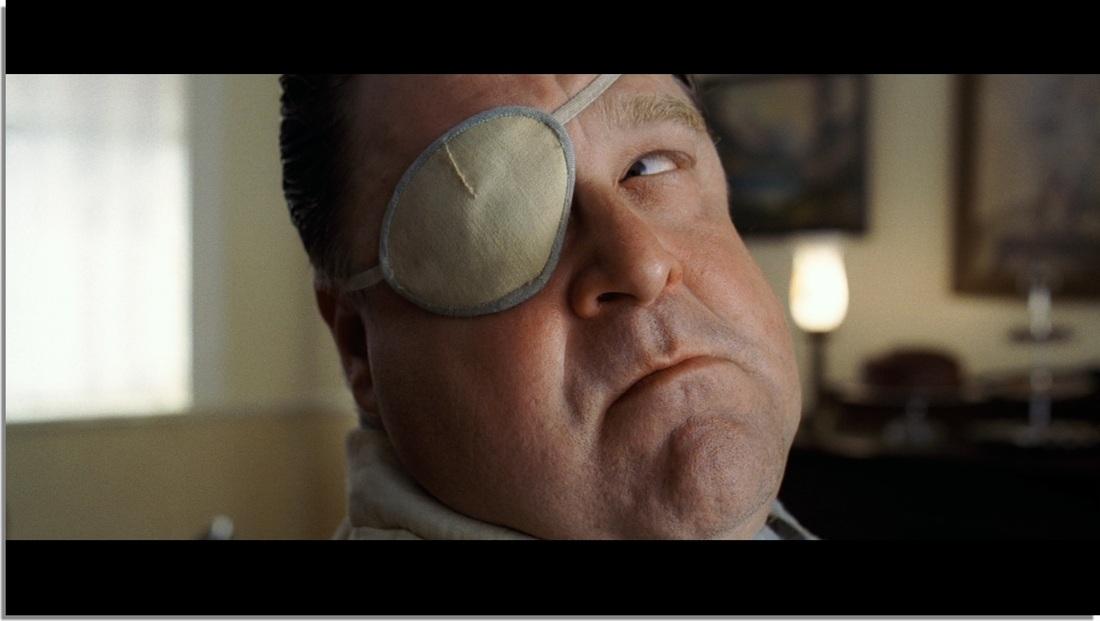 Article continues below advertisement
That same addictive personality manifested in his work, however, and he was yearning for instant gratification even when it came to his acting.
"And I was punishing myself more than anything else and even using my energy wrong and it's just a matter of being relaxed with it, and knowing [the lines] are going to come, have patience," he said. "It's my personality disorder that I want everything right now. I gotta have it now, now! Mr Now! I mean, you can't do that [on stage]. It's a process."
In that same Today interview, he said that a moment of "clarity" came after he missed a rehearsal because he'd been out drinking with friends over the weekend. "I was shaking, I was still drinking, but I was still shaking. I had the clarity of thought that I needed to be hospitalized," he said." His wife enrolled him in a treatment center in 2007 and he's been sober ever since.
Article continues below advertisement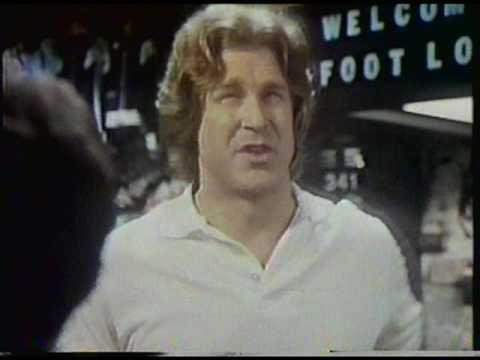 In an interview with Men's Journal, he's also said that the best way for him to stay sober is to avoid situations where he feels compelled to drink. Instead, John surrounds himself with positive influences. "I want to keep going to places where there is positive reinforcement, so I don't get to the place where there are triggers. Because I don't think anything on God's green Earth could stop me if I really wanted to drink," John said.
Article continues below advertisement
His ability to manage his drinking has also translated to significant weight loss. Although John was getting close to 400 pounds, he now spends more time on an elliptical machine and boxing than drinking on a bar stool or sneaking into the kitchen late at night — something he did ever since he was a kid, to engorge himself.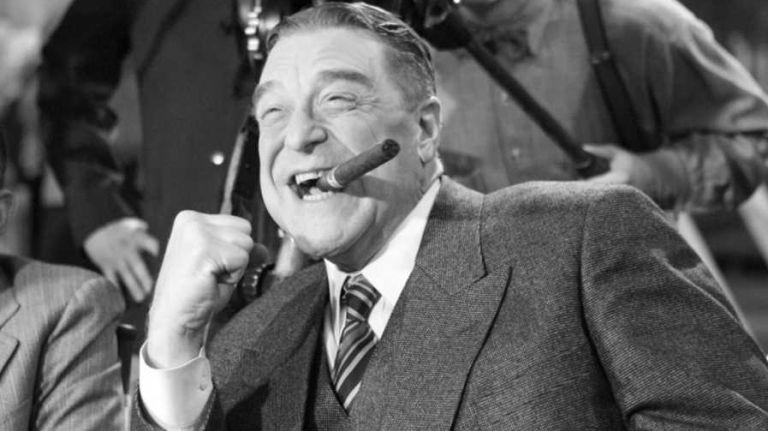 John can be seen on The Conners, and he voices Sully on the Disney+ series Monsters at Work.