Money and Mayhem and Megachurches, Oh My! HBO's 'The Righteous Gemstones' Has It All
Where is 'The Righteous Gemstones' filmed and is it based on a real family? Creator Danny McBride opens up about his inspirations.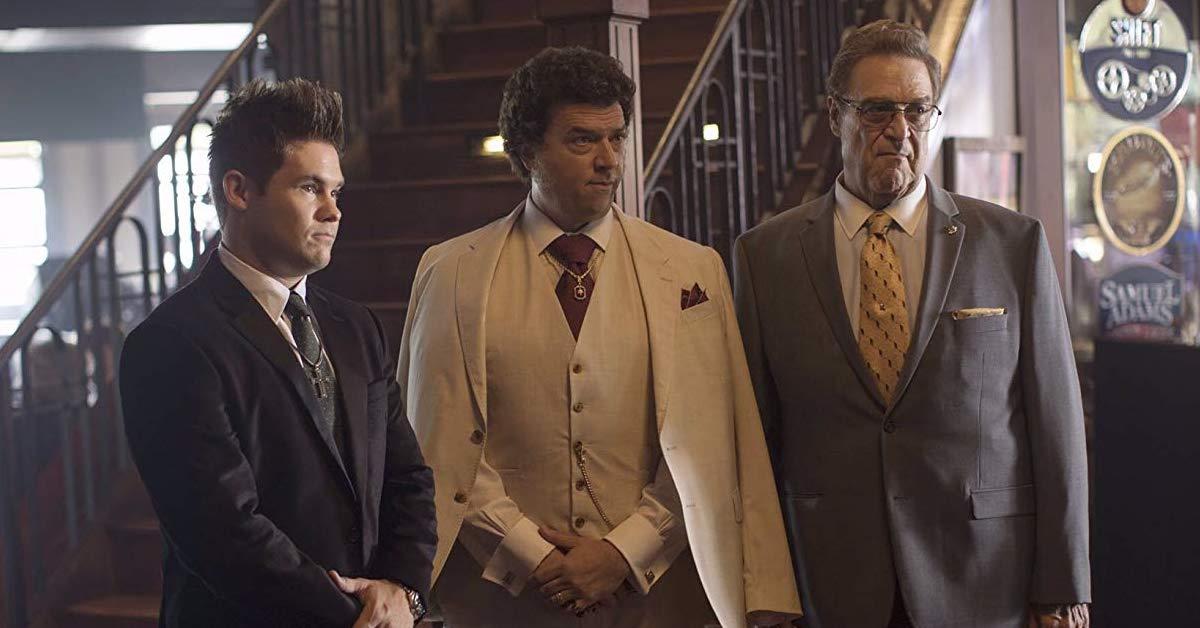 HBO has blessed us with a brand-new comedy series starring the formidable John Goodman. The Righteous Gemstones, which premiered on August 18, follows a family of televangelists who are — surprise, surprise — corrupt as hell.
Article continues below advertisement
In the trailer, a small-town preacher played by Dermot Mulroney confronts John's Eli Gemstone, the patriarch of the titular clan, in a crowded restaurant. "Your whole ministry is set up to serve the Gemstones. You should be ashamed of yourself," he tells the TV pastor. Eli's response: "Well… I ain't."
Scroll down for behind-the-scenes intel on the buzzy project, including where creator and star Danny McBride got his inspiration.
Where is The Righteous Gemstones filmed?
The first season was filmed in Charleston, S.C. during the summer of 2018 and for a few days in March. The location was fitting given that the city's religious landscape heavily influenced the show's concept.
Article continues below advertisement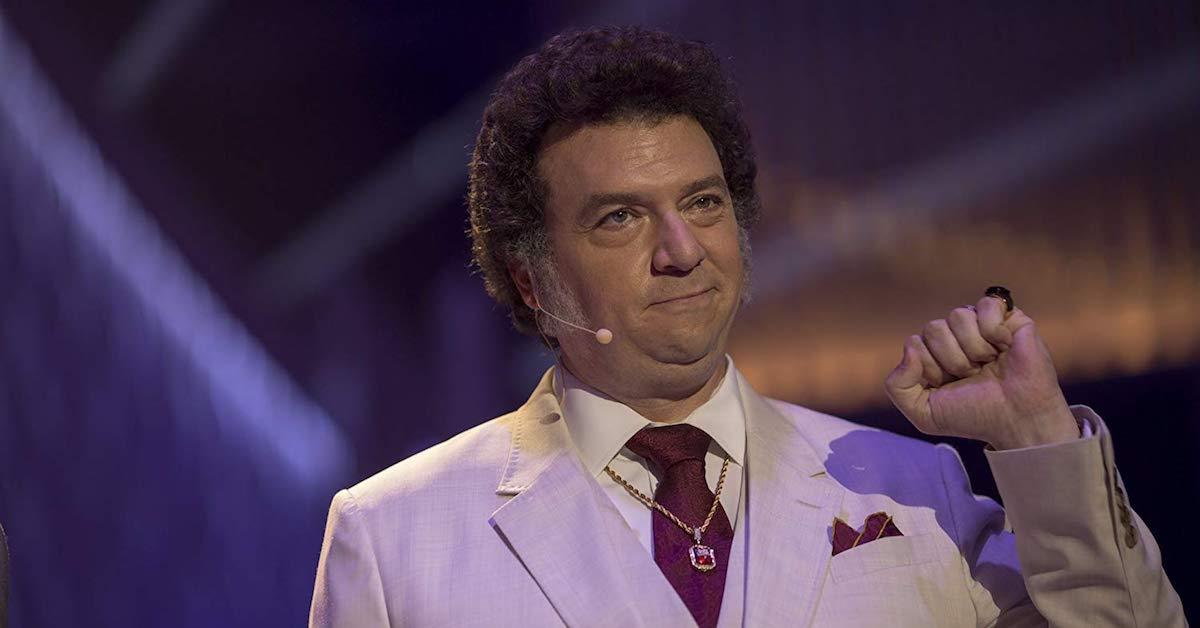 "It really wasn't until I moved to Charleston, S.C. about two years ago and started seeing all the churches and it brought me back to my childhood," Danny explained when asked about writing certain aspects of his Christian upbringing into the series.
"It got me curious about, what is church like now? How is it different from when I was a kid and I went?" he continued. "That's when I started reading about these megachurches and seeing how totally different church is now."
Article continues below advertisement
While doing research for the HBO comedy, Danny turned to a family member for answers. "My aunt is a minister in a big church," the 42-year-old told GQ. "And so I did get a little behind the scenes on that and just sort of talking to them about what they think about the state of the business and all that."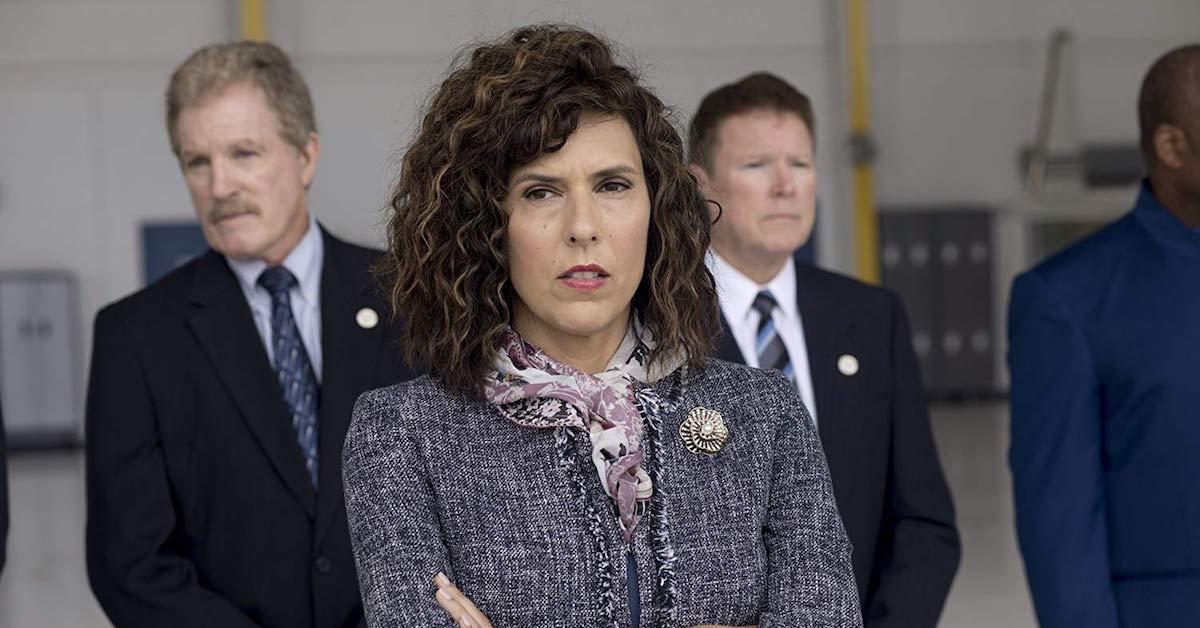 Article continues below advertisement
In an interview with the Chicago Tribune, the actor added, "I wanted to make something that my aunt could watch and find the humor in as well." But, he admitted, "I don't think she'll appreciate the language or the drug use."
Is The Righteous Gemstones based on a real family?
Though several critics have compared the Gemstones to the real-life Bakker Family, whose evangelical TV empire crumbled in the 1980s following revelations of fraud, infidelity, and sexual assault, Danny emphasized that the story isn't based on any one church or charismatic leader.
Article continues below advertisement
"Ultimately, these characters and stuff are completely from our own, my own imagination," he told Polygon. "It was more or less headlines or things that I was seeing that people would get away with."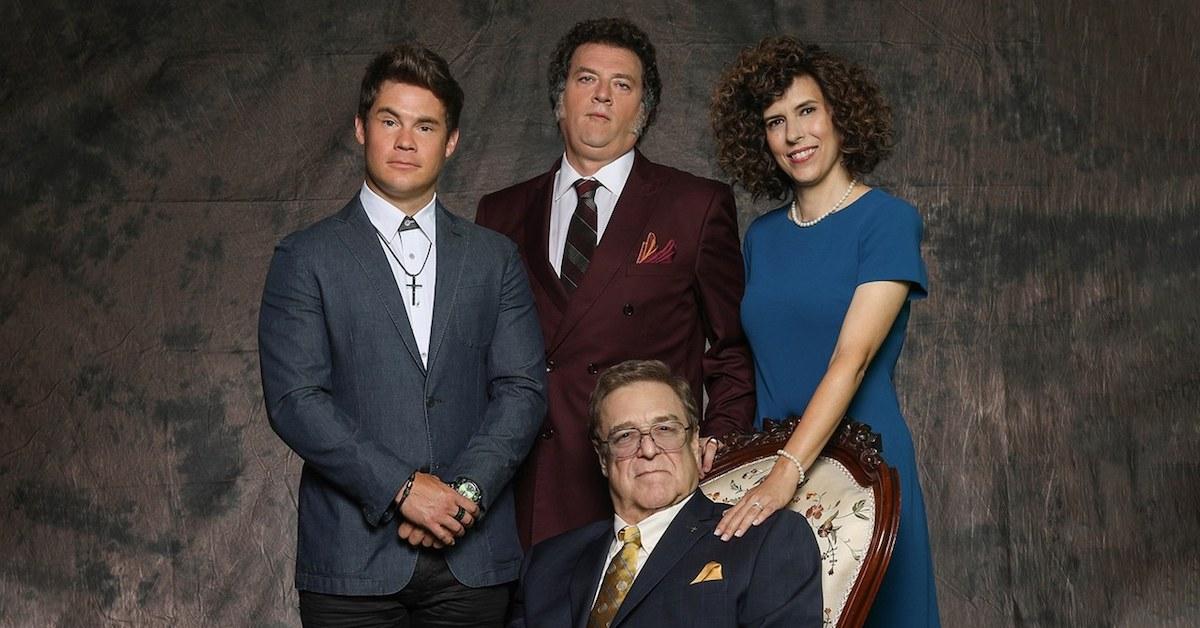 Article continues below advertisement
Despite its somewhat controversial subject matter, Danny expressed that The Righteous Gemstones isn't condemning Christianity. "The goal isn't to be a takedown of anything," he shared.
"When Hollywood takes on religion, they make the mistake of lampooning one's beliefs. For us, it's about lampooning hypocrites — people who present themselves in one way and act differently in another," he clarified. "I don't think that's something that's relevant [only] to the world of religion and televangelism…"
Catch new episodes of The Righteous Gemstones Sundays at 10 p.m. ET on HBO.