Walton Goggins Stars as an Eligible Bachelor on 'The Unicorn,' but What Else Has He Been In?
Who is Walton Goggins from 'The Unicorn'? The Emmy nominee is starring as a highly sought after single dad on the CBS show but what else is he from?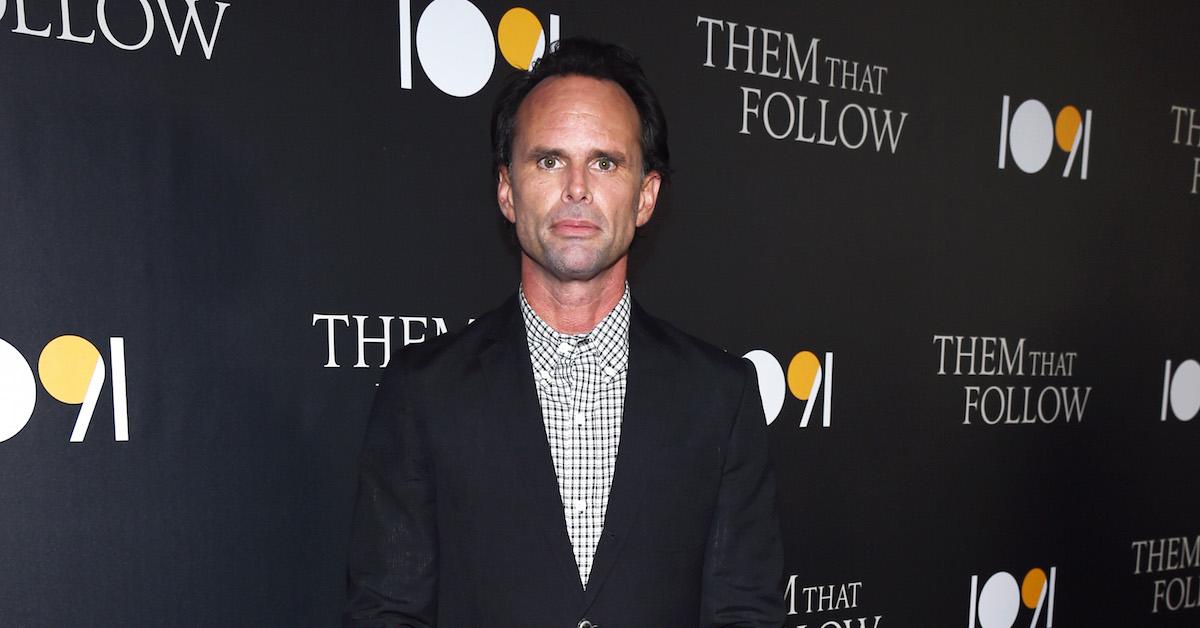 The 2019 fall season is in full swing with seemingly countless new shows loading up our DVRs and streaming platforms. There are some familiar faces returning to TV — like Cobie Smulders in Stumptown — and some new faces we've been looking out for (like Caitlin McGee in Bluff City Law).
Article continues below advertisement
One familiar face we'll be seeing is Walton Goggins, who is set to star on CBS' new comedy, The Unicorn. With an utterly unique series title and a lead we just can't put our finger, we're completely curious about this new show.
Who is Walton Goggins from The Unicorn?
Walton is no stranger to the small screen, and his career began in 1990 with a role in a TV movie. While working as a valet driver at some of L.A.'s most famous restaurants, Walton snagged a role in Murder in Mississippi, a movie about the Freedom Summer of 1964.
He became close friends with Ray McKinnon, who played his dad in the movie. The two entered into a professional partnership together, and they founded Ginny Mule Pictures, a production company.
Article continues below advertisement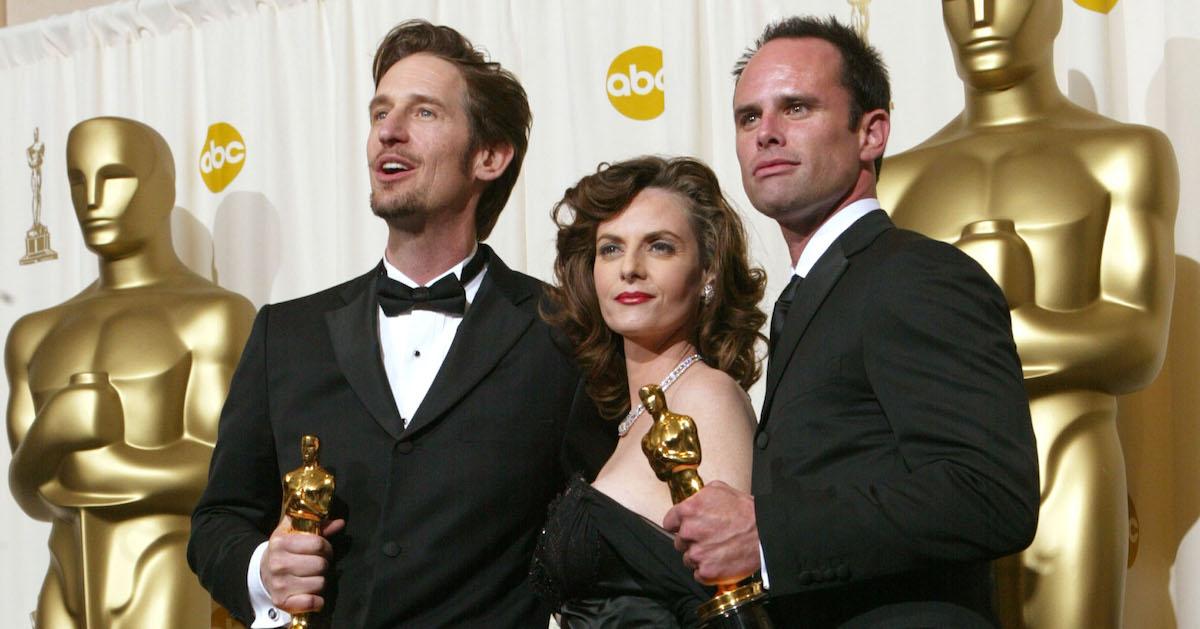 Ginny Mule Productions produced several critically acclaimed movies, including the short film The Accountant. Ray starred as the titular character, while Walton was also a co-star. The movie won an Academy Award in 2001 for Best Live Action Short Film.
Article continues below advertisement
Walton might be best known for his work on the FX show Justified, where he went from a guest character on Season 1 to a main cast member in the second season. He played Boyd Crowder, a white supremacist criminal who eventually reforms in prison and becomes a born-again Christian.
He was nominated for an Emmy Award for his work on the show in 2012, but he did not win. He went on to have supporting roles in several Quentin Tarantino movies, including Django Unchained and The Hateful Eight.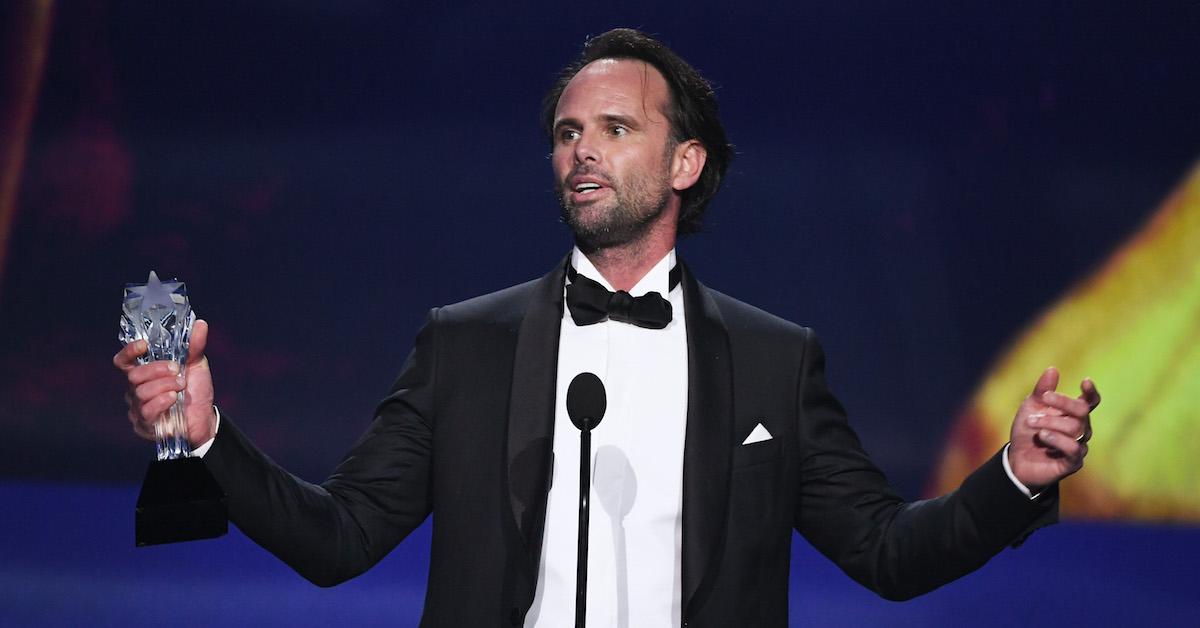 Article continues below advertisement
In FX's Sons of Anarchy, Walton's performance gained acclaim as he played Venus Van Dam, a trans prostitute, in the 2012 season.
Walton is also recognizable for roles in other films including Ant-Man and the Wasp, Cowboys & Aliens, and Lincoln. He also can be seen on the HBO series, The Righteous Gemstones, which is about a family of televangelists, and also stars John Goodman, Danny McBride, and Adam DeVine.
As for Walton's personal life, he was first married to Leanne Kaun, but the two divorced shortly before her death in 2004. He went on to marry a filmmaker named Nadine Conners in 2011, and the pair shares a son named Augustus.
Article continues below advertisement
What is The Unicorn about?
The title of the CBS comedy is certainly intriguing and the plot is not about a mythical horse. Walton plays Wade, a recently widowed father of two daughters who aims to re-enter the dating scene. When he does, he's shocked to learn that women are very interested in dating a successful single father, and he becomes an extremely eligible bachelor.
Article continues below advertisement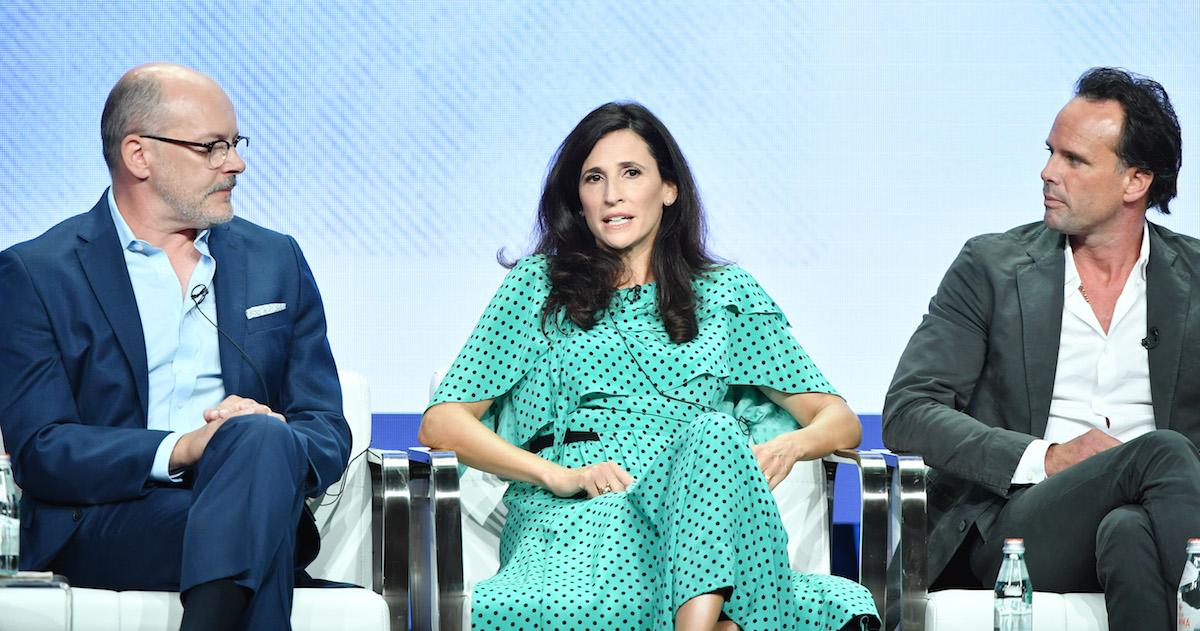 Rob Corddry — from Ballers and The Daily Show with Jon Stewart — and Michaela Watkins (from Transparent and Casual) also star on the show.
The Unicorn airs on Thursday nights at 8:30 p.m. on CBS.