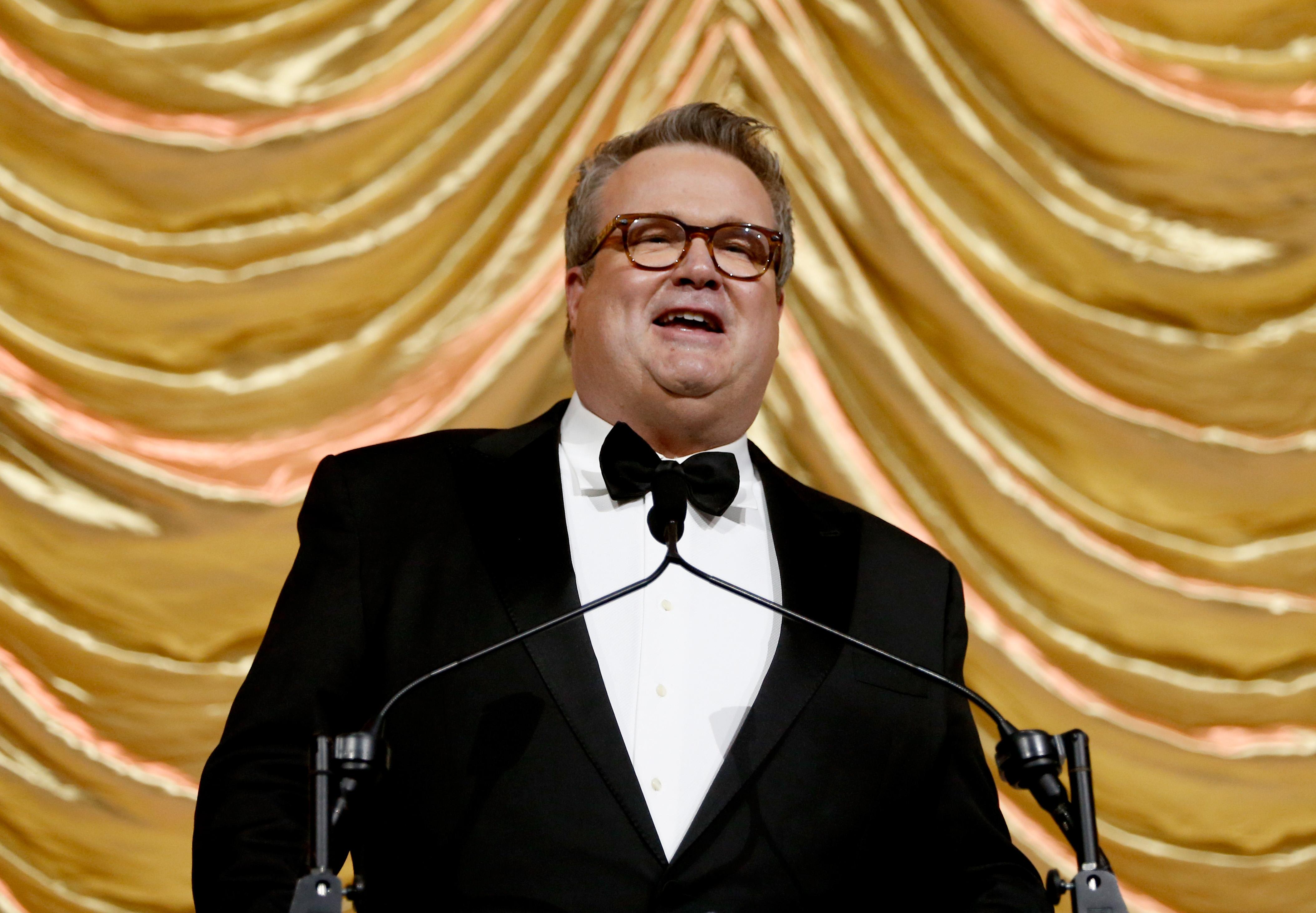 'Modern' Family Fans Demand to Know — Is Eric Stonestreet Married?
By Leila Kozma

Sep. 26 2019, Updated 11:17 a.m. ET
In the course of 10 seasons, the Modern Family actor redefined our ideas of what marriage can entail.
Article continues below advertisement
While his character, Cam might be in a long-term relationship with best husband ever Mitch (Jesse Tyler Ferguson), the actor's life story looks pretty different. 
Cam and Mitch are one of the most relatable couples you'll come across on television. Their hilarious mishaps and obscure adventures resonate with millions of viewers. 
They also operate with a loose, laid-back understanding of what parenting involves — it's hard to choose which is the weirdest location they ever left Lily at by accident, but the launderette ("The Wedding") and the soft drink machine ("The Late Show") are strong contenders for the title. 
Article continues below advertisement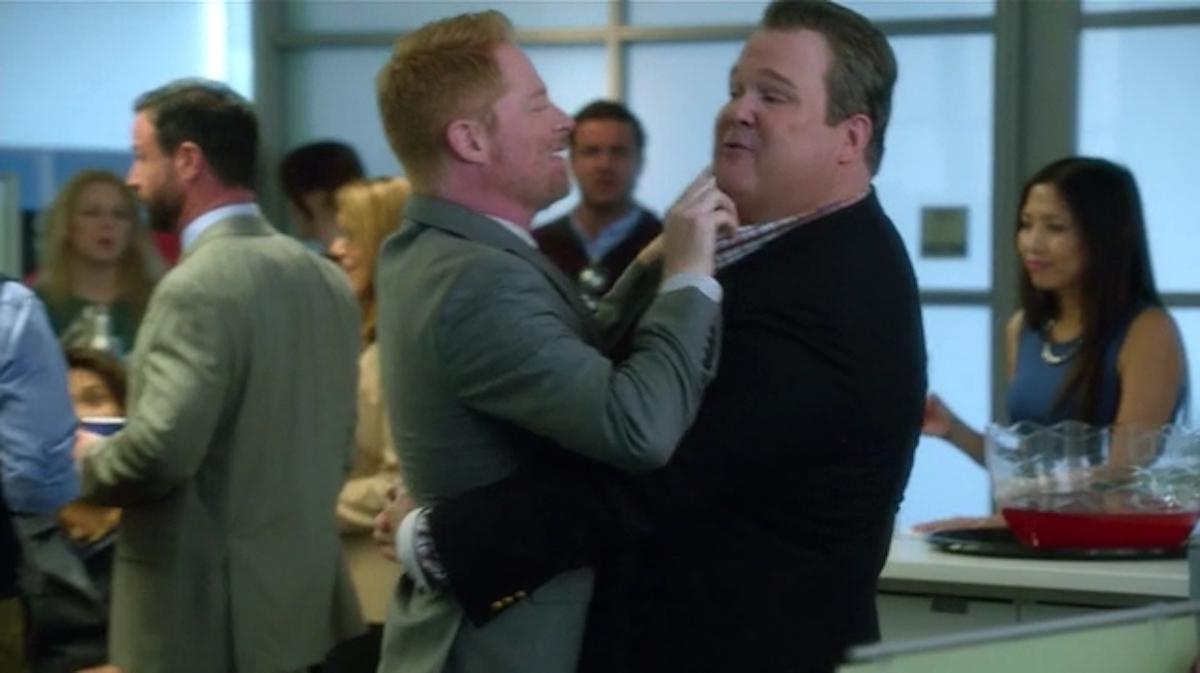 Regardless, they do offer a genuine, somewhat slanted, and 100 percent hilarious portrayals of the ups and downs of what a relationship involves. Now, back to Eric's love life IRL. 
Eric Stonestreet has dated some pretty famous women. 
It would be convenient to assume that the actor shares many traits with his on-screen character, but the story is more complicated. 
Article continues below advertisement
While he plays a larger-than-real life guy with the hands-down best ever zingers, Eric is rumored to be a more no-fuss character in real life. As an alleged lover of his, Bethenny Frankel prompted in an interview with Bravo, he is "from Kansas and a real sports fan and a real meat eater and a real Kansas City fan."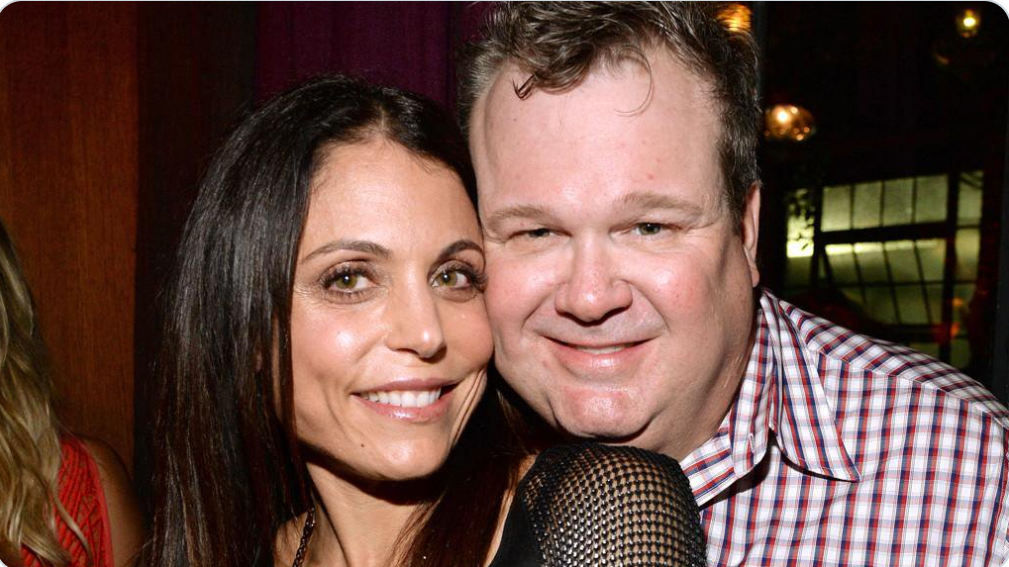 Article continues below advertisement
However, their "relationship" was short-lived, with Bethenny adding, "I thought we were going to be best friends and go shopping together." 
It's important to remember that Eric is an "openly-straight" man, along with being an outspoken advocate of gay marriage.
Who is Eric Stonestreet dating today? Meet his girlfriend, Lindsay!
The actor has been in a committed relationship with Lindsay Schweitzer, a nurse he met during a Big Slick Charity event in Kansas City in 2016. 
Article continues below advertisement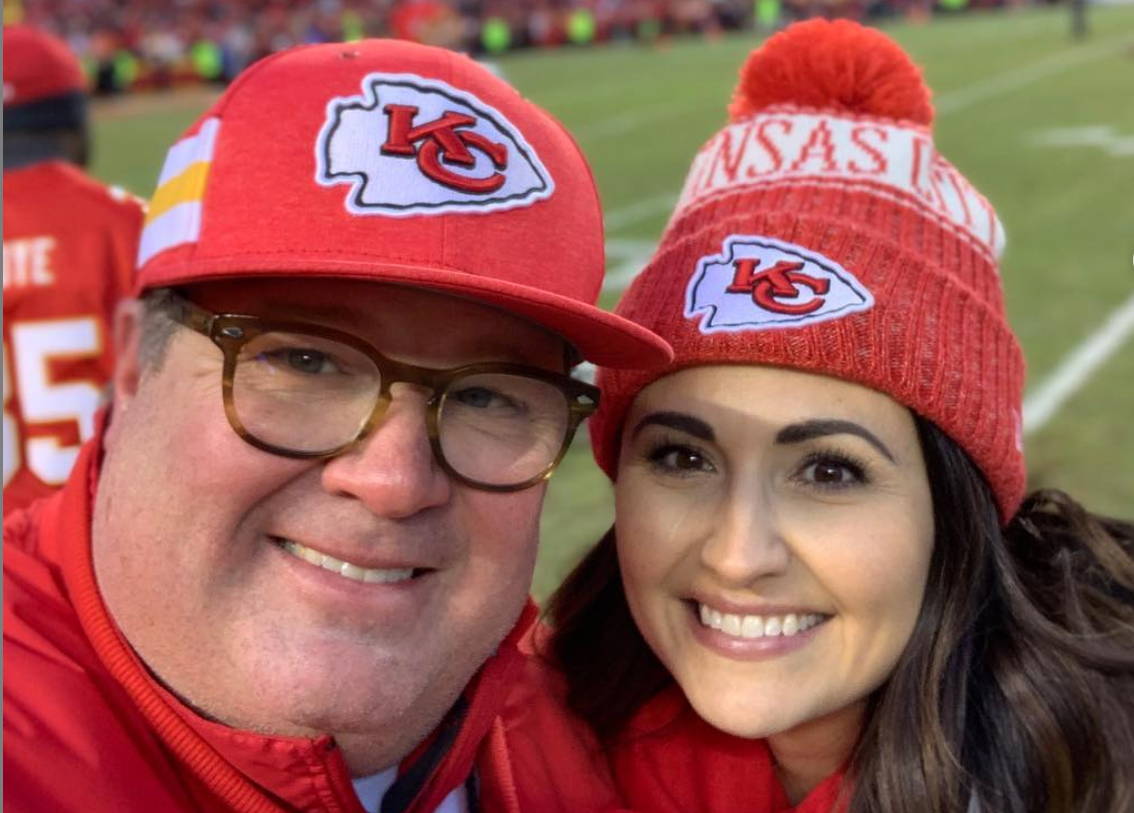 Unfortunately, they are intent on shielding away their private life from the public. So, you won't hear too many updates from the happy couple. 
But Eric did gush about Lindsay in 2017, telling Ellen DeGeneres that dating a nurse helps when you are a self-proclaimed hypochondriac. 
"She calms me — she calms my nerves," he explained. "I'm a very high-strung person." A source added of the relationship, "They are very happy to have met each other. They're enjoying spending time together."
In conclusion: Eric's love life looks far more simple and straightforward than Cam's. 
Watch Modern Family Wednesdays at 9 p.m. EST on ABC.