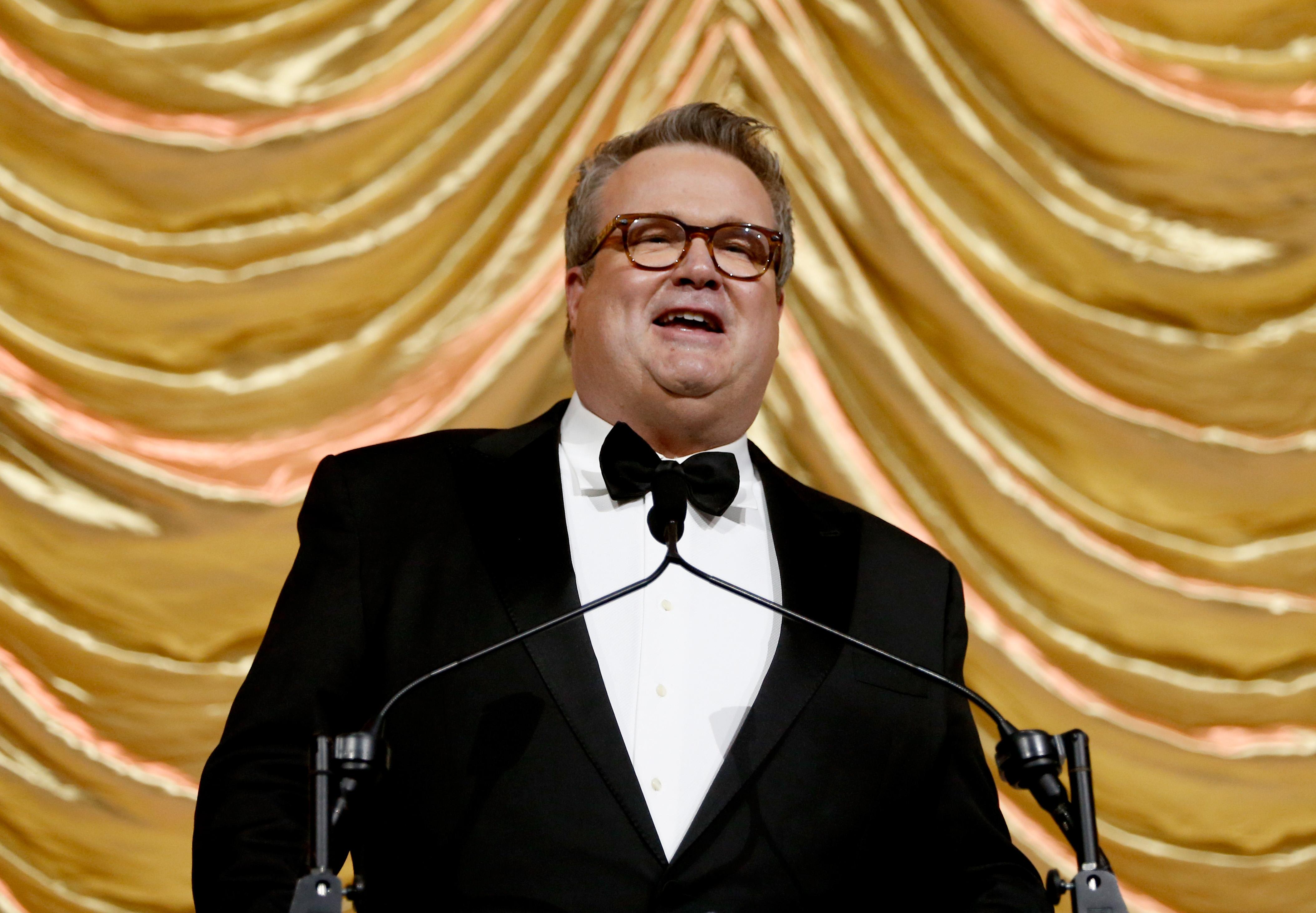 Eric Stonestreet Just Got Engaged to Longtime Girlfriend Lindsay Schweitzer
Eric Stonestreet needs no introduction. In the course of 11 seasons, the Modern Family actor redefined our ideas of what marriage can entail. While his character, Cam, may have been in a long-term relationship with the best husband ever Mitch (Jesse Tyler Ferguson), the actor's actual life and his love story are much different.
Article continues below advertisement
Cam and Mitch were one of the most relatable couples on television. Their hilarious mishaps and obscure adventures resonated with millions of viewers. They also operated with a loose, laid-back understanding of what parenting involves — it's hard to choose which is the weirdest location they ever left Lily at by accident, but the launderette ("The Wedding") and the soft drink machine ("The Late Show") are strong contenders for the title.
Regardless, they did offer genuine, somewhat slanted, and 100 percent hilarious portrayals of the ups and downs of what a relationship involves.
Now, back to Eric's relationship in real life. However convenient it would be to assume that the actor shares many traits with his on-screen character, the real story regarding his love life is a far departure from his on-screen tendencies.
Here's a breakdown of all of the known details.
Article continues below advertisement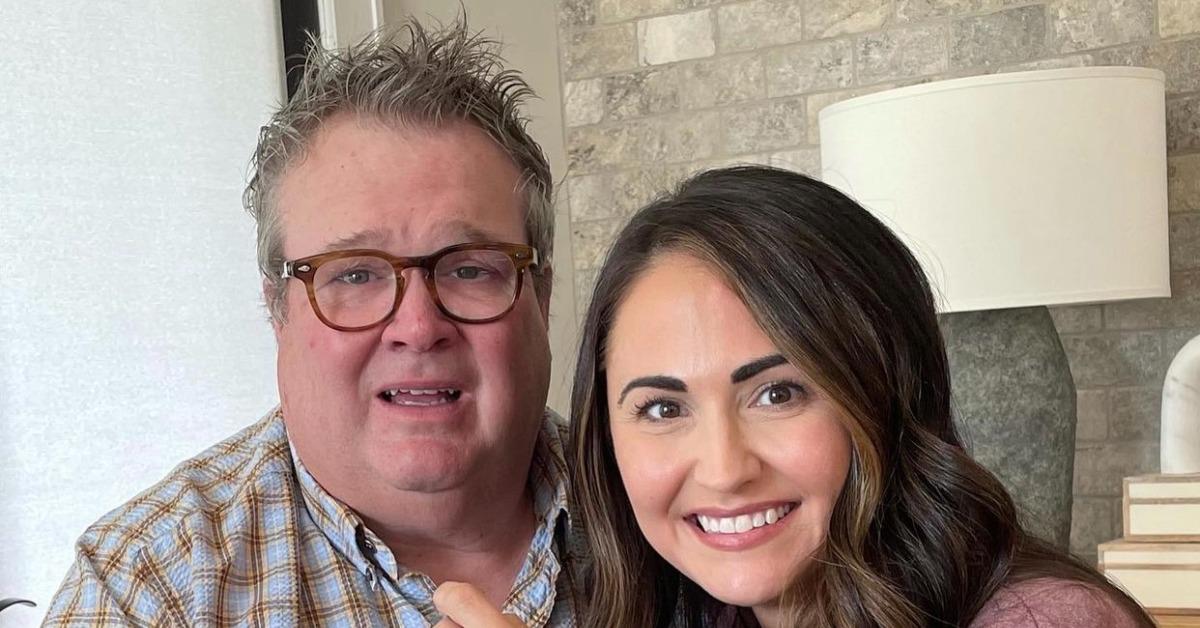 Does Eric Stonestreet have a wife or girlfriend? He just got engaged to his longtime love, Lindsay Schweitzer!
In 2017, Eric began dating Lindsay Schweitzer, a nurse he met during a Big Slick charity event in Kansas City in 2016. Although the couple have usually been fairly tight-lipped regarding the details of their relationship, they shared the happy news on Aug. 22, 2021, that they are finally engaged.
Article continues below advertisement
Taking to Instagram, Eric shared a few images of the two embracing captioned with "She said, 'She'd have her people call my people,'" using his signature humor and wit to convey that the two are engaged.
The post was flooded with comments from supportive fans, friends, and family members, all clearly ecstatic to hear the news.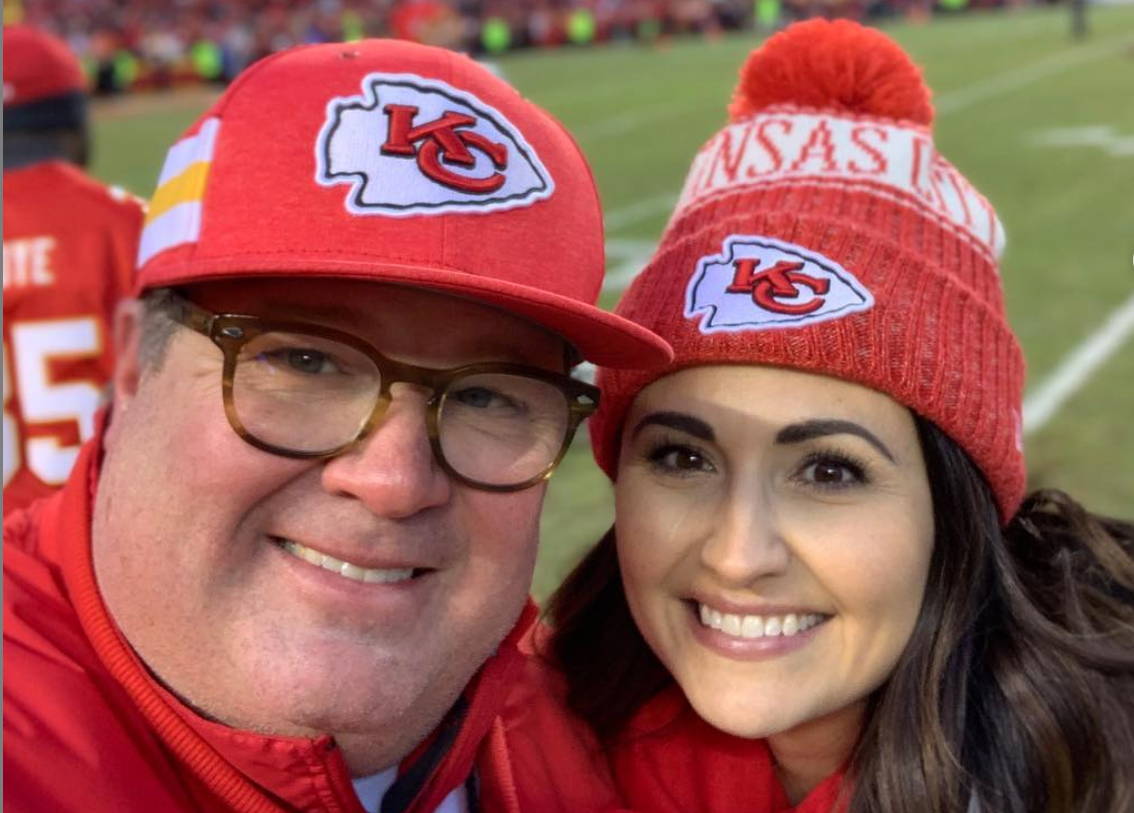 Article continues below advertisement
The likes of Hillary Scott, Vernon Davis, Michael Bublé, Zachary Levi, Will Sasso, and even ex-lover Bethenny Frankel were among the famous names in the comments under the joyful post. Bethenny, who has been a longtime supporter of Eric and his work, shared her excitement by writing "YES" in all caps under the photos.
Eric previously gushed about Lindsay in 2017, telling Ellen DeGeneres at the time that dating a nurse helps when you are a self-proclaimed hypochondriac. "She calms me — she calms my nerves," he explained, per People. "I'm a very high-strung person."
A source told the outlet around the same time, "They are very happy to have met each other. They're enjoying spending time together."
Congratulations to Eric and Lindsay on their engagement!