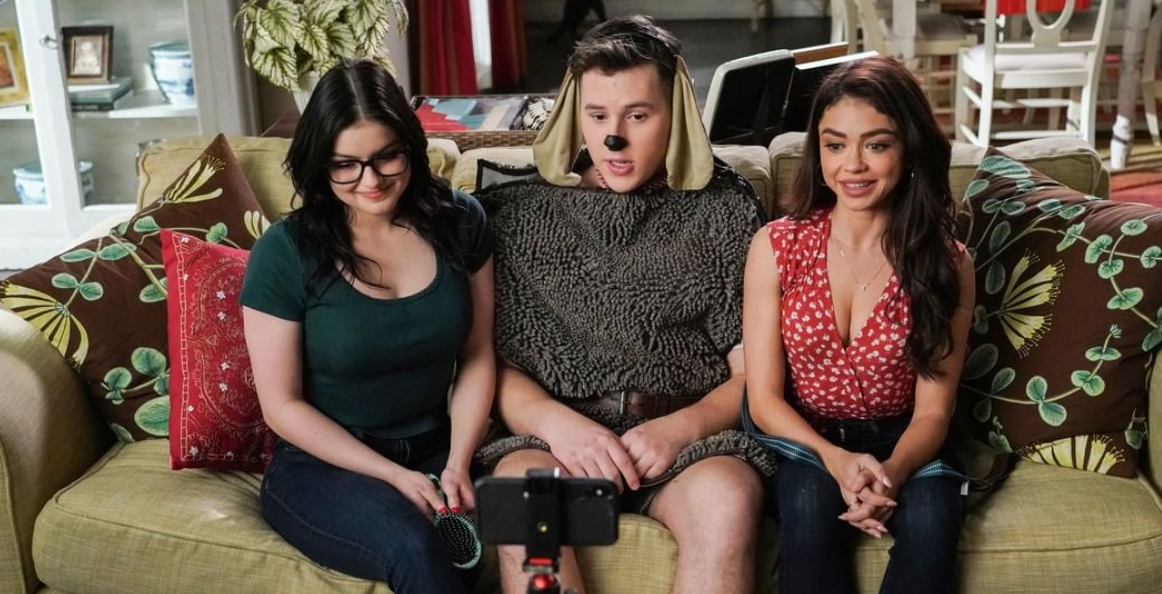 Here's Where You Can Stream 'Modern Family' to Fill That Gaping Hole in Your Heart
If you just watched the Modern Family series finale, which ended after eleven whole, glorious seasons, you might be wondering where you can immediately stream the show from start to finish. Just because a show is over doesn't mean you can't relive it as many times as you want! And since Disney owns ABC, it's only fair to assume the entire series is streaming on Disney+. Except...you'd be wrong, unfortunately.
Article continues below advertisement
Why isn't Modern Family on Disney Plus?
Modern Family may not be on Disney+ yet, but that could totally change in the future. Back in September, 2019, the Hollywood Reporter learned that Disney signed a contract with Steve Levitan, the co-creator of Modern Family. While this could just mean Steve is developing new shows for Disney+, it could also signify that Modern Family might eventually get added to Disney+ lineup. Modern Family is family-friendly and binge-able, so it would make sense for Disney+ to add the series in the future.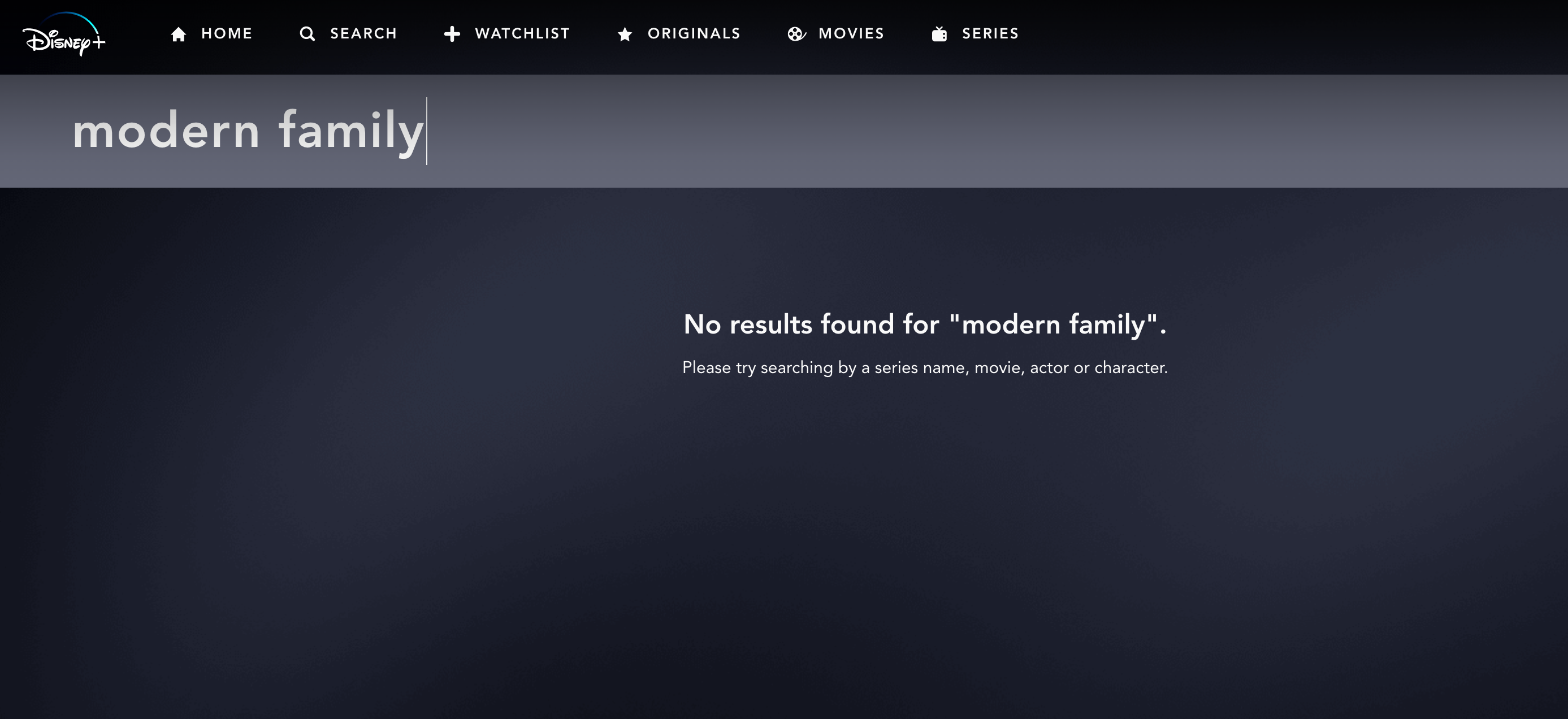 Article continues below advertisement
What other streaming services have Modern Family?
As of now, Hulu is the only streaming platform that offers Modern Family — but you can only stream the latest season, Season 11. Why is only one season on Hulu? The streaming service explains on their website that "While you can watch full seasons of many shows on Hulu, some series my only offer a few of the latest season's episodes to air. This is known as 'rolling' availability and is related to streaming rights." Basically, depending on the deal Hulu has with specific networks, Hulu may only be allowed to stream the most recent season.
Article continues below advertisement
Article continues below advertisement
If you want to watch more than one season of Modern Family, your best bet is Amazon Prime, which offers all seasons, but it'll cost you. You'll have to pay $2.99 per episode and $9.99 for a full season. Other purchasing options include iTunes and YouTube, but no matter what, you'll have to pay extra to watch. For now.
Let's hope the internet gods let us stream all of Modern Family soon (for free). We just can't imagine a world without the Dunphy-Pritchett-Tuckers.