'Modern Family' Has so Many Options for a Spin-Off, but Will It Get One?
Will there be a 'Modern Family' spin-off? As the sitcom nears its finale, the future of the Pritchett-Dunphy-Tucker family hangs in the balance.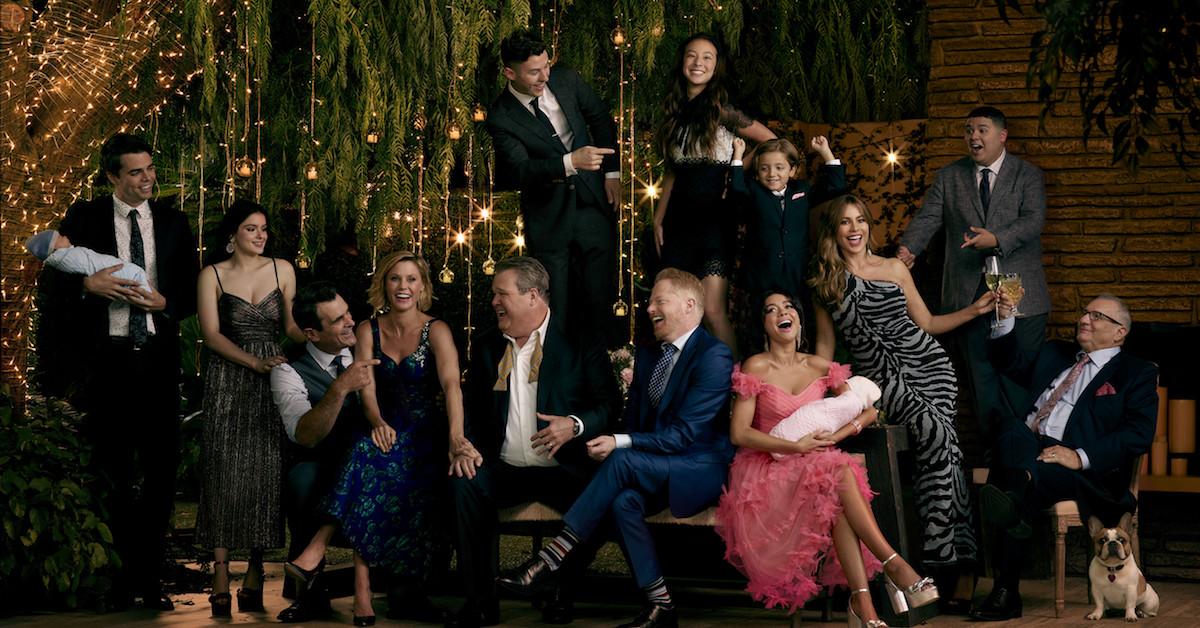 Whenever a popular TV show comes to an end these days, fans immediately want to know if they can expect a spin-off with some of their favorite characters.
Now that Modern Family is in its final season, rumors surrounding the long-running comedy series continue to run rampant, and cast members are constantly fielding questions about whether or not they'd sign on to an offshoot of the ABC mockumentary. Here's what we've heard about the future of the Pritchett-Dunphy-Tucker clan.
Article continues below advertisement
Will there be a 'Modern Family' spin-off?
While successful shows like Game of Thrones and Pretty Little Liars had spin-offs lined up before their last seasons even aired, Modern Family currently doesn't have one in the works.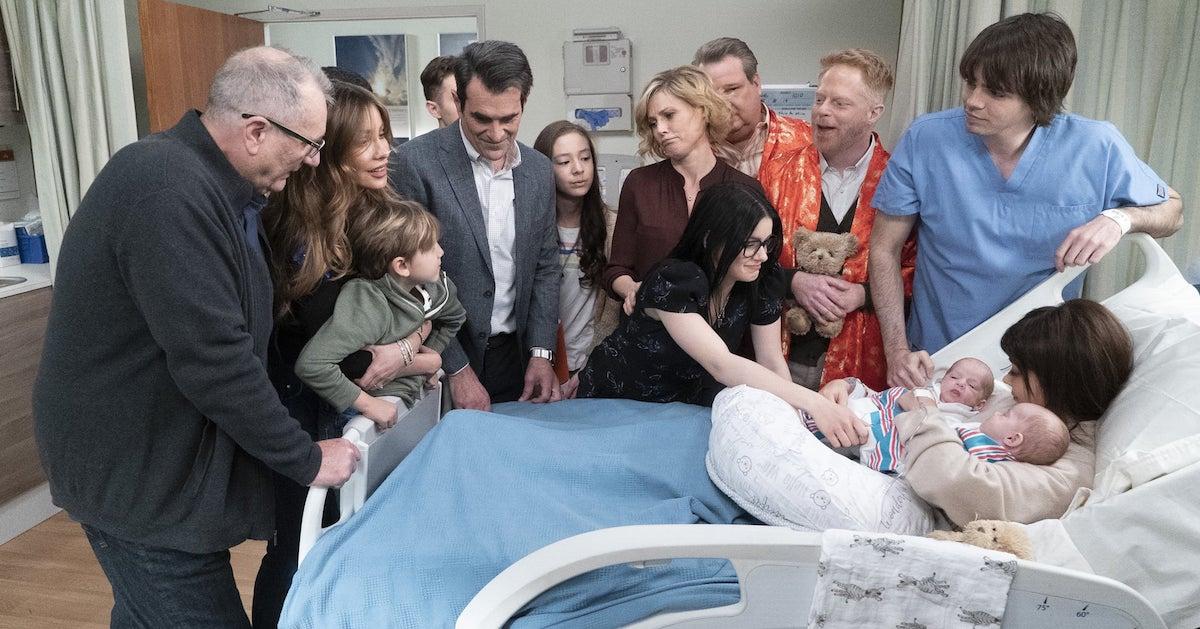 Article continues below advertisement
When asked about expanding the Modern Family universe, co-creator Steve Levitan simply said, "The short answer right now is, there are no plans." But if ABC Entertainment president Karey Burke gets her way, at least one of these characters will live on in another series.
"I would love it. No one would be happier if there were one," she admitted early last year. "There are some surprises and big milestones coming. They intend to really, really go out big. So, it would be terrific if a spin-off were part of that."
Karey seemed to imply at the time that Haley Dunphy's storyline in which she married high school boyfriend Dylan and gave birth to twins would be perfectly suited for a sequel, but it sounds like actress Sarah Hyland may not be available.
According to E! News, the 29-year-old is set to executive produce and star in a new comedy from The Big Sick writer Emily V. Gordon. Karey acknowledged that the team behind Modern Family hasn't wanted to look beyond the finale to potential projects.
Article continues below advertisement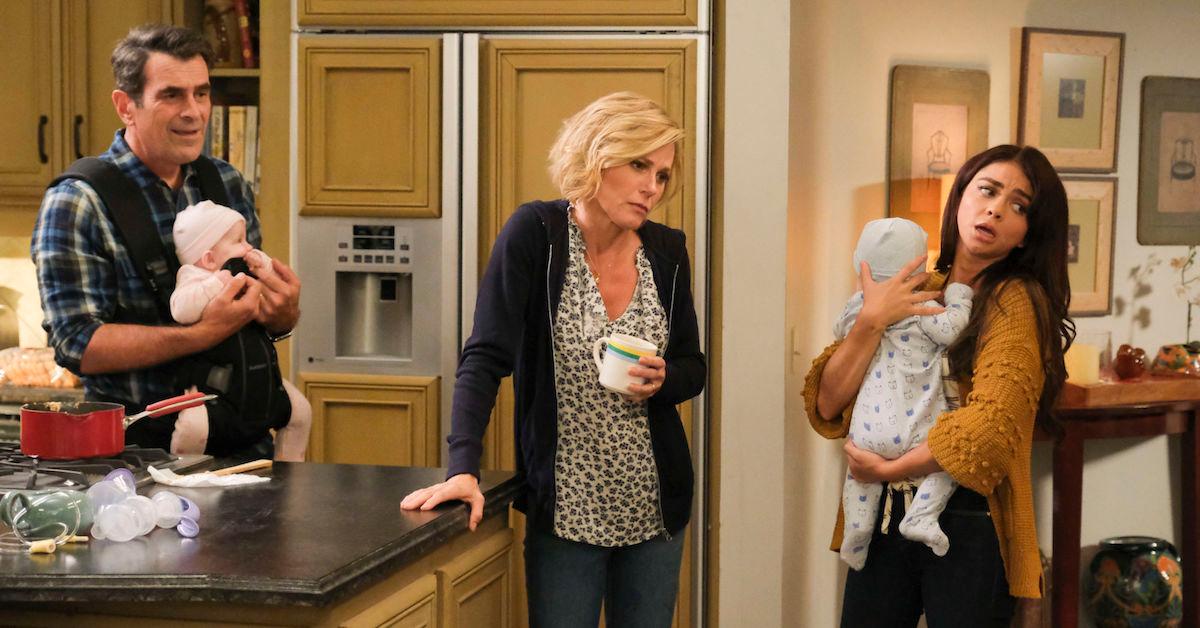 "I get smacked down every time I bring it up to Steve Levitan, so I'm going to stay quiet for a little while," she shared. But the exec isn't the only one excited by the prospect of more Modern Family.
Article continues below advertisement
Multiple cast members have expressed interest in a spin-off.
Although Sarah appears ready to move on from Haley Dunphy, Eric Stonestreet thinks his character Cameron Tucker and husband Mitchell Pritchett (played by Jesse Tyler Ferguson) could shoulder their own show.
"I hope that Mitch and Cam opened the door [for more same-sex relationships on TV]," Jesse said at the ABC Television Critics Association winter press tour earlier this year, to which Eric added, "Or a spin-off!"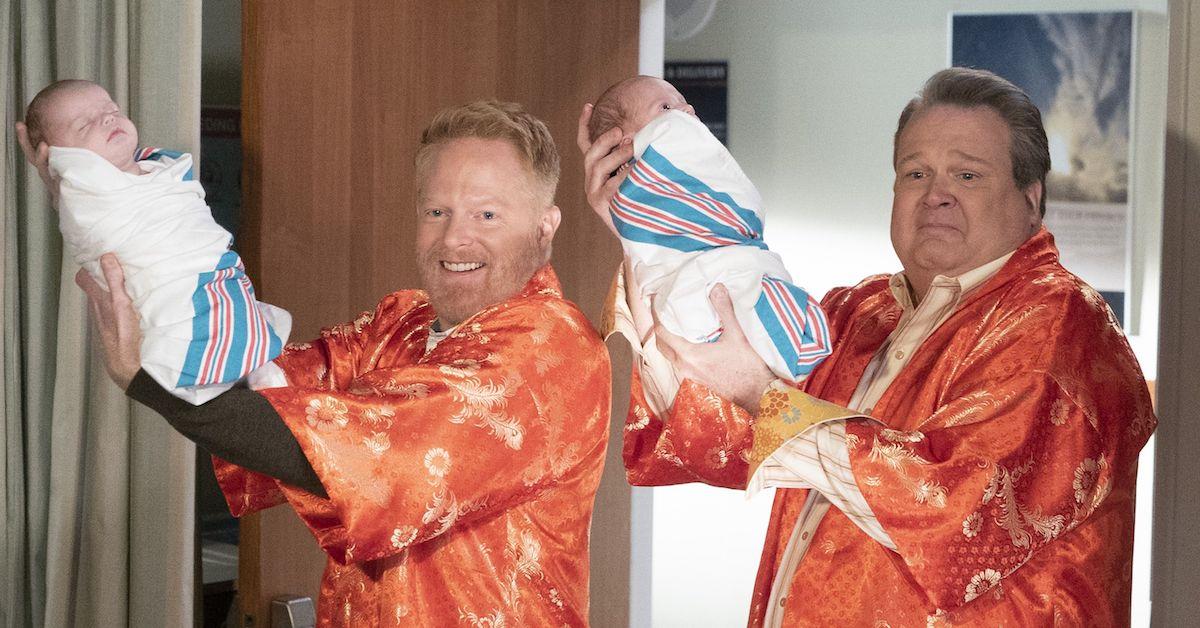 Article continues below advertisement
For Julie Bowen (Claire Dunphy) and her on-screen daughter Ariel Winter (Alex Dunphy), a lot of different factors would need to line up in order for them to agree to a spin-off.
"Do we get to have the amazing writers? Do we get to have the amazing cast? The incredible hours? Do I get to work in L.A. and see my kids? Then, yeah," Julie stated.
Ariel offered up a similar answer: "I'm never going to say 'absolutely not' to something. If it got presented to me or anybody, I'm sure we'd definitely think about [it]."
We'll just have to wait and see if the stars align. The final season of Modern Family airs Wednesdays at 9 p.m. ET on ABC.