Starz Currently Has Four 'Power' Spin-Offs in Development Featuring Your Favorite Characters
'Power' has inspired four new spin-off shows that will follow a few of the series' most beloved characters.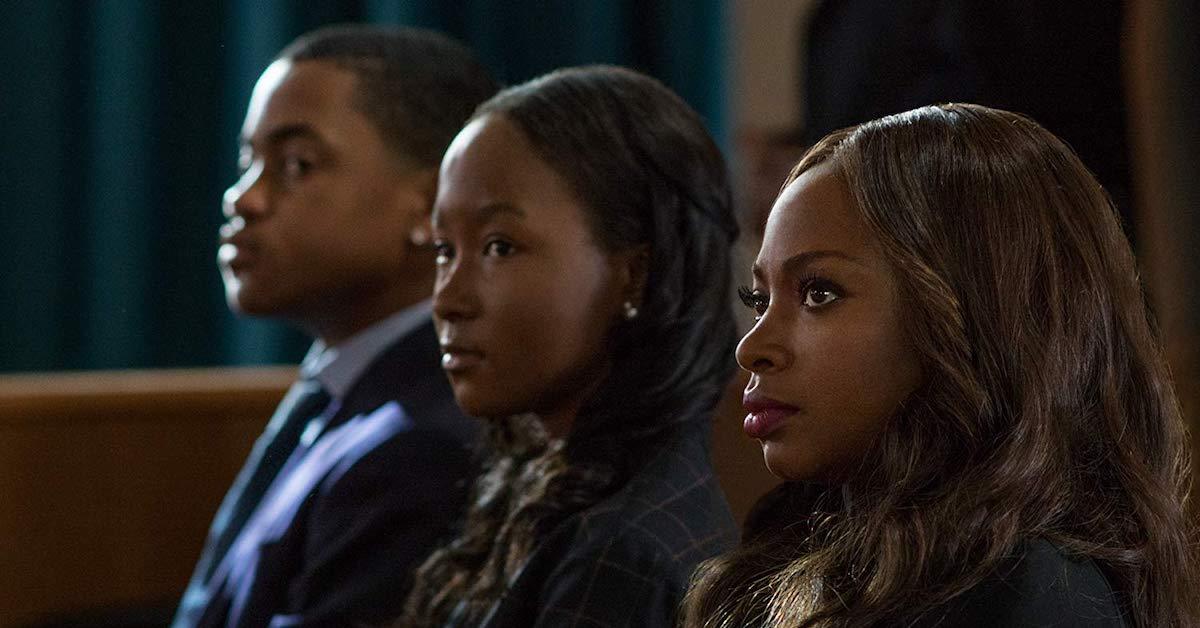 Like sequels in the film industry, spin-offs are a beloved trope in television. Every major network does it — but announcing four new offshoots at once? Now that's a baller move.
Shortly before the series finale of Power aired on Feb. 9, Starz released a trailer teasing its many upcoming projects relating to the hit crime drama, the first of which will begin airing this summer. Here's a breakdown of the #PowerNeverEnds universe.
Article continues below advertisement
What are the 'Power' spin-off shows and when do they premiere?
The second series in the franchise is titled Power Book II: Ghost and will debut in a few months. The storyline picks up just days after the events of Power's final episode, and follows several familiar faces, including Tariq St. Patrick (Michael Rainey Jr.), Tasha St. Patrick (Naturi Naughton), Cooper Saxe (Shane Johnson), and Tameika Robinson (Quincy Tyler Bernstine).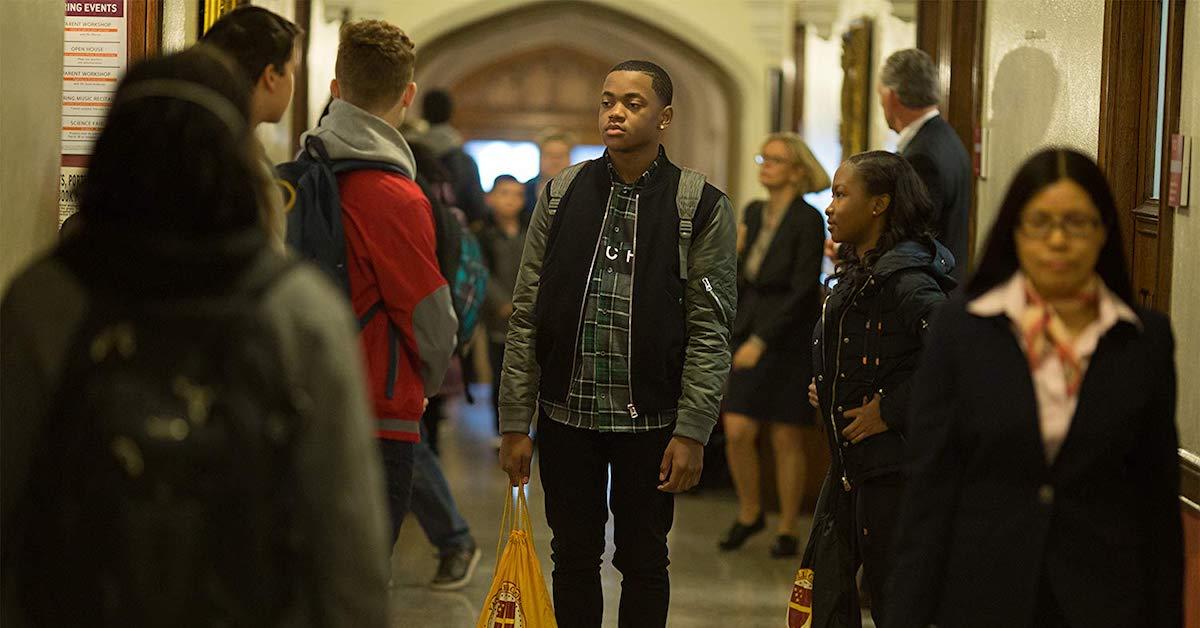 Article continues below advertisement
As fans learned in the OG drama's last few moments (SPOILER ALERT!), Tariq is the one who killed his father, Ghost, but his mother Tasha is currently behind bars for the murder.
Power Book II will focus on Tariq's new life as a freshman in college "in which his desire to shed his father's legacy comes up against the mounting pressure to save his family." Method Man and Mary J. Blige also join the show in mystery roles.
As for the other three spin-offs, their casts are either shrouded in secrecy or have yet to be set, though we do know that each show revolves around a character already established in the world of Power.
Power Book III: Raising Kanan is the first prequel in the franchise, and will explore the early years of Kanan Stark (50 Cent) — aka the '90s. It's currently unclear in what capacity the rapper will appear on the series, but we don't doubt that he'll be on screen at some point.
Article continues below advertisement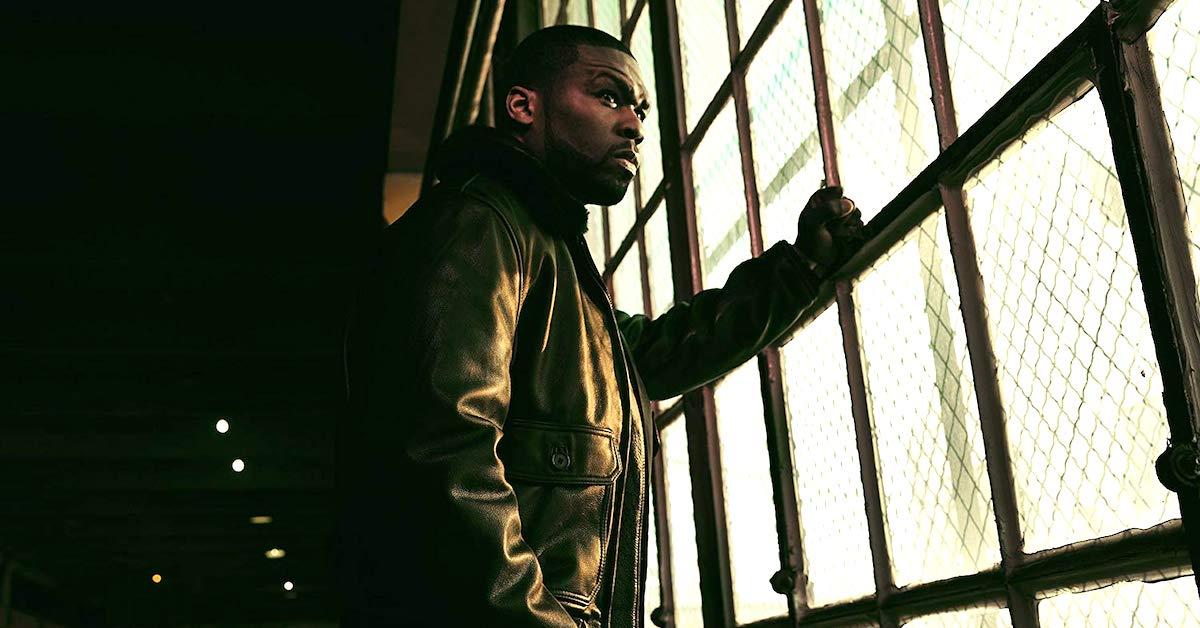 Power Book IV: Influence will center on politician Rashad Tate (Larenz Tate) and his overwhelming need for control, while Power Book V: Force is all about Tommy Egan (Joseph Sikora) and his move to L.A.
Article continues below advertisement
"In television history, only a select few shows have inspired four consecutive series extensions, launched into active production and development at the same time," Jeffrey Hirsch, Starz's new president and CEO, said in a statement.
"These new and exciting chapters will continue the journey of some of Power's most controversial characters while featuring a growing ensemble of complex, distinct characters along with the high-octane drama that set Power in a class of its own."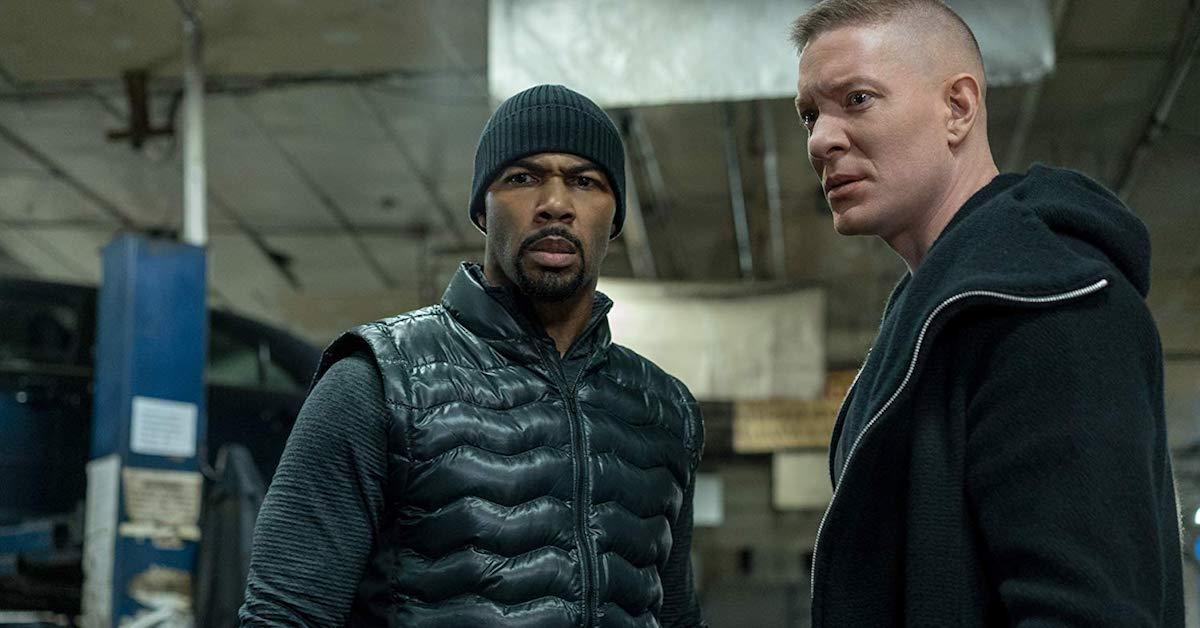 Article continues below advertisement
The creator of 'Power' drew inspiration from the Marvel Cinematic Universe.
Writer and producer Courtney A. Kemp studied Kevin Feige's beloved superhero franchise when fashioning the four spin-offs. "We are patterning it after Marvel, where different characters come in and out of other people's shows," she explained to Entertainment Weekly.
"So there's crossovers and some of your favorite characters will come back, even if they don't get their own spin-off, they will show up in places," Kemp added. "We're trying to really do it for the fans, to give the most of what they want."
WE. ARE. PUMPED.