Could Actress Alix Lapri Be Setting Up a Spin-Off on 'Power'?
Who is Alix Lapri from 'Power'? Fans want to see the actress' character, Effie, get a spin-off with Tariq. Here's everything we know.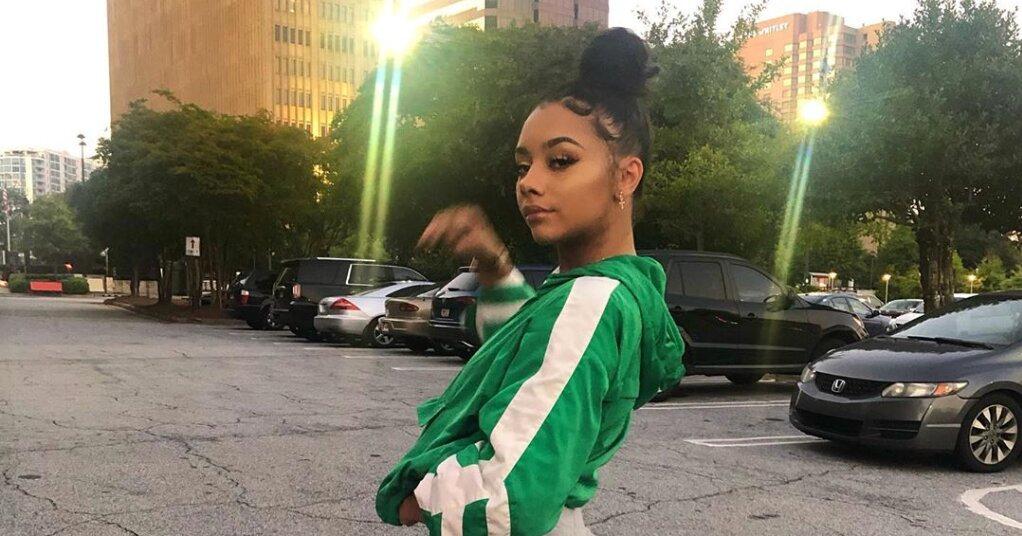 There's a new face on the Power block! Alix Lapri joined the Starz series in Season 6, Episode 2 as Effie, a friend of Tariq's from boarding school, who agrees to help him move some drugs.
Though she's only 22, Alix first made a name for herself in the entertainment industry eight years ago. Here's what we've learned about the gorgeous actress.
Article continues below advertisement
Alix Lapri (aka Effie) on Power started her career as a singer.
In 2011, the brunette beauty created a remix cover of Jawan Harris' song "Keisha," which soon became popular among the musician's fan base.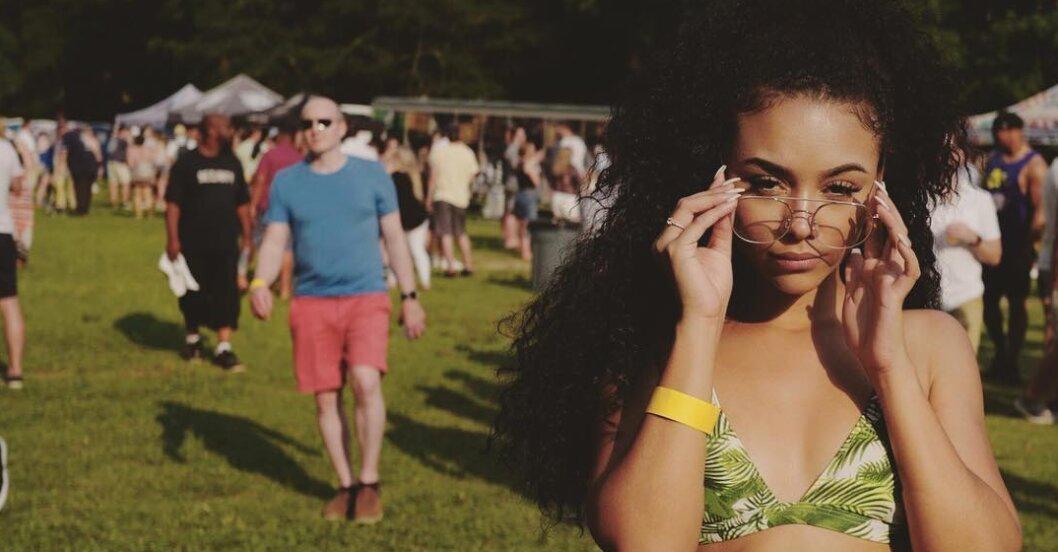 Article continues below advertisement
After signing with Crown World Entertainment, Alix began recording covers of famous duets with fellow singer/actor Jacob Latimore before releasing her first extended play titled "I Am Alix Lapri."
"I started very young, so I kind of developed singing by remixing the ABC's and things like that," Alix previously shared in an interview with Kidzworld. "As a child, it was the best thing in the world to me to do. It was kind of a way to help me escape from my problems and just relax."
The up-and-comer nabbed her first professional acting credit at the age of 15 on the Tracee Ellis Ross sitcom Reed Between the Lines. Since then, she's appeared on one episode of the short-lived dramedy Red Band Society and in the Gerard Butler film Den of Thieves.
"I love being able to put myself in other people's shoes," Alix said of her chosen profession. She also revealed that one day she hopes to work with Zendaya. Euphoria Season 2, perhaps?
Article continues below advertisement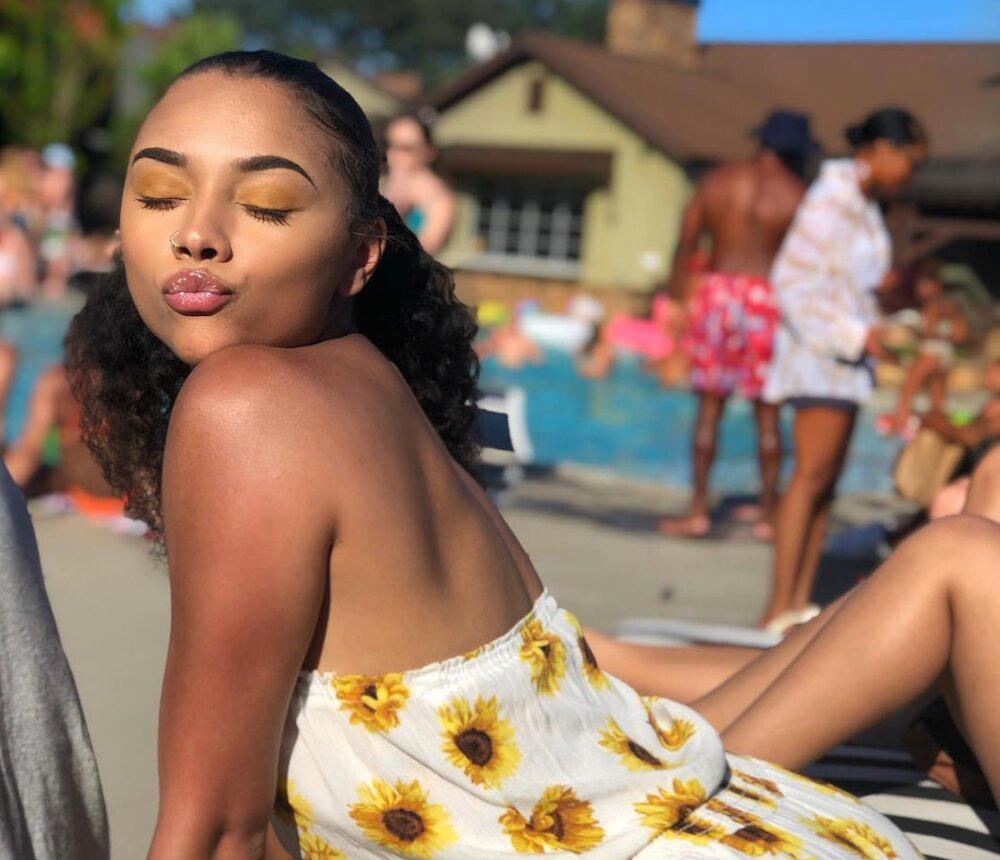 Alix Lapri appears to be single… for the time being.
The young songwriter doesn't post much on her Instagram account, but when she does, it's pretty much all solo pics. Back in May 2018, Alix sparked engagement rumors after wearing what looked like a diamond ring on that finger, but the Georgia native confirmed three months later that she wasn't in a relationship.
Article continues below advertisement
Next to a video of her singing, Alix commented, "looking for my husband so I can sing to him like this."
But it's clear that Alix doesn't need a man to make her happy. She captioned one particularly BOSS photo, "found her confidence, so she a pro now," proving that she's doing just fine on her own.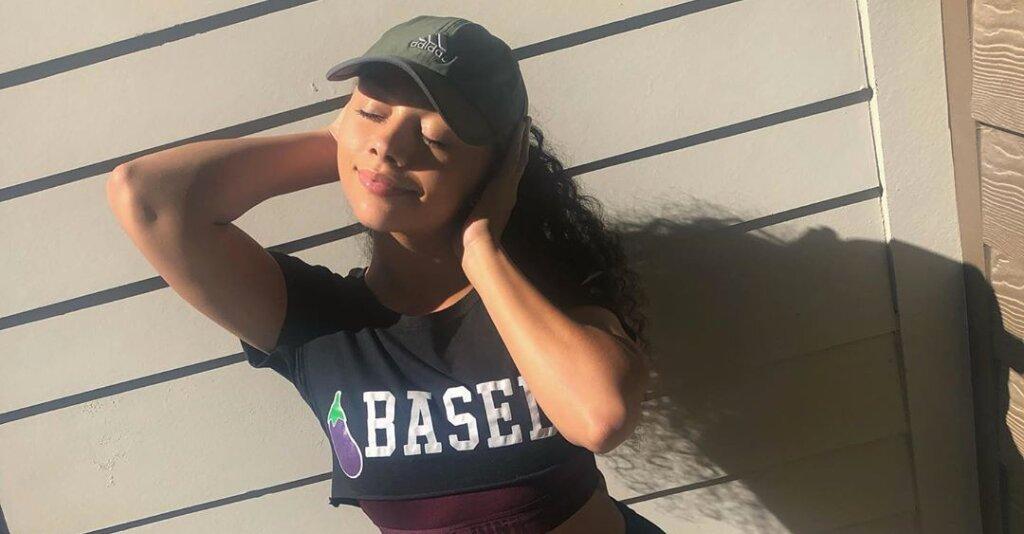 Article continues below advertisement
This season of Power will be the crime drama's last.
Starz announced in July that the series' final 15 episodes will be split into two parts. The first 10 are airing weekly through Oct. 27 while the remaining five will begin running in January.
But based on a statement from executive producer and star 50 Cent, viewers may see multiple spin-offs in the future. "The last five seasons of Power have been an incredible ride for me and all of our supportive fans," the rapper expressed. "We are far from over and I am excited to bring you more from the Power brand."
At least one fan is hopeful that Alix will be involved in whatever project 50 Cent has up his sleeve. "Y'all need to make a [spin-off] with Tariq & Effie," the Twitter user wrote. We don't disagree.
Power airs Sundays at 8 p.m. ET on Starz.