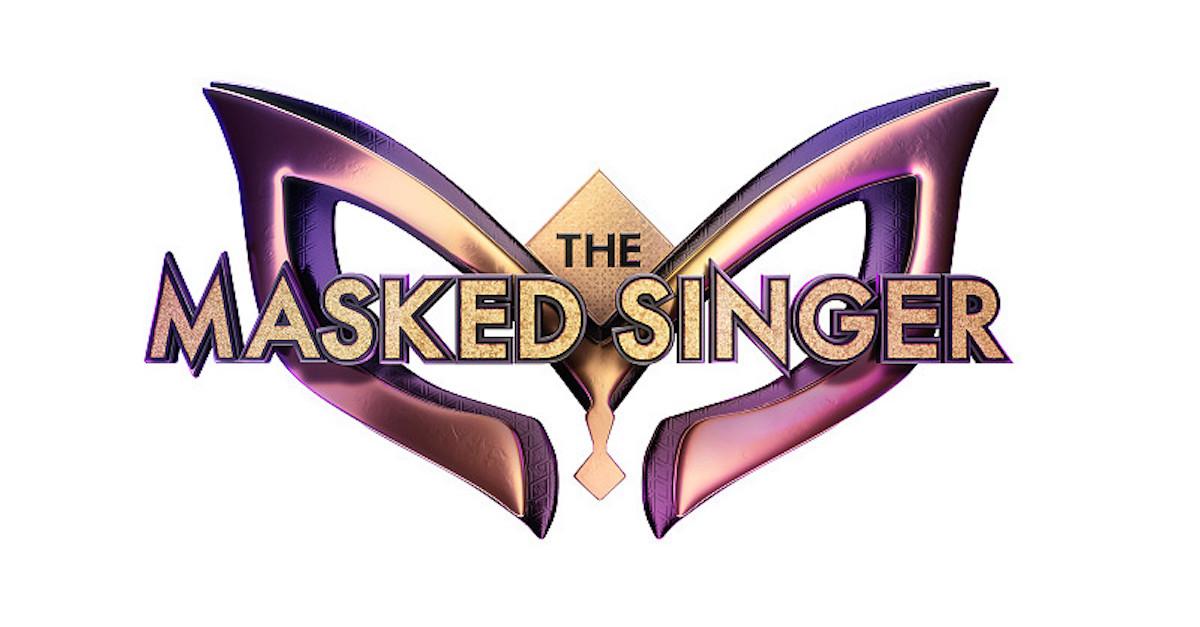 'The Masked Dancer' Is a Spin-Off of Your Favorite Reality Series
Today is a fantastic day for Masked Singer fans everywhere — no, Ken Jeong isn't getting his own reality show, and I don't believe Raven has decided to debut another album (but after that last performance of hers, I so wish she was). Alas, Fox has officially announced a spin-off series of the competitive reality show called Masked Dancer, and it goes without saying I'm hyped beyond belief.
Article continues below advertisement
And with that, I can't help but wonder: What can we expect from Masked Dancer, season one? Will any of the judges from Masked Singer cross over into this too-good-to-be-true spin-off series? And most importantly, when is the predicted air date? Here is absolutely everything we know about the new show so far.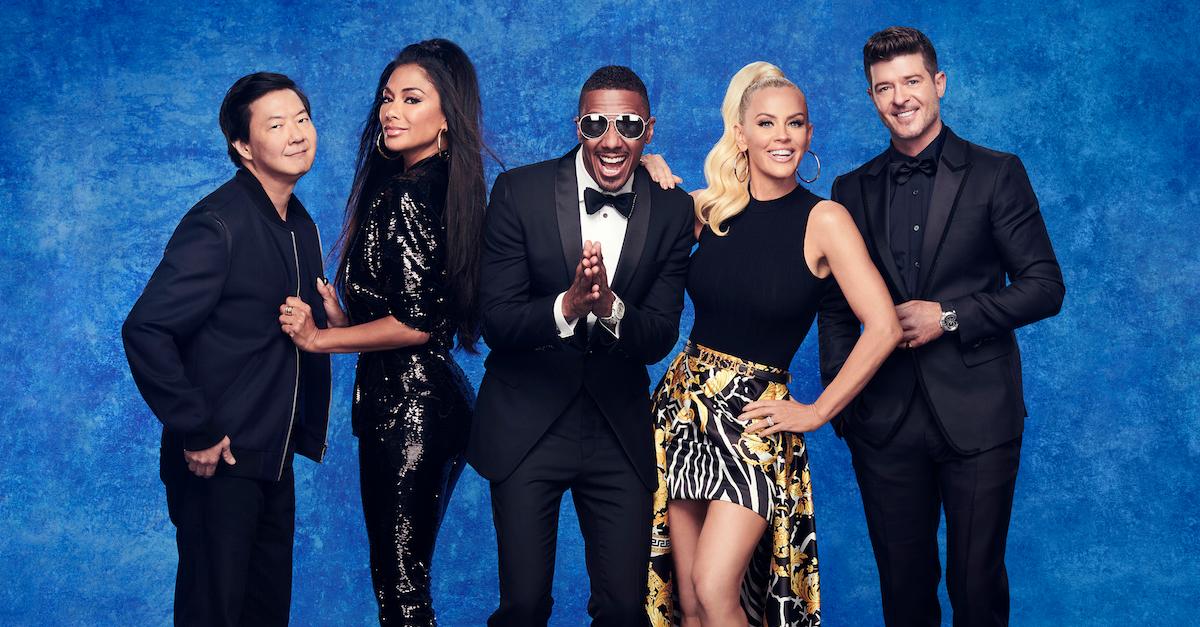 Article continues below advertisement
The premise of the show is quite similar to 'Masked Singer'... sans the singing.
Similar to Masked Singer, Masked Dancer will invite a variety of famous contestants to perform unique dances on-stage. And the best part? No singing required. So regardless of the celeb's vocal capabilities, it's bound to be good. Oh, and obviously, each competing celeb will be totally covered head-to-toe in elaborate costumes and masks.
Then, once the performance has ended, audiences will be required to guess their identities. Apparently, the format of the show will be totally updated, according to a press release, but not much else is known about the show. The judges have not yet been announced, but fingers crossed for Hilary Duff.
Article continues below advertisement
It's actually inspired by a segment on 'The Ellen Show.'
While Masked Dancer is technically a spin-off of the competitive singing series, Masked Singer, it's also inspired by a segment from Ellen DeGeneres' The Ellen Show, in which the Emmy Award-winning talk show host and her fellow guests are required to guess the identity of a celebrity dancer, according to a press release.
Article continues below advertisement
Guests like Sean Hayes, Howie Mandel, and Derek Hough are just a few big names to have competed in the segment. And since Ellen basically inspired the new series, the 61-year-old comedian is stepping in to executive-produce. You're basically going to feel starstruck while watching the series, and it's going to be awesome.
'Masked Singer,' Season 3, is right around the corner.
While Season 2 wrapped just last month, Season 3 is coming back sooner than you'd think. Apparently, the Season 3 premiere is airing just after the Super Bowl on Feb. 2. And after that, it'll resume its regular time slot on Wednesdays at 8 p.m. So if you're dying for the OG show to come back, its premiere is right around the corner.
Article continues below advertisement
When the promo first aired, Masked Singer host Nick Cannon told viewers they could expect "the biggest celebrities yet" in terms of contestants, so prepare to be starstruck.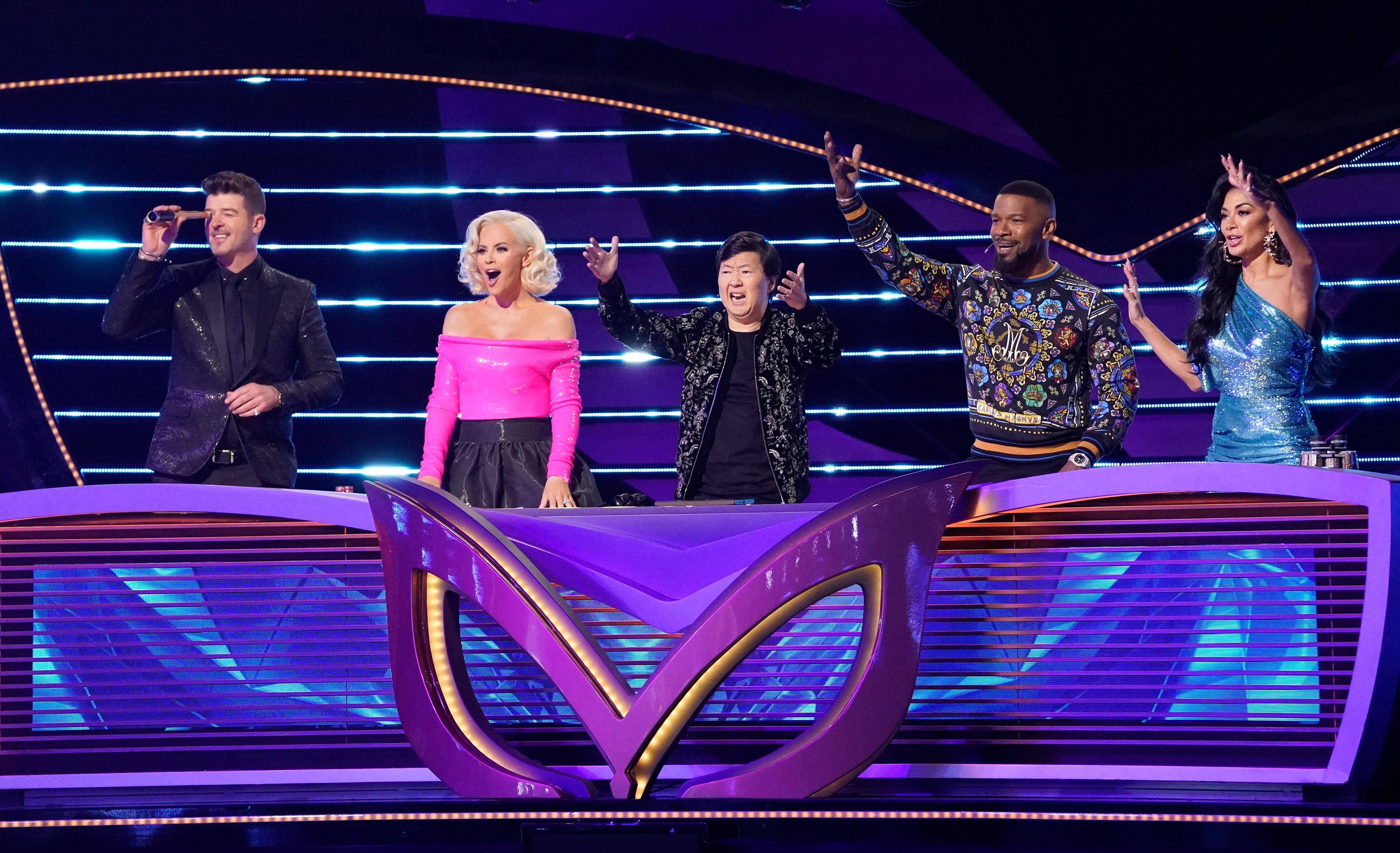 Although an airdate has not yet been released for Masked Dancer, it goes without saying I'll be watching it from start to finish. Just get ready to boogie, and break out those moves — until then, you can find me practicing in my bedroom.