Candace Cameron Bure Responds to Rumors She Is the Tree on 'The Masked Singer' (EXCLUSIVE)
Candace Cameron Bure spoke exclusively with Distractify about the social media rumors that she is the Tree on 'The Masked Singer.'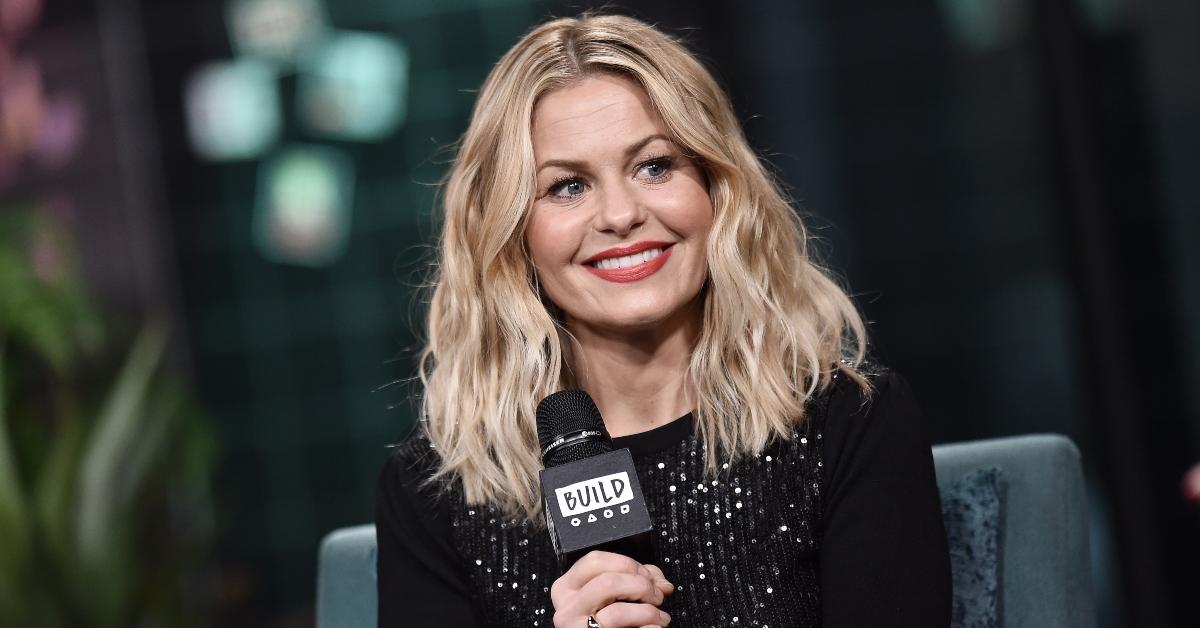 Fans have been scratching their heads, getting stumped as to who could possibly be unveiled as the celebrity donning the pointy costume on the hit Fox competition series. While some of the identities have been pretty easy to figure out, the Tree has certainly turned fans (and the judges) on their heads.
Article continues below advertisement
The Tree's clues hinted that this celeb is mainly associated with Christmas, but that she wants to "dish out" her talents. This line led judge Nicole Scherzinger to think she is also a chef. While many names have been tossed into the mix as to the identity of the sparkling tree, a lot of viewers have guessed that Fuller House star Candace Cameron Bure is the masked celeb.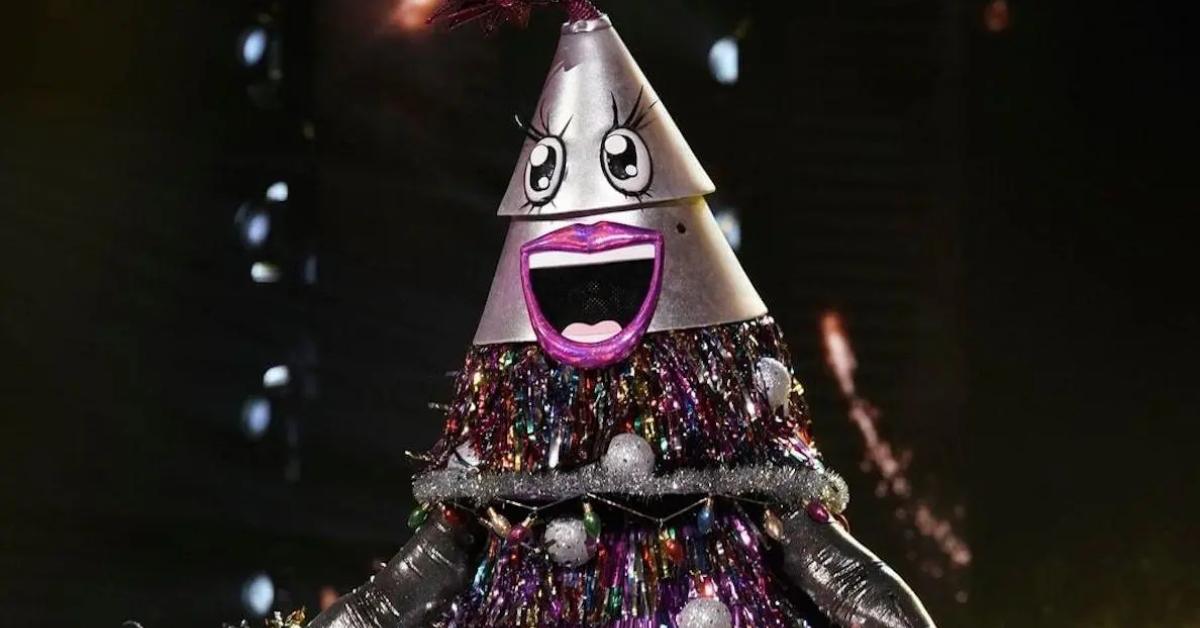 Article continues below advertisement
"Pretty sure the Christmas Tree is @candacecbure she is an experienced TV star, she has a cooking line for QVC, she is on Christmas movies on Lifetime, and she has moves —hello Fuller House. Plus it sounded like her," one fan tweeted. Another posted: "Because of the Xmas connection... the queen of Hallmark Christmas movies... Candace Cameron Bure?"
So, is the Netflix star the Tree on The Masked Singer?
Candace Cameron Bure addresses The Masked Singer Tree rumors. 
Ahead of the release of the final season of Fuller House, Distractify spoke exclusively with Candace and asked her if she's heard the rumors. "Yes, I've heard all those rumors and I've seen them on Twitter because they all tag me," she laughed.
Article continues below advertisement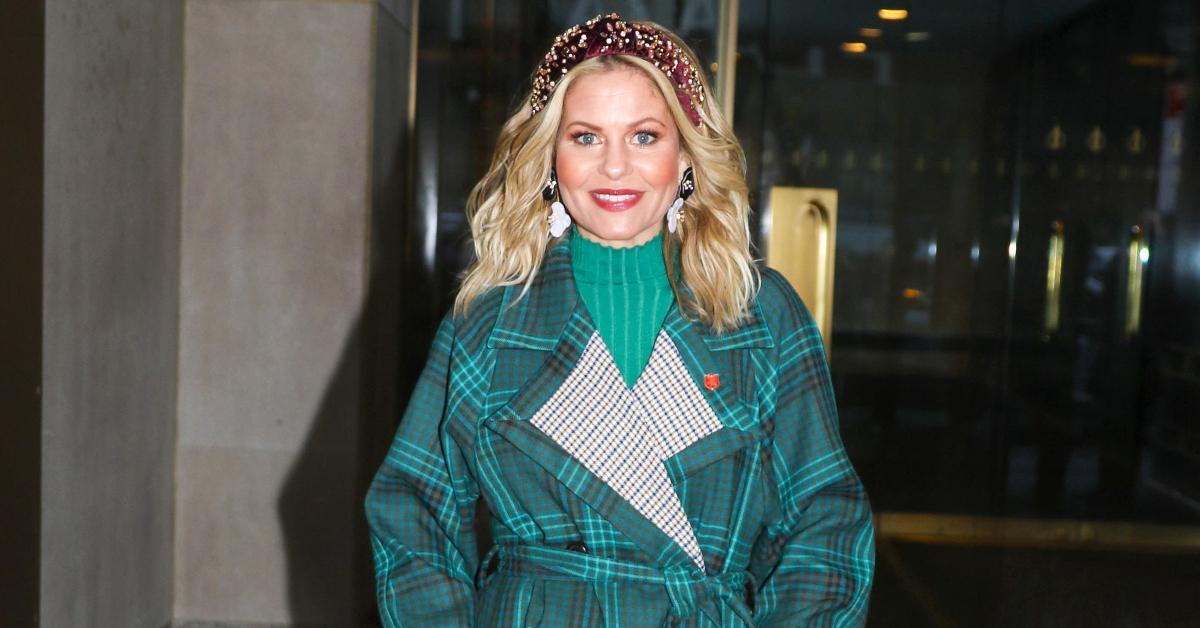 The actress played coy about whether she is part of the popular Fox series telling us: "I don't want to surprise anyone or disappoint anyone, whichever you may be thinking." Adding, "I guess I'm going to wait to give my answer until it's revealed."
Article continues below advertisement
While fans continue to speculate if Candace is behind the Tree ensemble, other viewers voiced their guesses on social media. One fan theorized that the Tree is 74-year-old singer, Brenda Lee, tweeting: "The tree is Brenda Lee. She was a very famous young child and her big break came after she turned down $30 (hence the numbers on the brick) [radio gig] to appear on a black and white television show. She had many hits but the only one remembered is the jazz hit Rockin Around the [Christmas Tree]."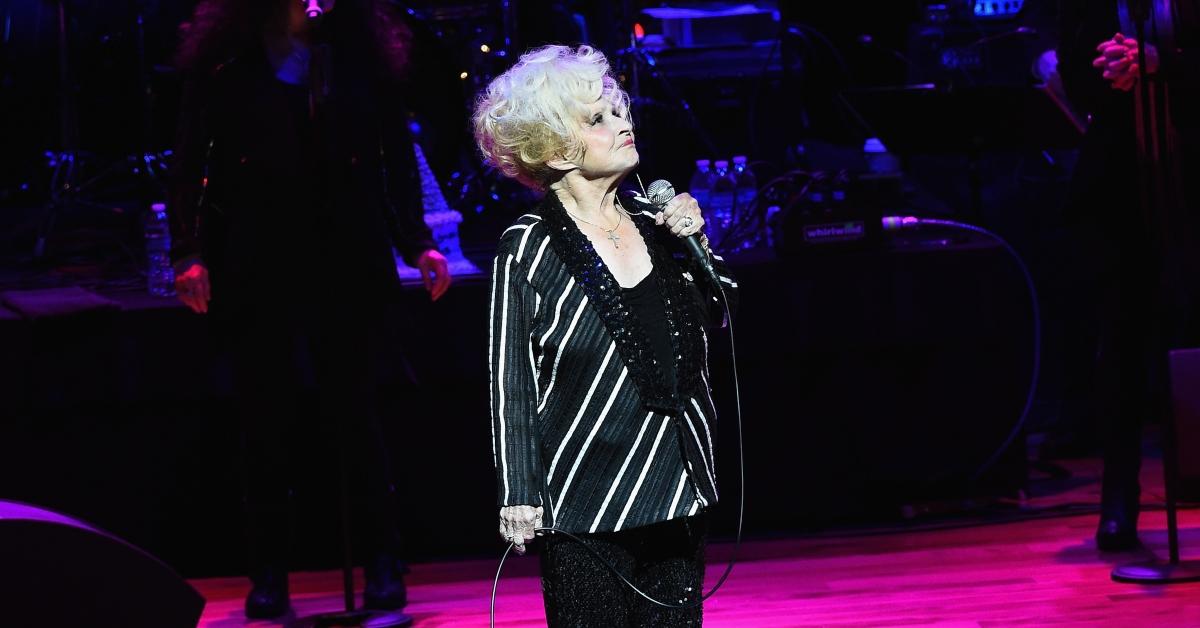 Article continues below advertisement
When the Tree revealed that she was her parents' favorite "elf," could play piano, and was a brand ambassador for something with food, fans (and the judges) continued to be stumped as to who could be under the holiday mask.
Other theories include Amy Sedaris (who starred in the holiday film Elf, Rachael Ray (for obvious cooking/food reasons), Valerie Bertinelli (actress who had her own cooking show), and even Ana Gasteyer from SNL (she is a spokesperson for Weight Watchers).
Seriously, the Tree's identity may just be the most challenging to guess this season.
Watch The Masked Singer Tuesdays/Wednesdays at 8 p.m. EST on FOX to find out.