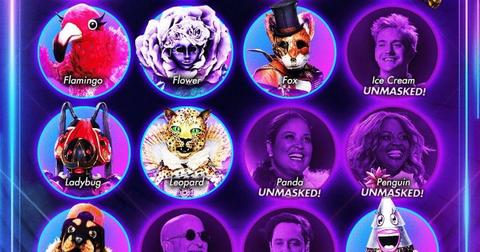 Odds Are [SPOILER] Will Win 'The Masked Singer' Season 2
By Anna Quintana

Updated
The competition is heating up on the second season of The Masked Singer, and while the finale is still weeks away, there are some early favorites.
US-Bookies.com has released the odds on the remaining contestants — from the Flower to the Leopard — and revealed who has the best chance of being crowned the winner.
So, who will win The Masked Singer Season 2?
When it comes to placing your bets on who is who, the oddsmakers are pretty certain that Patti LaBelle is the Flower while the odds point to American Idol alum Chris Daughtry as the Rottweiler.
As for who has the best shot on winning the whole thing, keep reading to find out. Warning: spoilers ahead:
1. Thingamajig (25/1)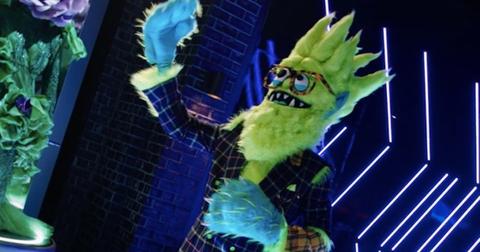 It's not looking good for Thingamajig. But odds are an athlete is hiding under that mask. The favorites: Victor Oladipo, Dennis Rodman, or Tony Parker.
2. Flower (20/1)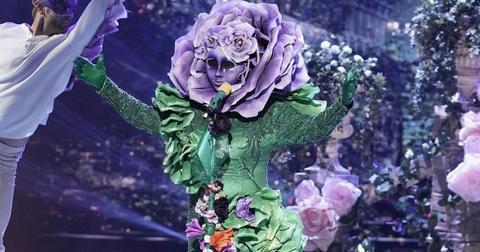 The powerhouse singer Patti LaBelle is predicted to be the voice behind the Flower, but that is seemingly not enough t o win the FOX singing competition.
And if it's not the Godmother of Soul, odds are it is either Jennifer Holliday or Bjork.
3. Leopard (18/1)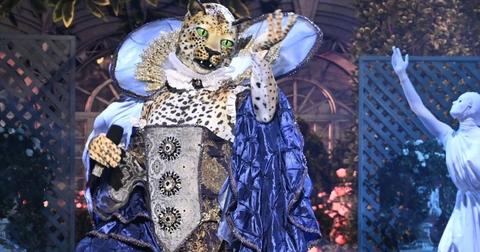 Another professional singer is predicted to be under the Leopard mask — and it is none other than "Kiss From a Rose" artist Seal.
Will he win though? Probably not.
4. Fox (15/1)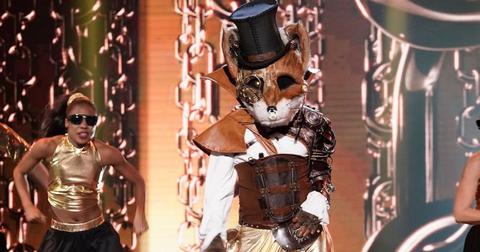 We hope Sterling K. Brown is the man under the Fox costume. However, the This Is Us star has a long shot at winning the show, with 15 to 1 odds.
5. Tree (10/1)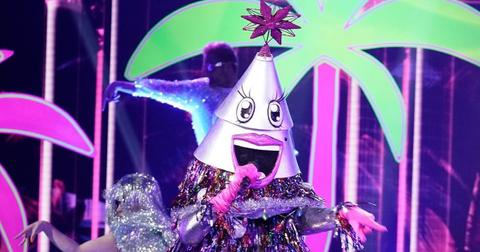 Chances are a funny lady is rocking the Tree costume — with odds pointing to either SNL alum Ana Gasteyer or Amy Sedaris. However, with 10 to 1 odds, the Tree probably won't be making it to the finals.
6. Rottweiler (4/1)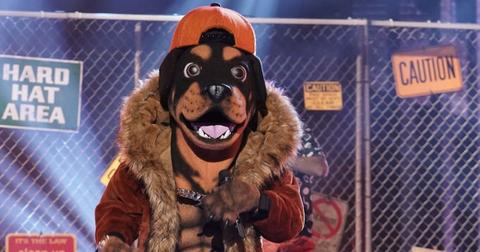 It's pretty clear the Rottweiler is American Idol alum Chris Daughtry — and odds are in his favor that he will make the top 3 of the show. If this happens, he will have made it farther than he did on AI.
7. Butterfly (9/2)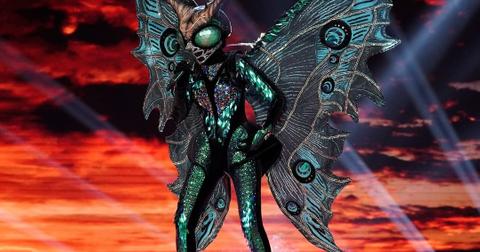 Beyoncé who? The Butterfly has a good chance at beating the competition — and the singer rumored to be under the mask is none other than Destiny's Child member Michelle Williams.
8. Flamingo (7/2)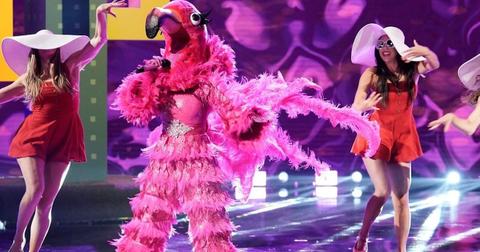 And the predicted winner of The Masked Singer Season 2 (at least when it comes to the odds) is none other than the Flamingo!
Now, we just have to wait to find out if Fantasia, Pink, Adrienne Bailon, or Olivia Jade is the voice being the pink-feathered bird.
Watch The Masked Singer Wednesdays at 8 p.m. EST on FOX.