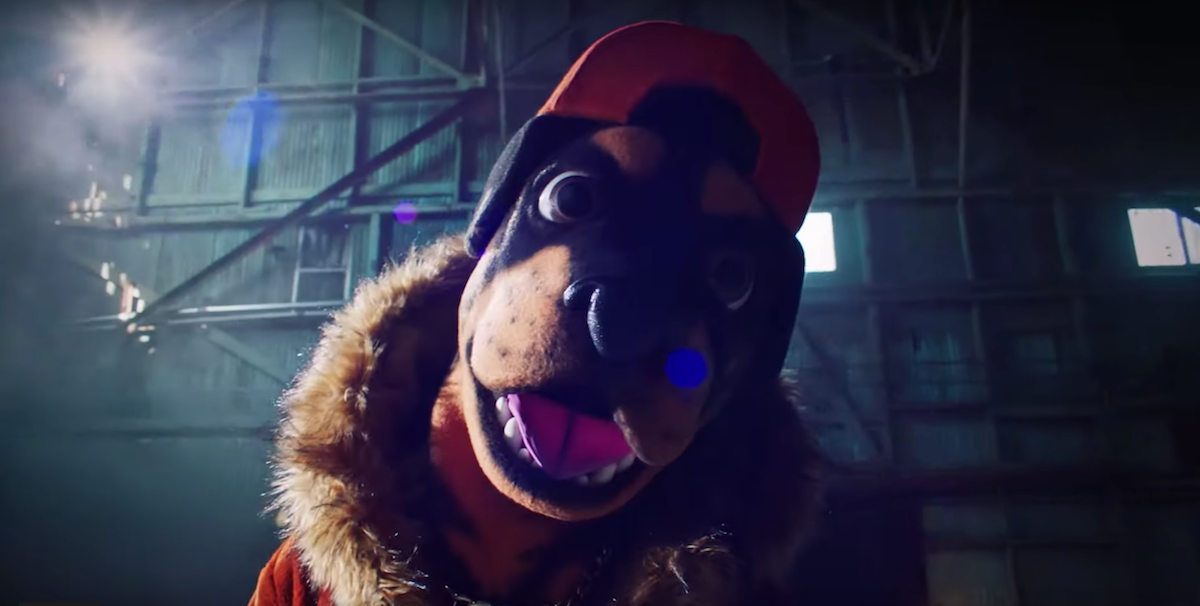 Fans Are Convinced That the Rottweiler on 'The Masked Singer' Is This Famous Brit
By Shannon Raphael

Nov. 6 2019, Updated 5:31 p.m. ET
When The Masked Singer first premiered in January of 2019, the concept seemed ridiculous. A slew of celebrities — from rappers to athletes to singers to actors — wore masks and crazy costumes to hide their identities and then participate in a singing contest. 
Article continues below advertisement
Clues about their true identities were released each week to keep fans guessing about who they were. The crazy concept proved to be golden, as fans buzzed about who the masked singers could be until T-Pain won the first season.
Now, the second season of The Masked Singer is in full swing, and the internet is active with guesses as to who this cast consists of. From an egg to a flower to a dog, this season's costumes are more over-the-top than ever before, and the clues are more complicated. Who is the Rottweiler on The Masked Singer? Details on the hints we were given and the famous singer fans are convinced is behind the mask.
Article continues below advertisement
Who is the Rottweiler on The Masked Singer?
While the Rottweiler's costume is a bit more subdued than some of his counterparts, there are a lot of hints in his outfit to help nail down his identity.
"I'm here to be best in show, and my bark is just as big as my bite. I'm a total perfectionist and I'm going to work my tail off to earn your puppy love," the Rottweiler says in his introduction.
Article continues below advertisement
His costume features airbrushed abs, a backward red cap, and red sneakers. "America, roses are blue and violets are red. But do you have a clue who's behind this doggy head?"
Article continues below advertisement
Some fans are convinced that British singer and former boy bander Robbie Williams is hiding under the canine costume. First of all, Robbie is a known dog lover — and even had a Rottweiler named Missy, who served as a bridesmaid at his 2010 along with his seven other dogs. 
Then there is the fact that Robbie just announced he would not be returning to judge the UK version of The X-Factor — and he just ended his Las Vegas residency. In a nutshell, the former Take That member has a completely clear schedule. 
Article continues below advertisement
Some fans think that another hip-hop artist is behind the mask.
While most viewers are thinking that the Rottweiler is Robbie, there are some who think that Snoop Dogg might actually be behind the mask. The main hint at this is the fact that a Rottweiler is a dog, which is obviously part of Snoop's name. But, this is really the only clue that links Snoop Dogg to the mask.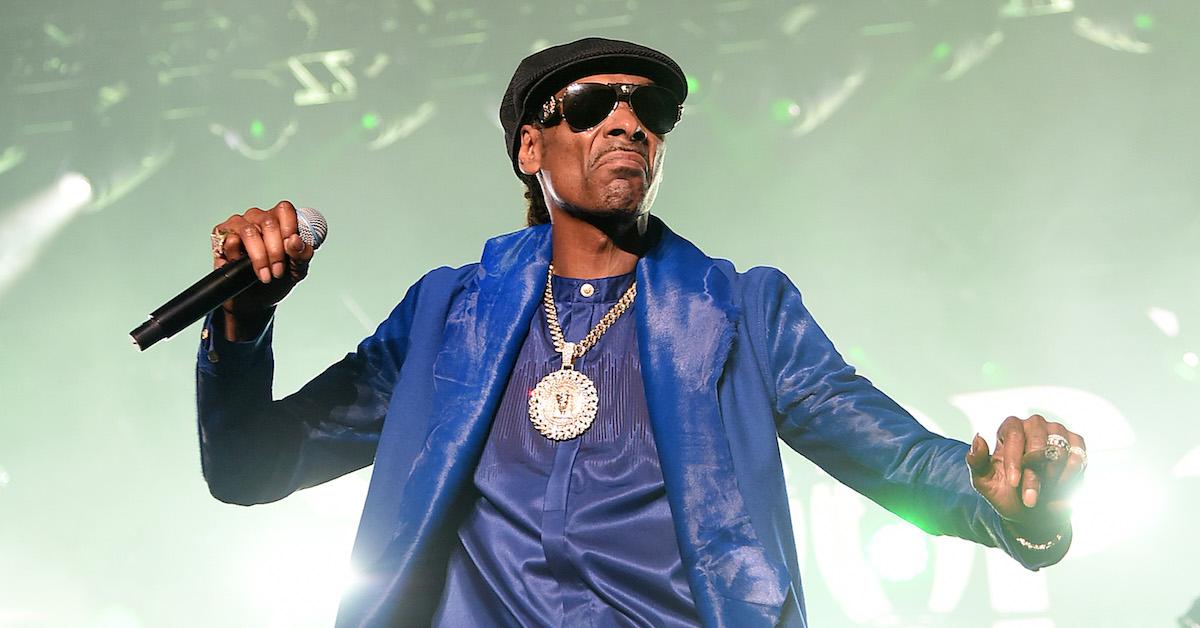 Article continues below advertisement
DMX was another name that was mentioned on speculation posts for the reality competition. DMX just signed a record deal with Def Jam Records, so some are thinking that an appearance on The Masked Singer would be the perfect way for the rapper to reintroduce himself to the public. The clues so far seem to suggest Bow Wow more than other artists, but the speculation that the singer is a hip-hop artist could be a red herring.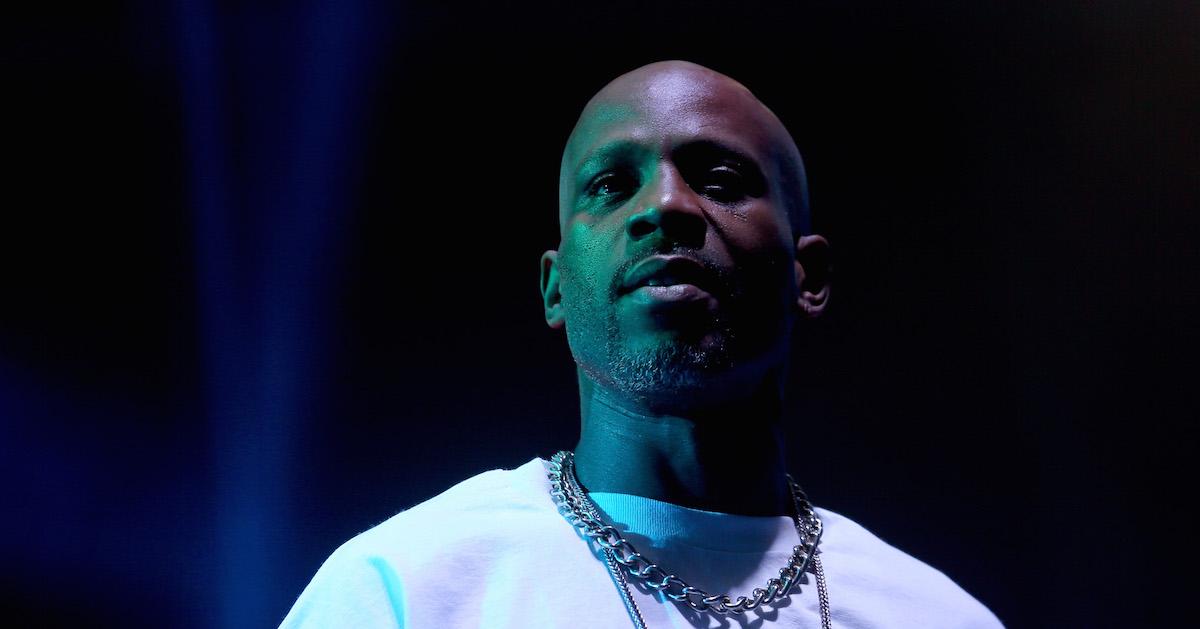 We'll just have to wait to learn more clues about the Rottweiler and the other contestants. 
The Masked Singer airs on Wednesdays at 8 p.m. EST on Fox.