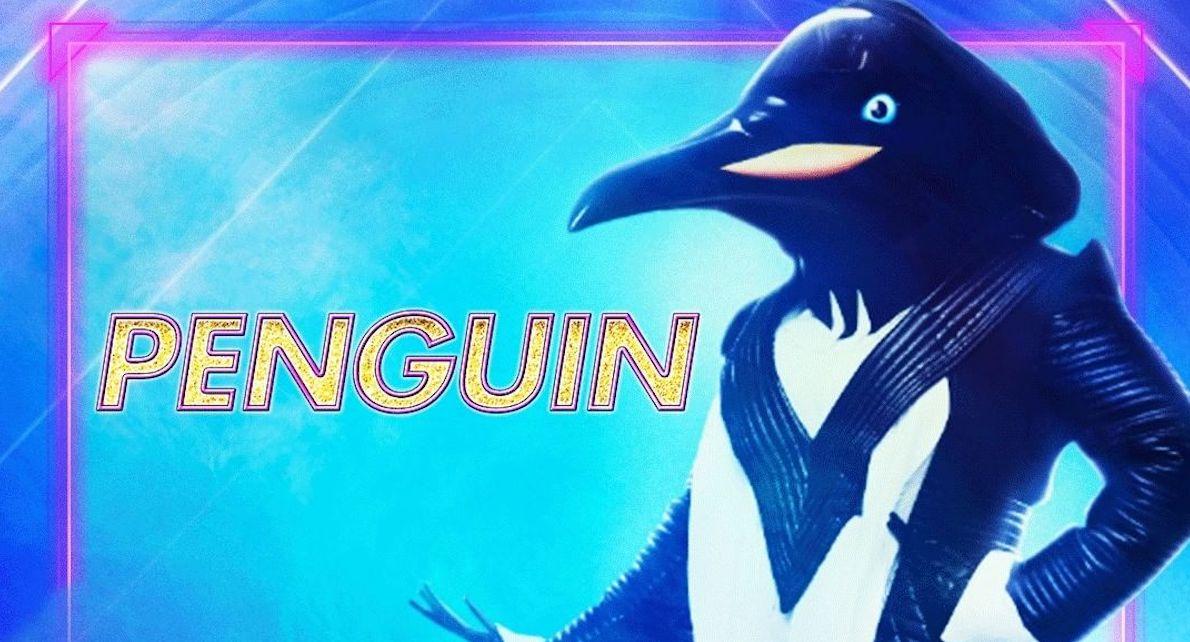 Fans Are Convinced the Penguin on 'The Masked Singer' Is...
The Penguin's mask on The Masked Singer was one of the most difficult to see out of, and initially, figuring out who is rocking the flightless bird costume on the FOX reality competition was just as hard for fans.
Article continues below advertisement
Especially since as first it was hard to even tell if it is a male or female under that black hoodie.
So, who is the Penguin on The Masked Singer? The clues point to... 
During the very first episode of the show, viewers were given some very telling clues about the Antarctica dweller. The Penguin revealed that she is "expressive" and "it's in my [her] DNA to strive, to be heard."
It was then revealed that her career was "on ice" and she has a hit list that includes a classroom bully, comedy club owner, and the press."
Article continues below advertisement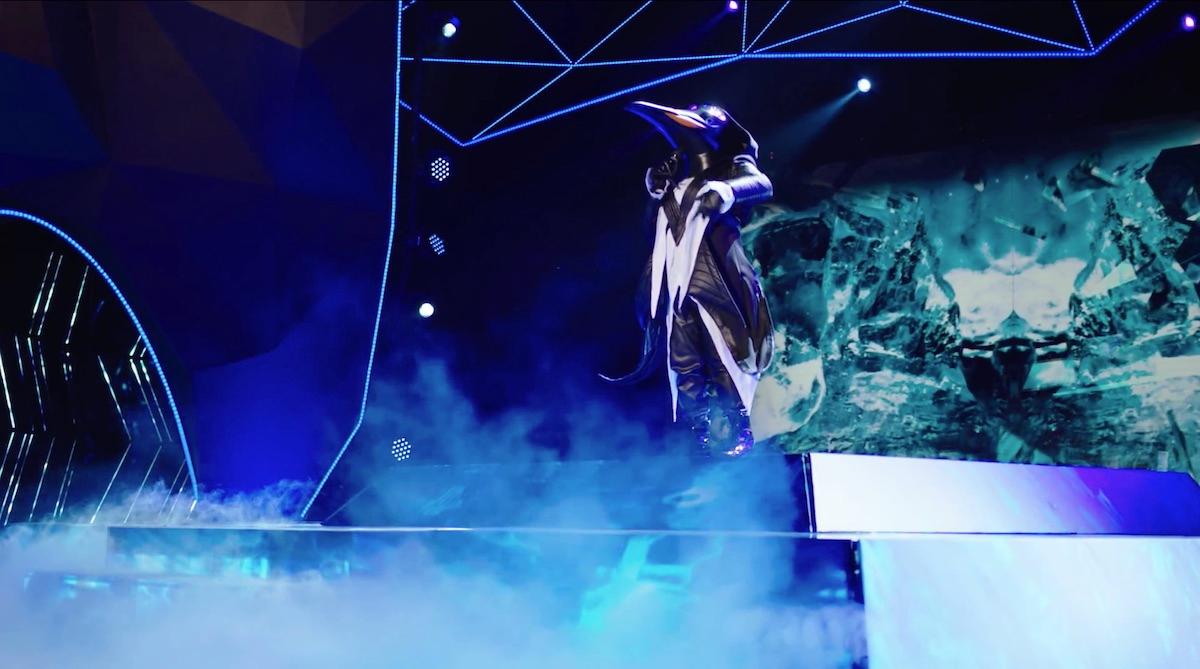 "My whole life I've been told I'm not pretty enough, not smart enough, not funny enough," the Penguin said before adding, "I don't need a permission slip from anyone to be who I am."
So, basically this public figure had a fall from grace — and involved in comedy in some way.
Article continues below advertisement
Popular guesses include Sherri Shepherd or Kathy Griffin. 
Both Sherri and Kathy are comedians who have had their share of drama in the spotlight. In 2017, Kathy was blacklisted after posing with the decapitated head of President Donald Trump (which could explain her hit list) while Sherri was fired from The View in 2014.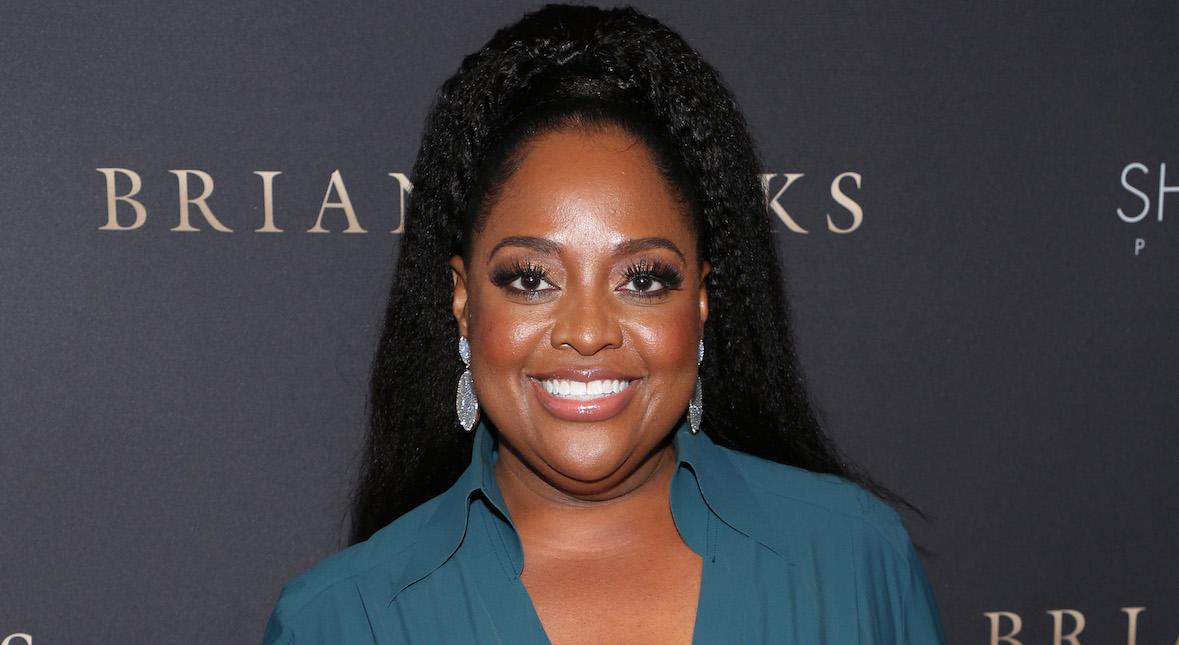 Article continues below advertisement
"I'm thinking Sherri Shepherd is the #PenguinMask She was a legal secretary before her comedy and acting career. Plus she has a couple of exes," one fan tweeted before another rudely added, " Penguin was Sherri Shepard and sung 'All About that Bass'. You probably don't remember cause it wasn't that good..."
A third chimed in, "Penguin is another former the view host Sherri Shepherd she has her own wig line, was a Secretary, wrote a book with the word permission slips in it, one of the signs Said Jesus came first (Sherri Shepherd quote)."
Article continues below advertisement
The judges are also divided over the Penguin. 
Robin Thicke was quick to guess Melissa McCarthy — who we think might be a bit busy preparing for her role as Ursula in The Little Mermaid live-action remake — while Nicole Scherzinger predicted Megan Mullally.
Article continues below advertisement
And then there is this one fan who is convinced the Penguin is none other than Paula Abdul.
"Penguin said, 'Cold as Ice but I'm bringing the heat.' That Penguin... is actually Paula Abdul?" the fan asked. "She wore a tuxedo suit [in] her music video called 'Opposites Attract.' Also, 'Coldhearted' sung by Paula Abdul."
Hmm... interesting theory.
Unfortunately, viewers are not a fan of the penguin costume itself. 
Despite it taking a team of over a dozen fabricators to work on the head, which is made out of chrome, and "complex beak," it falls short for fans of the show.
"The penguin costume is 👎🏽👎🏽 I feel like y'all coulda did so much more [sic]," one fan commented. Another also bashed the design, writing, "No wonder y'all didn't reveal this one initially... I love y'all but this one is... not the best costume-wise."
Article continues below advertisement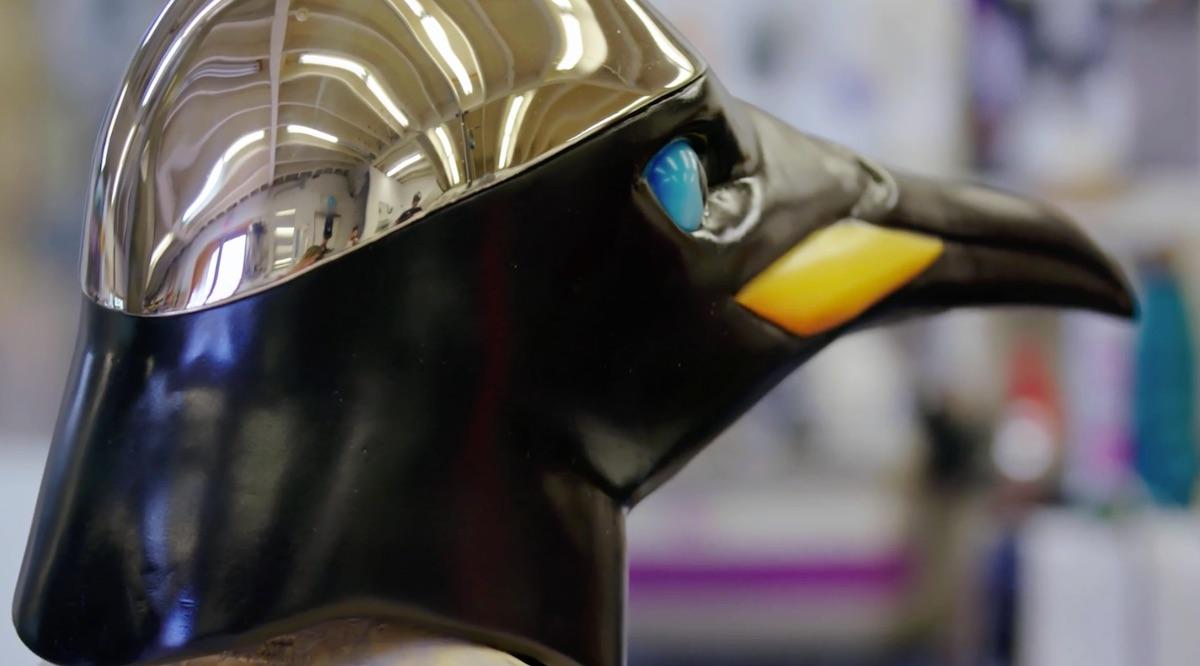 A third chimed in, "This is the worst costume of the season. I'm really disappointed."
Who do you think the Penguin is? Watch The Masked Singer Wednesdays at 8 p.m EST on FOX.