People Have a Lot of Opinions About Melissa McCarthy Playing Ursula in the New 'Little Mermaid'
No shade to Melissa McCarthy, but people all over Twitter thought there might be someone better for the role of Ursula in the new 'Little Mermaid' adaptation.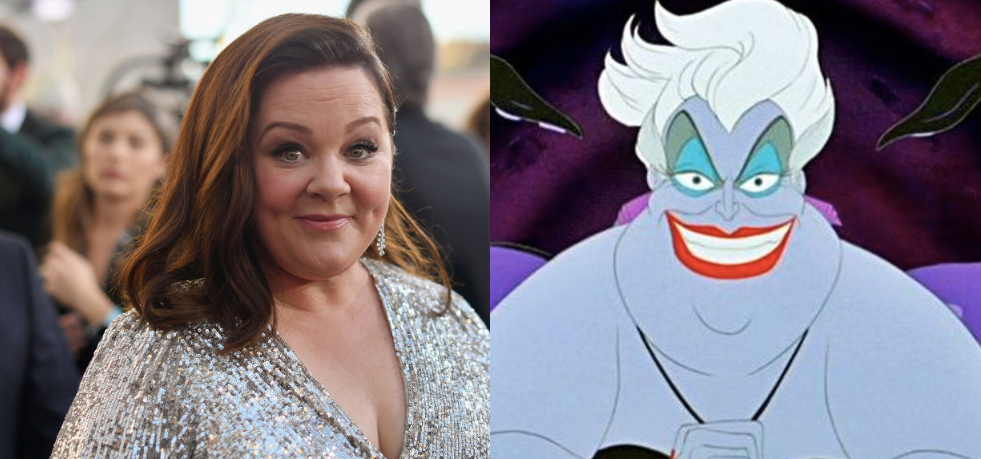 Growing up, my favorite Disney movie was The Little Mermaid. I watched it constantly. Except I would always fast-forward through the parts featuring the movie's villain, the purple sea witch Ursula, because she was one of the most terrifying characters ever.
Now, she might be played by Melissa McCarthy in the upcoming live-action Little Mermaid adaptation, and the internet has a lot of opinions about it.
Article continues below advertisement
The deal isn't final yet; according to Variety, Melissa (Bridesmaids, SPY, Gilmore Girls) is in "early talks" to play the role, but that was enough for Twitter to go awf about their (other! better!) ideas for who should take on the role of Disney's most fabulous villain.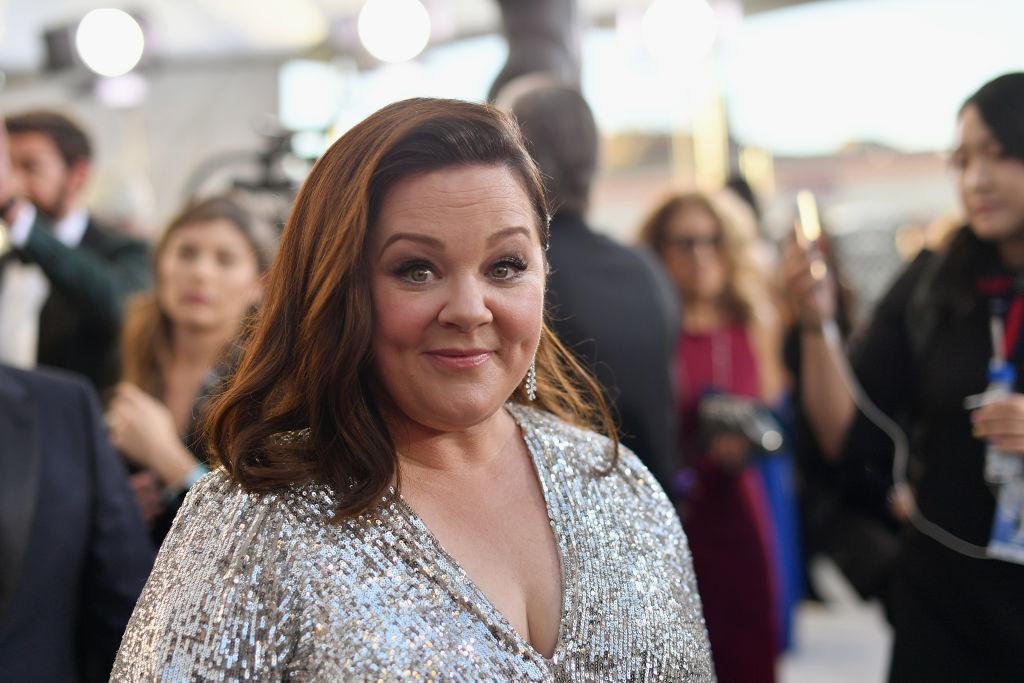 Article continues below advertisement
No disrespect to Melissa McCarthy, who is incredibly talented and would probably do justice to the role, but there are other people out there who have already sort of been campaigning for the job! And according to Variety, "Disney and the production team behind it are looking to make contemporary and compelling casting choices, while still paying homage to the beloved animated original."
"Contemporary and compelling" casting might mean not playing it safe, and many on Twitter think that Melissa is the safe choice. One person who's been vying for the role at least since last year is breakout singer and performer Lizzo, who expressed sadness when this news hit.
Article continues below advertisement
I don't know what it is about it, but that sad face emoji really gets me. Even unprompted by the singer himself, there were probably thousands of tweets calling for Lizzo to be cast in the role, but once she joined the conversation, it was over.
She reposted a video of herself from 2018 in which she is dressed as Ursula and belting "Poor Unfortunate Souls," the villain's most notable song. This is a dream role for Lizzo, and much of the internet seems to agree she'd be perfect for it.
Article continues below advertisement
But a second camp arose on Twitter in favor of a different direction for the casting of the scary sea witch. Many think Tituss Burgess, who broke out as Titus Andromedon on Unbreakable Kimmie Schmidt, would be perfect for the role. And honestly, I agree. I think Melissa would be great, but so would Lizzo, and so would Tituss!
Article continues below advertisement
Tituss has also nailed a version of "Poor Unfortunate Souls" that shows he's got the range and the creativity to absolutely kill that role. In fact, he played Sebastian in The Little Mermaid on Broadway and has always dreamed of stepping into the role of Ursula. I want this dream to come true for him!
Article continues below advertisement
So, how about you? Are you team Melissa McCarthy? Are you team Lizzo? How about team Tituss Burgess? I'm torn, but I agree that it would be best for Disney to make a truly contemporary and compelling choice and not just go with someone who feels safe.
But the conversation isn't over! Yet another voice popped out of the Twitter masses with a great point about this casting choice.
Article continues below advertisement
The original Ursula was indeed modeled after famous drag queen Divine, so it would be an absolute baller move to cast a real drag queen in the role.
At this point, only one thing is certain: So many people have strong feelings about this movie adaptation and a deep connection to the role of Ursula. Whoever ends up landing the role will have mighty big tentacles to fill.