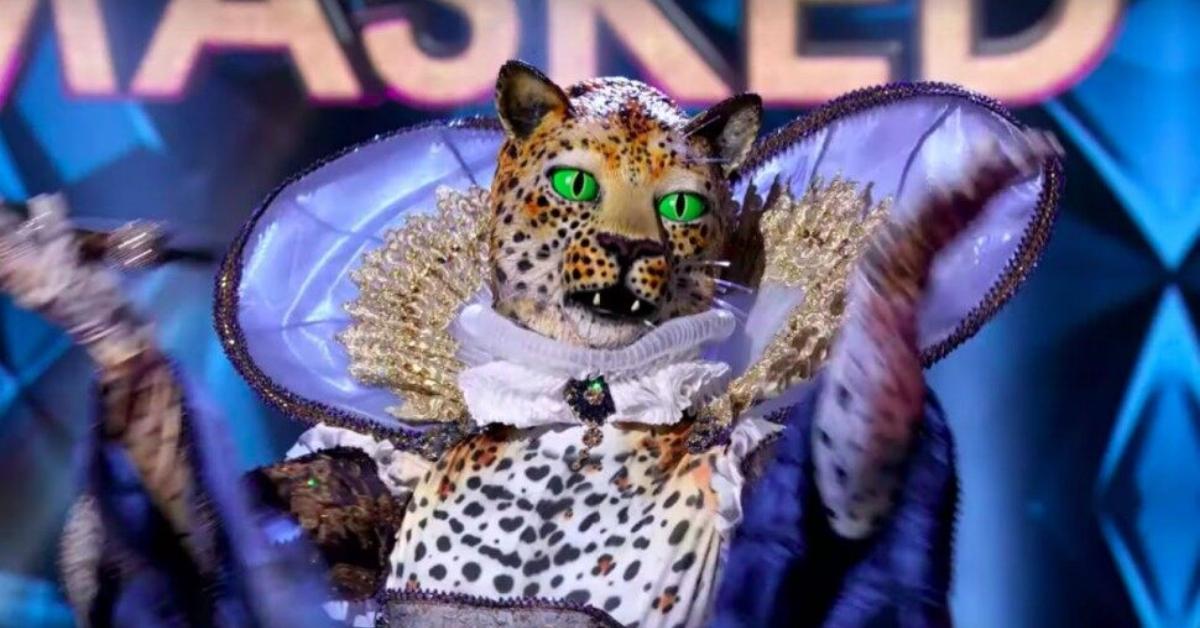 UPDATE: The Leopard Gave 'The Masked Singer'? Fans a Surprise — It's a Guy!
Who is the leopard on
The Masked Singer
?
Initially, fans were convinced the leopard was Omarosa, but clues are now pointing to a male singer like RuPaul, Dennis Rodman, and this red carpet icon.
Watch
The Masked Singer
on Wednesdays at 8 p.m. on FOX.
Article continues below advertisement
UPDATE: Appearances can be deceiving, and Leopard gave a gender-bending performance on October 2 that made us throw all our previous guesses out the window. Based on what we saw, our best guesses now are Pose star Billy Porter, Dennis Rodman, and RuPaul. That last one is a distant possibility, though — we've heard Ru sing a lot and he doesn't sound anything like that.
Ahead of the Season 2 premiere of The Masked Singer, fans are already guessing which celebrities could potentially be hiding under these extravagant costumes. After a sneak peek of this season's 16 contestants, fans (including us) are working endlessly to dissect the first clues that were given.
Article continues below advertisement
One of the best costumes that caught our attention was the Leopard. Though he/she did not give much away, the celeb did speak in a fake British accent (to hide their real-life voice). So, who is the Leopard? Fans have already started to narrow down the search with their best guesses.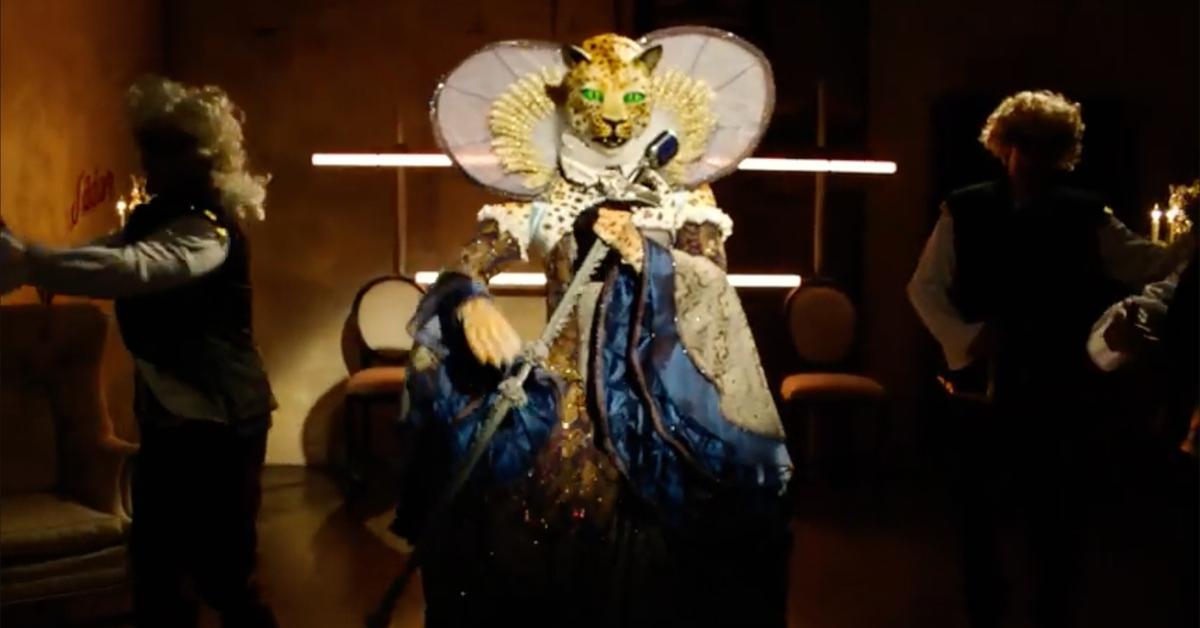 Article continues below advertisement
Who is the Leopard on The Masked Singer? Here are the initial clues.
During the sneak peek clip, the Leopard revealed that the level of security and confidentiality on the set of the hit Fox show reminded this person of the Secret Service.
The masked celebrity even added: "I've been spotted with the president." Host of the reality series, Nick Cannon, also revealed that this celeb's costume was designed to specifically hide their "natural silhouette."
After the initial clues were revealed, fans started to guess which celeb could be hiding under the grandiose costume. "The LEOPARD is probably @OMAROSA — Her comment about being with the president and not shying away from reality TV... Hmm? #TheMaskedSinger [sic]."
Well, we do know Omarosa Manigault not only appeared on the reality competition series The Apprentice, but she also served as the former political aide to President Donald Trump.
Article continues below advertisement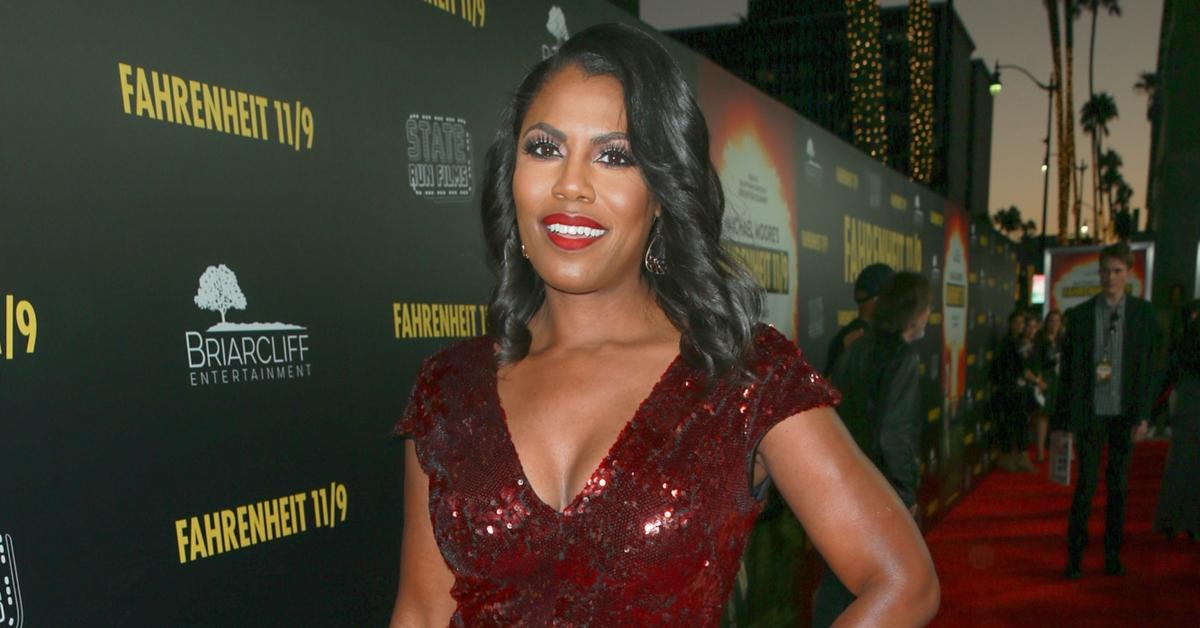 Another fan guessed that the celeb underneath the mask is possibly our former first lady. "The leopard, Michelle Obama (??? I actually don't know)," the person tweeted. While we understand her connection with the word "president" and "secret service" it's hard to imagine the former first lady donning a giant leopard mask.
Article continues below advertisement
Another clue may lay in this celeb's attire. The Leopard is donning an English period piece ball gown, and Michelle's former nickname with the Secret Service was "Renaissance." So, we have to wonder...
What to expect in Season 2 of The Masked Singer?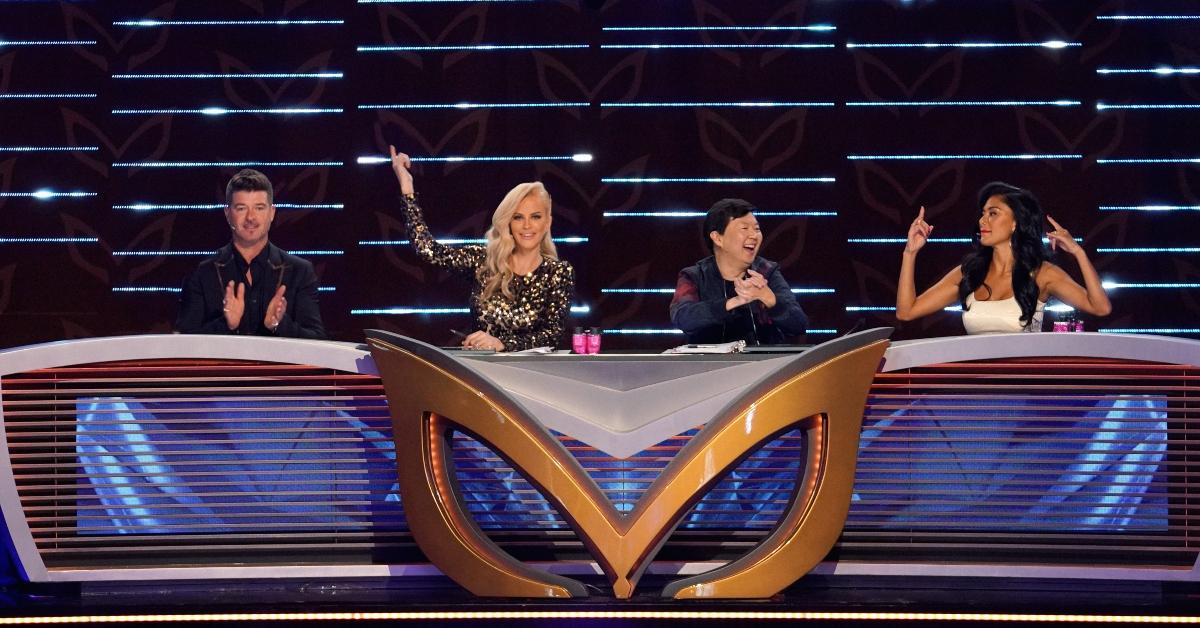 Article continues below advertisement
The identities of these 16 celebs are being kept under lock and key to the point that even panelist Jenny McCarthy compared the show's level of confidentiality to the season finale of Game of Thrones.
During the promo, it was revealed that these competitors have a combined total of: "140 films, 22 gold records, 20 platinum records, six multi-platinum records, 31 Billboard No. 1 singles, 19 Emmy wins, 10 GRAMMY wins, seven Super Bowl appearances, five Hall of Famers, 15 marriages, and eight divorces."
Jenny told Entertainment Tonight that Season 2 will be "so much bigger and better." She also confessed that she tries to look for clues behind-the-scenes, hoping to uncover these celebs' identity. However, they continue to cover up their body language even off stage. "Sometimes they would crouch to walk past me to look shorter!" she said. Adding: "I was like, 'Oh my gosh!' It's so wild how confidential and secret [it all is]."
Watch The Masked Singer Wednesdays at 8 p.m. ET on Fox.