This Is Who We Think Could Be The Tree on 'The Masked Singer'
If you're wondering who is The Tree on 'The Masked Singer' Season 2, the biggest clue so far is that their family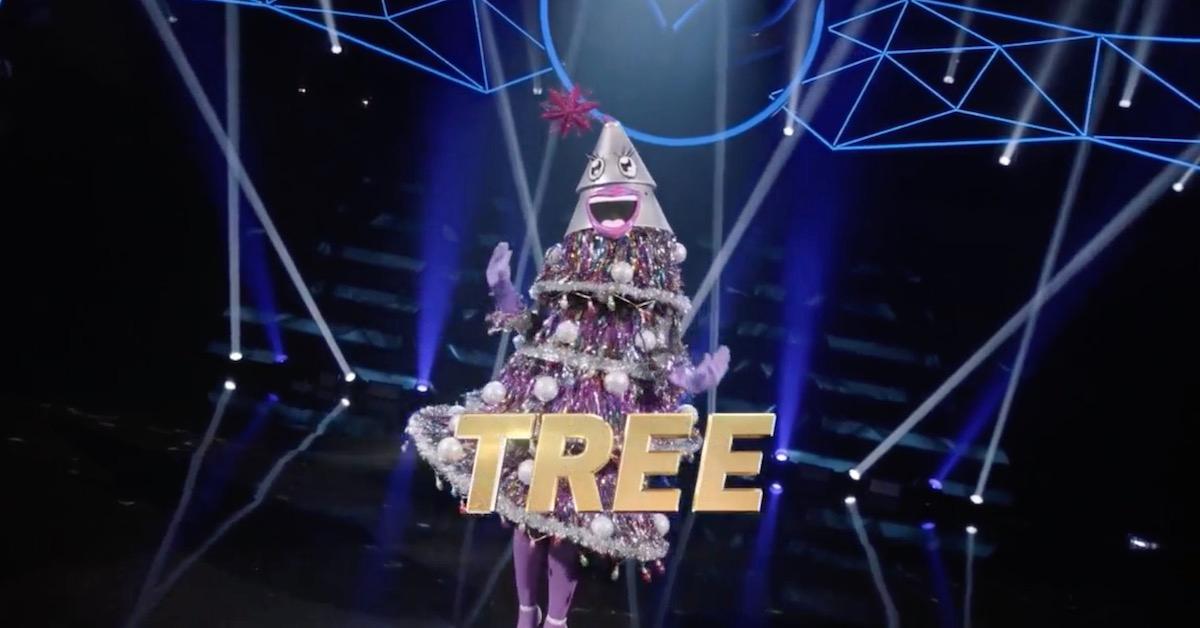 A lot of contestants on The Masked Singer season 2 have been keeping us guessing, and I'm just going to admit right now we were right off the bat. However. As the competition has gone on, we've gotten a little bit closer to figuring out who's behind this incredible festive disguise.
Article continues below advertisement
At first we thought we were dealing with a Kardashian, but now we're looking to a completely different kind of reality show — one having to do with food.
So who is the Tree on The Masked Singer? Here are the clues.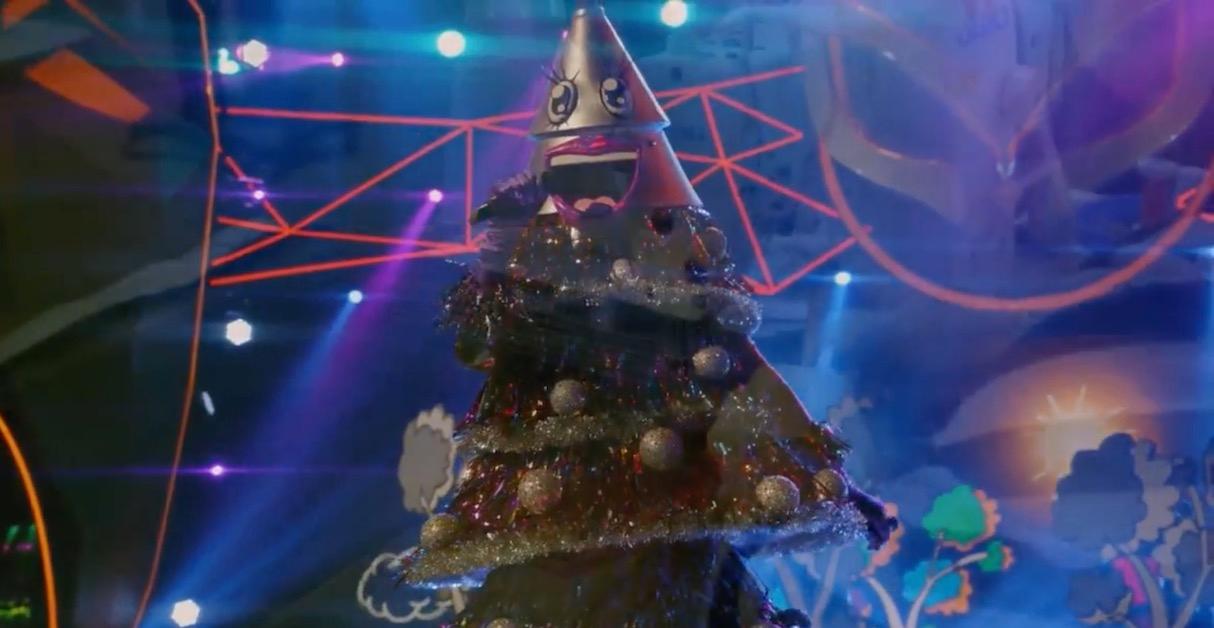 Article continues below advertisement
During the initial sneak peek episode unveiling the contestants' secret identities, Tree alluded to their friends and family having to be disguised, which led us to think the celebrity's loved ones are just as recognizable as she is. That immediately made us think of a Kardashian, but this may have been intentionally misleading. Another early clue was the pointed way she says the word "delicious.:
As fans on reddit suggested, Paula Deen and Ree Drummond, AKA The Pioneer Woman, are good guesses, especially since Tree slipped a "y'all" into their teaser package. An even better guess though is Padma Lakshmi, because of something else Tree says.
Article continues below advertisement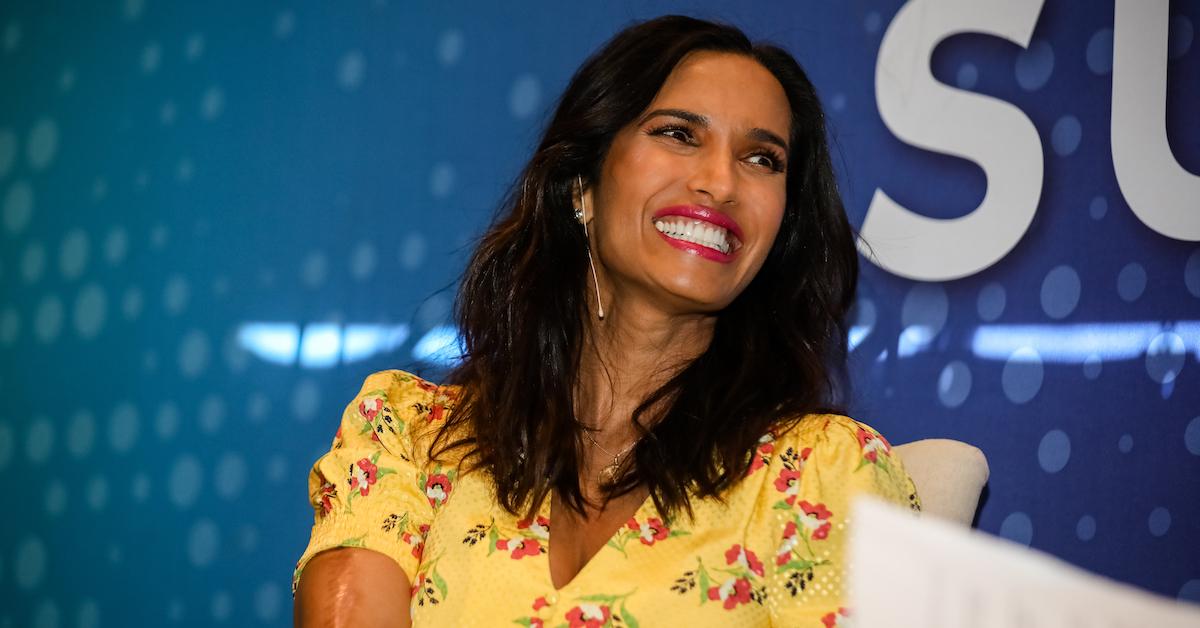 When talking about how tight security is, Tree says they're treated like "precious cargo," which may have been another clue. While the 49-year-old Indian beauty is best known for her work on Top Chef, she does have a few acting credits. And one of those is a one-episode role on Star Trek: Enterprise. The name of that episode? "Precious Cargo."
Article continues below advertisement
While Padma doesn't necessarily have an easily recognized family, if anyone from her Top Chef family came to watch, they'd definitely give it away.
Other good guesses come from the reality TV world.
The word "delicious" doesn't necessarily point to the world of food TV, though. Circling back to the notion of recognizable friends and family, a couple reality TV figures come to mind. The first is Teresa Giudice, whose fans are affectionately called "Tre Huggers." The RHONJ star is also passionate about Italian cooking and at one point owned a restaurant with Joe Gorga.
Article continues below advertisement
After hearing the Tree sing, we know it's definitely somebody who can carry a tune but isn't necessarily a pro. We are not yet ready to eliminate Padma Lakshmi as a candidate, and since a lot of the clues have dealt with food, we're leaving heavily toward somebody in the culinary space. Other possible considerations include Chrissy Teigen, Rachael Ray, and even Paula Deen.
We're also considering the possibility that Christmas is a clue, and the judges' guess of Christmas Vacation star Beverly D'Angelo didn't strike us as too silly. We look forward to more clues helping us trim some of the possibilities!
The Masked Singer airs Wednesdays at 8 p.m. ET on FOX.