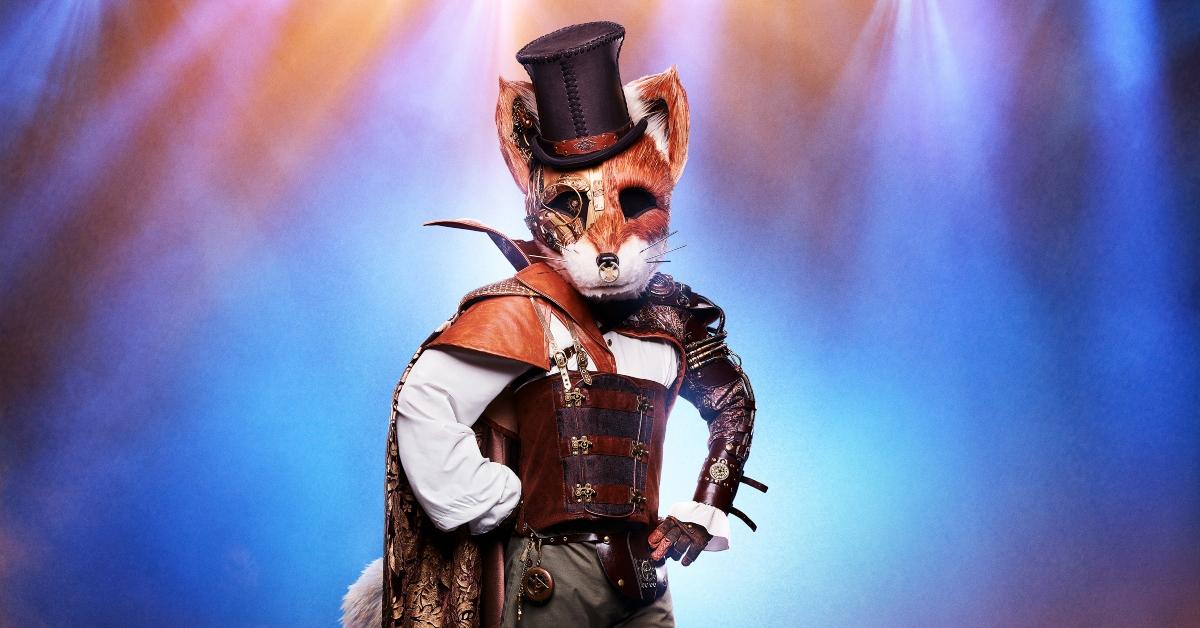 Fans Already Predict the Fox on Season 2 of 'The Masked Singer' Is This MCU Avenger
Get your thinking caps on because a brand-new season of The Masked Singer will soon be here. In the Sept. 15 sneak peek special of the popular Fox competition series, host Nick Cannon revealed a few clues about the upcoming contestants.
Article continues below advertisement
In the promo, it was revealed that the 16 competitors have a combined total of: "140 films, 22 gold records, 20 platinum records, six multi-platinum records, 31 Billboard No. 1 singles, 19 Emmy wins, 10 GRAMMY wins, seven Super Bowl appearances, five Hall of Famers, 15 marriages, and eight divorces." Basically, there is a lot of star power going into Season 2.
So, with the first round of clues out, we are already starting to guess who the potential celebrity lineup could be on this season of the game show series. One costume that really had fans predicting who could be under the mask is Mr. Fox. So, who is the Fox on The Masked Singer?
Article continues below advertisement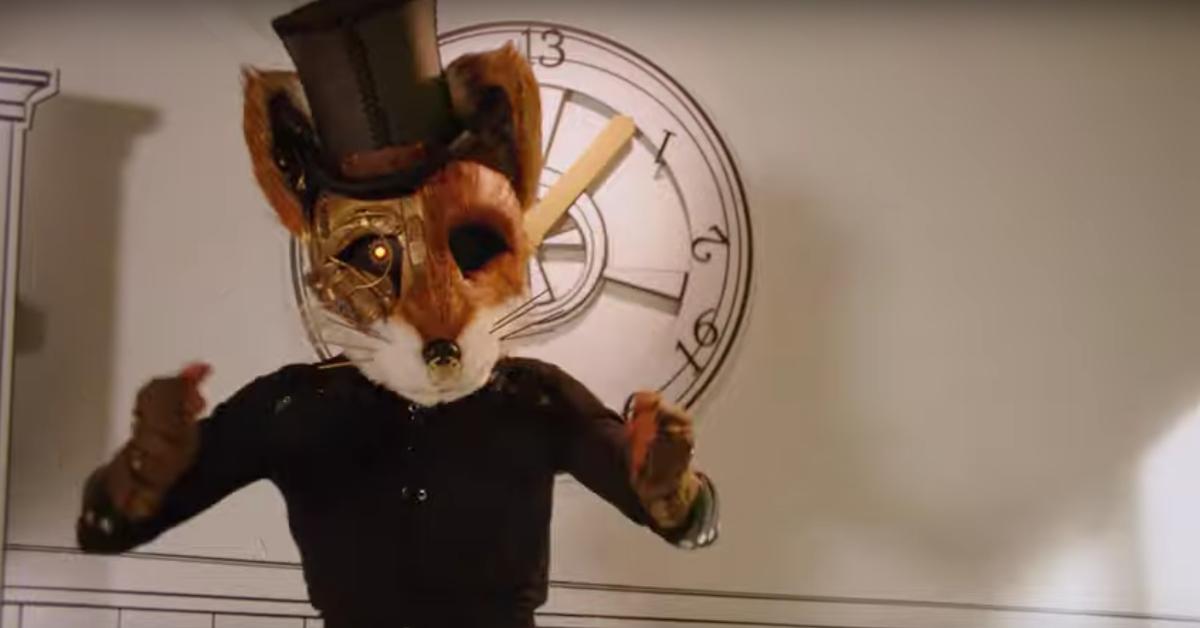 Who is the Fox on The Masked Singer?
During the Sept. 15 sneak-peek episode, preliminary clues were given to viewers. "This superhero is ready to devour the competition," stated the Fox. With many fans honing in on the word "superhero," viewers are starting to believe this contestant is an actor in the Marvel Cinematic Universe.
Article continues below advertisement
Many fans of the hit series are guessing that Mr. Fox is, in fact, Jeremy Renner, who plays Hawkeye in the MCU. "The Fox is Jeremy Renner on the Masked Singer," tweeted one fan. Another added: "I'm just putting it out these Masked Singer predictions now, no matter how crazy or out there it might seem: The Fox is either Jeremy Renner or Bradley Cooper [who plays Rocket in Guardians of the Galaxy] [sic]."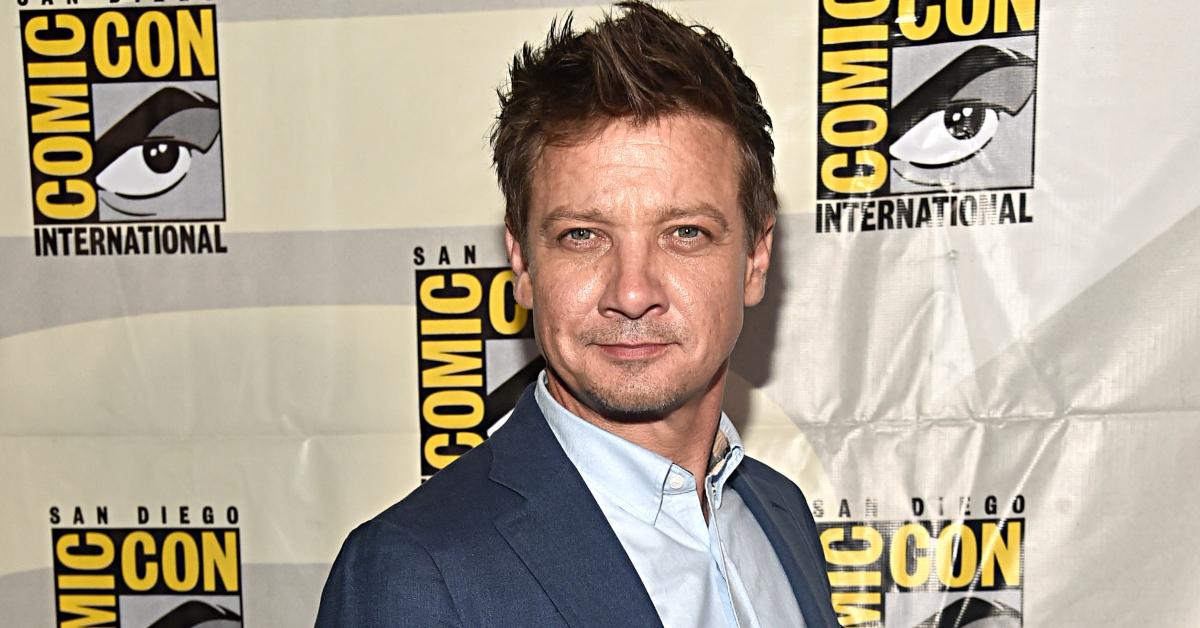 Article continues below advertisement
Jeremy may have stashed away his bow and arrow (for now), but he's certainly ready to take out the competition. If he is Mr. Fox, we know his performances will be on target. Some fans may not know, but the actor is also a talented musician. In June, the 48-year-old released three songs in a partnership with Jeep.
And, he's seemingly just warming up. "There's a bunch of music written. That's all I know," the Oscar nominee told People. "There's a bunch of music written, and that's a future thing. I'm happy to share music now, which I wasn't before."
As for Bradley, well, who hasn't seen his performance with Lady Gaga in A Star Is Born? We certainly wouldn't be disappointed if either of these two showed up on our screens this season.
Article continues below advertisement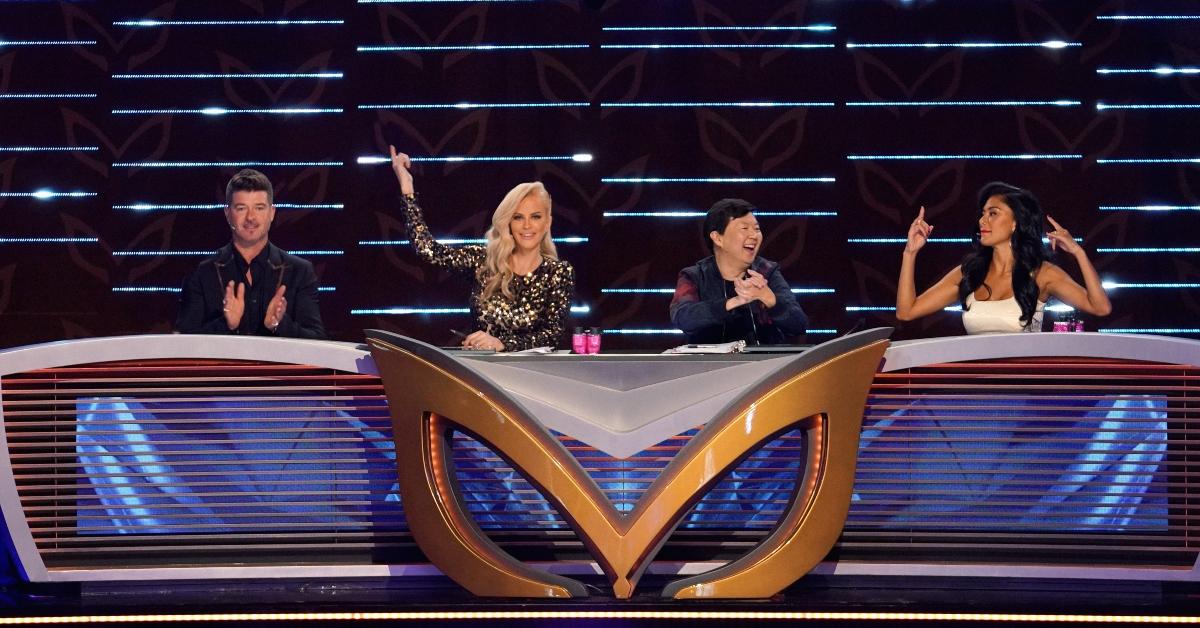 Jenny McCarthy talks Season 2 of The Masked Singer.
According to panelist Jenny McCarthy, Fox is keeping the identities of celebrity contestants extremely secretive. "They were more strict behind the scenes [when it came to] wanting to keep it confidential," she recently told Entertainment Tonight.
She continued: "There were a couple of times where I needed to go to the bathroom, and one of the contestants was coming in but they had full-on hoods and [signs] that say, 'Don't talk to me.' It's so wild how confidential and secret [it all is]." Adding, "It's like the Game of Thrones finale!"
Catch Season 2 of The Masked Singer premiering on Sept. 25 at 8 p.m. ET on Fox!