We're Getting Closer to Determining the Identity of the Rottweiler on 'The Masked Singer'
Here are all of the clues for who Rottweiler is on 'The Masked Singer.' There are a lot of theories about who this singer could be, but who are they really?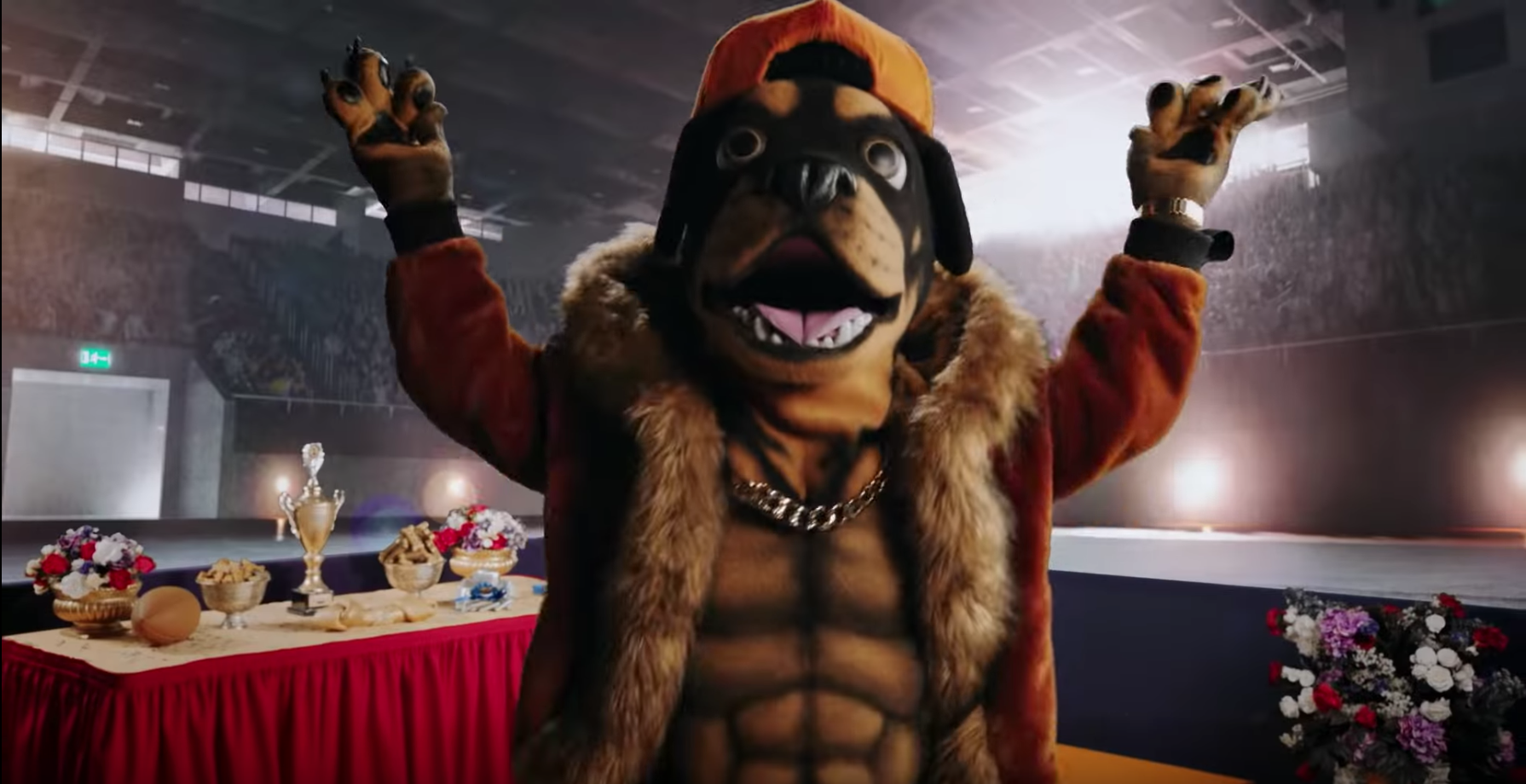 If you've ever wanted to watch mostly-forgotten-about singers dress up in ridiculously dramatic costumes while celebrity judges try to guess their identities, just watch The Masked Singer. But if that's not really your thing, we also understand.
The current frontrunner for this season of The Masked Singer is the Rottweiler, who's been simultaneously wowing and unsettling viewers with his voice and faux-washboard abs (dogs don't have abs, right?).
Article continues below advertisement
The guesses are currently all over the place for this contestant, and the judges have made some interesting ones themselves. But we'd rather you make the decision yourself for who you think this top dog is.
So here are all of the clues we've learned (so far) for who this mutt could be.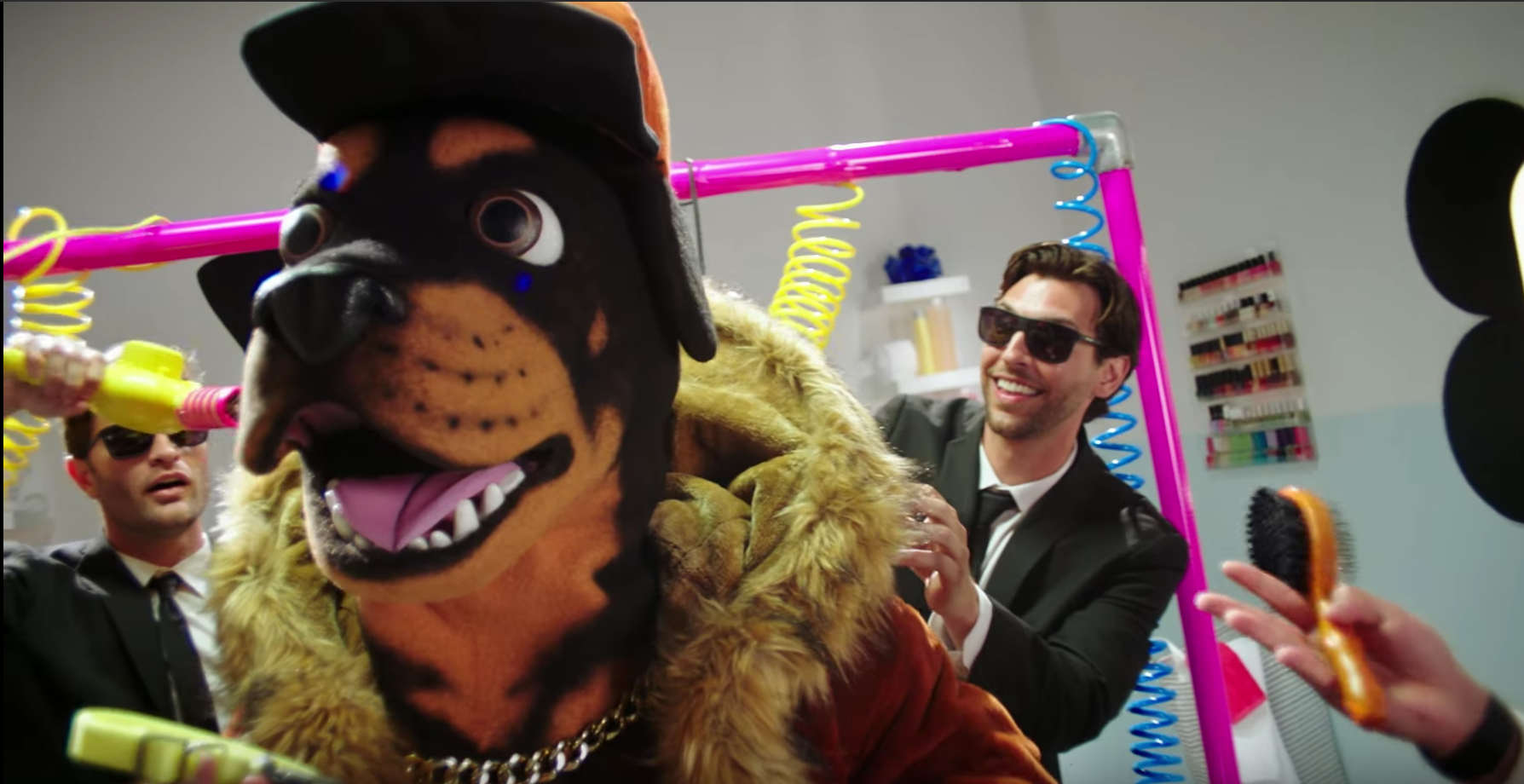 Article continues below advertisement
Let's take a look at his clues video.
This alone gives us a lot of information to work with, and probably some things that we really didn't want to know. Some of the more subtle clues in the video include the blue roses in the scene, as well as his repeated references to looking your best.
"Every top dog knows you got to look your best in order to perform your best," he opens the clues video.
We also know he's super competitive, as that's how the Rottweiler says he originally rose to fame.
"Being a hungry competitor is actually how I rose to fame," he said. "It happened almost overnight."
He's had some involvement with football.
Some of the more obvious clues he dropped included the fantasy football ring he held in his hand, as well as his quote "The first time I touched the pigskin under the Friday Night Lights." (We're sorry you had to picture that.)
This is a big clue, though, because it suggests this singer either played football when he was younger, or had a career overlap with football (maybe a former Superbowl Halftime performer?).
Article continues below advertisement
He was bitten by a Rottweiler as a kid.
Which is why he chose this costume for his performance. In his clues video, he says "I chose the rottweiler because I actually was bitten by one as a kid. Now, this is an opportunity to embody my fear and show the doubters it's not over."
The line "it's not over," could also be a reference to a previous song of his, or a suggestion that many believed his career to be over.
Article continues below advertisement
He was a former theater kid.
In another hint, the Rottweiler suggested that he'd done theater in the past, which means it could be someone who was previously (or still is) an actor.
"I started with musical theater and makeup, but despite how versatile I was, my pedigree wasn't fully recognized, until now," he said in a preview before his performance.
Really, this only eliminates anyone who doesn't have a career in acting — which is really hard to find in the celebrity world.
Article continues below advertisement
He told us who his heroes were. 
At the end of his performance of "Love Runs Out," the Rottweiler revealed that his heroes growing up were Bruce Lee and Boyz II Men. This definitely confirms his love for both acting and music and suggests that maybe he wanted to be in a boyband when he was younger.
This also provides some potential age range, as Boyz II Men were popular in the early '90s.
So, who is the Rottweiler on The Masked Singer? Warning: Spoilers ahead!
Now that we have all the clues, fans are sure they know who is hiding under that rottweiler mask. The most popular guess: Chris Daughtry.
Article continues below advertisement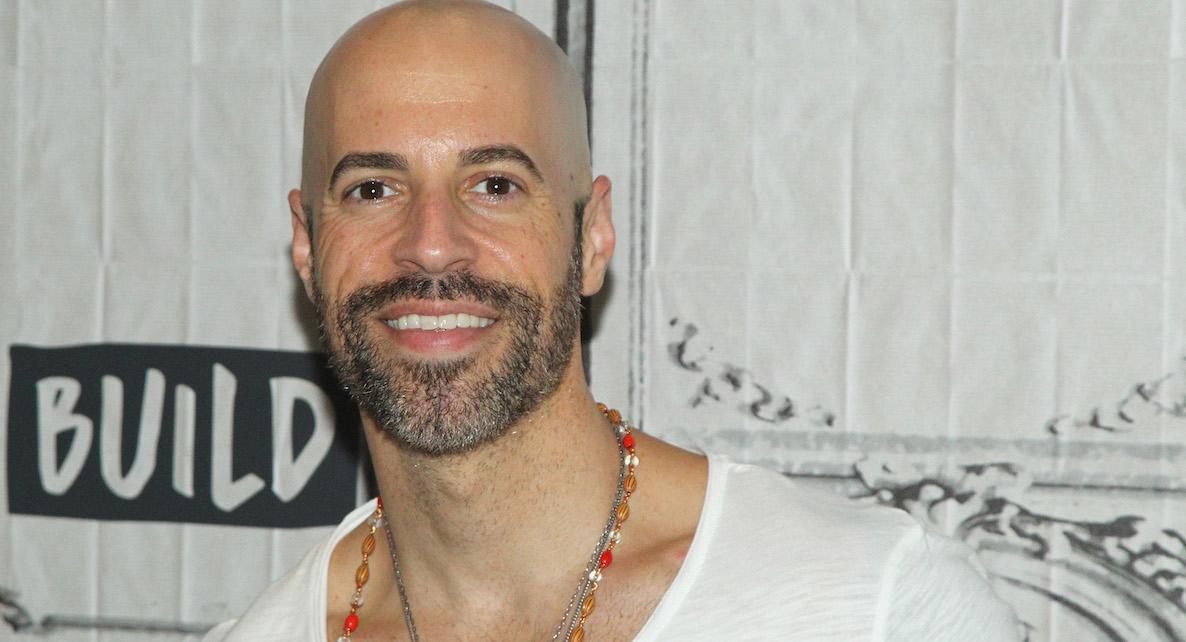 The American Idol alum has a pretty unique voice, and viewers instantly called him out. "It's Chris Daughtry! Listen high breaks in his voice," one fan commented following his performance of "Maneater." Another added, "I knew within the first few notes he sang, this was Chris Daughtry. He's been my fav artist since American Idol, seen him 6 times in concert now."
A third chimed in, "This is the first time I've ever instantly recognized a voice on this show!!! Chris Daughtry my man!!!"
The judges have also name dropped Brian Littrell from the Backstreet Boys and Nick Lachey of 98 Degrees so, it can be anyone!
Watch The Masked Singer Wednesdays at 8 p.m. EST on FOX.