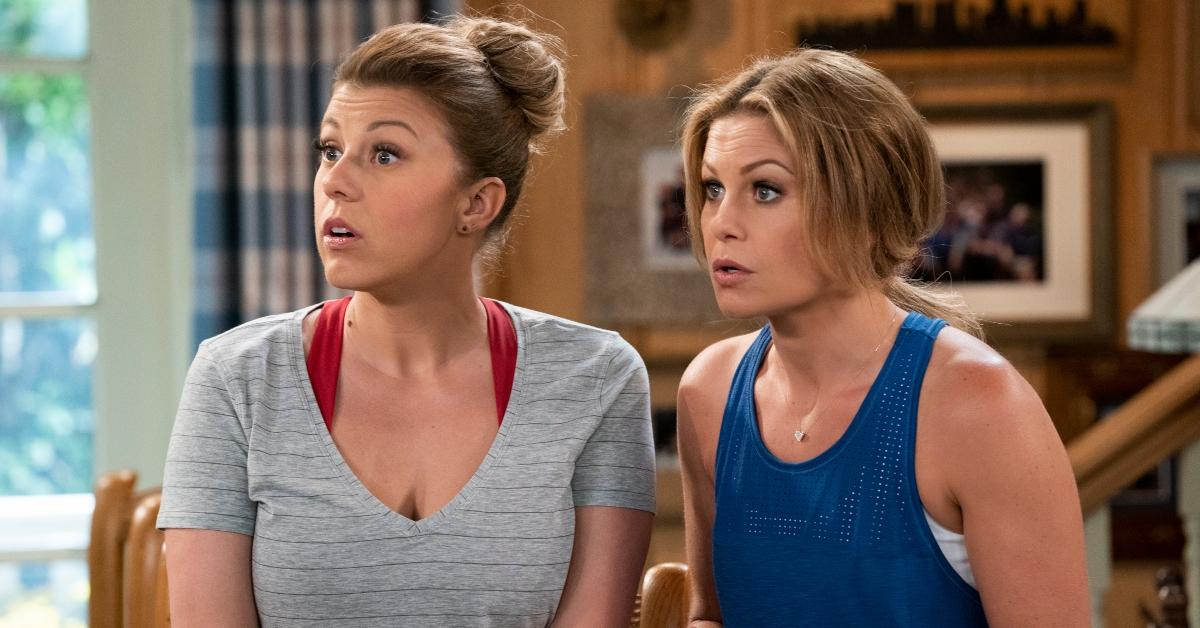 Candace Cameron Bure Shares the Advice She Gave Her Young 'Fuller House' Costars (EXCLUSIVE)
Candace Cameron Bure spoke exclusively with 'Distractify' about the advice she gave her younger 'Fuller House' costars when filming wrapped.
Everywhere you look ...Full House will forever equate to family values, teachable moments, and catchy one-liners (You got it, dude!). Grab your box of tissues because the beloved sitcom has come to a close.
Beginning in the late '80s, audiences invited the Tanner family into their homes for more than a decade. After the show wrapped in 1995, the series lived-on and was introduced to a new generation through re-runs.
Article continues below advertisement
Because the series had a multi-generational fan base, not to mention a great cast of characters, Netflix rebooted the sitcom in 2016. Though the kids were older and had children of their own, the familiar feel-good storylines remained the same.
Fuller House revisited old plot points (Hello, D.J. and Steve's relationship!), discussed current issues in today's society, and just continued to put a smile on fans' faces.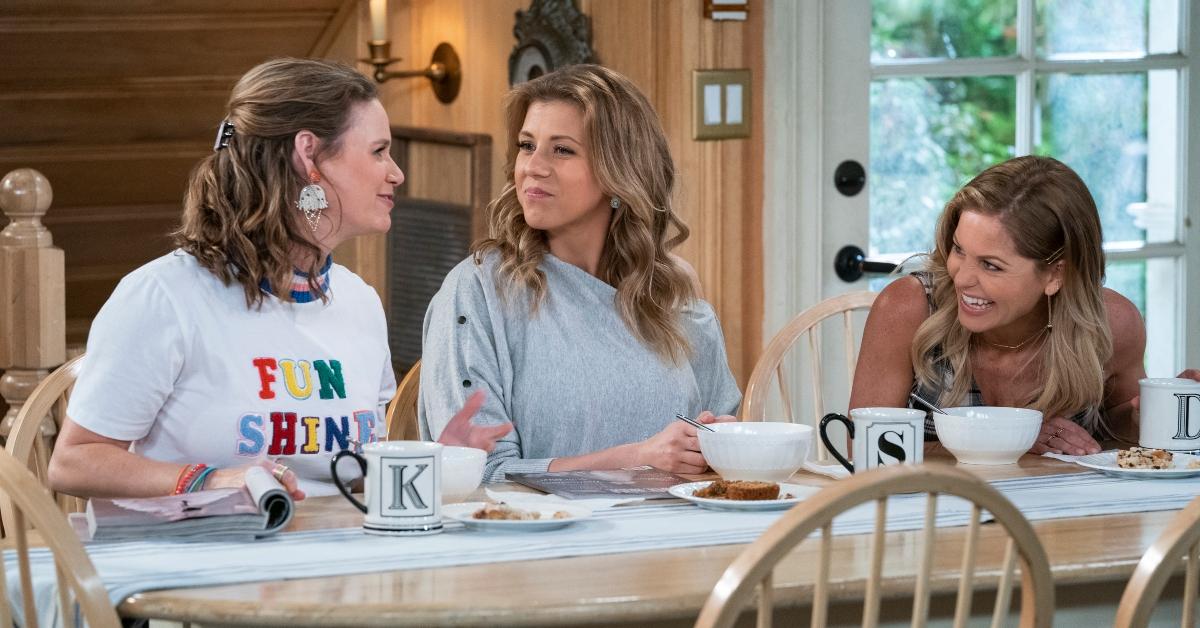 Article continues below advertisement
Ahead of the final Season 5 premiere, Distractify spoke exclusively with the one and only D.J. Tanner aka Candace Cameron Bure to talk about her emotional attachment to the role, saying goodbye to the iconic character (for the second time), directing her big brother, and what this project will mean to her in another 30 years.
Check out our Q&A below. (Editor's note: This interview has been edited and condensed for clarity.)
Distractify: With Fuller House coming to an end, does it feel like a huge chapter of your life has been wrapped up?
Candace Cameron Bure: Yes, it has... although, I still feel like I'm in it because we only stopped a few weeks ago. It doesn't feel like it's over yet, even though it clearly is. I think because I'm still reveling in it and obviously our show comes out tomorrow, the fifth season, and so I'm still kind of basking in the glow.
Article continues below advertisement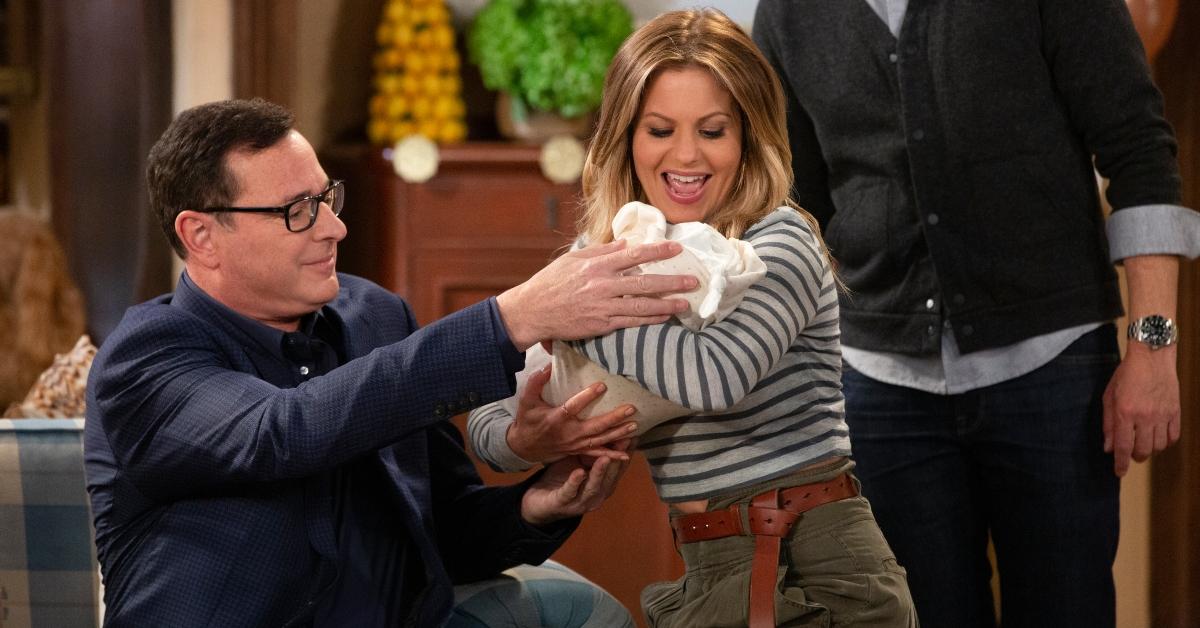 Fans always have in their own minds a "perfect ending." How do you think Fuller House did with wrapping up such an iconic series?
CCB: Our writers and producers did a really wonderful job. I was really pleased with it and I know our whole cast was. We tie up all the loose ends as far as relationships go, and you have a feeling of where these characters are gonna go. If you're a fan or you feel like you're a part of their family, you can just envision where their journey continues.
Article continues below advertisement
I think that's kind of what most people want when a show ends. They want to believe that everyone is still going on and doing their thing and living life and they're a part of that. I think we give them that.
You started the show as a kid and first wrapped as a teen. Coming almost full circle, your younger costars on Fuller House have also grown up with viewers. Was there any piece of advice you gave them when the show wrapped?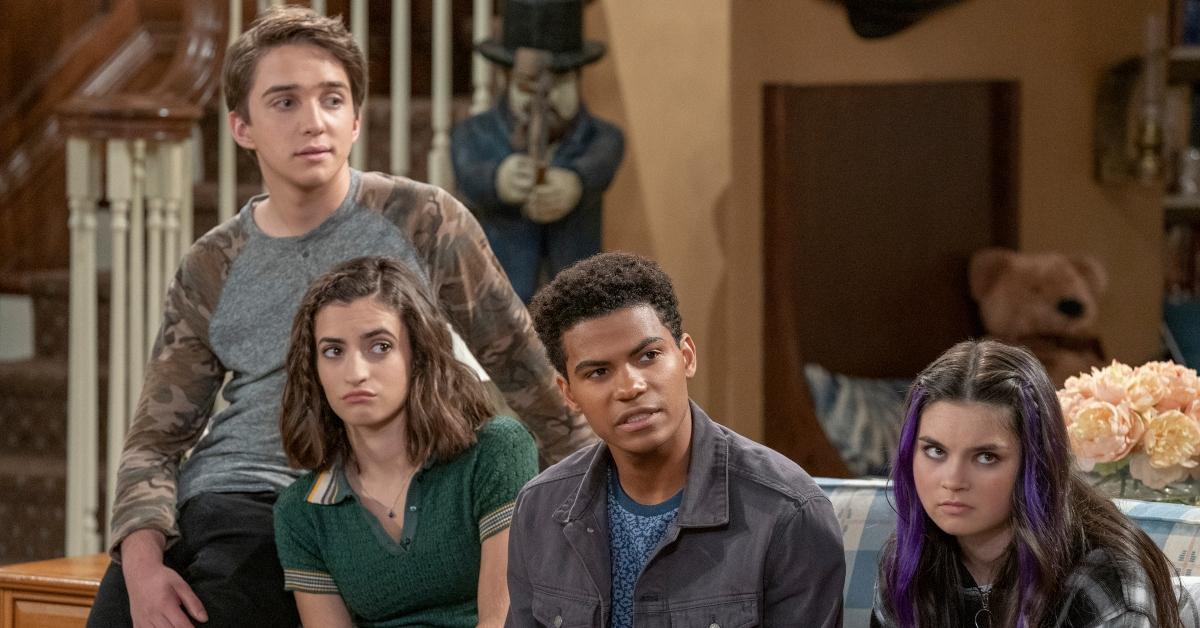 Article continues below advertisement
CCB: We gave them a lot of advice. We sat down and had a talk with all of them the last week because they're all at different stages of their lives, which pretty much were the same stages that we ended the original show at. ... We all told them [to] remember all the good times and enjoy the experience, but remember the show isn't what defines you. You have a big life ahead of you and your life can take you to any career path and it doesn't have to be acting.
CCB: We understand sometimes how people can treat you when you're a kid actor and only know you for that, so we were just telling them to remember that they can choose to do whatever they want and don't allow the show to define you, just have it be this amazing experience and memory.
For you personally, was it harder as a teen saying goodbye to the cast or was this time even harder to do?
Article continues below advertisement
CCB: Definitely harder this time around. As a teen, I just had so much of my life ahead of me that I was excited to do new things, but as you get older, you understand how valuable friendships and relationships are and how precious they are in life. So, it was a lot harder saying goodbye this time.
Going from Full House to Fuller House, do you think you were able to reflect more on those little in-between moments on set and make it a point to take in the experience of it all?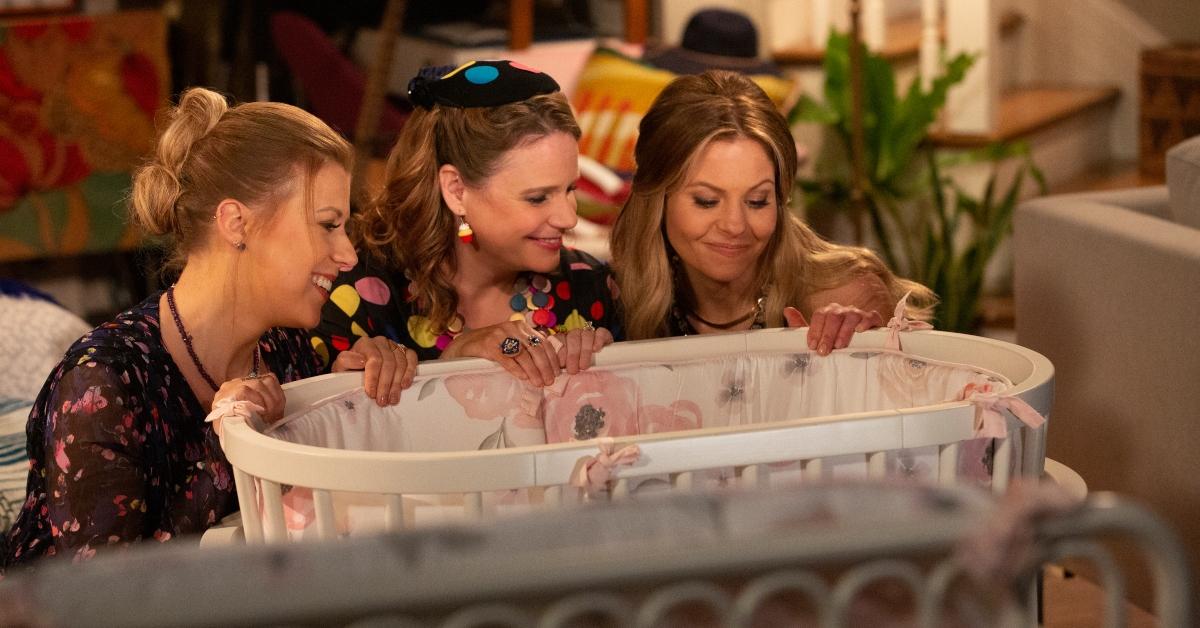 Article continues below advertisement
CCB: I think that's just the wisdom of getting older. Most people would naturally do that because you realize how fast life goes by the older you get, so doing the show felt like, though it was incredibly familiar, it was a different experience from when I was a kid. I enjoyed it very much as an adult and I have a very different perspective in doing it. They were both very wonderful, but different.
Your brother (Kirk Cameron) appears in the final season. Can you talk about working with him and tease his character?
CCB: It was fun for me because that episode I directed, so it was very fun to direct my brother, but his whole storyline is actually with Kimmy (Andrea Barber). It's pretty cute to see them. I'm actually not in any scenes with him.
Article continues below advertisement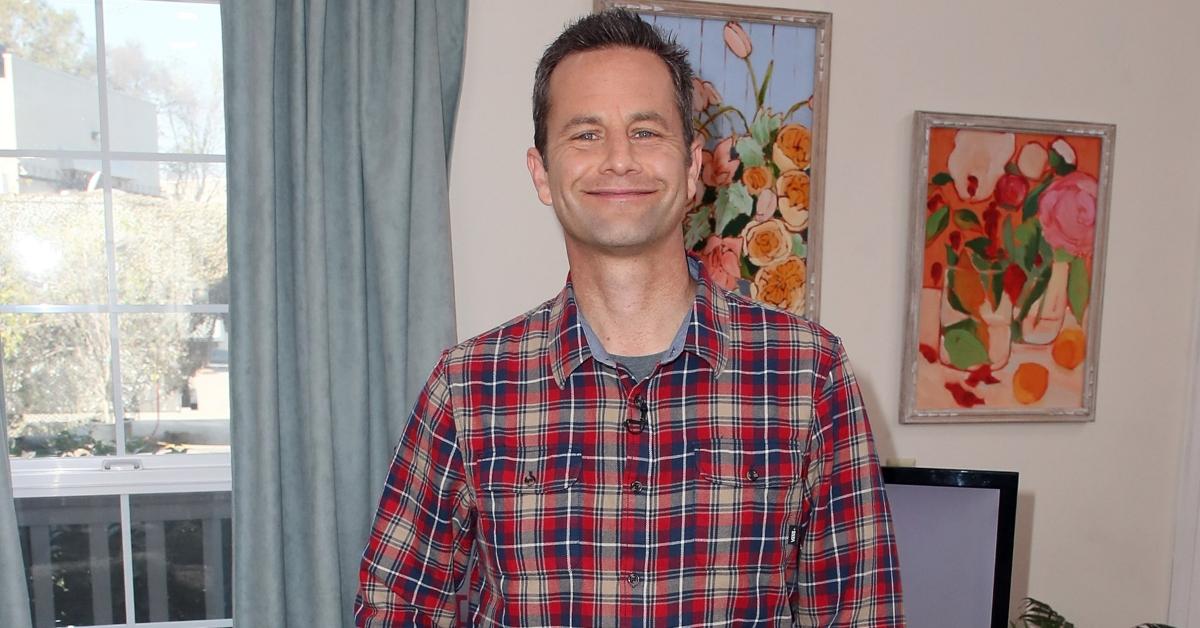 Being able to direct your older brother, did you feel like you could boss him around a bit on set?
CCB: I wanted to boss him around, but I didn't need to. He's so professional. He's a delight. He didn't skip a beat when he was there and he was so supportive of the show and of me directing and was like, 'Yeah, tell me whatever you want me to do.' He's really funny in it and I was so proud that he was able to do the show and I think it's gonna be really fun for the audience.
In another 30 years from now, what do you think will come to mind when you hear the name D.J. Tanner?
CCB: There has never been a day where I have not embraced the show and the character of D.J. Tanner ...ever since I was 10 years old and started playing it and every year in between. If I hear someone call me that name in another 30 years I will be delighted because I know how much joy this show has brought to people.
Stream Season 5 of Fuller House on Netflix now.