Wait, Is [SPOILER] the Tree on 'The Masked Singer?
New week, new predictions on who is the tree on 'The Masked Singer.' This time around, spoilers include Zooey Deschanel, Molly Shannon, and even Sarah Jessica Parker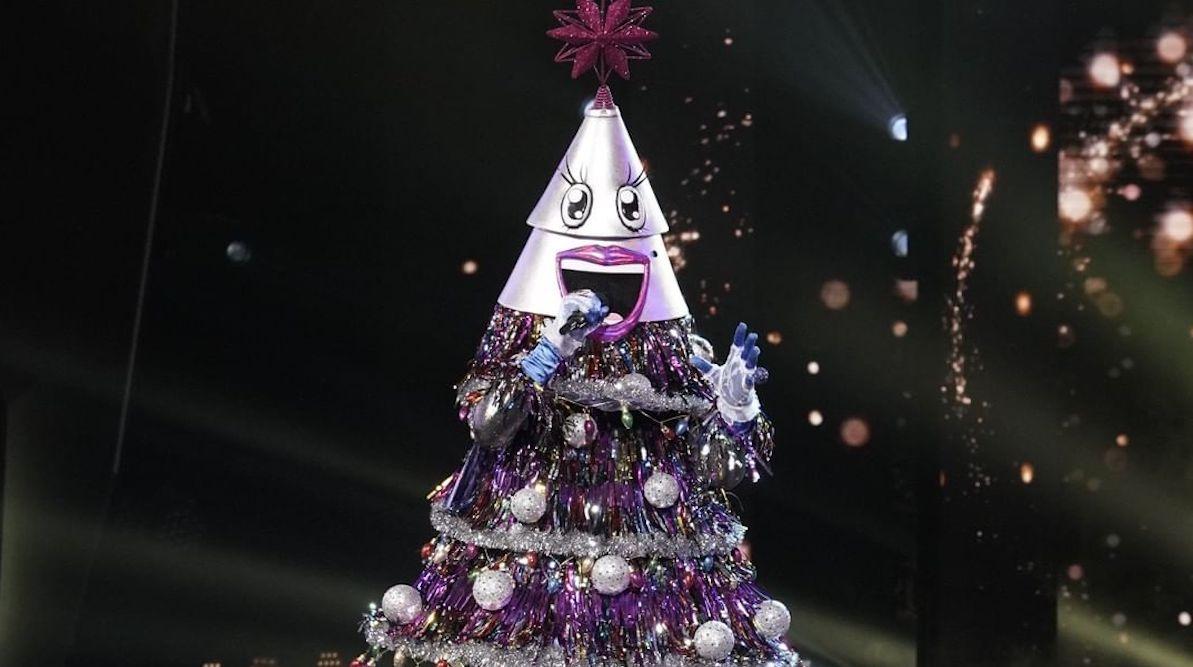 Article continues below advertisement
The Leopard still has us scratching our heads and let's not start on the Fox. However, the masked contestant giving viewers the most trouble seems to be the Tree. Sure, it's the perfect costume for the season, but the voice could really be anyone.
Luckily for us, US-Bookies.com has narrowed down the field a bit and released the top celebrities they are betting on to be hiding under the mask.
So, who is the Tree on The Masked Singer? Warning: spoilers ahead!
Article continues below advertisement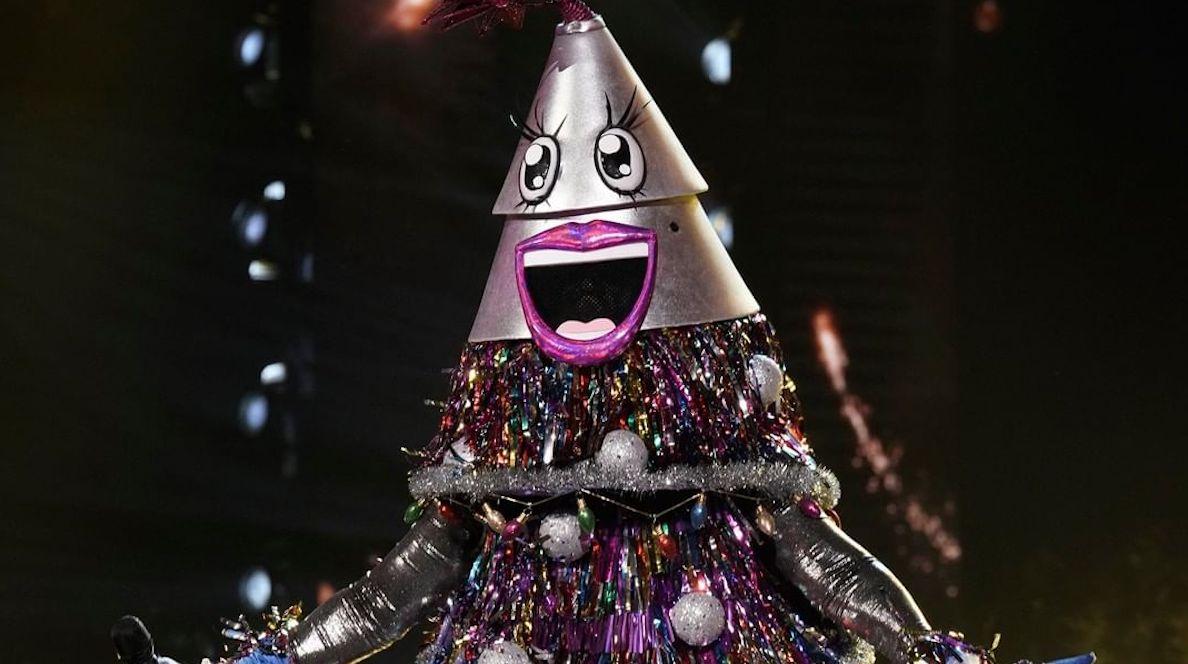 It seems like New Girl star Zooey Deschanel has the best odds — and TBH, we wouldn't be surprised if she was belting out songs dressed as a Christmas tree.
We all remember that Zooey starred in the Christmas classic Elf alongside Will Ferrell, and girl can sing.
Article continues below advertisement
Just check out this performance from 2012 of Zooey singing the National Anthem at the World Series. Unfortunately, Zooey, who is currently dating Property Brothers star Jonathan Scott, doesn't have a fan when it comes to her 4-year-old daughter Elsie.
Article continues below advertisement
"At least it will prove to her that I'm a singer, and she can't tell me to stop singing, which is what she does all the time," Zooey said in 2018 right before her performance as Belle in the live musical rendition of Beauty and the Beast. "She's like 'mommy, stop singing,'"
We have a feeling Elsie has learned to appreciate her famous mom's voice.
Molly Shannon and Sarah Jessica Parker are also in the running.
Other top predictions for the Tree include Saturday Night Live star Molly Shannon, whose odds are at 7/2, and Sarah Jessica Parker, with even slimmer odds at 10/1.
Another SNL alum being name-dropped is Ana Gasteyer — and clues seem to point to the 52-year-old comedian.
Article continues below advertisement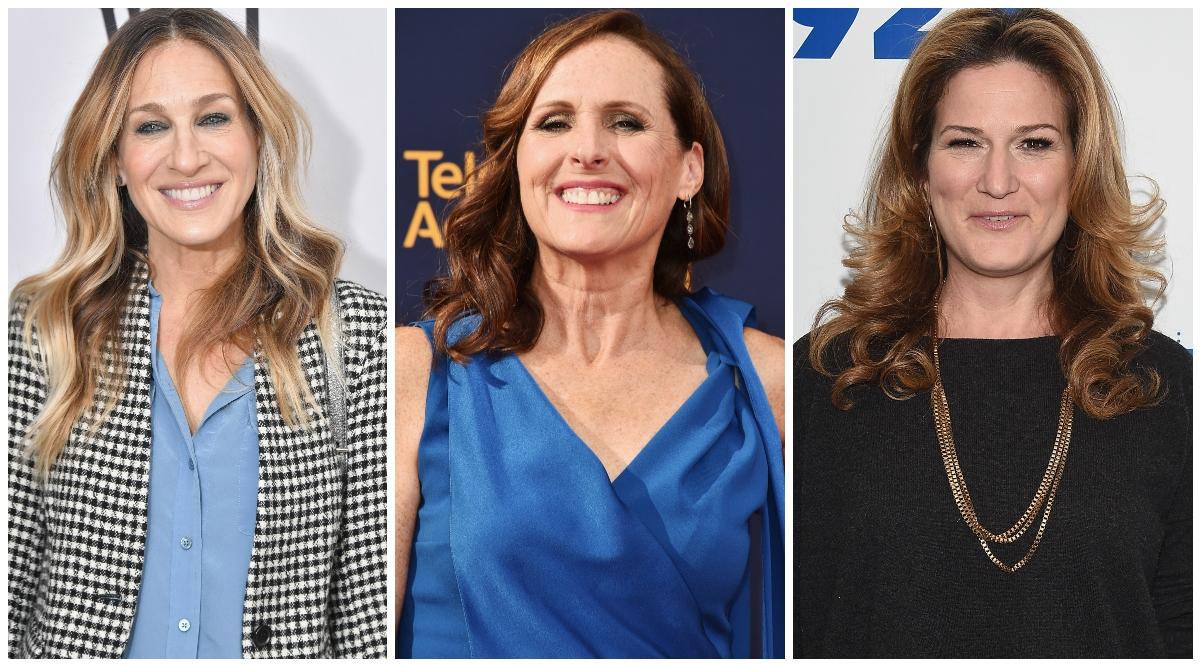 Along with releasing a jazz album in 2014, she has also appeared in four Broadway shows. And if you remember, The Masked Singer revealed that the contestants had been on a combined 22 shows on the Great White Way.
And as for the tree getup, there is a really good explanation for that as well.
Article continues below advertisement
Ana just released a holiday album titled Sugar and Booze.
However, fans are convinced it's actually Candace Cameron Bure.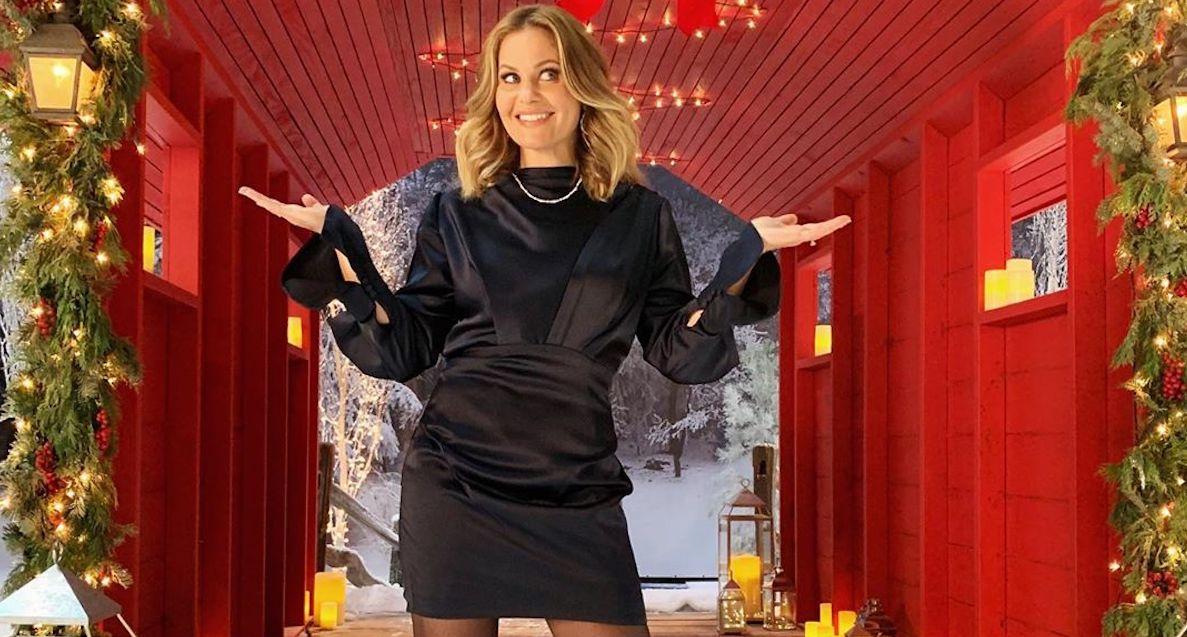 Article continues below advertisement
"Pretty sure the Christmas Tree is @candacecbure she is an experienced TV star, she has a cooking line for QVC, she is on Christmas movies on Lifetime, and she has moves —hello Fuller House. Plus it sounded like her," one fan tweeted before another added, "Because of the Xmas connection... the queen of Hallmark Christmas movies... Candace Cameron Bure?"
The judges can't seem to agree either and have named everyone from Amy Sedaris to Rachael Ray. See, we told you the Tree is a hard one!
Who do you think is hiding under the tree costume? Watch The Masked Singer Wednesdays at 8 p.m. EST on FOX to find out.