Every Clue We Have on the Fox's Identity on 'The Masked Singer'
The Fox has made it through most of this season, but we're getting down to the wire with contestants. Who is the Fox? All of 'The Masked Singer' clues.
Season 2 of The Masked Singer is well underway, and a good portion of the singers have already been unmasked. But one character who has yet to be unmasked is the Fox. His performance of Panic!'s "Hey Look Ma I Made It" had fans enthralled — and we need to know which celebrity is behind that mask.
Article continues below advertisement
Who is the Fox on The Masked Singer? Superheroes and comic books play a big part in his clues. 
In most of the clue videos about the Fox, there's almost always the reference to superheroes. "There's my on-air superhero persona, who lives to entertain," he says in his clue video. There's consistent comic book imagery throughout this one, leading many to point fingers at characters like Jeremy Renner, who plays Hawkeye in the Avengers movies.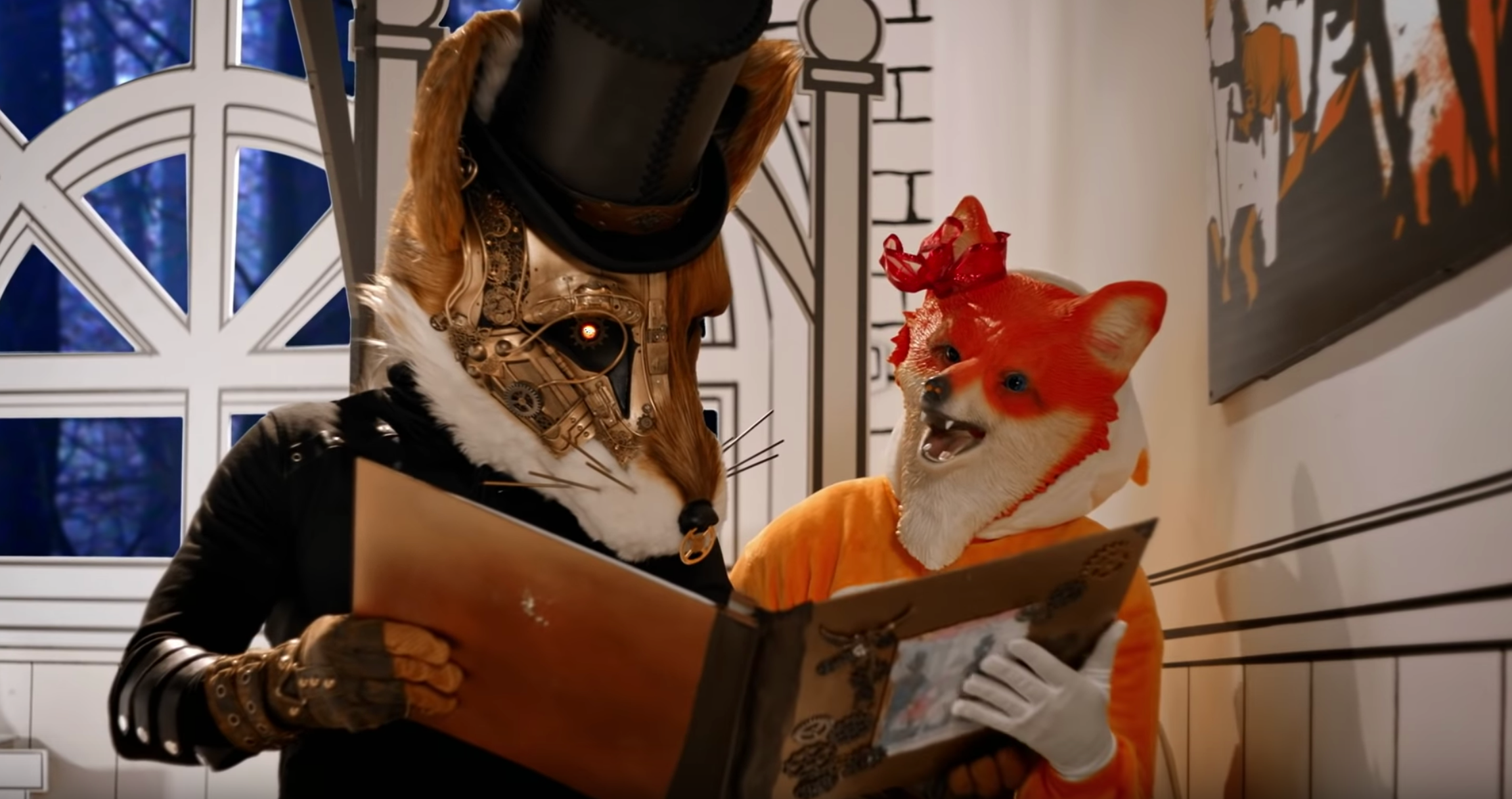 Article continues below advertisement
He has "dabbled in many different genres."
Another big clue is that this character hasn't had one set path in his career, but has participated in many different genres in the entertainment industry. There's also the clue that he's "done [his] best work at night," which could reference any late-night show or special.
This character's resume also likely includes work with Neil Patrick Harris and Robin Williams, indicated in the reference "from Doogie to Doubtfire." With this clue, viewers think that it might be Wayne Brady instead. Wayne played Neil's brother on How I Met Your Mother, and contributed to a couple of projects with Robin Williams before his death.
Article continues below advertisement
Probably the biggest indicator that the Fox is really Wayne is the clue, "I've won multiple awards and become a household name but I am mostly known for being part of a pack of talented fellas, not my voice alone." Wayne is best known for being a part of Whose Line Is It Anyway? which features a whole crew of comedians. This would also align with the "best work at night" clue, as comedy shows are usually at night.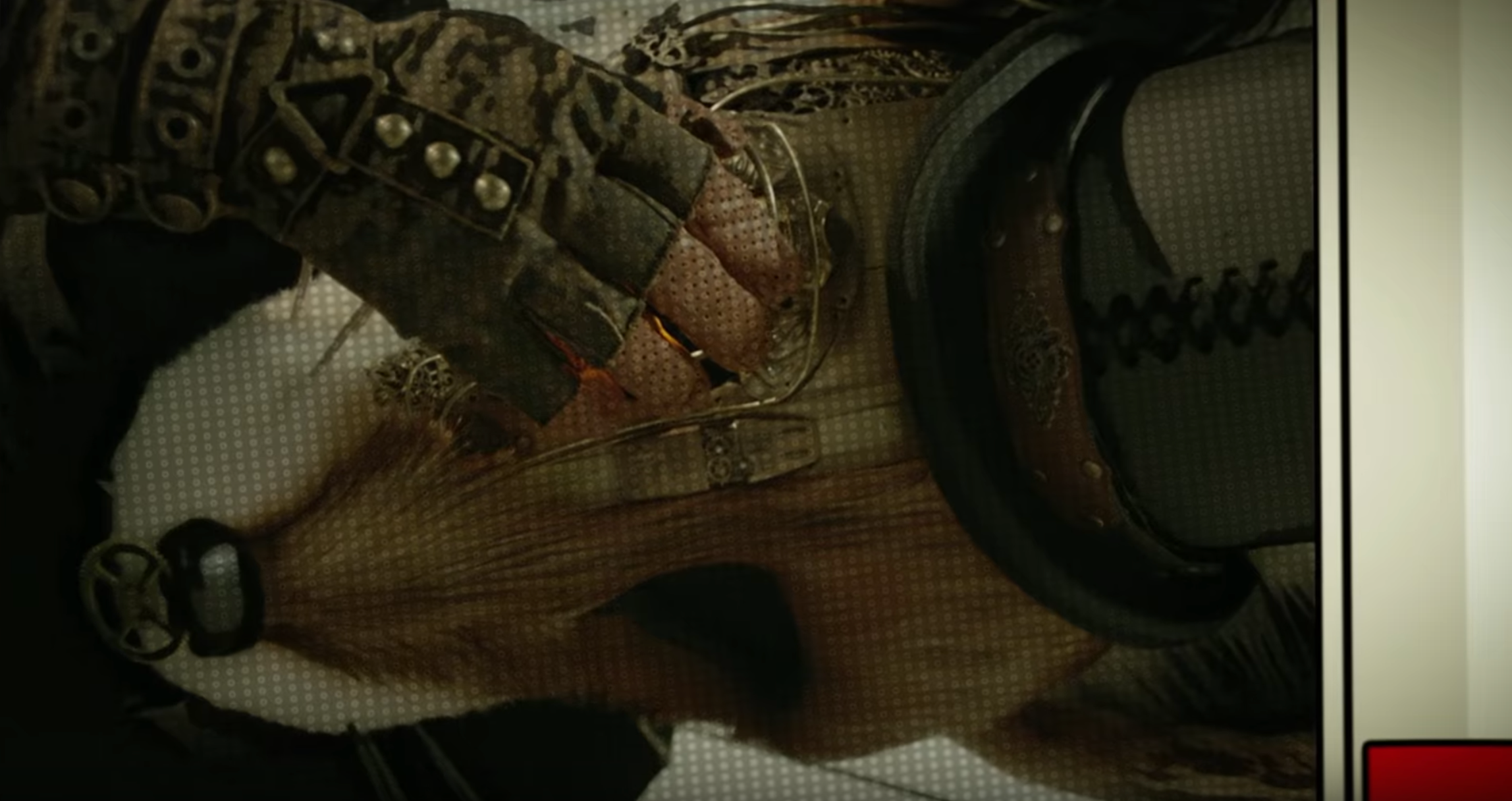 Article continues below advertisement
He also references having a tough upbringing.
The Fox admits that he "grew up in a rough patch of the woods," and was also likely bullied for his voice. These clues give more background to his upbringing.
He also uses the term "shazam," which is a very specific term to use and could reference his real identity. This is the clue that has led some people to speculate that it's Jamie Foxx, which isn't a far-fetched idea.
So who is the Fox?
The company US Bookies has some odds ready for who the real identity of the Fox is, and currently in the lead is Jamie Foxx with 5/1 odds. Behind him, the company has Black Panther alum Sterling K. Brown at 6/1 odds and former Boyz II Men member Shawn Stockman at 11/1.
Right now, we still think Wayne is more likely than Jamie, but we'll have to wait to see — stranger things have happened on this show.