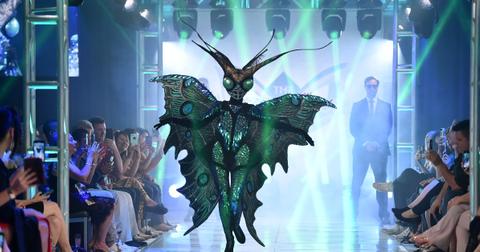 According to 'The Masked Singer' Fans, the Butterfly Could Be [Spoiler] or [Spoiler]
By Leila Kozma

Updated
The Butterfly is one of the most popular contestants on The Masked Singer.
Clad in what can only be described as the most fashionable take on an insect-outfit to this day, the singer has given brilliant performances of "Livin' On A Prayer" by Bon Jovi and "Don't Know Why" by Norah Jones.
Let's take a look at the clues.
Who is The Butterfly on The Masked Singer? Judging by the clues, she might be... 
The Butterfly already revealed that she "achieved success in many stages of life," a clue that points directly to the former Destiny's Child singer and she also appeared in the hit TV series, Empire.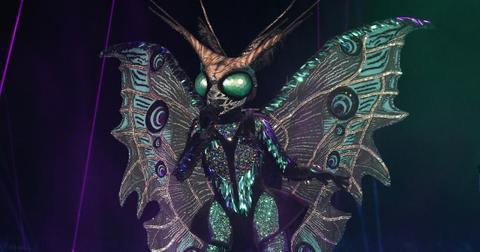 As some argue, Kelly could easily be the Butterfly despite her hot-headed proclamations on Watch What Happens Live with Andy Cohen. 
After all, Petty LaBelle claimed on the very same program that she wasn't the Flower, before revealing her true identity as the Flower on the Nov. 20 episode of the show. 
Michelle Williams, Leona Lewis, or Mel B could be hiding under the mask as well. 
Although the real identity of the Butterfly is one of the most hotly-contested topics to emerge in conjunction with Season 2 of The Masked Singer — tens of different theories have been coined in the short span of just eight weeks — Michelle Williams, Leona Lewis, and Mel B remain the most popular guesses among fans. 
As US-Bookies.com reveals, the highest percentage of viewers are confident that Michelle is camouflaged as the Butterfly. 
Several clues seem to suggest this as well: the Butterfly has links to London, is haunted by the idea of falling off a stage, openly discussed "bleeding love," and is a religious believer.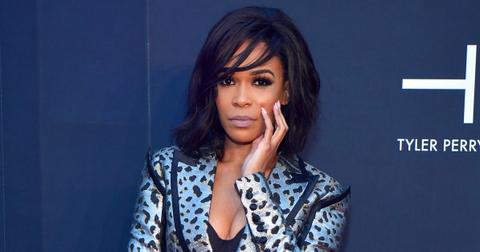 As the US-Bookies.com survey reveals, Leona Lewis is the second most popular guess among viewers. 
Born in Islington, London, the star earned her first breakthrough with the hit song, "Bleeding Love." She is a singer, songwriter, actress, model, and activist, which fits every clue.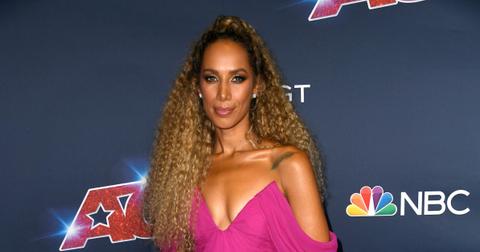 Mel B is the third-likely singer to be hiding underneath the Butterfly costume. Scary Spice appeared in several movies, including the 2005 The Seat Filler, the 2014 Tinker Bell and the Legend of the NeverBeast and the 2017 Chocolate City: Vegas Strip. 
As US-Bookies.com shows, Michelle is the likeliest competitor to be the Butterfly with 3/1, closely followed by Leona at 4/1, and Mel B at 12/1. 
We only have one question left: what if it's Kelly? 
Catch new episodes of The Masked Singer Wednesdays at 8 p.m. ET on Fox.