If You're Wondering the Identity of the Rottweiler on 'Masked Singer,' Here Are the Odds-on Picks
If you're trying to guess who the Rottweiler is on 'The Masked Singer,' you're not alone. Here are the best guesses and odds according to betting experts.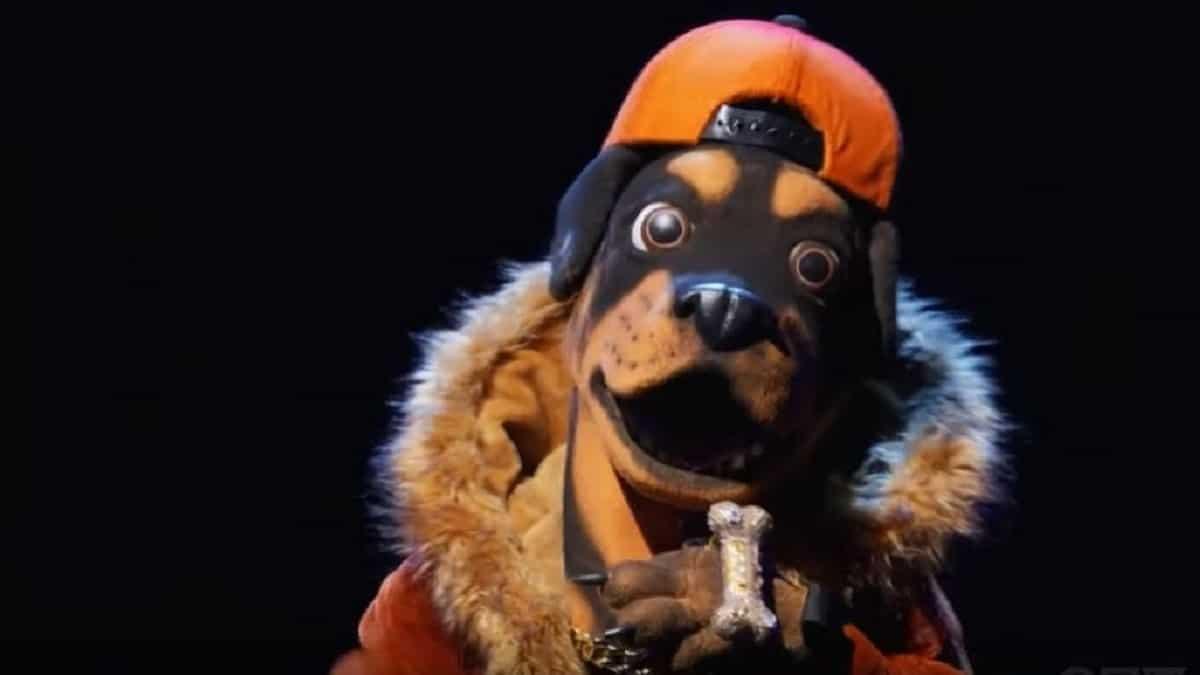 We admit, it's been a lot harder on this second season of The Masked Singer to identify some of the mysterious contestants. While at this point last season we had near certainty on almost every celebrity behind the crazy costumes, the clues have been a lot more vague and the vocal distortion and other obfuscation tactics have been a bit trickier. But we're still determined to guess each one before they're unmasked, so it's time to turn to The Rottweiler.
Article continues below advertisement
We've seen some guesses that make good sense and even have a few of our own that we feel good about, but what are the odds any one of them is right? Well, since you can pretty much bet on anything, there are legit odds on things like this.
Here are the best guesses for who The Rottweiler is on The Masked Singer.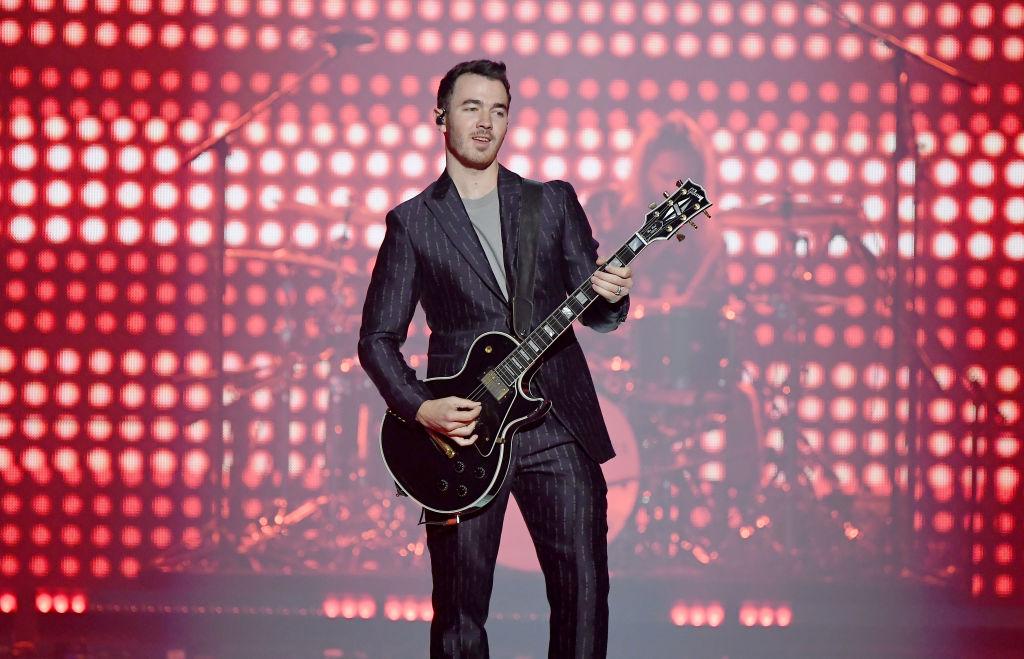 Article continues below advertisement
According to betting aggregators US-Bookies.com, there are three guesses with tempting odds. With 8 to 1 odds, Kevin Jonas is apparently a popular pick, but we just don't buy it. For one thing, the Jonas Brothers were touring everywhere this summer, so it's hard to believe the Camp Rock star found time between shows with his bros and being with his family to don a dog suit for FOX. But we've been wrong before about a different boy band.
With somewhat better odds of 7 to 1, people are looking to a slightly older boy band with Howie Dorough of The Backstreet Boys. Howie definitely didn't get many chances during the band's heyday to show off his vocals, so this would be a great opportunity for him. But we don't think it's him.
Article continues below advertisement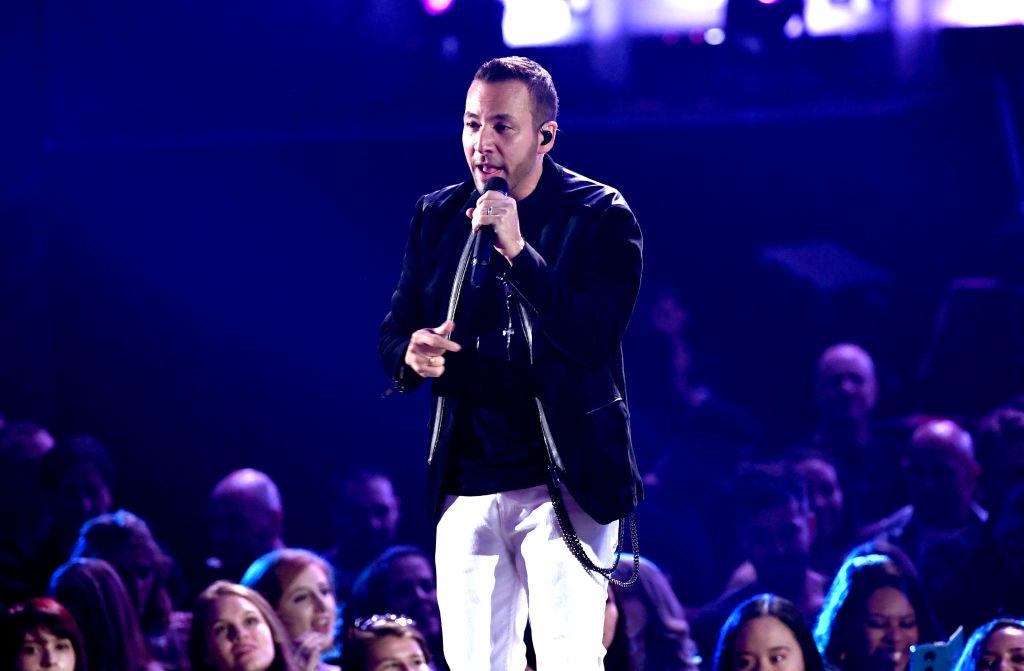 The odds-on favorite also happens to be our favorite after last week: Chris Daughtry. The winner of American Idol Season 5 and Daughtry lead singer has the same twangy soul we heard in Rottweiler's latest performance.
Article continues below advertisement
Fans have pointed to blue roses in his clue package as a sign it's Chris, who has blue roses tattooed on his arm. And a clue about playing under the Friday Night Lights could point to his high school football career. Plus, at one point, he warned his doubters "it's not over," which just so happens to be the title of one of his biggest hits. He also showed a North Carolina flag — the state where Chris was born.
Article continues below advertisement
But honestly, the biggest clue is that voice. While Chris sounds a little grittier with his rock band, you can hear some similarities to the tone in this Rottweiler performance of OneRepublic's "Love Runs Out." We were all over the map before the below performance, but, now we're sure it's Chris.
Whoever is hiding behind that dog face, the odds are also in his favor to make it to the finals if he keeps impressing the judges and audience. While the Flamingo holds the best odds at 7 to 2, followed by The Butterfly at 9 to 2, Rottweiler's odds climbed last week from 6 to 1 last week to 4 to 1. And if you like a long shot, the odds on Thingamajig are 25 to 1. All we have to say is, if Nicole Scherzinger has any sway, I like those odds.
The Masked Singer airs Wednesdays at 8 p.m. on FOX.