Ken Jeong's Dream Contestant on 'The Masked Singer' Is Hilarious (EXCLUSIVE)
Who is Ken Jeong's dream reveal on 'Masked Singer'? He sat down with us to discuss his predictions, most embarrassing moments, and favorite reveals.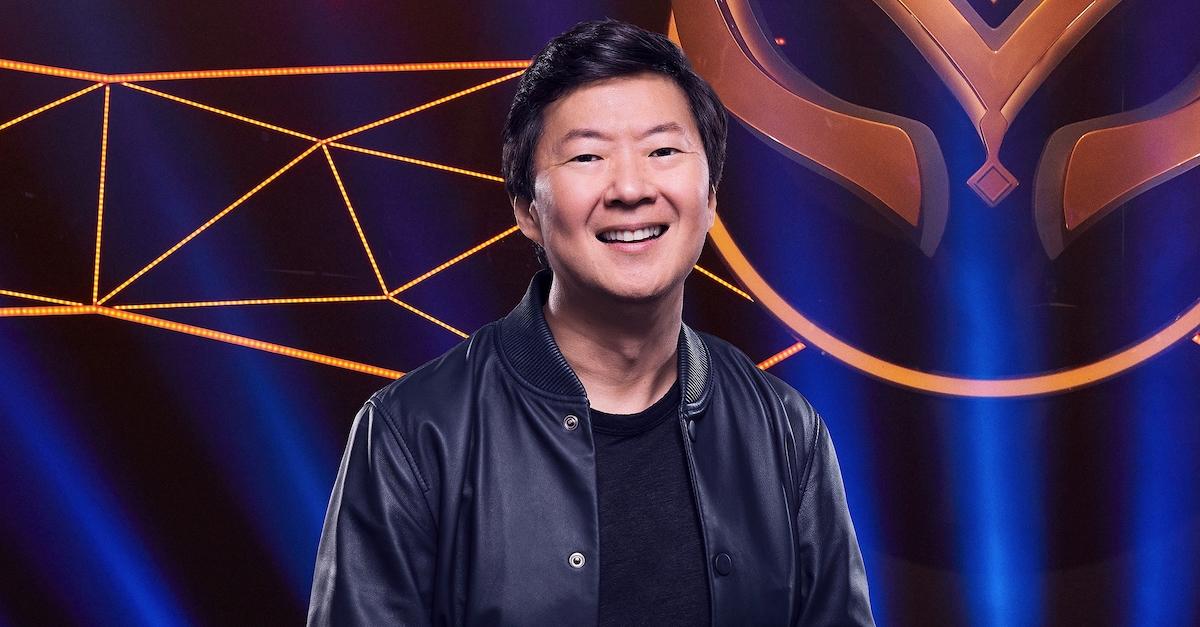 At this point, you probably have a few opinions regarding the remaining Masked Singer Season 2 contestants— now, only the Butterfly, the Tree, the Thingamajig, the Rottweiler, the Ladybug, and the Black Widow are left.
And while there are certain celebs all of us would love to see under one of the masks (aka Lady Gaga as the Black Widow!), I sat down with Ken Jeong to discuss who his dream reveal would be, and the answer was unsurprisingly hilarious.
Article continues below advertisement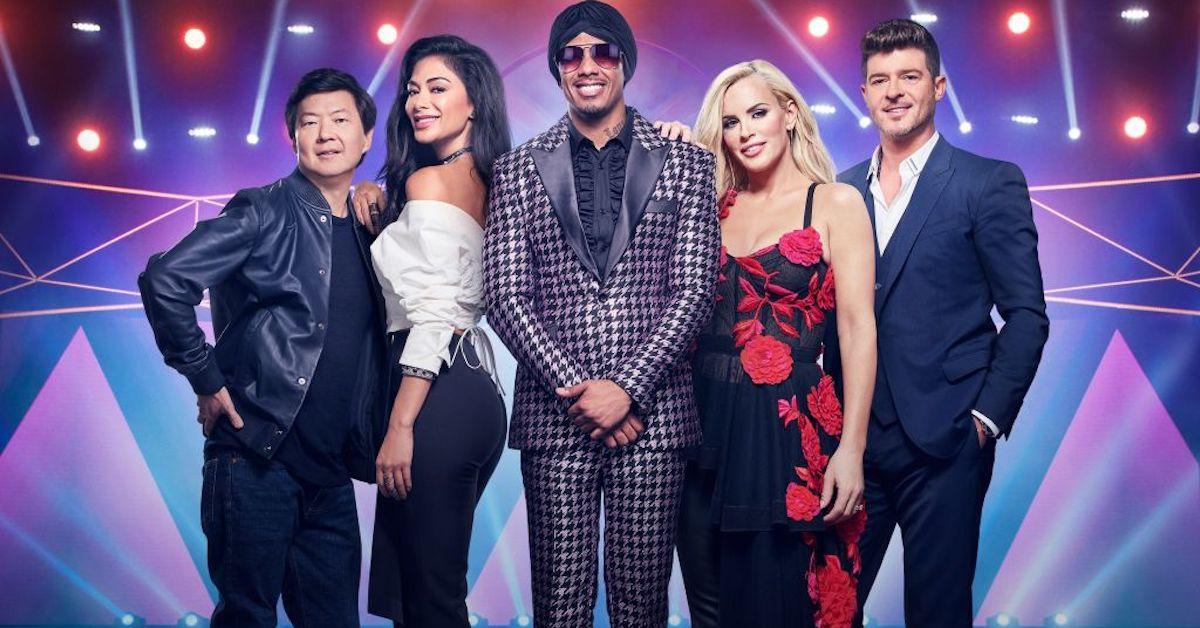 Article continues below advertisement
It sounds like Ken is having the time of his life as a Masked Singer judge.
With the opportunity to watch live music and still be his authentic, goofy self, it seems as though the 50-year-old actor, comedian, and former M.D. is seriously loving life as a Masked Singer judge.
"It's so much fun being the dumbest judge on that show," he says, laughing. "I really am having a blast, and I'm having more fun this year than last year."
Ken Jeong's dream reveal on The Masked Singer is none other than RBG.
And leaning into his position as the goofiest judge on the show, he had a running joke last season regarding each reveal.
"The flower is Ruth Bader Ginsburg!" he exclaims, laughing. "That was my go-to joke choice all first season. I just kept saying who is it? I don't know, Ruth Bader Ginsburg! RBG baby all day, every day. That'd be the dream," he says.
Article continues below advertisement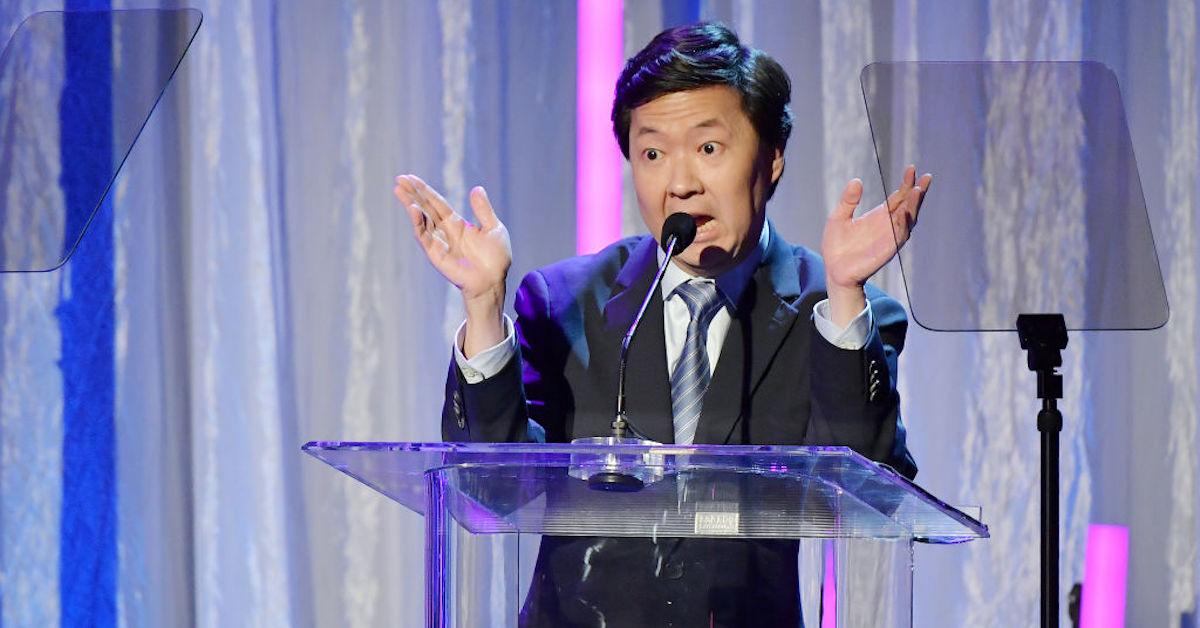 Would the Notorious RBG ever make her way onto the show, making all of Ken's dreams come true? Would she select a track from Biggie's discography? Nobody knows if the 86-year-old can rap, but Ken seems convinced that it could ultimately happen.
And TBH, I wouldn't be too shocked if it did.
Article continues below advertisement
Anyway, while Ken has been judging the reality series for almost two full seasons, he's loving it more than ever. In fact, he says he's having a great time filming, and watching with his family.
"It's seriously the best family show," Ken says. "My wife and I have two twin daughters, and to watch the final product is so much fun for all of us."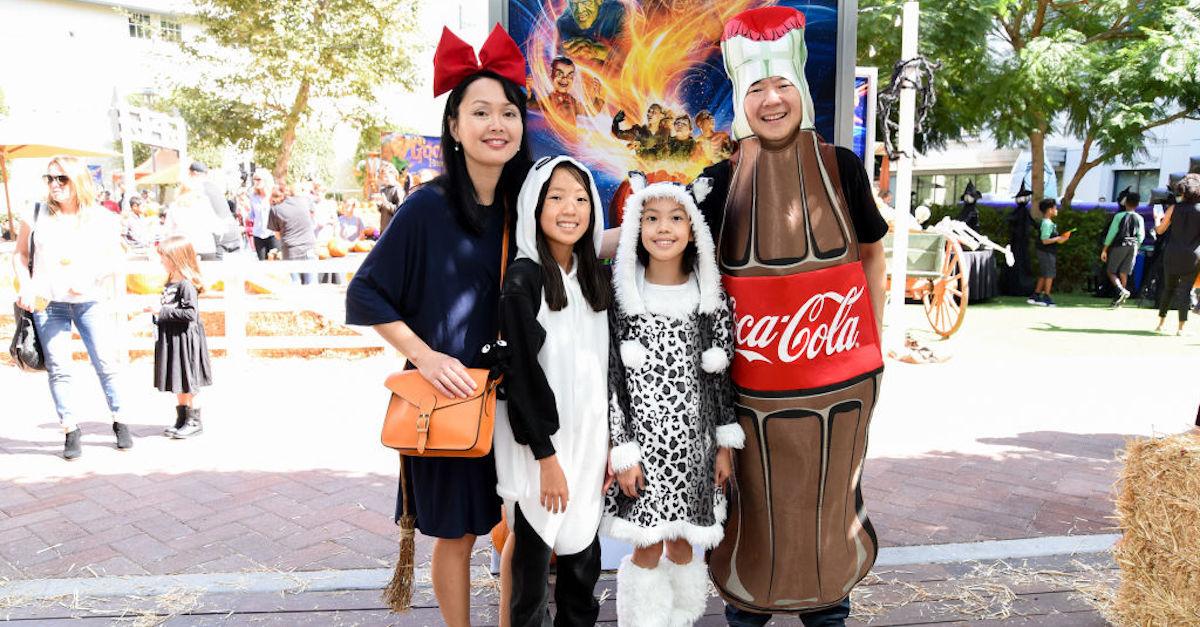 Article continues below advertisement
His favorite reveal? T-Pain.
Ken says he was excited to see T-Pain unmasked — while the "Buy You A Drank" rapper often uses autotune, Ken was excited to experience his talent au naturel.
"I think so far the best reveal was T-Pain, because here is, as someone who developed infamy from autotuning. But people don't appreciate what a gifted vocalist he is," Ken says.
"He [was] singing everything from Freddie Mercury to Sam Smith," Ken raves. "You know, he is actually a guest panelist this season, so I've gotten to hang out with him, and I'm so happy for him because he's really enjoying a moment right now in his well-earned, well-deserved [fame]."
"And every time I see him, I just see a big smile on his face. He's loving life right now," Ken continues. Aw.
Article continues below advertisement
While Ken is content with being the "goofiest" judge, he's had a few embarrassing moments. 
Ken says he's "still kicking himself" after Season 1, when he failed to guess the Poodle was Margaret Cho, a longtime friend of his. Oops.
"What I love about the show is that some of them are friends of mine... like Margaret Cho. She was my sister on Dr. Ken, and I actually wrote that role for her... we're really old friends," Ken tells me.
Article continues below advertisement
"So, she was very disappointed I had no idea it was her... that one I felt really bad and embarrassed about. I was really kicking myself, he says.
"That was the only time I was really hard on myself on Masked Singer — I actually felt really bad. Every time I see her, she always brings it up. I'll never live it down."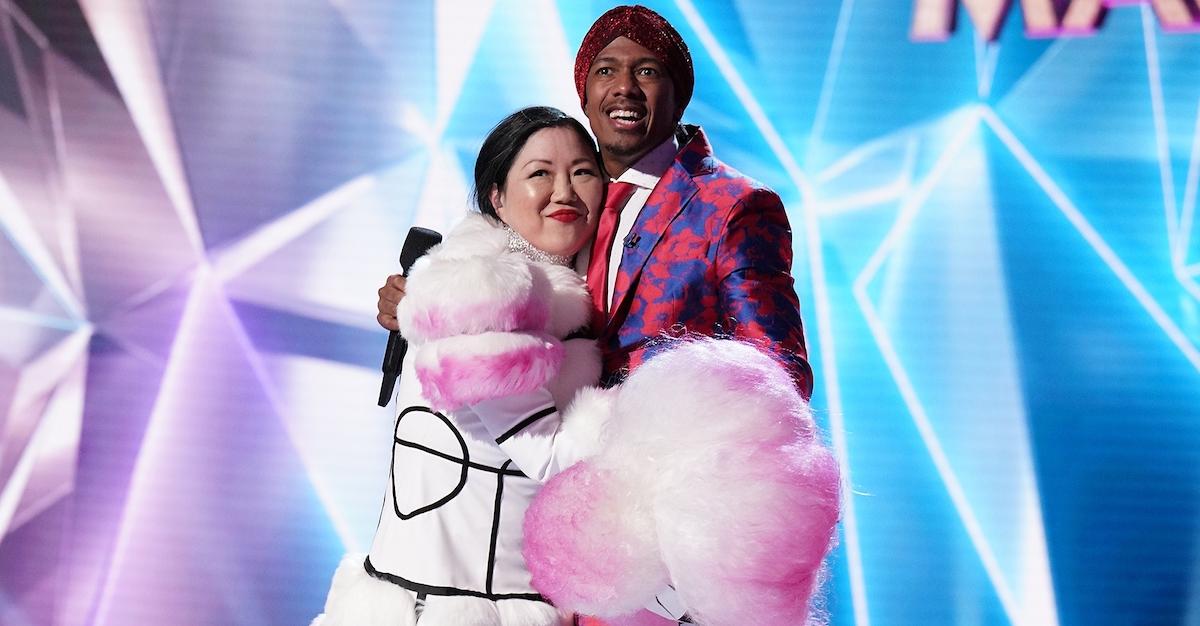 Article continues below advertisement
Along with his role on Masked Singer, Ken has recently been working with Heineken 0.0 to promote National Responder's Day.
National Responder's Day, which fell on Oct. 28, holds an important place in Ken's heart. As a former M.D., he knows how hard first responders work. So even while they're on the job, they should be able to enjoy a nice cold (alcohol-free) beer.
"As a physician myself, having worked with first responders, I have a deep, deep appreciation for [all of the work they do]."
"To all the first responders there genuinely from my heart — from Dr. Ken — I give my love. Cheers to you guys," he says, raising a bottle of Heineken 0.0.
Article continues below advertisement
When talking about his role on The Masked Singer, Ken's eyes seriously light up — it seems as though he loves being the "dumbest judge" on the reality series, making behind-the-scenes jokes about RBG being the next reveal (LOL), watching episodes with his family, and getting the opportunity to watch rappers like T-Pain slay it.