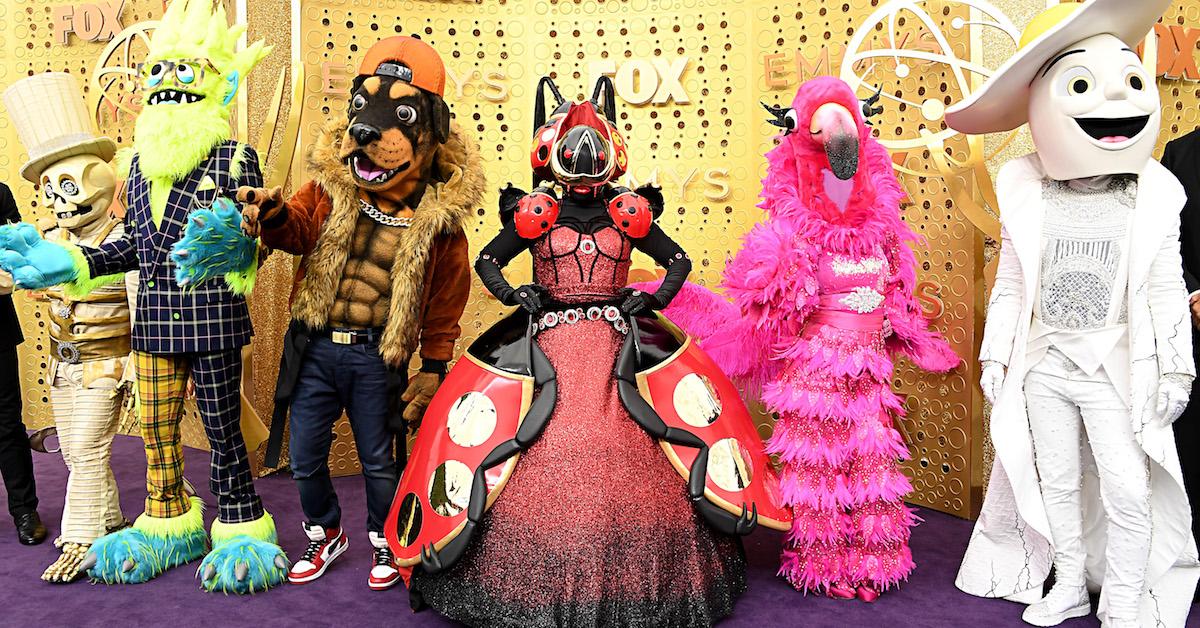 Who Will Win Season 2 of 'The Masked Singer'? The Odds Are in [SPOILER'S] Favor
As we near the end of The Masked Singer's second season, fans are narrowing in on which costumed entertainer they'd like to see come out on top.
Six contestants remain ahead of Episode 10, and thanks to betting experts, we have a clear idea of who audiences think will emerge victorious. WARNING: potential spoilers ahead!
Article continues below advertisement
Who will win The Masked Singer Season 2?
According to data collected by US-Bookies.com, the Flamingo is the current favorite to win Season 2 of The Masked Singer. The gambling platform places her odds at 3/1 or 25 percent. (It should be noted that these odds are strictly for illustrative purposes given that wagering on such props is illegal in the U.S.)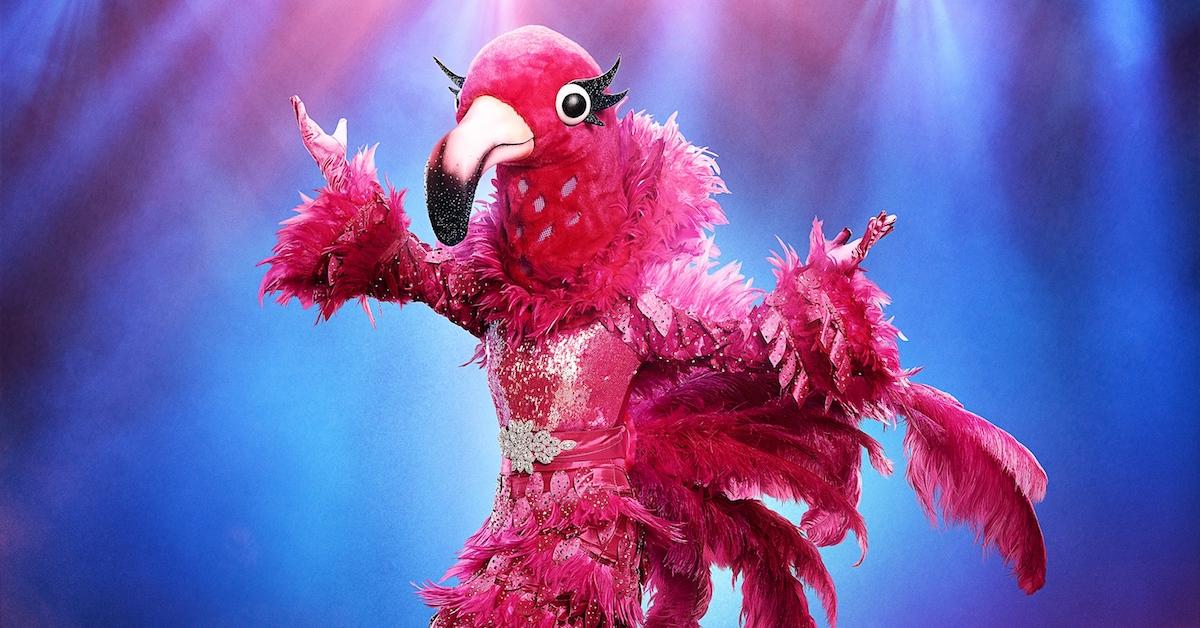 Article continues below advertisement
The Rottweiler follows closely behind with 4/1 odds or 20 percent. As for the four remaining competitors, their odds trail significantly with the Fox sitting at 10/1, the Tree at 14/1, the Leopard at 18/1, and Thingamajig at 20/1.
Who are the masked singers in Season 2?
At 3/1, the odds correctly predicted that Michelle Williams was the butterfly before her elimination last week, so we're taking these new numbers very seriously.
The Flamingo gave us clues like "I love this mask as much as I love mascara" and "I was discovered by a powerful wizard that plucked me off my stoop." At 3/1, American Idol Season 3 winner Fantasia Barrino has the highest odds, followed by Pink (7/2) and Adrienne Bailon (4/1), who publicly claimed it isn't her.
Article continues below advertisement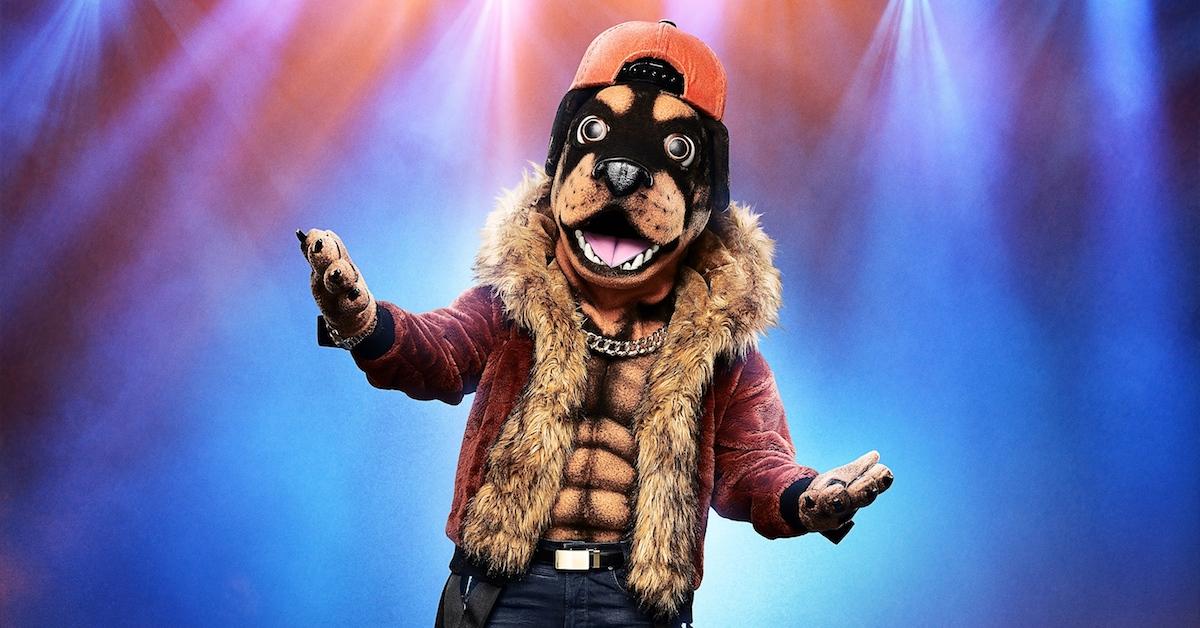 The Rottweiler "didn't take the conventional route to stardom" and revealed that his heroes growing up were Bruce Lee and Boyz II Men. American Idol alum Chris Daughtry leads with 2/1 odds, while Backstreet Boys' Howie Dorough sits at 6/1 and Kevin Jonas rounds out the top three with 8/1 odds.
Article continues below advertisement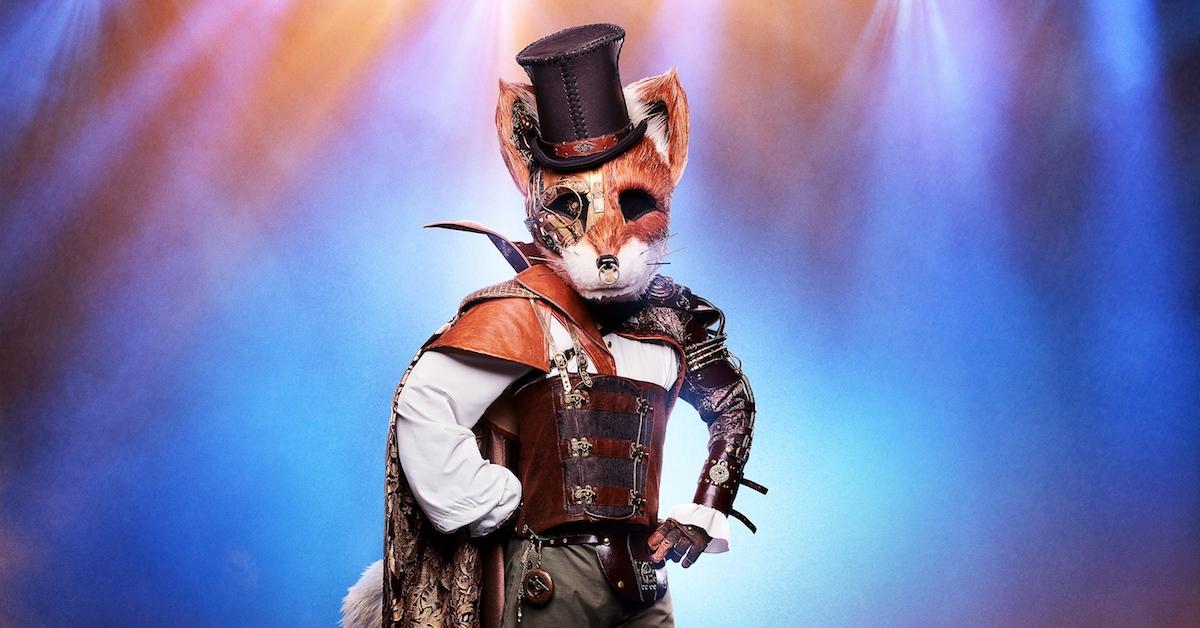 The Fox, who's "mostly known for being part of a pack of talented fellas" and credits a boombox for helping him find his voice, has arguably been the most difficult performer to suss out.
5/1 odds say it's Jamie Foxx, though we find that highly unlikely and a little too on the nose. This Is Us star Sterling K. Brown trails with 6/1 odds, followed by another Backstreet Boys band member, AJ McLean, with 11/1.
Article continues below advertisement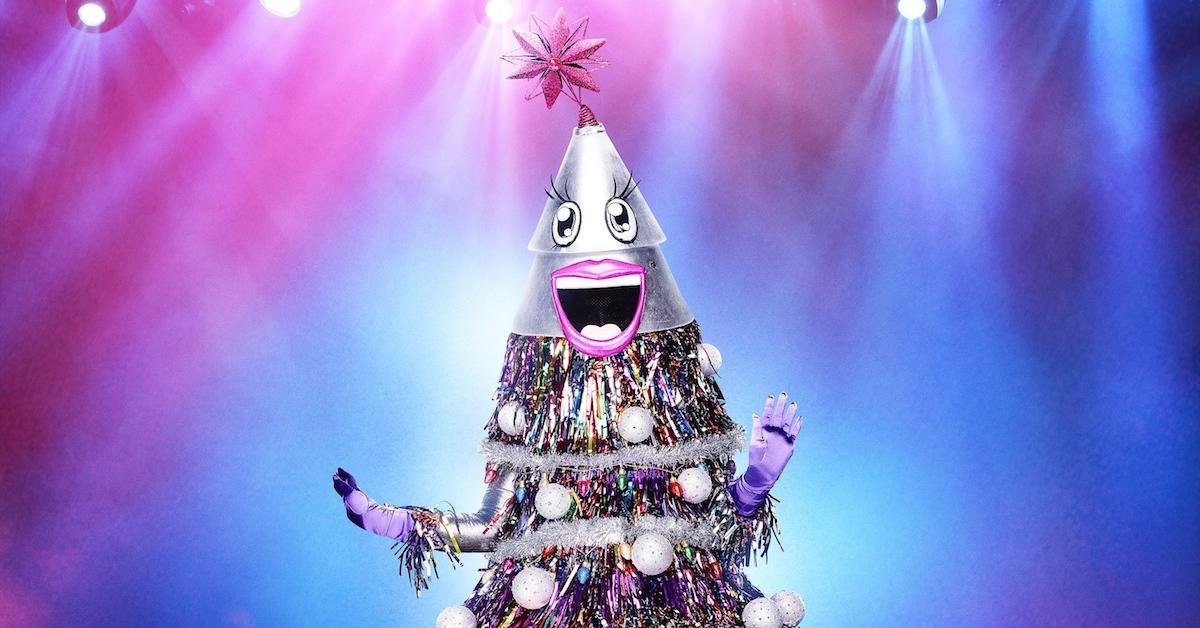 With clues like "I'm not a regular tree, I'm a cool tree" and "If it wasn't for soup, I'm not sure I would be where I am at today," it's understandable why Mean Girls actress Ana Gasteyer is believed to be the Tree with 3/1 odds. Fellow SNL alum Molly Shannon isn't far behind at 7/2 odds and Sarah Jessica Parker is sitting pretty with 10/1 odds.
Article continues below advertisement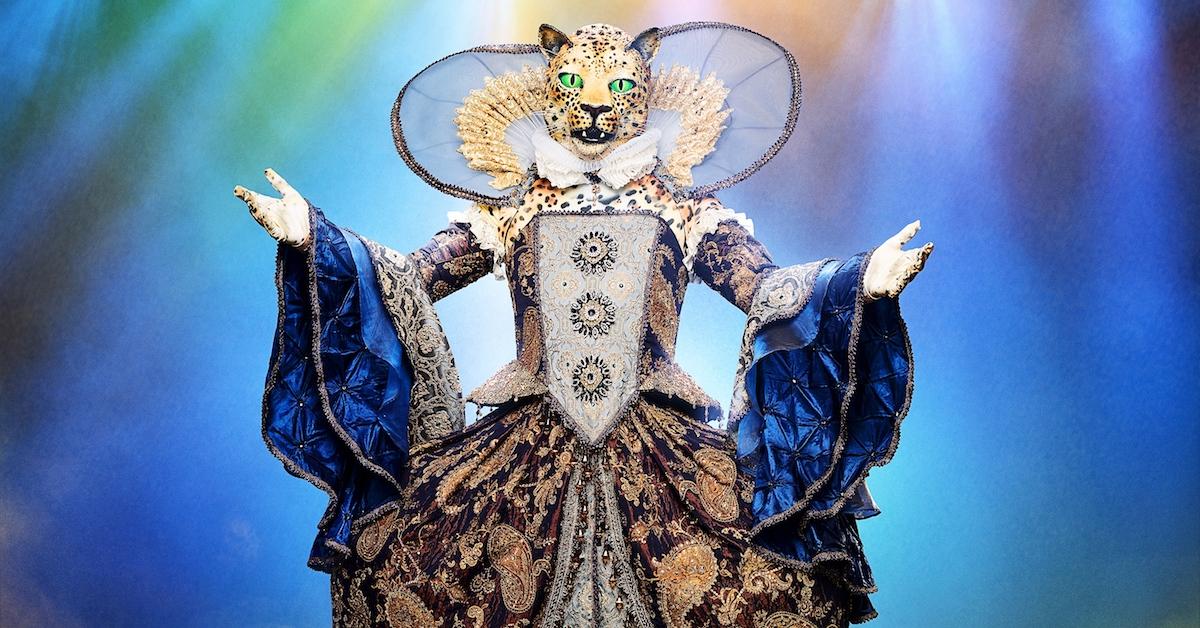 Meanwhile, the Leopard — who "once served fast food" and "can survive anywhere, even under harsh conditions" — is thought to be Grammy winner Seal, currently sporting 3/1 odds. Pose star Billy Porter comes in second at 7/1 and RuPaul trails with an improbable 18/1.
Article continues below advertisement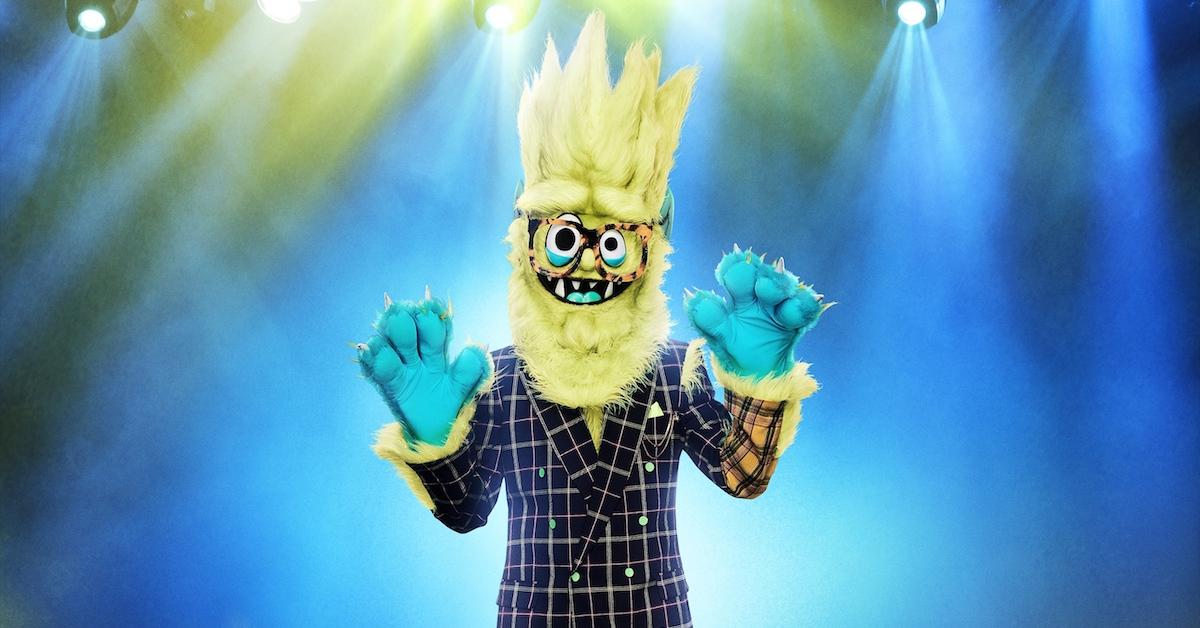 Last but not least, viewers are convinced that Thingamajig, who's "used to hustling every day," is Indiana Pacers player Victor Oladipo. They're so convinced, in fact, that odds on the athlete are 1/1. Pastor and former singer Montell Jordan follows with 7/1 odds, while Dennis Rodman brings up the rear with 9/1 odds.
Make sure to tune in to The Masked Singer on Fox to see if these predictions are accurate!