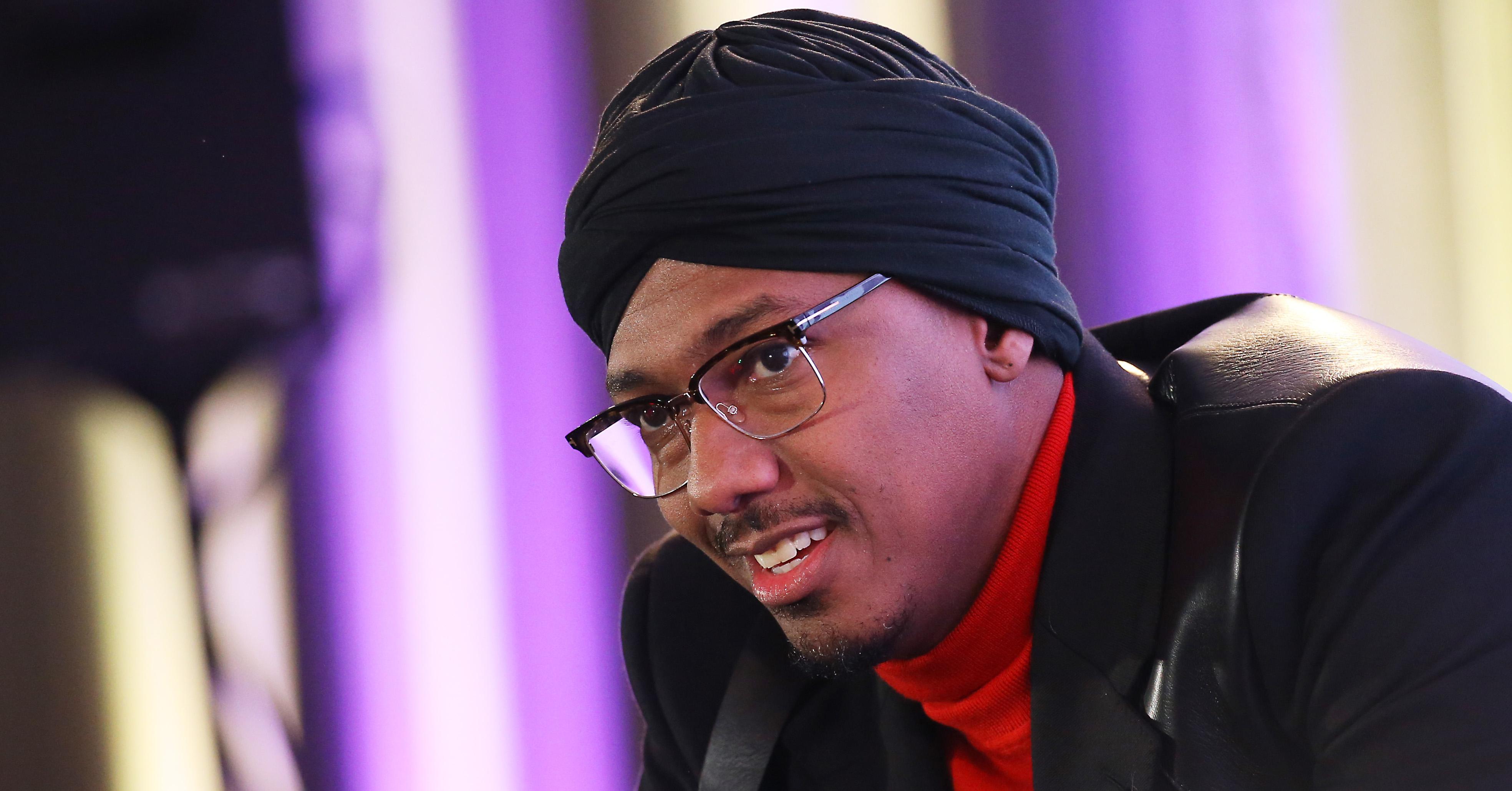 Twitter Is Taking Advantage of Nick Cannon's Feud With Eminem With the Hashtag #RIPNickCannon
In case you missed it, Nick Cannon decided to try to pick a fight with rapper Eminem, and it's not going so well for him. The beef started when Eminem released a new song that made another dig at his past relationship with Mariah Carey (the two only dated for six months in 2001, and Mariah claims it never even happened).
Well, Nick, who was married to Mariah from 2008 to 2016, wasn't a huge fan of that. Nick and Mariah are still on good terms, and they co-parent their children together still.
Article continues below advertisement
The #RIPNickCannon memes are hilarious.
In response to Eminem's diss to Mariah, Nick released a diss track of his own — and let's just say he's clearly not winning.
Twitter thought his track was hilariously awful, and in response, there have been more than a few "#RIPNickCannon" memes gaining traction on the site. Here's a roundup of the best memes from their fight.
Article continues below advertisement
The hashtag #RIPNickCannon started trending on Twitter.
In what's probably the biggest diss to Nick, Eminem fans started tweeting with the hashtag #RIPNickCannon, making fun of his track. And since it's the internet, no one's holding back.
One user tweeted, "A rare pic of me listening to Nick's diss track," showing someone sitting next to a garbage can with headphones leading into it. Another tweeted, "Nick Cannon waking up and seeing #ripnickcannon trending after he thought he shut Eminem down with a diss track," captioning a video of a little boy throwing a fit.
Clearly, Eminem's got a lot more people on his side than Nick ever expected him to. We're also a little surprised at the support shown for him, since he hasn't been too popular lately.
Article continues below advertisement
Someone started a GoFundMe to donate to Nick's funeral.
Another user tweeted a screenshot of a GoFundMe that was set up for "Nick Cannon's Career Funeral," asking for a goal of only $1. The caption on the GoFundMe page reads, "On Dec. 9, 2019, Actor Nick Cannon made the most trashiest diss track in the history of mankind. Today, we mourn the loss of his career because it is going down the f--king drain. So please send your best dime..... which don't cost much. Thank you.
Article continues below advertisement
According to another user who replied to the tweet about the GoFundMe, it was taken down, so we cannot confirm its existence.
Article continues below advertisement
Someone also edited his Wikipedia page.
In what's probably the most savage attack yet, someone went through and edited Nick's Wikipedia page to reflect the feud — and it was clearly a fan of Eminem's.
"So I just was looking for Nick and then this came out," one user tweeted, showing their search results for "Nick Cannon." Under Nick's picture, the description reads "American rapper, actor and comedian, and eminems b---h."
Article continues below advertisement
Another pointed out the changes to the actual page, in a screenshot that changes Nick's nickname on the site to "Eminem's Son," and says his occupation is "certified clown." At this time, his page has since been changed back.
Clearly, the diss track didn't work out in his favor, and it currently has over 187,000 dislikes. Maybe it would've been best if he'd sat this one out. But if you want to hear this garbage fire for yourself, listen below.