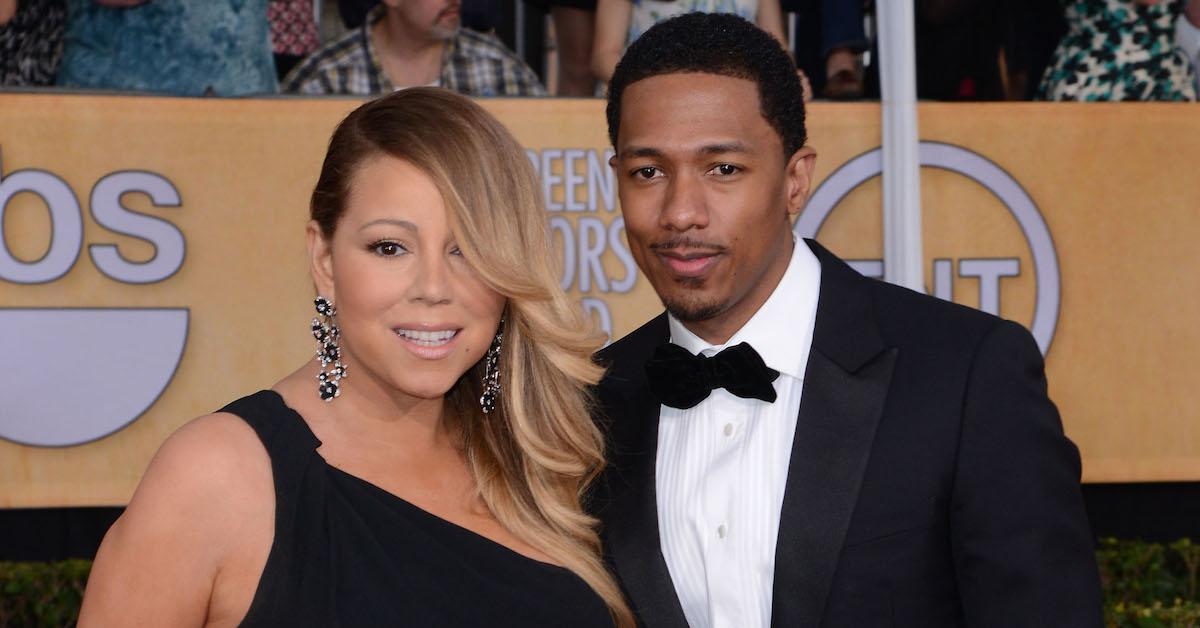 Why You So Obsessed With Her? Eminem and Nick Cannon Are Feuding Over Mariah Carey
Though Mariah Carey once sang that she didn't want a lot for Christmas, it looks like she's getting a public feud between her exes and several songs written about her as "gifts" this year. The "All I Want for Christmas is You" singer was married to actor/rapper Nick Cannon from 2008 to 2016, and the two had twins Monroe and Moroccan together.
Article continues below advertisement
Despite getting divorced and going on to have public relationships with other people, the two are committed co-parents, and they still make public appearances with their kids together.
What many don't remember is that Mariah Carey also once dated rapper Eminem in 2001, and they've both called each other out in their respective music before.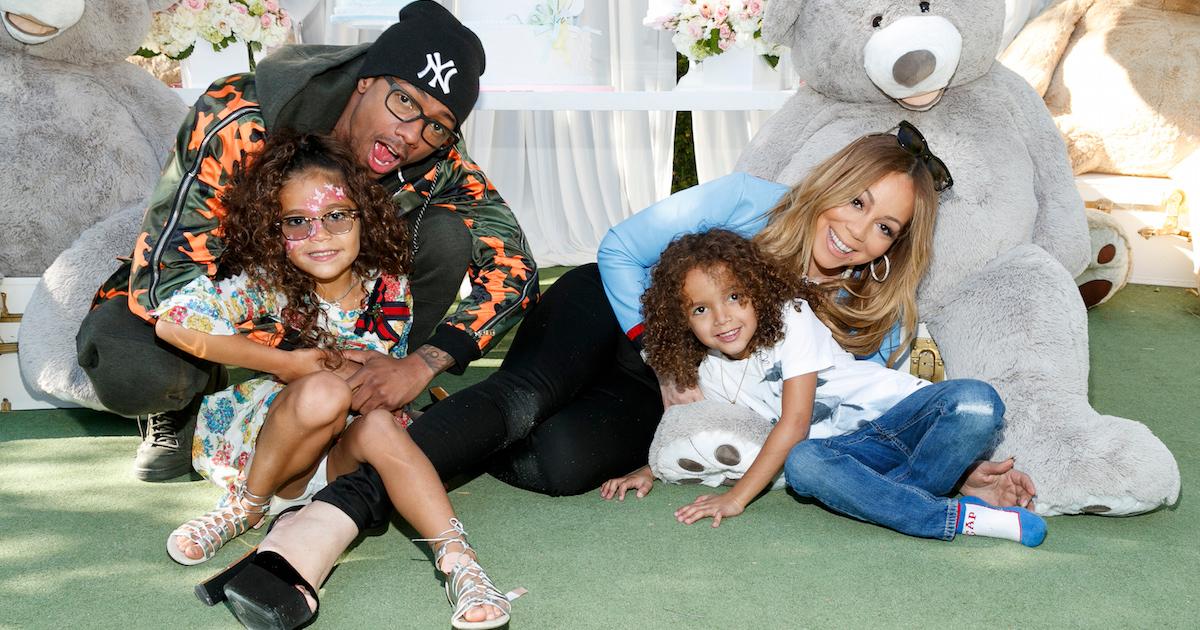 Article continues below advertisement
While nearly two decades have passed since Eminem and Mariah were an item, he just called her out in another song — and Nick is not happy. What's going on with the Nick Cannon and Eminem beef?
It's about more than Mariah — it includes accusations involving a chauffeur, diss tracks, and other rappers taking sides too.
What's up with the Nick Cannon/Eminem beef?
Before we get to the 2019 update in the Nick Cannon and Eminem drama, we need to go back to the beginning of the drama. Though Eminem and Mariah allegedly dated for six months in 2001, the first indication the public got into this relationship was when Eminem released the song "Superman" in 2002, which included the lyrics, "What you tryin' to be? My new wife? What you Mariah, fly through twice."
Article continues below advertisement
In "When the Music Stops," which was also released that year, one of the lyrics is "'Fore I do that, I'd beg Mariah to take me back," about what he'd do if he stopped producing music.
He later threatened to release voicemails from Mariah after she went on Larry King Live and claimed that the two never dated. He did play some of them to audiences while on tour in 2002.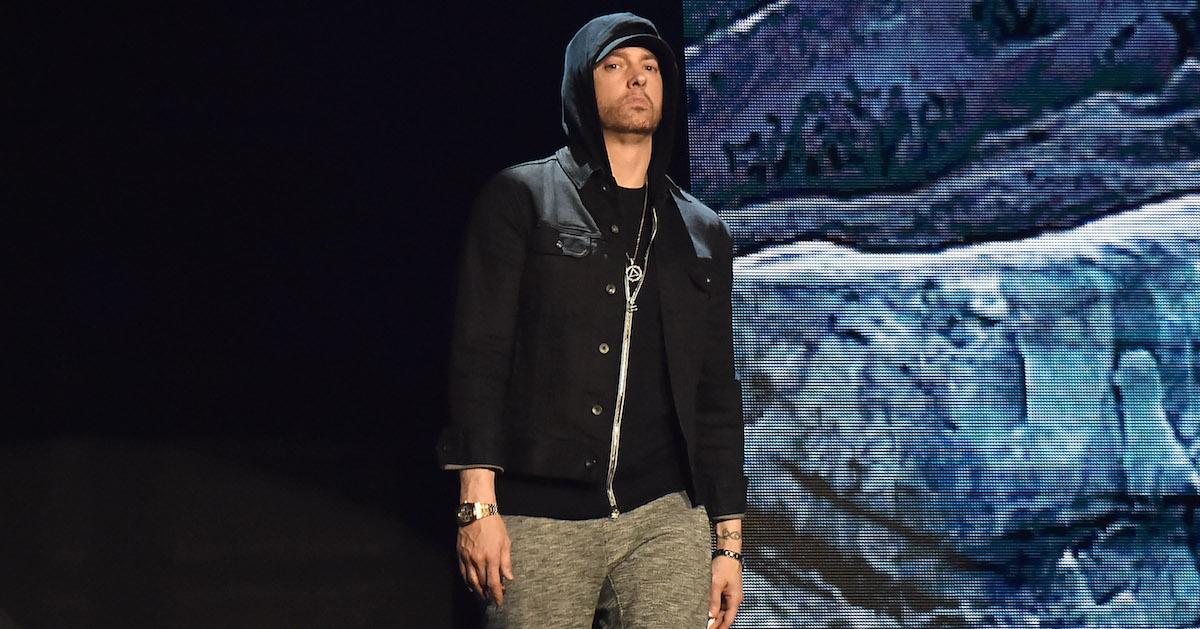 Article continues below advertisement
For her part, Mariah's 2002 song "Clown" hinted at the drama between her and Eminem. One of the lyrics is, "You should've never intimated we were lovers. When you know very well we never even touched each other."
Mariah's 2009 song "Obsessed" was allegedly about Eminem too, and she dressed like the rapper in the music video.
Fast forward to 2019, and Eminem returned to music with guns blazing. He released "Lord Above" on Dec. 6 with Fat Joe and Mary J. Blige. In Eminem's verse, he calls Nick out directly, saying that Mariah controls him.
"I know me and Mariah didn't end on a high note," Eminem's lyric about Nick begins. "But that other dude's whipped... tried to tell him this chick's a nutjob... almost got my caboose kicked."
Article continues below advertisement
Nick wasn't about to let Eminem release a song without any response, so he went ahead and recorded his thoughts on the matter. He released "The Invitation" on Dec. 9, and he alleged that he was the one who got Fat Joe to do a track with Eminem, and that Mariah "destroyed" him a decade ago (which is likely referring to "Obsessed").
Article continues below advertisement
The song begins with a recorded voicemail from convicted felon Suge Knight, who is currently in prison for manslaughter.
"Nick is family," Suge says. "Eminem's a b---h."
Nick also implied in the song that Eminem does drugs, and he criticized Eminem for his ex-wife and the fact that he raises his ex-wife's daughter, who is not biologically his.
The wildest lyric was about Eminem's chauffeur.
"The Invitation" is filled with accusations against Eminem as a father, ex, and person, but Nick unveiled an entirely new accusation in the song, which involves Eminem paying off his chauffeur. Nick claims that Eminem's driver recorded a video of Eminem and another man.
"I heard your chauffeur got a video of you suckin' a c--k," he raps. "You paid him off, then laid him off, now who really the opp?"
Article continues below advertisement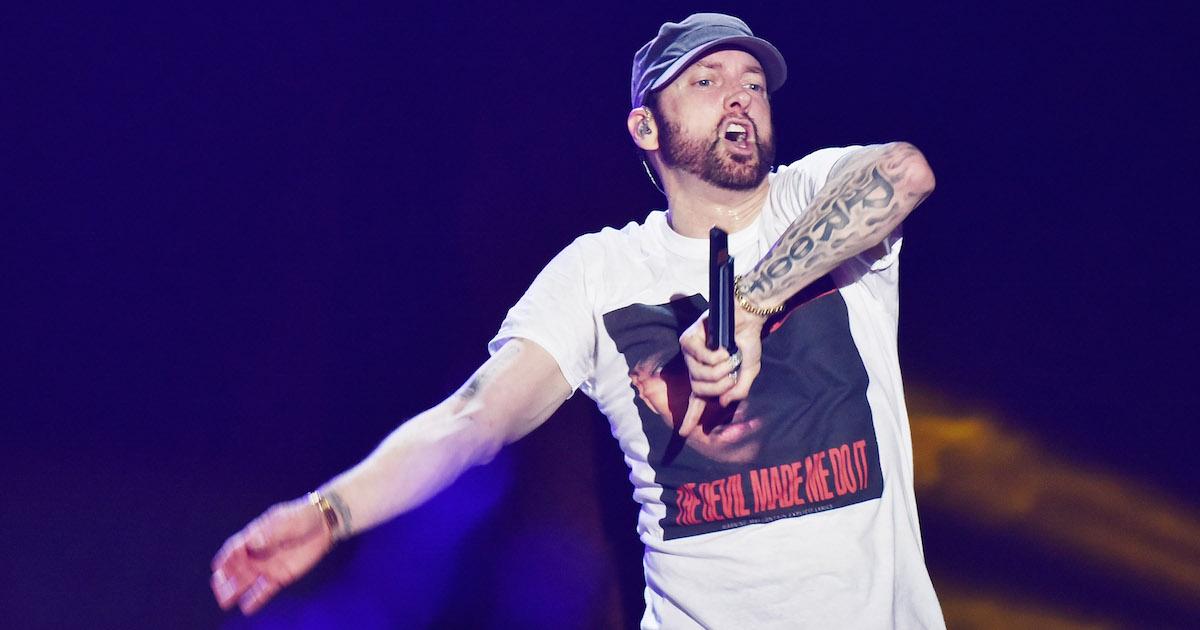 The accusation soon went viral, with fans speculating as to whether or not this was true. A snippet of Eminem's song "What if I was Gay?" was leaked in 2019, which further fueled the fires.
Article continues below advertisement
Will Eminem respond?
Eminem did react to the accusation that he paid off his chauffeur on Twitter.
"I never had a chauffeur, you bougie f--k," he tweeted in response to Nick's song.
Article continues below advertisement
Eminem also joked that his gardener was jealous about the rumor about his chauffeur. It didn't end there, though.
While filming his MTV series, Wildin' Out, Nick took an Instagram video telling Eminem to come on the show. He's also posted several videos of his past stand-up routines, during which he had addressed the drama while he was still married to Mariah.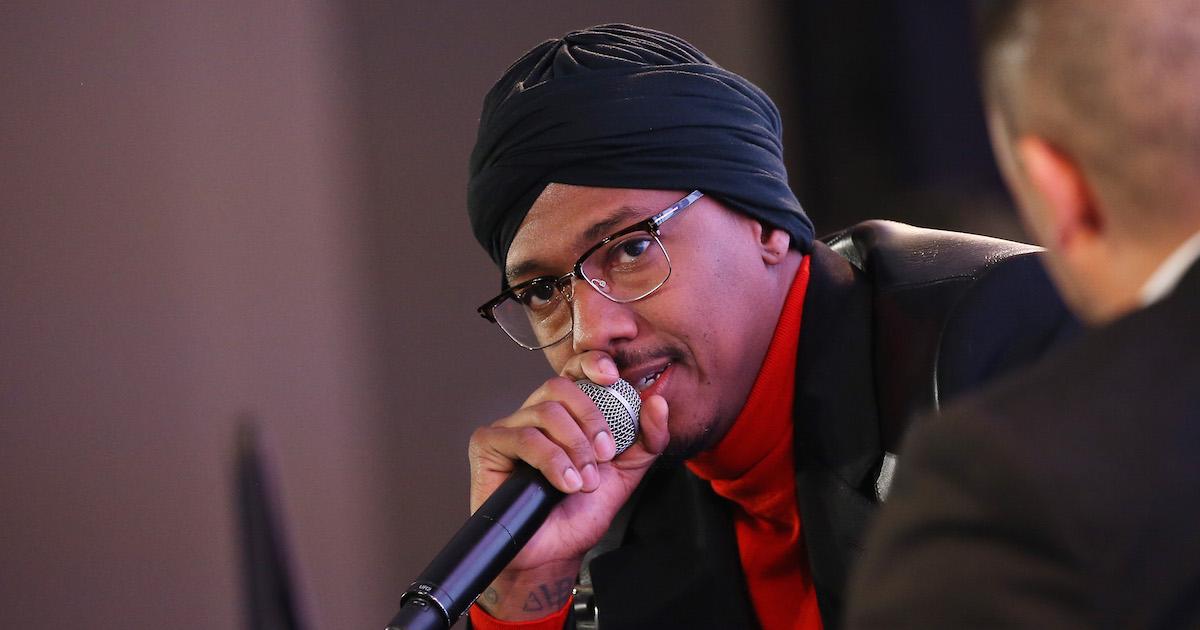 Article continues below advertisement
Other rappers took sides in the battle, including 50 Cent, who posted a picture of Eminem on his Instagram page (the two have long been supporters of one another).
"I don't understand to save my life why someone would pick a fight with EM. He is a different kinda animal, I haven't seen a motherf--ker come close to beating him man. Hey Nick, that s--t was trash, I oughta kick you in yo a-- when I see you PUNK!"
Mariah herself has yet to respond to either of her exes songs or their ongoing feud. With all that Eminem and Nick have to say, it wouldn't be surprising if they make albums off of this feud.