Meet Eminem's Kids — Including the One Fans Call the "Forgotten Daughter"
How many kids does Eminem have? The Grammy Award-winning rapper has adopted several kids, including Alaina Marie, the daughter of Kim's twin.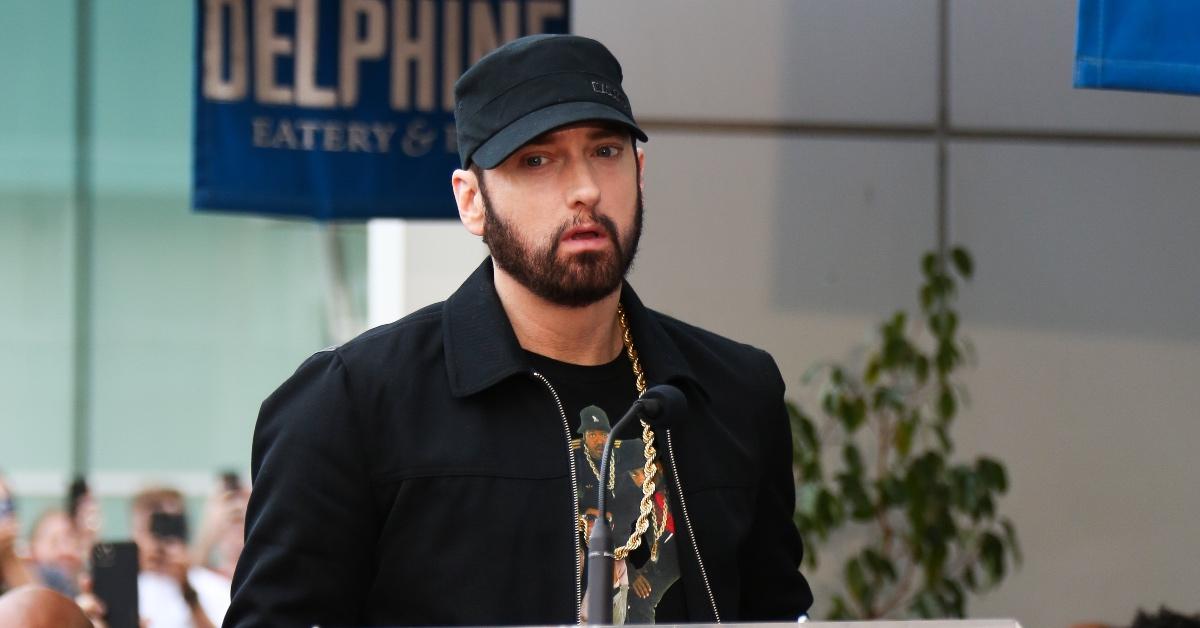 Grammy winner Eminem cemented himself as one of the most successful rappers of all time with records like "Encore," "The Marshall Mathers LP," and "The Slim Shady LP."
Article continues below advertisement
The first-ever hip-hop artist to snatch up an Academy Award — for "Lose Yourself" from 8 Mile, no less — Eminem spent the early years of his career breaking record after record. His career achievements are well-documented, but what about his personal life? How many kids does he have?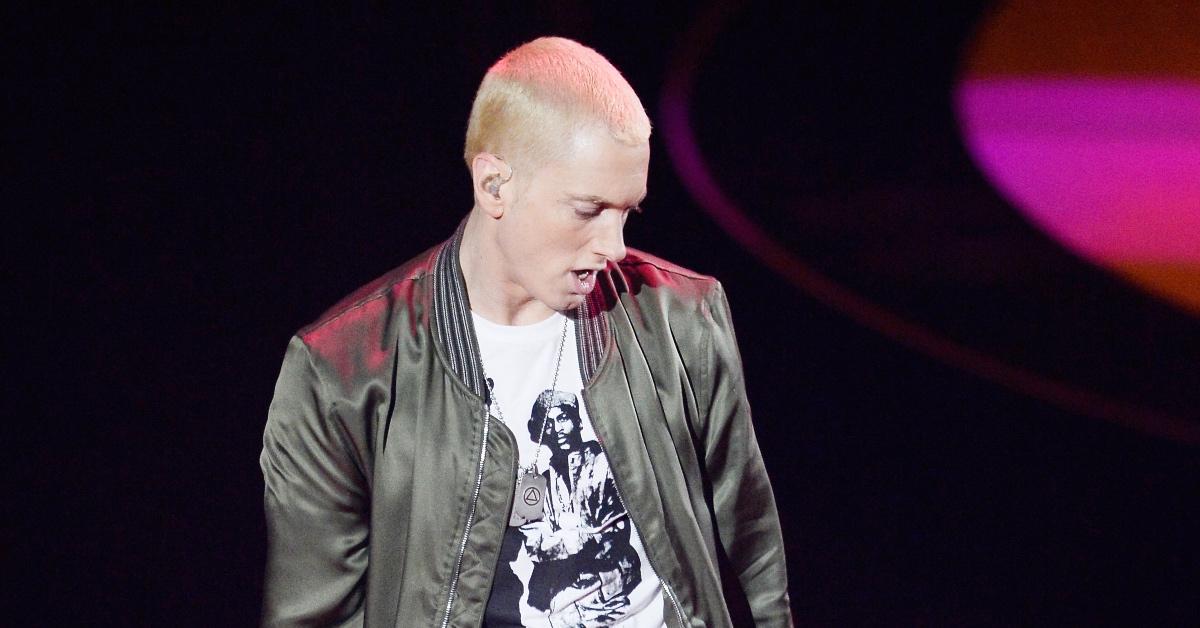 Article continues below advertisement
Who are Eminem's kids? First, let's meet Hailie Jade.
Eminem (whose real name is Marshall Bruce Mathers III) started dating Kimberly Anne Scott in the 1980s. Kim and her twin sister, Dawn Scott, reportedly ran away from home to escape their abusive stepfather. Kim met Eminem when she was 13. He was 15 at the time.
The same year, Eminem invited Kim to live with him and his mom, Debbie Nelson. Eminem and Kim likely started dating in 1989. Eminem dropped out of Lincoln High School around the same time; some believe the decision had to do with Kim.
Eminem and Kim welcomed a daughter named Hailie Jade in 1995. Eminem's debut album, "Infinite," came out in 1996. He achieved his first real breakthrough in 1999, with the release of the positively blasphemous "The Slim Shady LP."
Article continues below advertisement
Eminem and Kim got married for the first time in 1999. Eminem reportedly caught Kim and a man named John Guerra mid-kiss in 2000, and the couple separated the same year. The divorce was finalized in October 2001. During the divorce, Eminem and Kim agreed to have shared custody of Hailie Jade.
Hailie went on to graduate from the University of Michigan in 2018, per her LinkedIn. She later started a podcast called Just a Little Shady alongside her longtime love, Evan McClintock. The two first started dating in 2016 and got engaged in February 2023.
Article continues below advertisement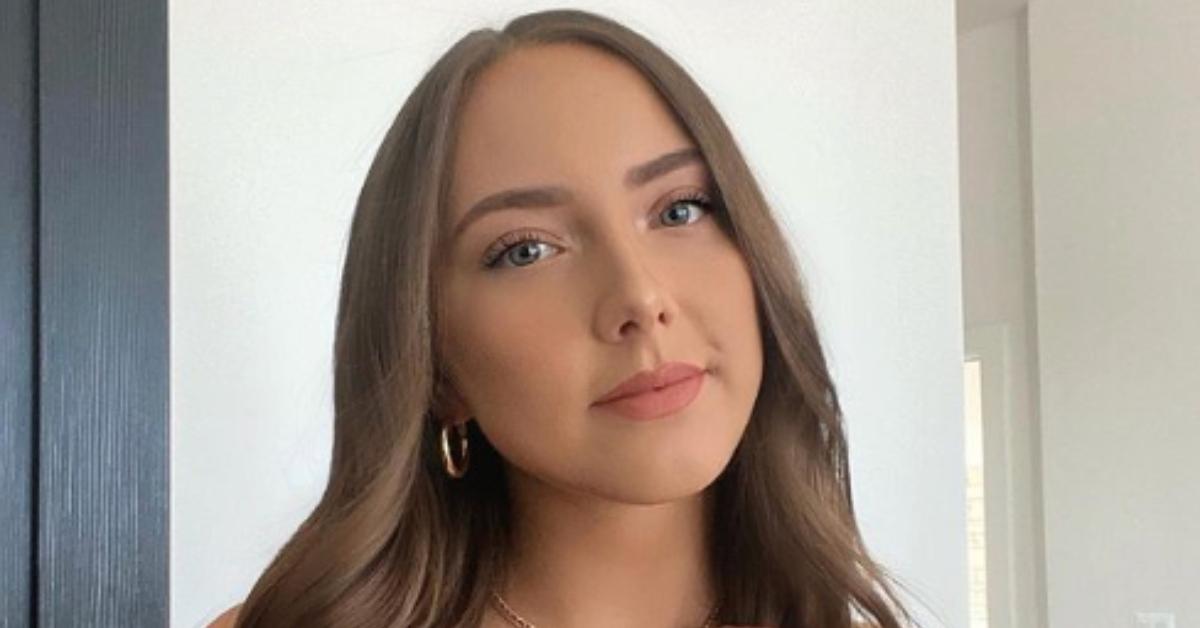 When Eminem and Kim briefly reconciled in the mid-2000s, he adopted her child Stevie.
Kim and her new partner, Eric Hartter, welcomed Stevie Laine (formerly known as Whitney) on April 16, 2002.
Eminem and Kim reunited in the mid-2000s, with Eminem going on to adopt Stevie in 2005. Eminem and Kim tied the knot in January 2006, eventually filing for divorce the same year. Stevie came out as bisexual in October 2017, according to Daily Mail. She shared she was non-binary in August 2019, aged 19, per the Independent. She made the announcement on social media.
Article continues below advertisement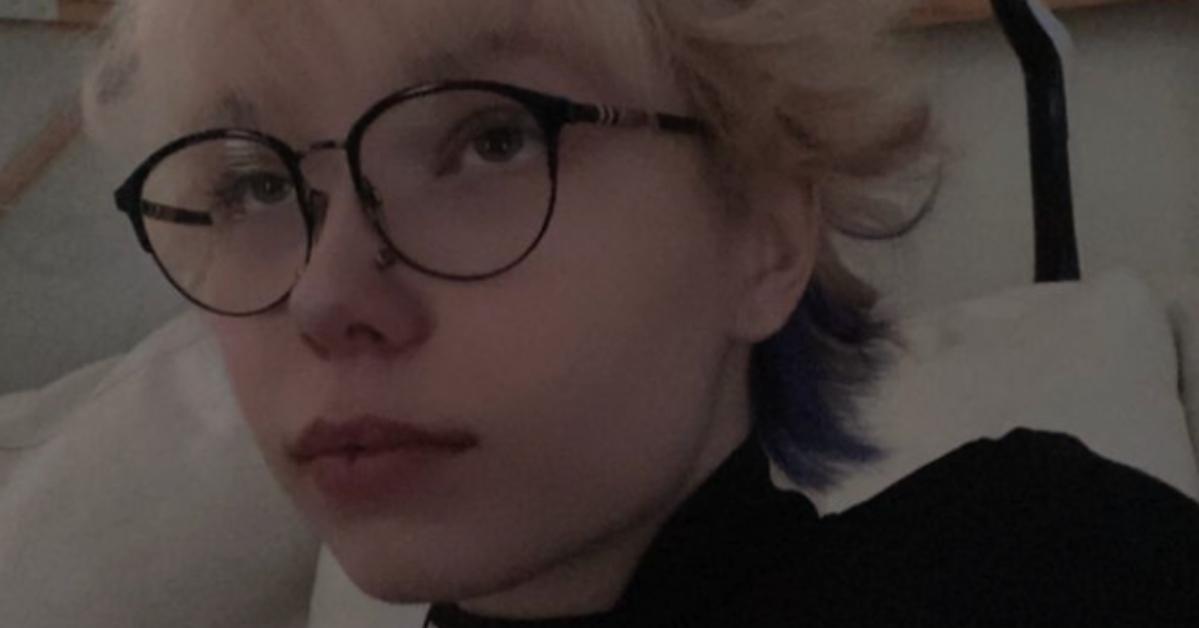 Eminem also adopted his niece, Alaina Marie.
Eminem adopted Alaina Marie in the 2000s. Kim's twin sister, Dawn, had a substance addiction, limiting her ability to take care of her kid. Eminem took Alaina (who was born in 1993) under his wing. She is frequently described as his "forgotten daughter," as many fans aren't aware of her presence in the rapper's life. Alaina's mom, Dawn, passed away in 2016, after periods spent without having a home. Some claim the cause of death was heroin overdose.
Article continues below advertisement
"My niece has been a part of my life ever since she was born," Eminem told Rolling Stone in 2004, via The Hollywood Reporter. "Me and Kim pretty much had her, and she'd live with us wherever we were at."
Alaina made public her engagement with Matt Moeller on Dec. 14, 2021. They got married in Detroit in June 2023.
According to Instagram, she is passionate about body positivity and mental health, and runs a book club.