You Can Probably Guess Who the Best-Selling Rapper of All Time Is
Who are the best-selling rappers of all time? If you're looking for some of the most legendary rap lyrics, look no further than this epic list.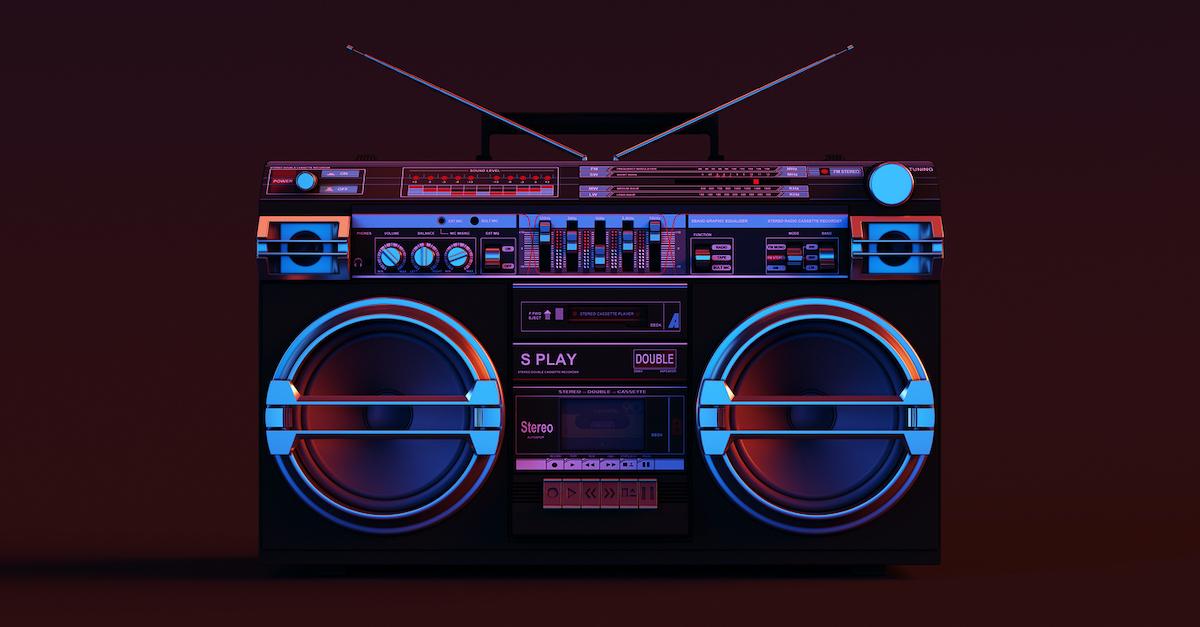 Hip-hop music originated in the Bronx in the 1970s with the rise of legendary rappers such as DJ Kool Herc and Run-D.M.C. The genre now boasts almost five decades of artists, from Ice Cube to Childish Gambino.
Article continues below advertisement
The best-selling rappers of all time have provided us with legendary beats.
While many of them are incredibly talented, these are the best-selling rappers of all time. Each and every one of them is bound to take any Spotify playlist to the next level.
1. Eminem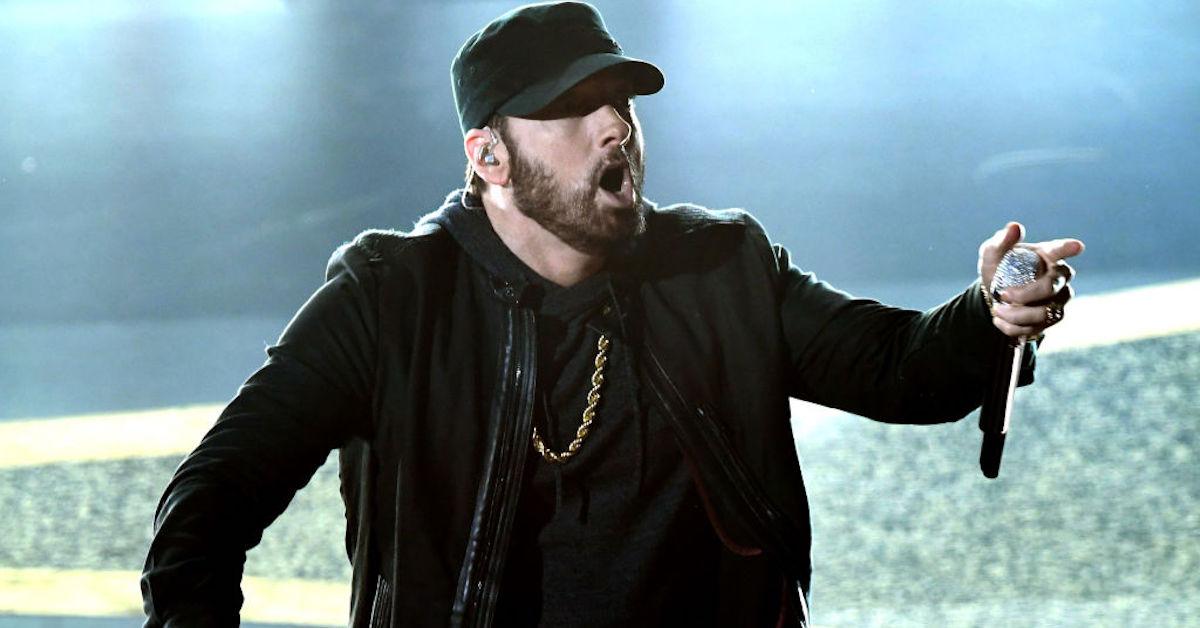 Marshall Bruce Mathers III, aka Eminem, is widely known as the best-selling solo rapper of all time, according to Eminem Pro, after having sold 220 million albums throughout his career. His 2000 LP, "The Marshall Mathers," nearly sold 11 million copies in the U.S. on its own, and he's had 10 chart-topping albums in total. Would the real Slim Shady please stand up, and lend us some of your incredible talent?
2. Drake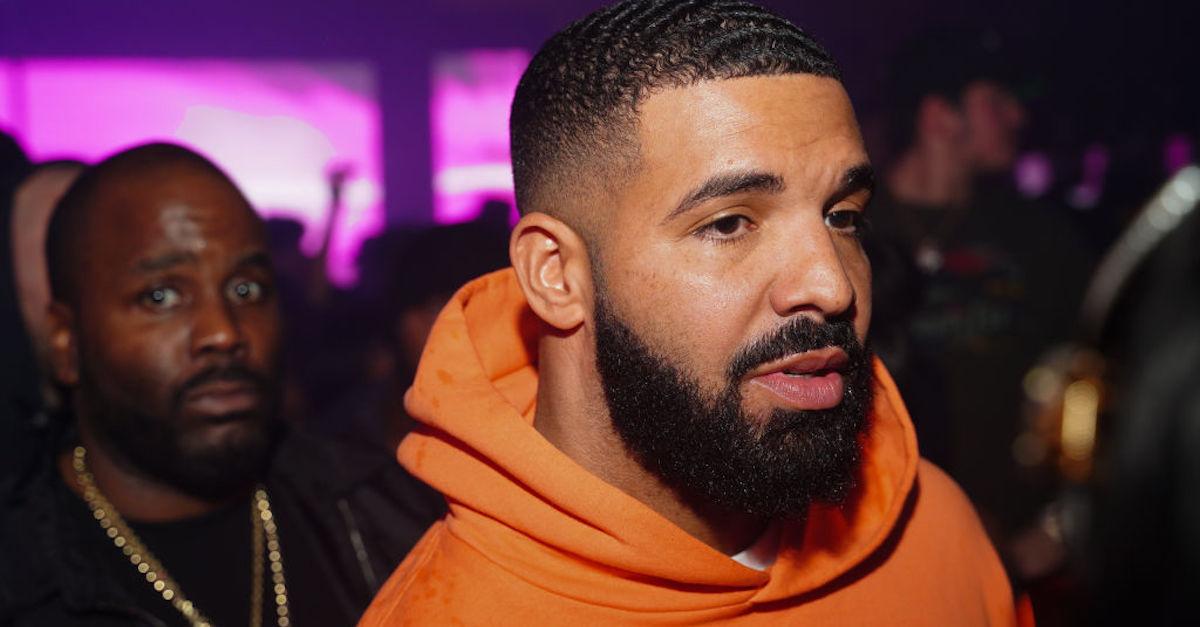 Canadian rapper Drake used to call us on his cell-phone as an actor on Degrassi, but he decided to start his solo career in 2007, according to Decluttr. His music wasn't particularly popular until he released "Views" in 2016, which made it onto the Billboard 200 for 13 non-consecutive weeks. These days, he's considered to be one of the most highly regarded artists out there, with 150 million albums sold.
Article continues below advertisement
3. Chris Brown and Kanye West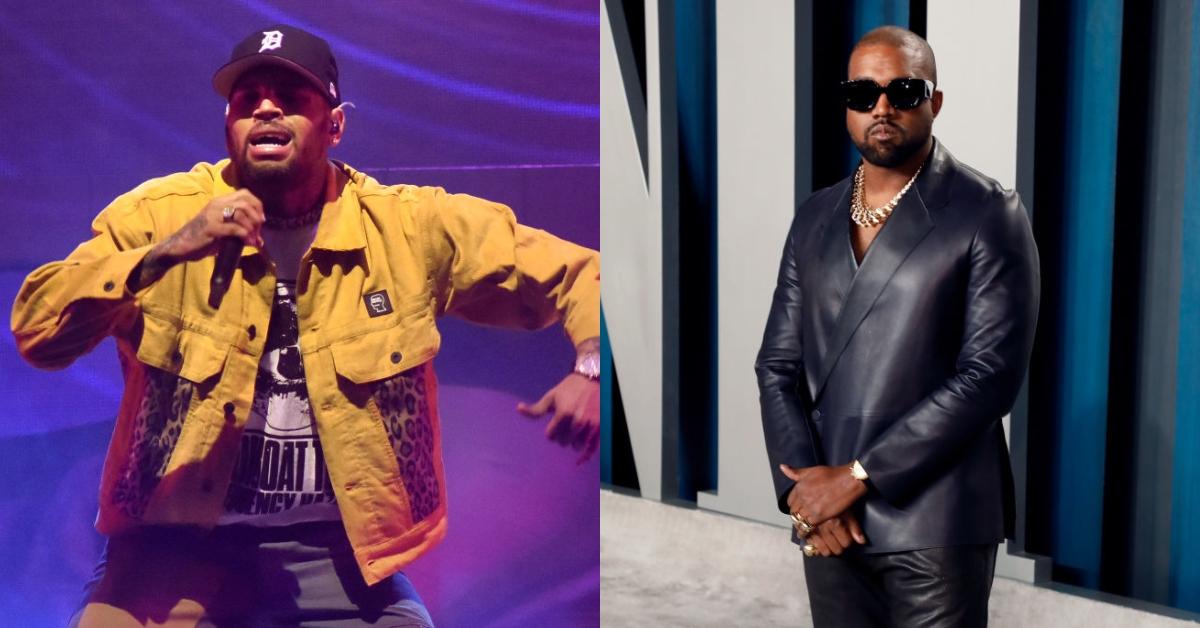 "Forever" singer Chris Brown and "Graduation" rapper Kanye West have tied for third place on the best-selling rappers list, with a whopping 140 million albums sold each, according to Sa Hip Hop Mag. Both rappers have a few Grammys under their belts, as well as tremendous amounts of controversy, so it's somewhat ironic they ended up sharing the spot for third place.
Article continues below advertisement
4. Jay-Z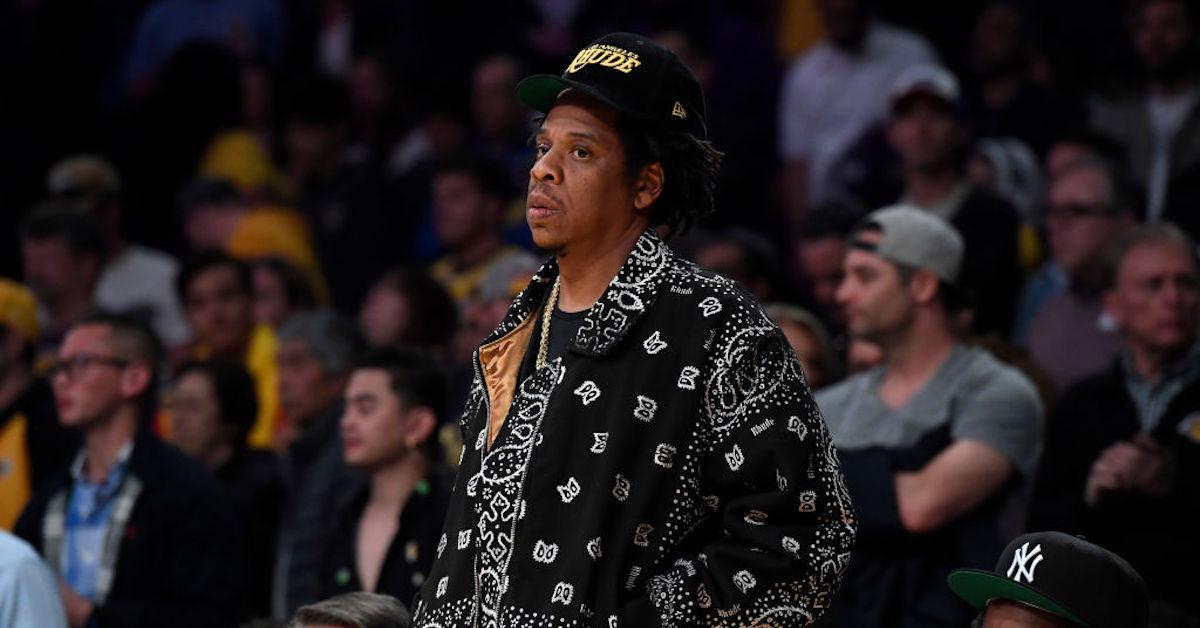 Although Jay-Z would be absolutely nothing without Queen Bey, he's recognized internationally as one of the greatest musicians of all time. He landed fourth on the best-selling list, with 125 million albums sold across the globe. He's also won more Grammy Awards than any other rapper (22!) and wins the title of having the most No. 1 albums by a solo artist on the Billboard 200. He's got 99 problems, and money definitely isn't one.
Article continues below advertisement
Honorable mention: Tupac Shakur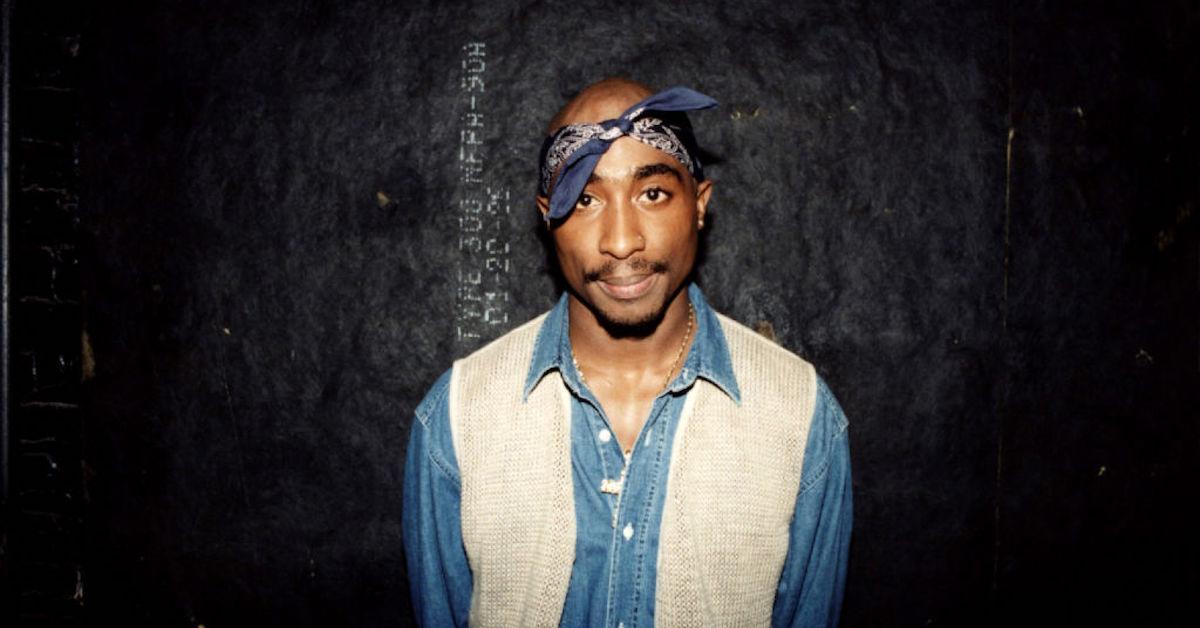 While Tupac didn't make it as one of the top five best-selling rappers, the West Coast rapper sold 75 million albums, according to Decluttr, and was inducted into the Library of Congress' National Recording Registry, which documents recordings and tracks with utmost cultural relevance. When he was still alive, Rolling Stone also cited Tupac in the list of the 100 Greatest Artists of All Time. Needless to say, he's a rap icon and deserves a spot on the list.
Article continues below advertisement
There are so many fantastic rappers out there, and whether you prefer old-school rap or trap, there's tremendous variety. The names on this list, however, are forever going down in history as rap legends.